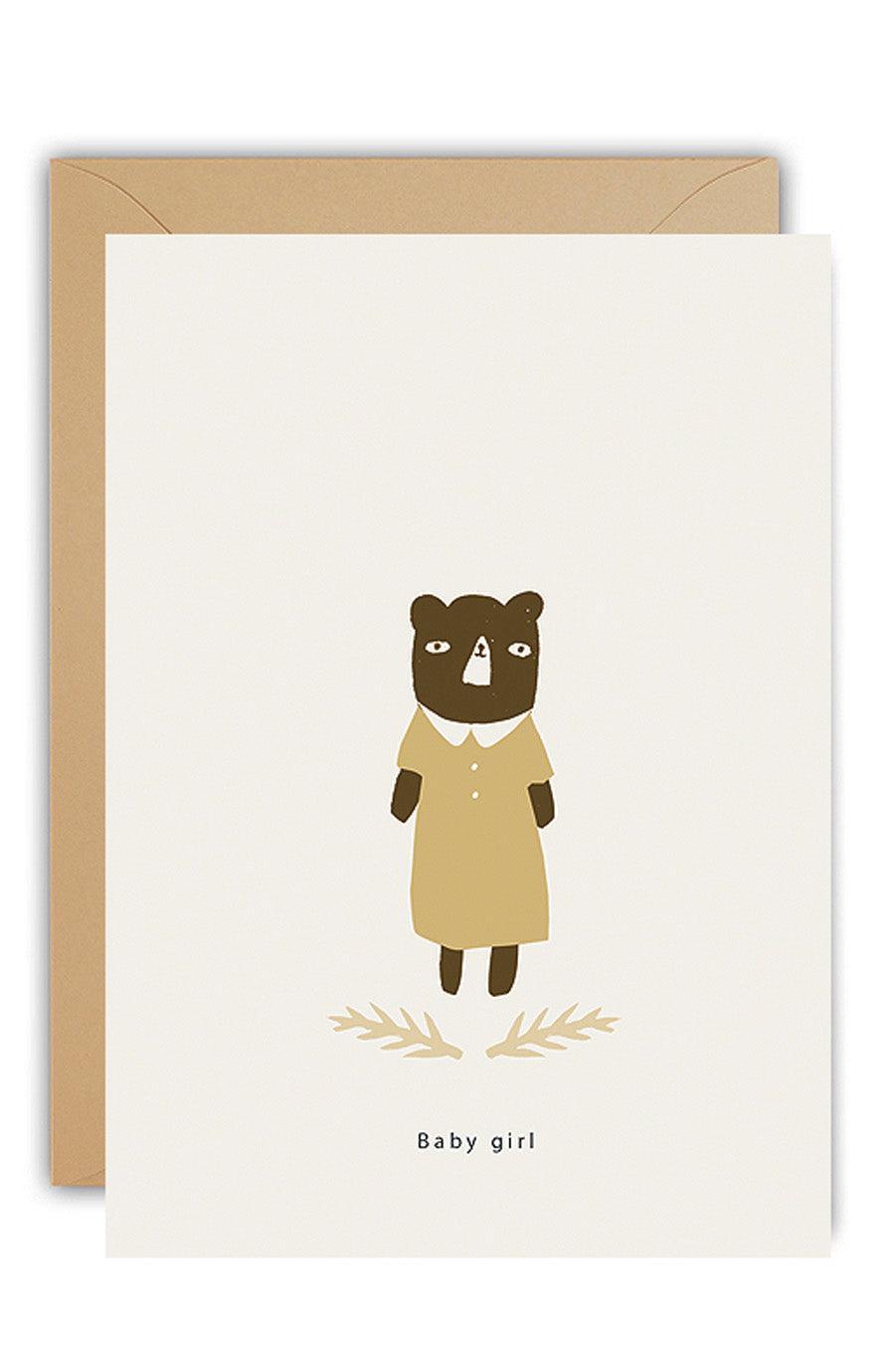 Ted & Tone Baby Girl Eco Card
Printed in The Netherlands on Paperwise paper, made from agricultural waste so no tree had to be cut. 10x15cm double card, including envelope.
Ted & Tone:
Dive headfirst into the whimsical world of Ted & Tone. A culmination of Esther Schuivens' two-decade expertise in eco-friendly design and illustration. Originating from a humble beginning with four handmade dolls in 2003, Ted and Tone is all about seriously playful and eco-friendly prints for those kiddo spaces. Esther swirls together dreamy earthy tones to create pieces that are simple and playful, but will tug right at the heartstrings go little munchkins and big grown-ups alike
Ready to add some Ted & Tone flair to your room? Have a peek and pick your fave.