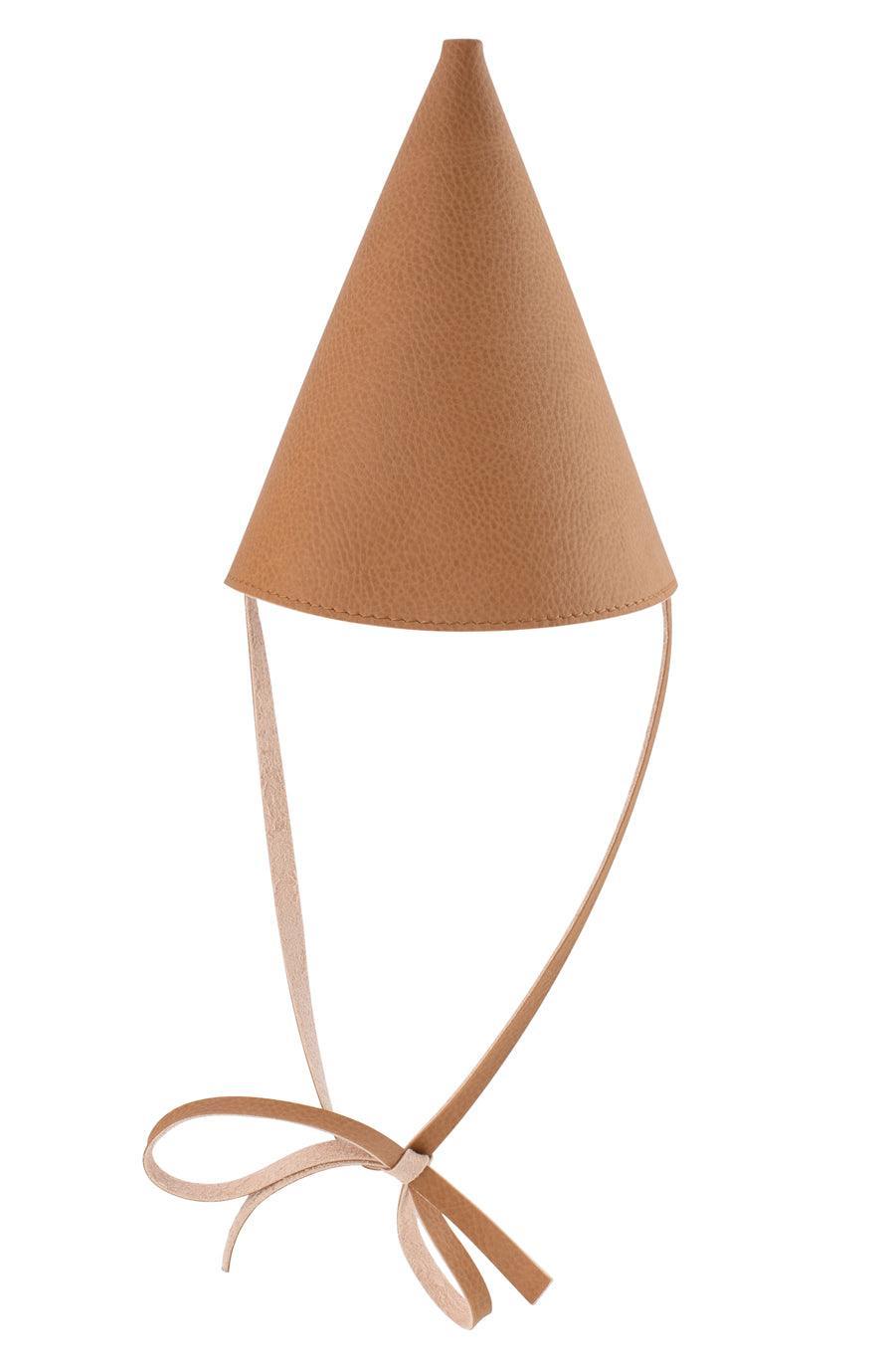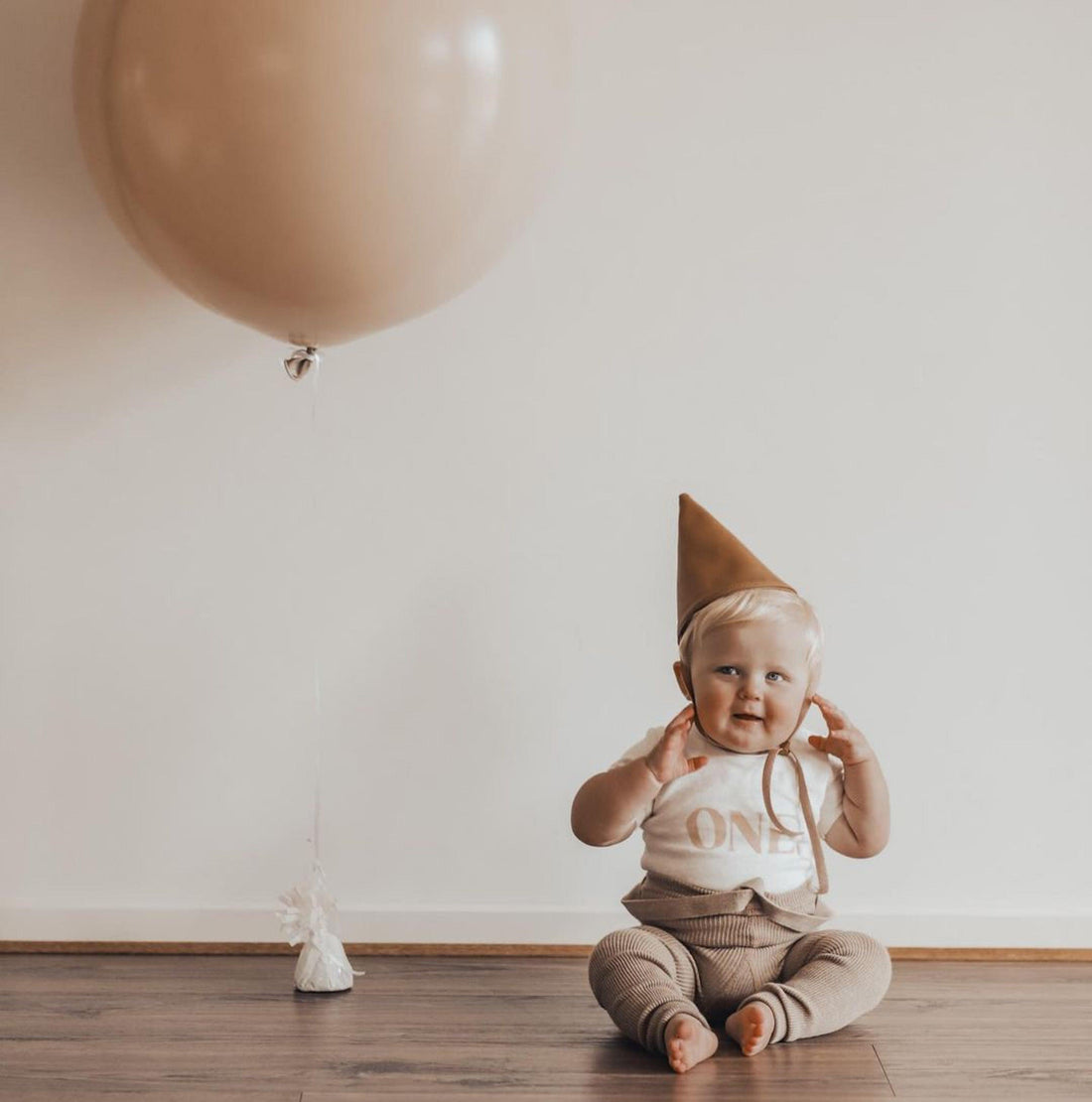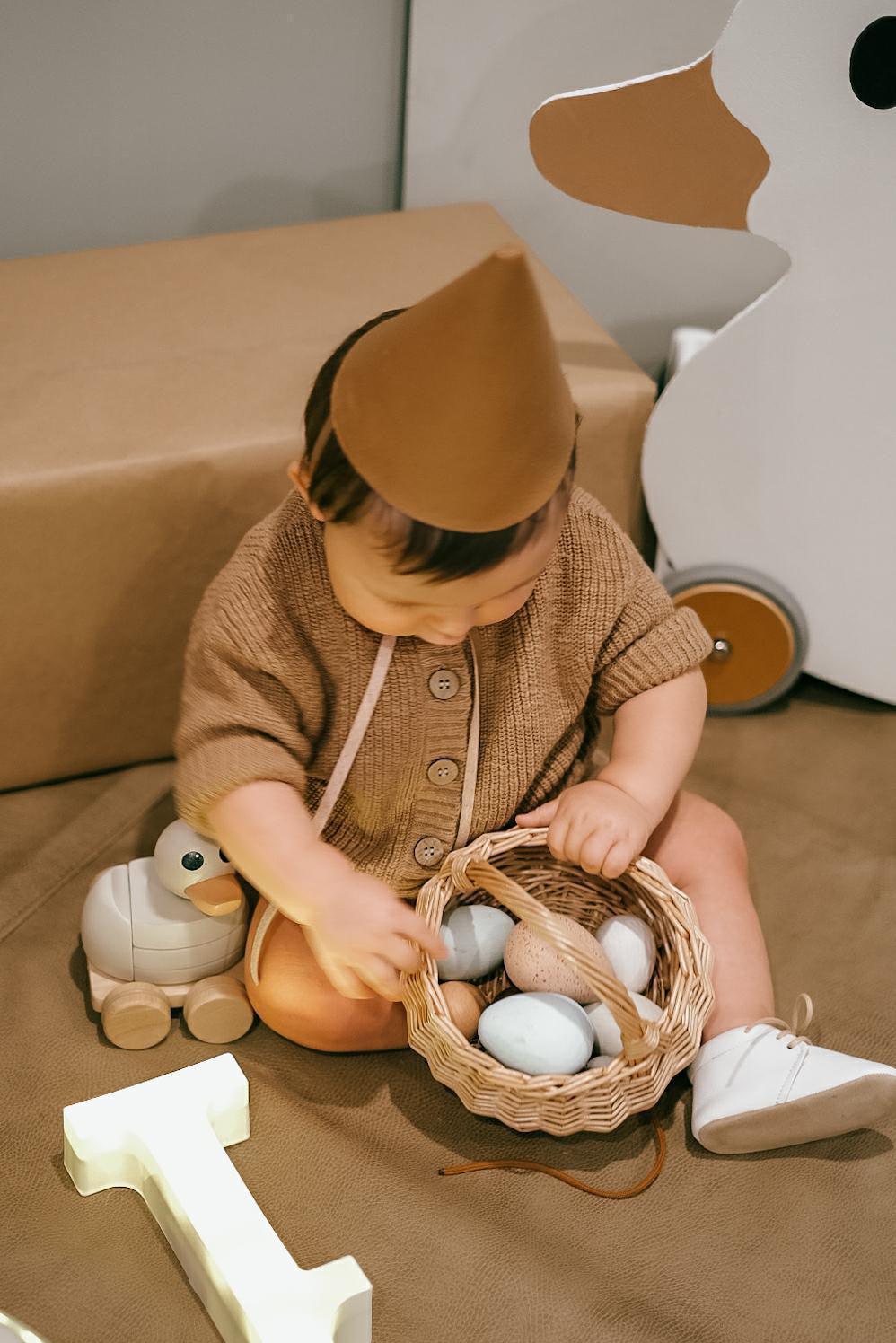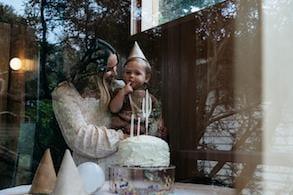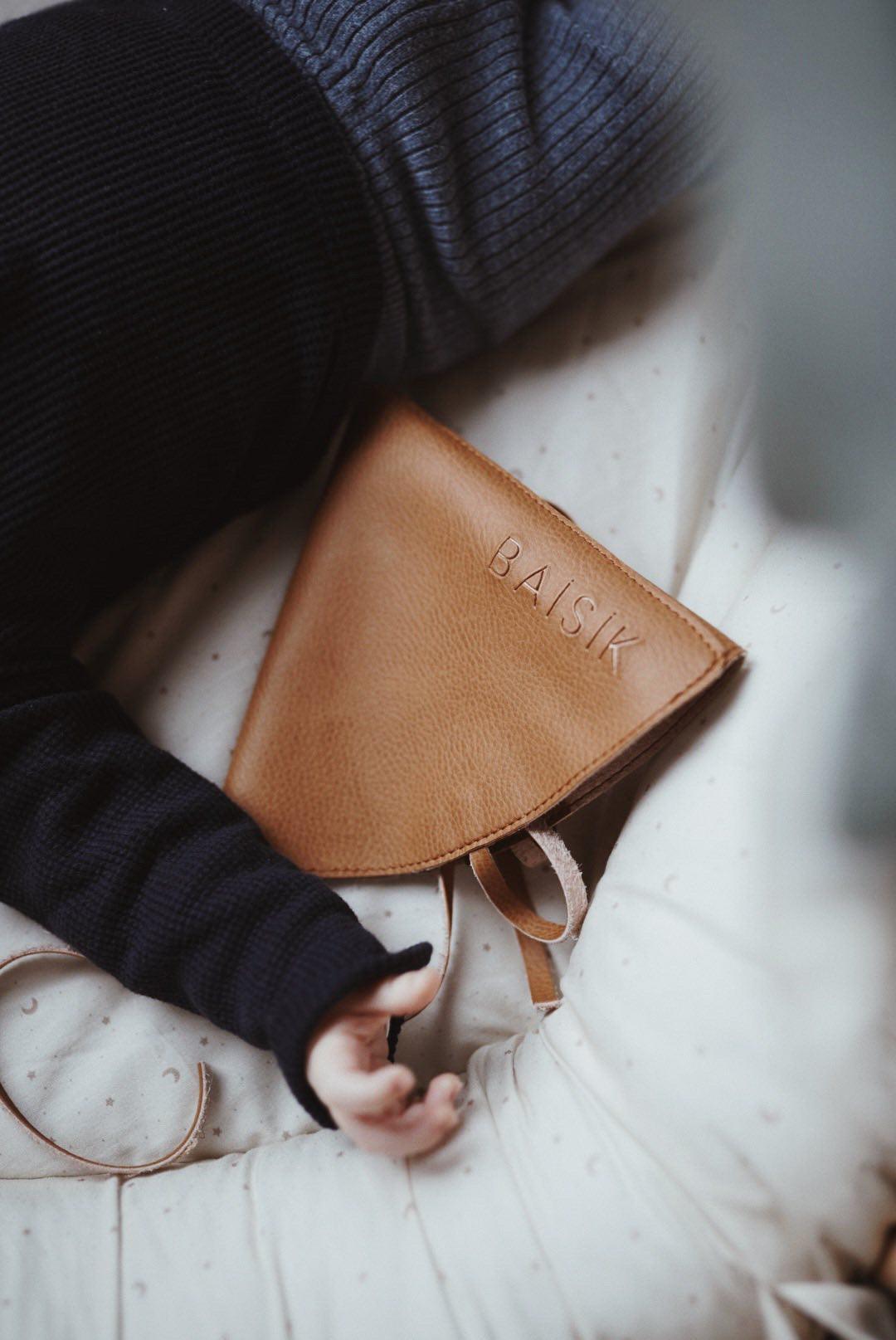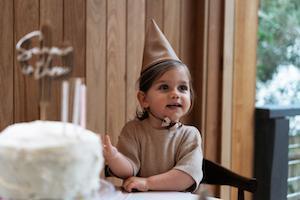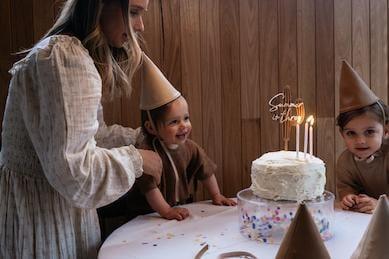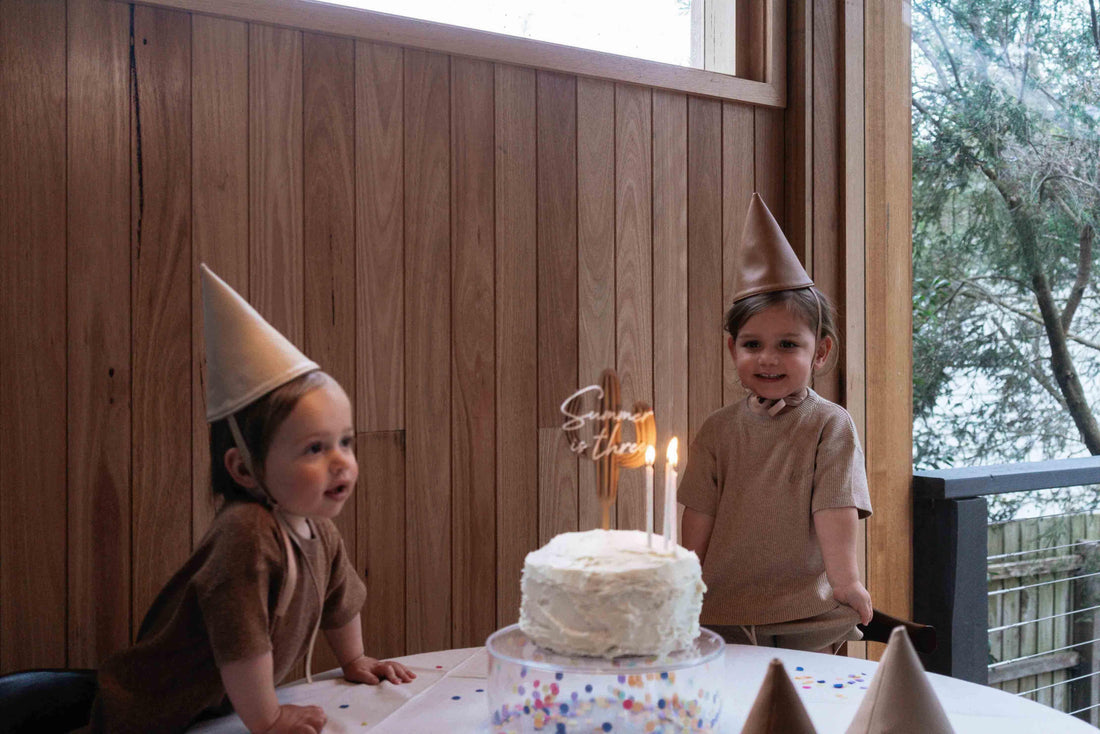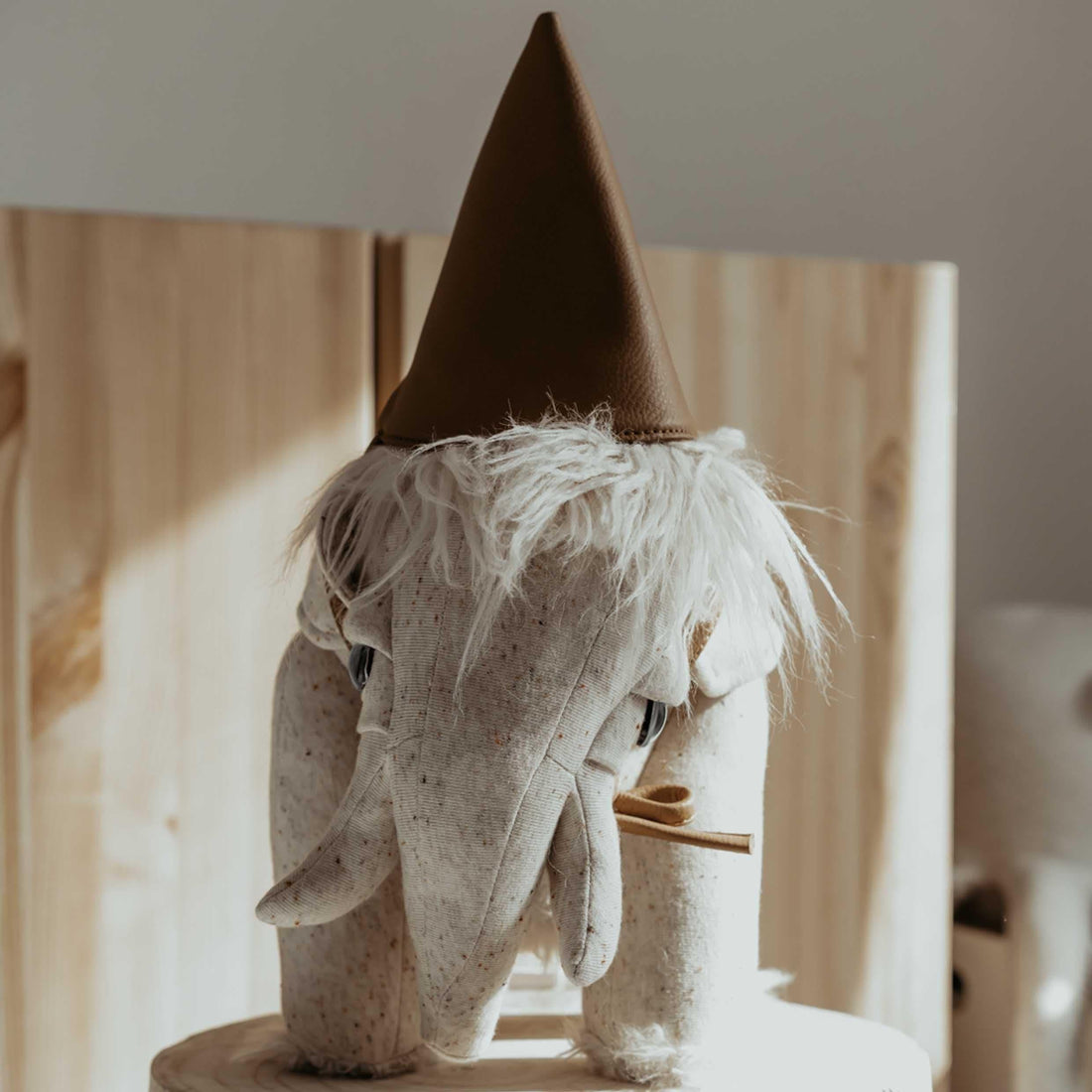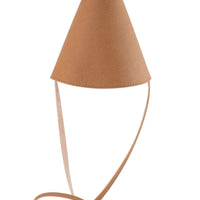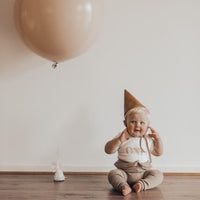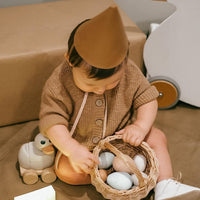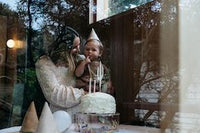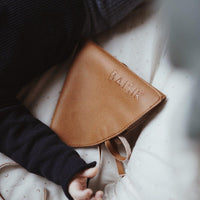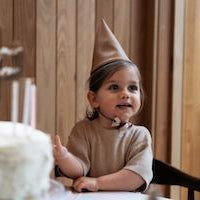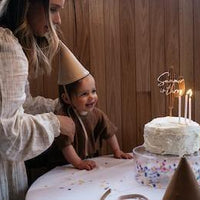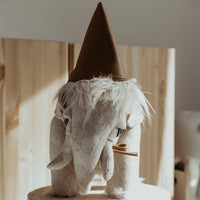 BAISIK introduces everyone's favorite iconic conical party hat handmade out of premium vegan leather, for all those festive themes, 
whether it be for a birthday or other significant life event
. 
 
Easy to store and you can use it again and again, and make sure certain moments are celebrated in style.
Premium, eco-friendly, vegan leather
Vegan leather tie

Soft and extremely comfortable to wear
Make great sustainable gifting for someone special
Easy to clean, simply wipe with a damp cloth or baby wipe
Approx 19.5cm from base to top

Strap length approx. 45 cm each
10cm diameter
Heirloom and timeless piece
We hope you fall head over heels with our products when you experience the BAISIK difference.