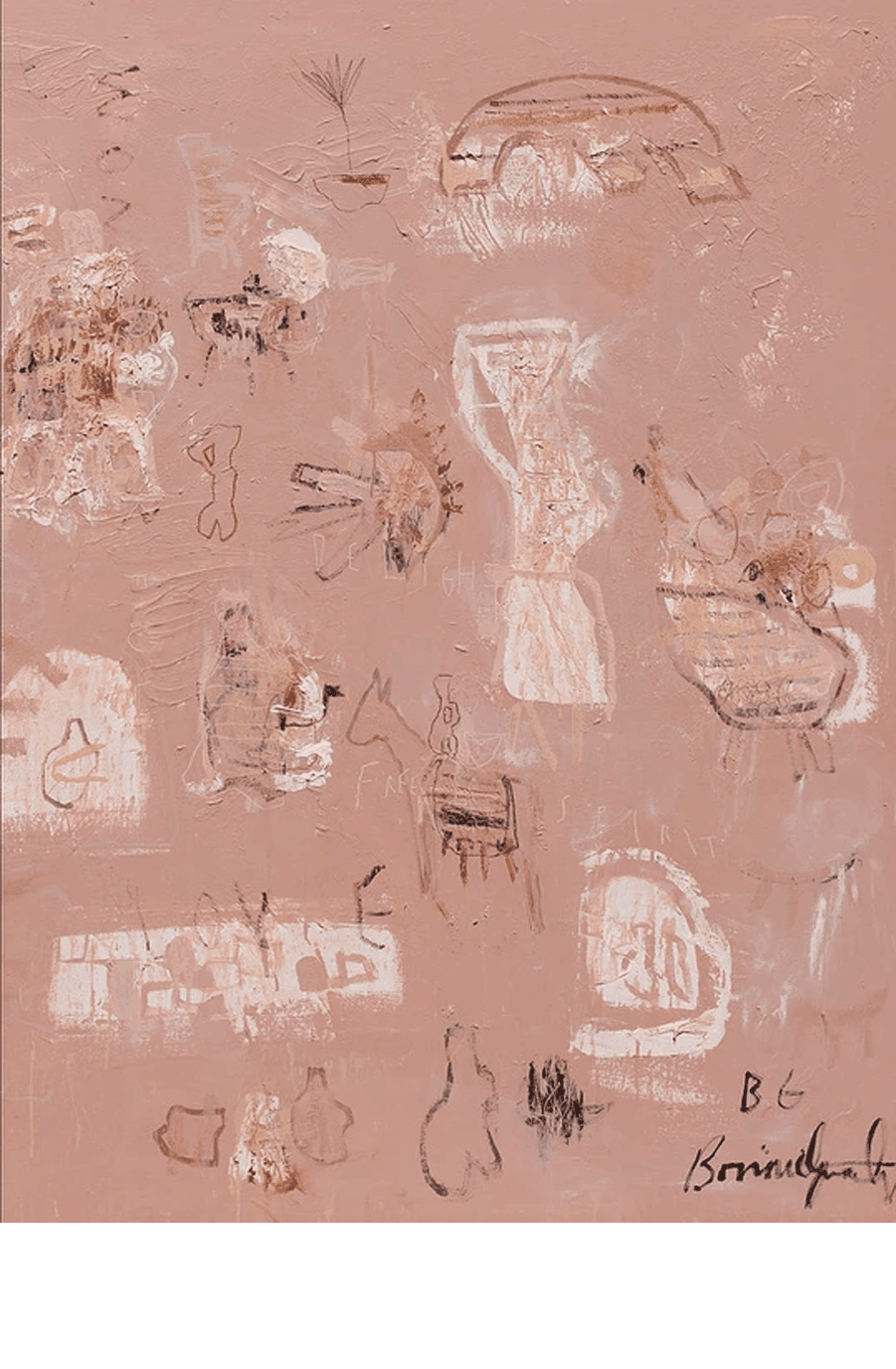 Bonnie Gray Art Print, Dusty Horizon
The moment the skies lit up with pink curtains of display her heart eyes fell deep into love's sweet sunshine array.
Always fruitful in the softness of her heart and a tone of nobility. Her speech does cast all the most delight-filled sways and pure love within through the valleys and the storms pearls placed deep within from out of the heart.
The mouth speaks her heart is filled with the purest of love; listen can you hear it...  sweet sunrise and sunset love. 
Printed on beautiful museum silk paper, wrapped and kissed with a poem.
All artworks come rolled and are not framed 
Our fine art prints are custom printed upon order and can take 7-14 days to be custom printed once payment is received. All deliveries are made by external couriers Sendle or Australia Post.
Please allow approximately 7-14 days from the date of shipment within Australia and 14-21 days internationally depending on variance with the postal service.