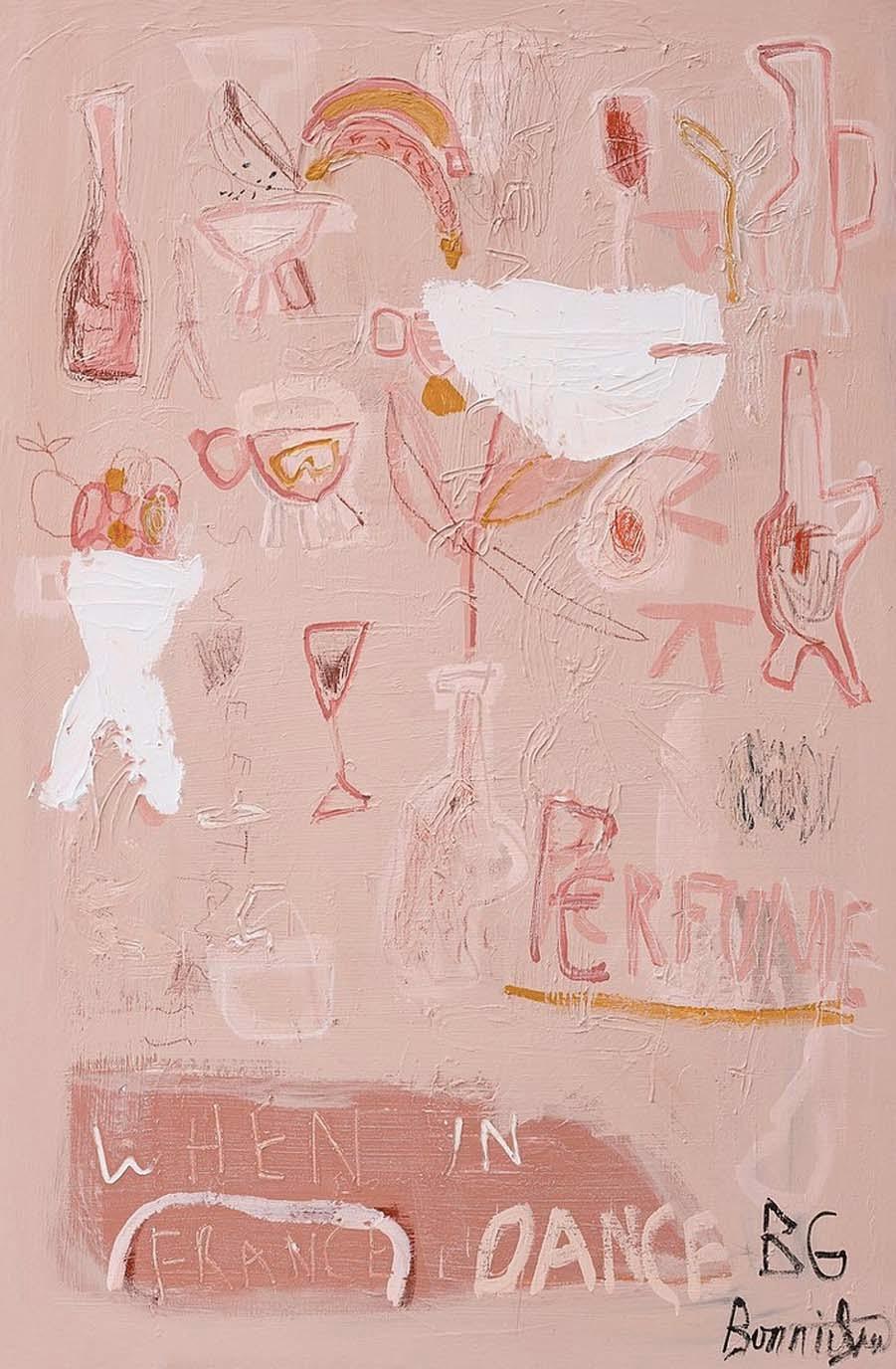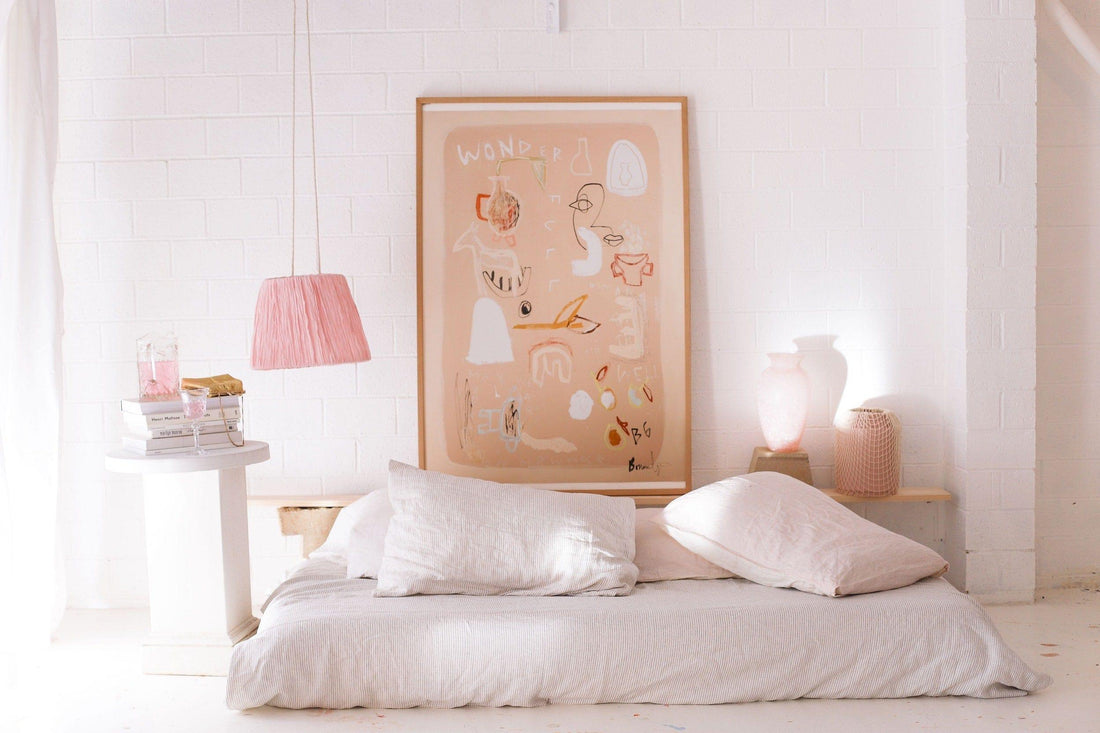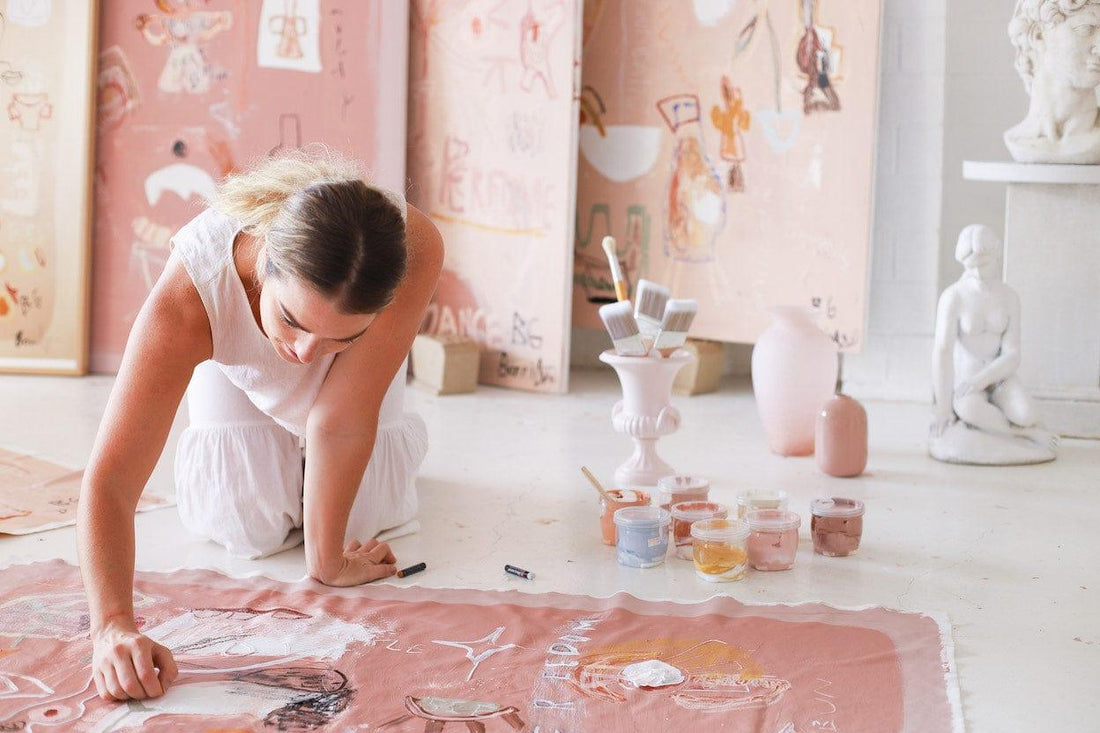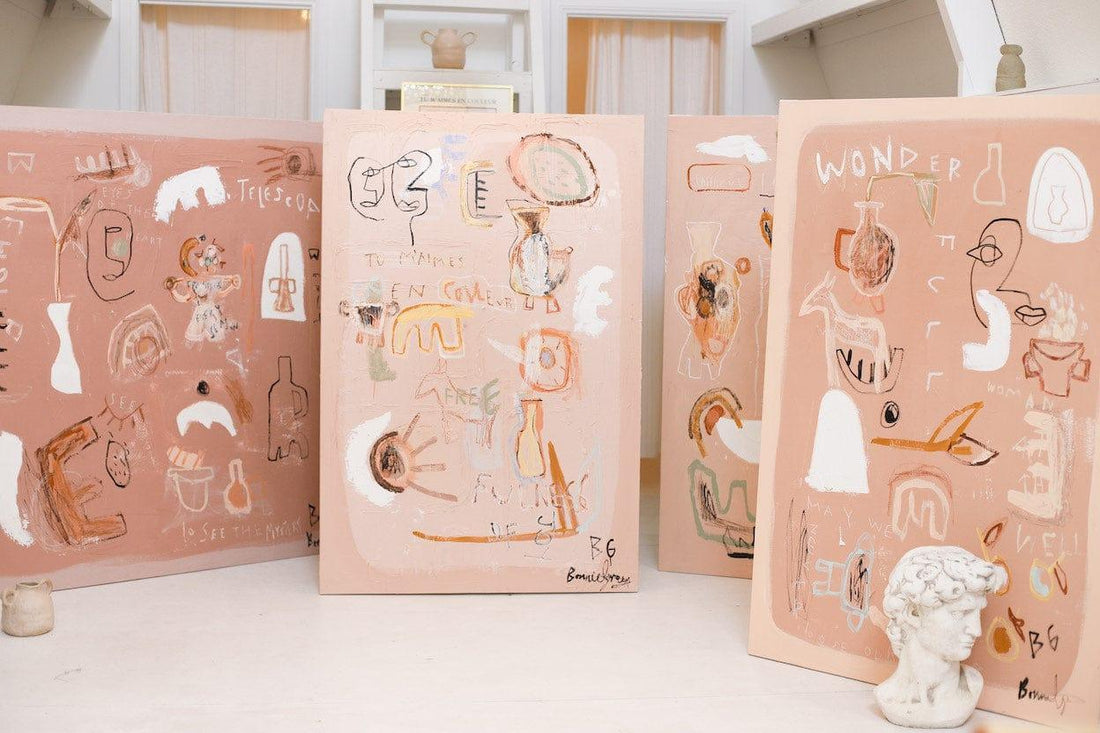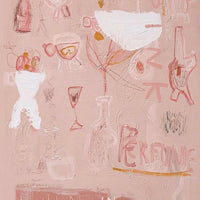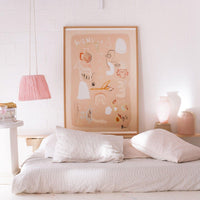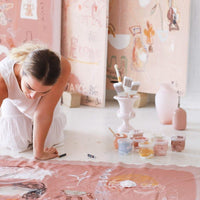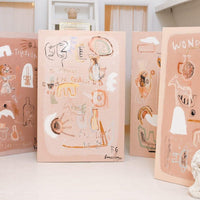 Bonnie Gray Limited Edition Fine Art Print, Pink Perfume
Limited edition print by Bonnie Gray, printed on a textured 100% cotton rag museum-grade fine art paper (310 gsm).
Each abstract print is inspired by French Cream Macaroons, Dusty Mediterranean Vessels in the South of France and Song filled revelations that are Wonderous findings given by Heavens melodies. Bonnie Gray hopes these paintings encourage and inspire your personal heart song to soar.
Bonnie Gray is an artist based on the Central Coast, Australia. Affectionately known as a scientist of color, Bonnie's work is like no other. If there was a visual representation of a pure lust for life, this would be it.
Every artwork has a unique touch. Words, poems, songs and stories are hidden amongst 90s tropical colors and layers upon layers of abstract shapes and textures. Bonnie weaves sentiment, sunlight and a touch of song writing melodies to each brushstroke. Each artwork is inspired by birthday parties, streamers, oceans, skies and 90s tee shirts.
Prints are not mass-produced, quality takes time so we thank you for your patience.
Our fine art prints are custom printed upon order and can take 7-14 days to be custom printed once payment is received. All deliveries are made by external couriers Sendle or Australia Post.
Please allow approximately 7-14 days from the date of shipment within Australia and 14-21 days internationally depending on variance with the postal service.
Please be aware that this item falls under our bulky goods shipping policy. It is ineligible for free shipping, and shipping rates will be calculated and applied at checkout.