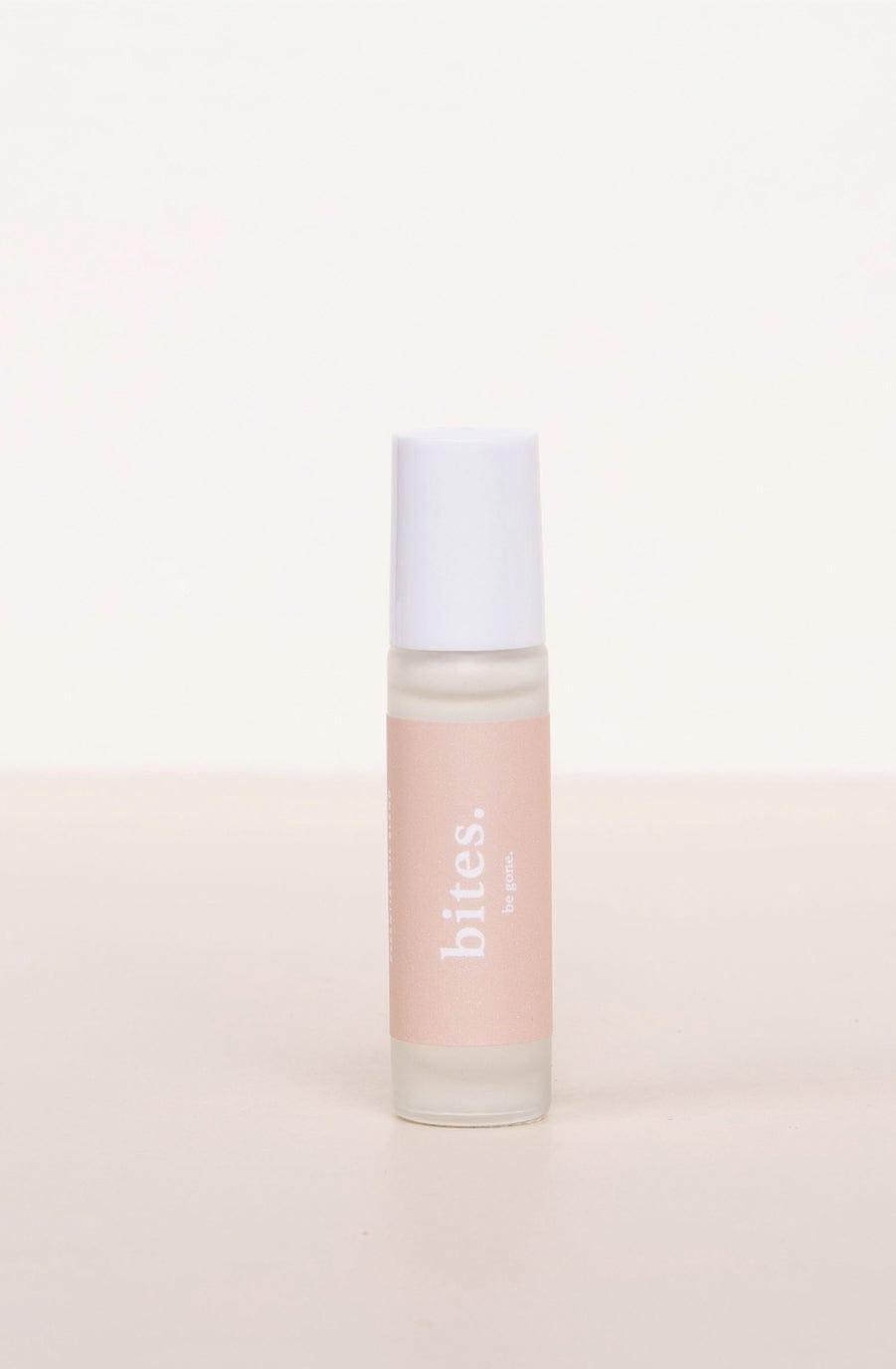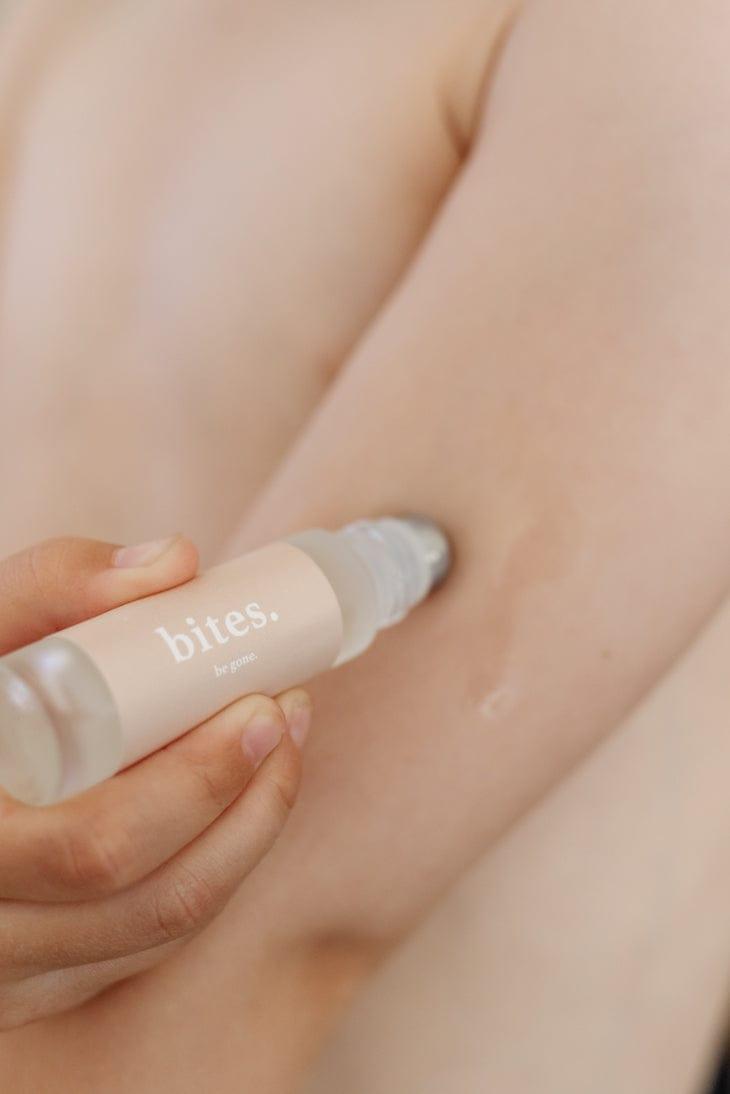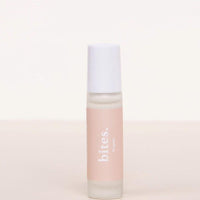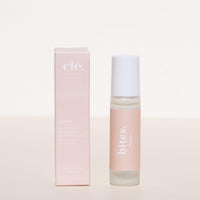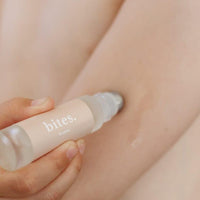 cle. naturals Bites Roller Blend
cle. naturals Bites. essential oil blend naturally repels mosquitos, without all the nasties.
Citronella, Lemongrass, and Lemon Eucalyptus are a powerful blend of natural essential oils to protect your little ones from bugs and bites. Blended with Cedarwood and Geranium, both well-known aromatic oils to repel insects, this blend has a soft floral undertone.
Bites, be gone.
Apply: to children 2+ years of age to naturally repel mosquitoes, avoiding hand and eye area. 
Ingredients: Fractionated Coconut Oil, Citronella, Cedarwood, Lemongrass, Lemon Eucalyptus, Geranium Essential Oils.
The Cle Collective are not medical practitioners and these products and information are not intended to treat, diagnose or prevent any disease or conditions. Always discuss with your medical practitioner before using all essential oil blends.