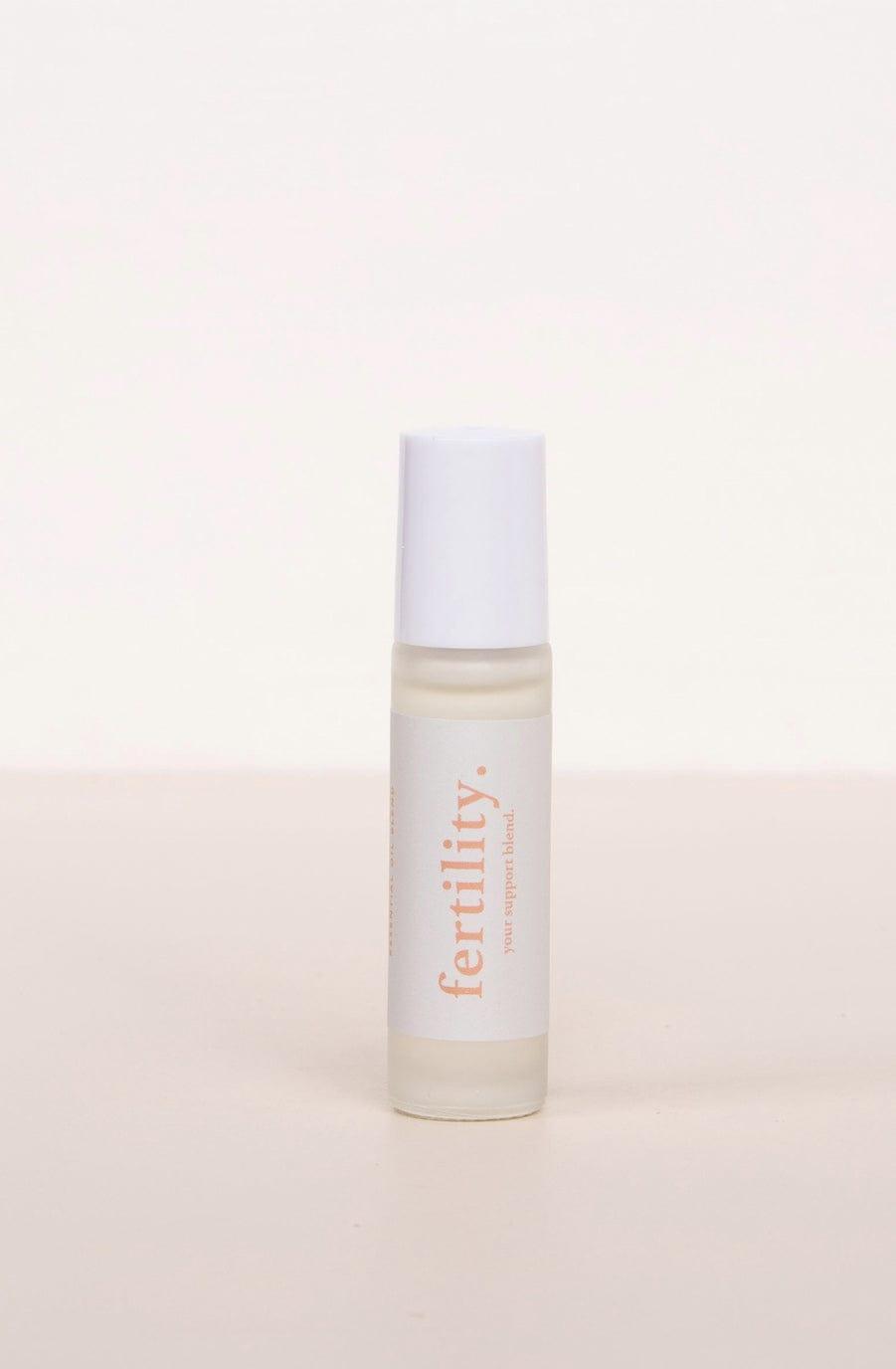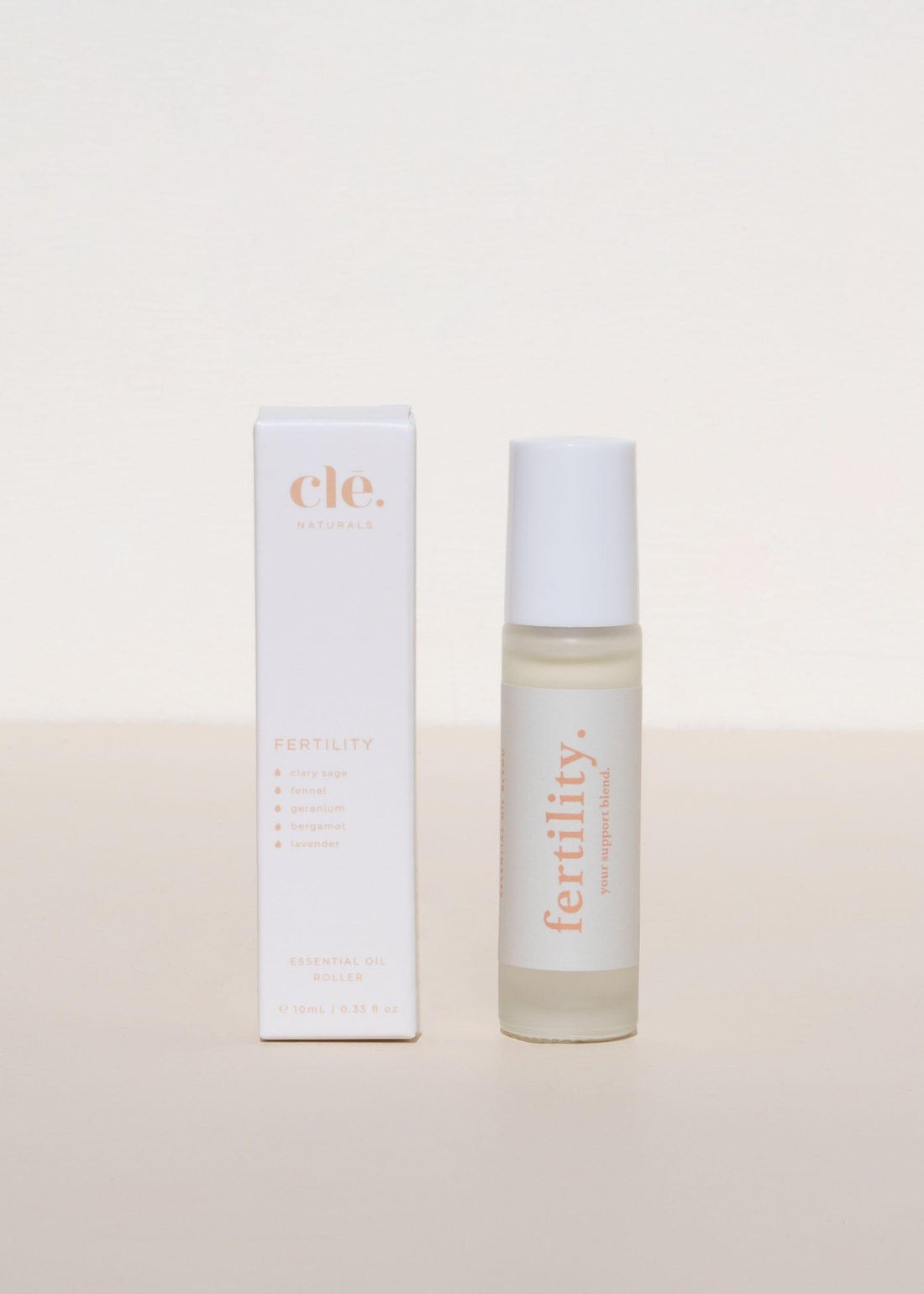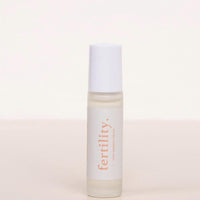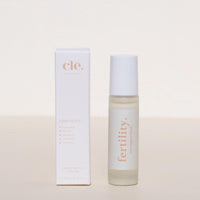 cle. naturals Fertility Roller Blend
cle. naturals Fertility. essential oil blend is intended to have a calming, yet revitalising influence that may help improve the functioning of your reproductive system.+
Clary Sage essential oil helps to regulate hormones naturally and assists with preparing the uterus for pregnancy. Fennel essential oil will aid in regulating your menstrual cycle while Lavender is commonly used to reduce anxiety and promote a feeling of calm allowing your mind to reach a state of peace. Geranium is a powerful essential oil for fertility, similarly to Clary Sage it is effective in balancing your hormone levels and restoring progesterone if needed, but it is also known to tone your uterus and detoxify the lymphatic system.

Apply: to the abdominal area at least once per day. Continue use while trying to conceive, discontinue use after ovulation. If you become pregnant discontinue the use of this blend.

Ingredients: Fractionated Coconut Oil, Clary Sage, Fennel, Geranium, Bergamot, and Lavender Essential Oils

+This fertility essential oil blend is an effective blend to support you during your fertility journey. Please follow the instructions above carefully and stop using after ovulation and once pregnant. 
The Cle Collective are not medical practitioners and these products and information are not intended to treat, diagnose or prevent any disease or conditions. Always discuss with your medical practitioner before using all essential oil blends.