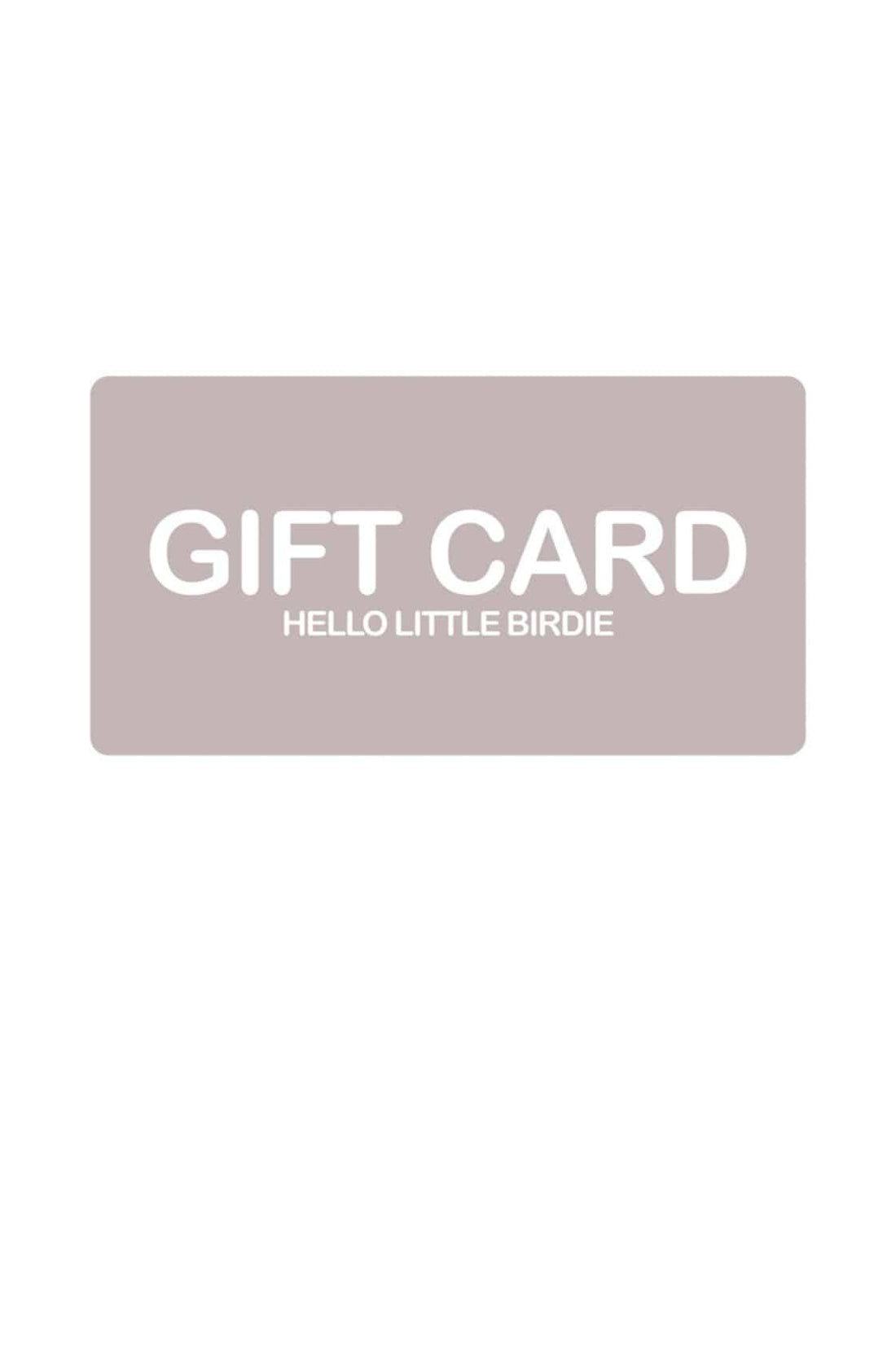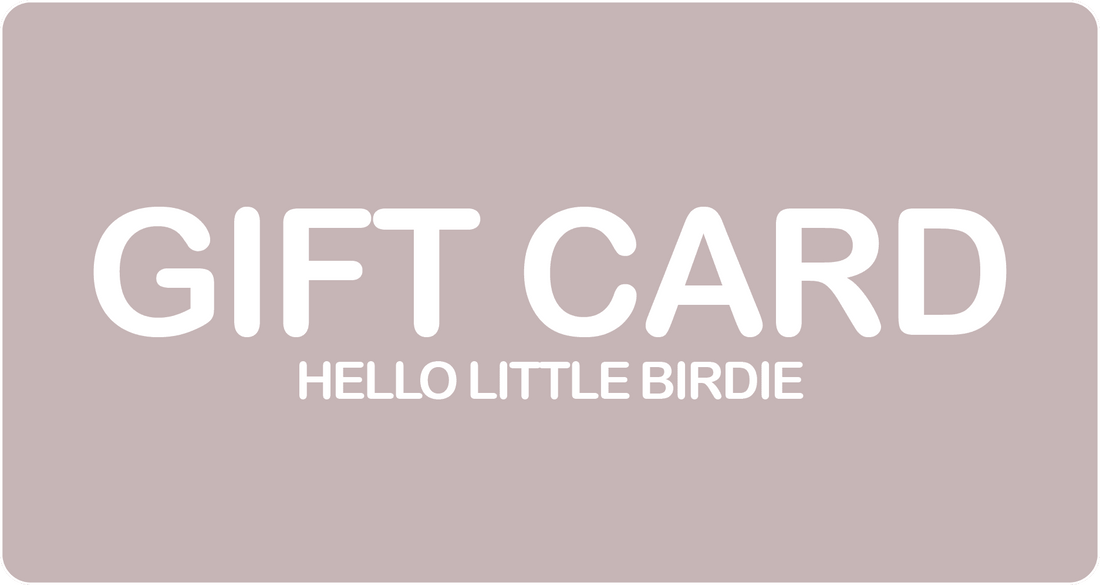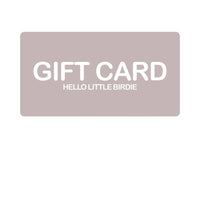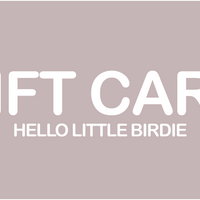 From as little as $5 and as much as $1000, gift giving is easy with a Hello Little Birdie's gift card. 
An eVoucher with a gift code will be emailed to you or your recipient.  Please leave the following details at checkout:
To:
From:
Message: (optional)
Recipient's Name:
Recipient's Email:
*The voucher is valid for 6 months from date of issue and is not redeemable for cash.