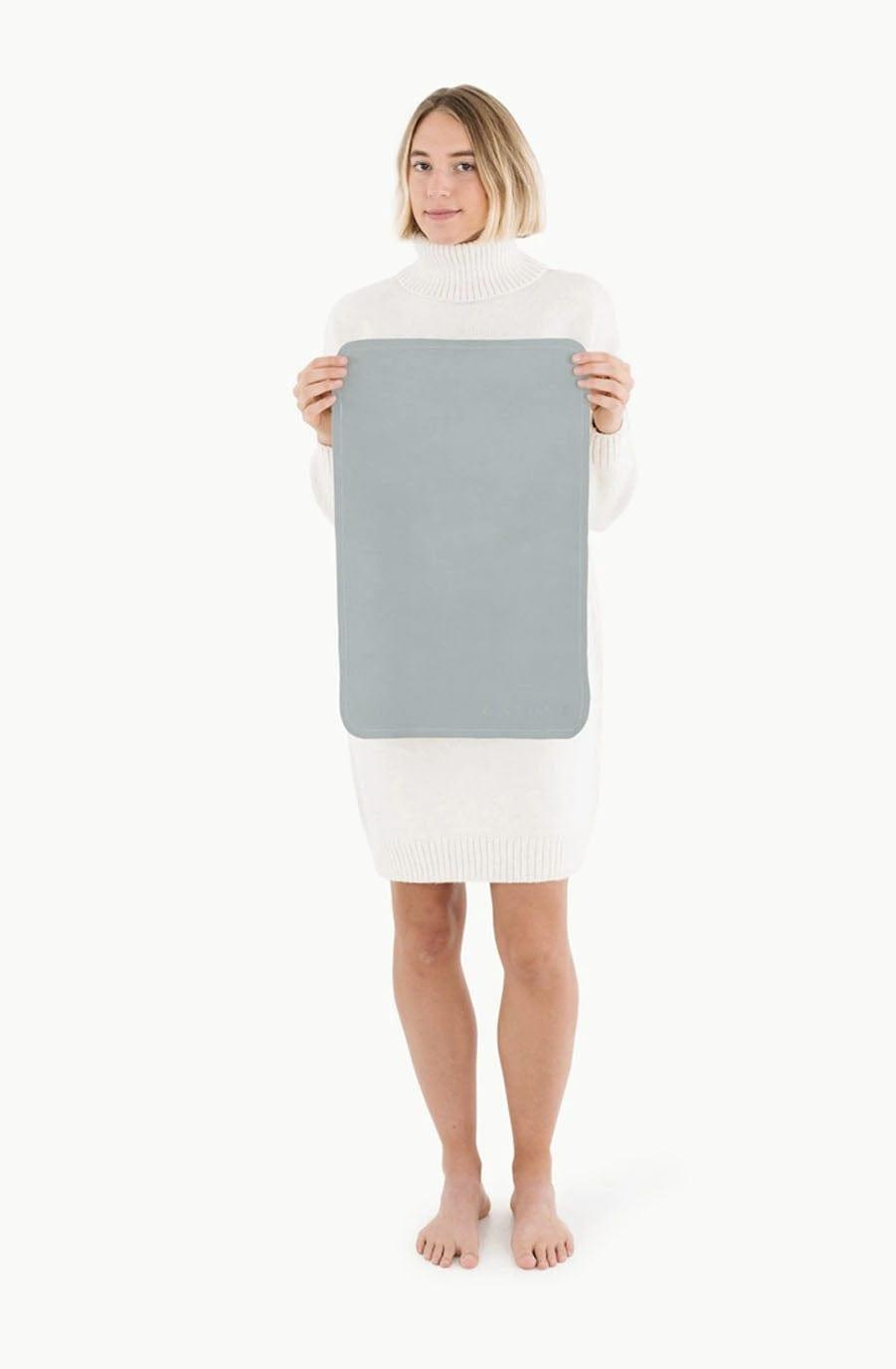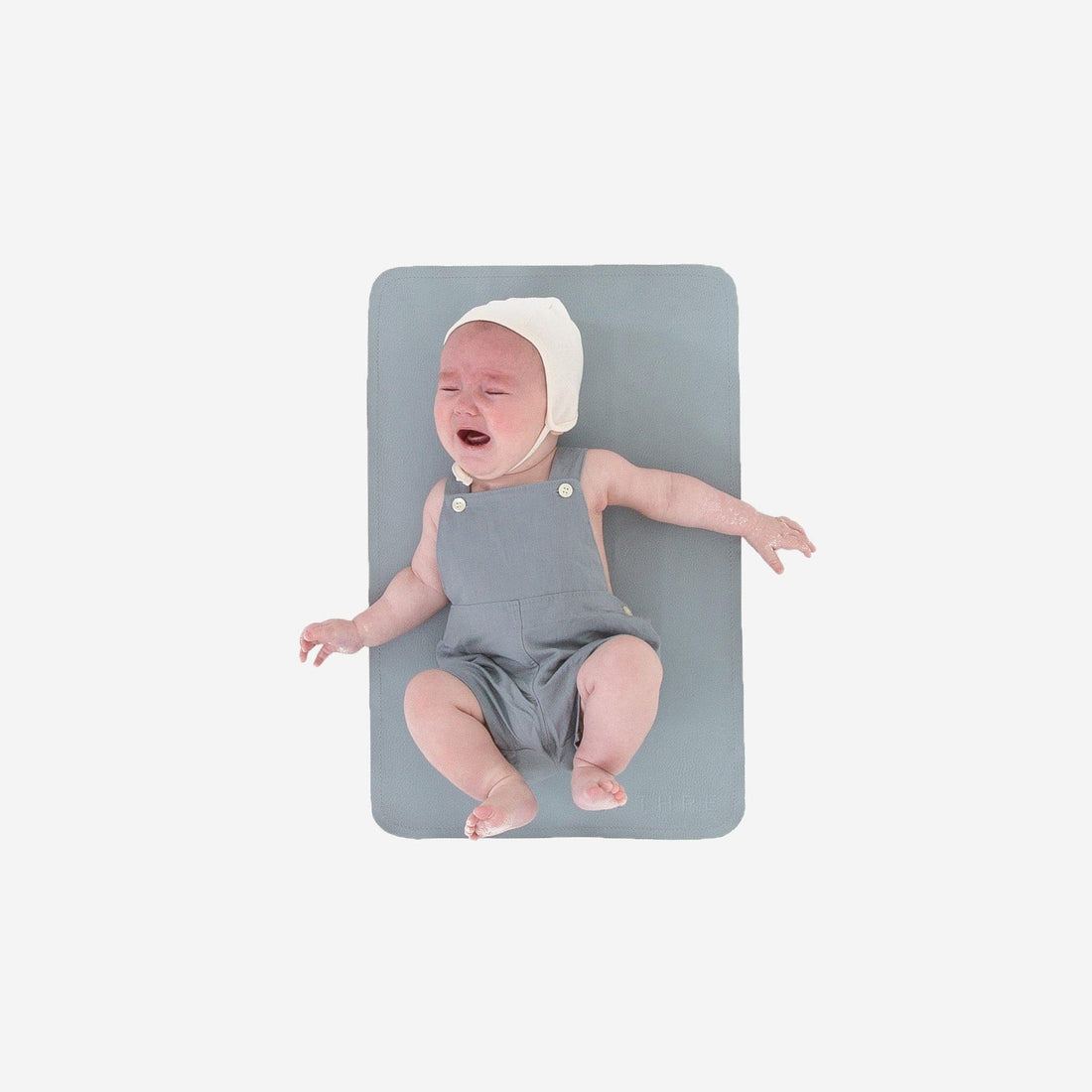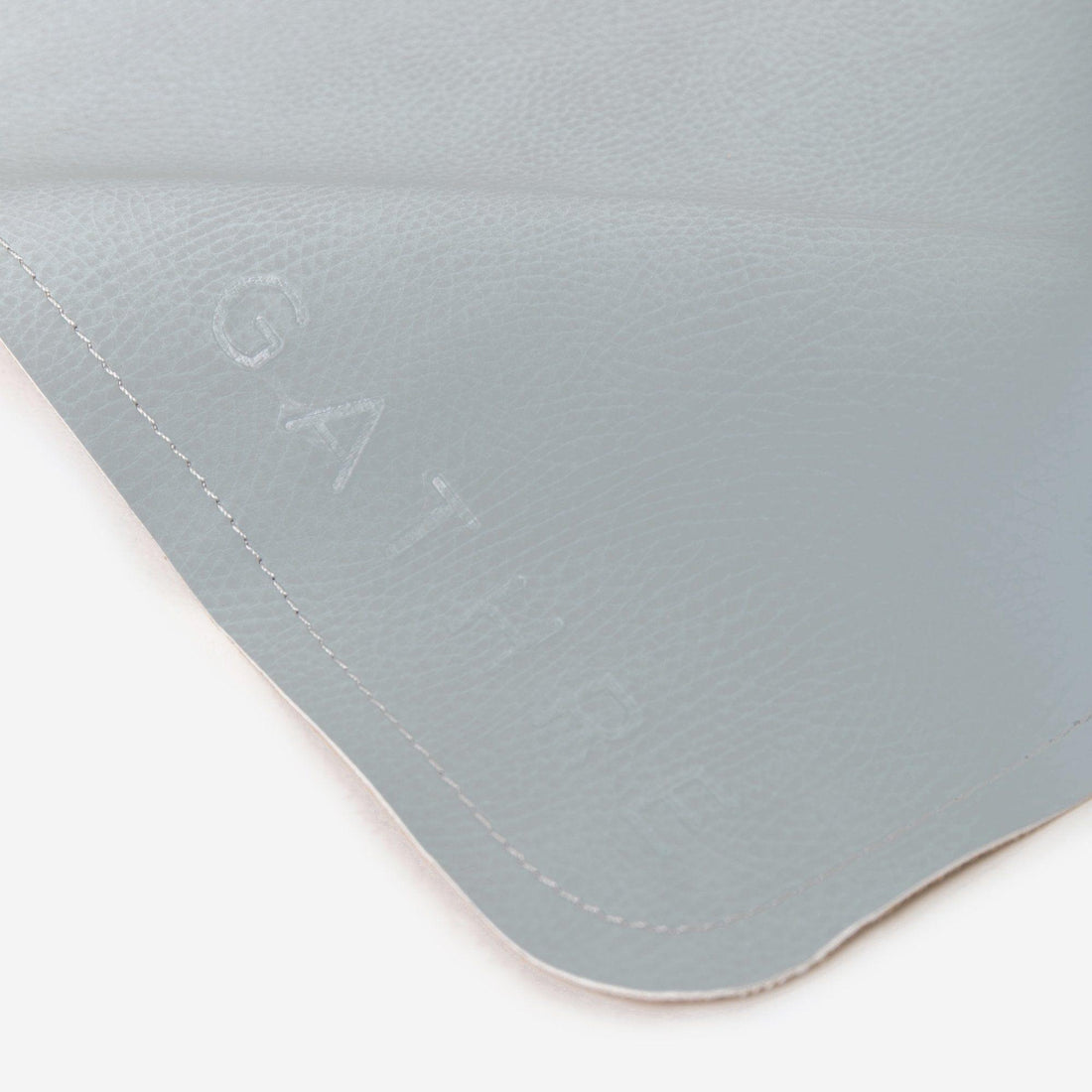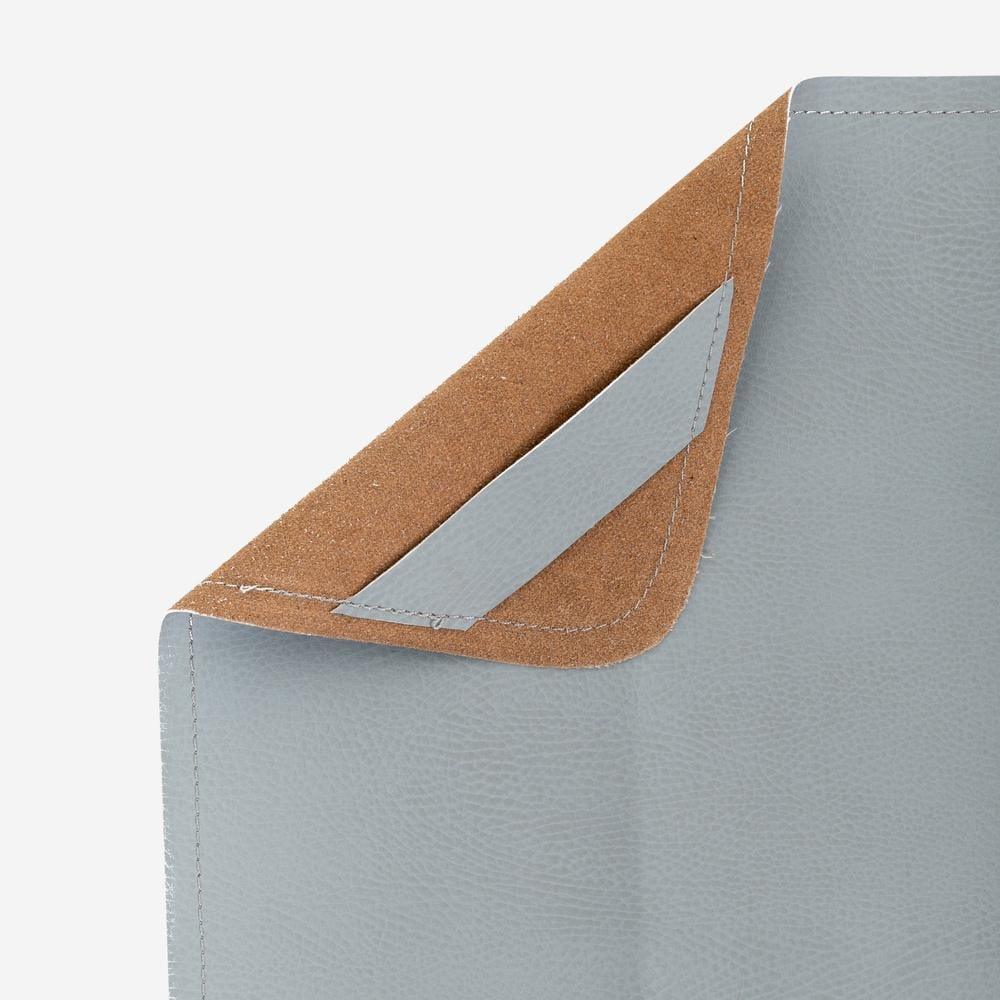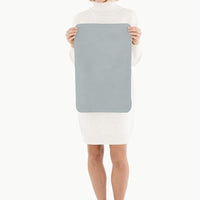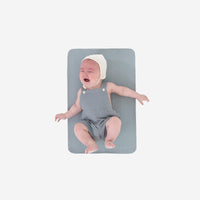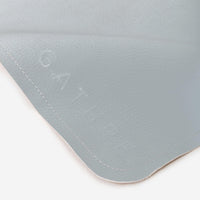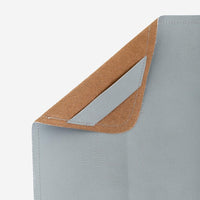 Gathre Change Mat Micro, Herron
This premium look and feel change mat from Gathre is perfect addition to any nappy bag or nursery.
Gathre mats are simply designed, with clean de-bossed logo and simple finishing stitch. Flocked suede lends a neutral backing that's built for wear, perfect for use at home or on the go. 

This mat is the perfect play mat, high chair mat, picnic/beach blanket and much more. The slim design makes the mat very easy to fold up and take anywhere. 
Wipeable and water resistant
Folds easily for compact storage and on the go use
Ethically and responsibly made
Free from toxins, PVC, Phthalates and lead
Bonded leather mats are backed with flocked suede, which contains 28% genuine leather
Made from vegan leather on top 
Clean mat promptly after use with damp cloth and soapy water
Avoid acrilic paints, markers, pens and scissors
Do not machine wash or iron
Place in warm sun for an hour or so to remove wrinkles
Air out to dry before folding to store
Micro size: 35 x 55cm