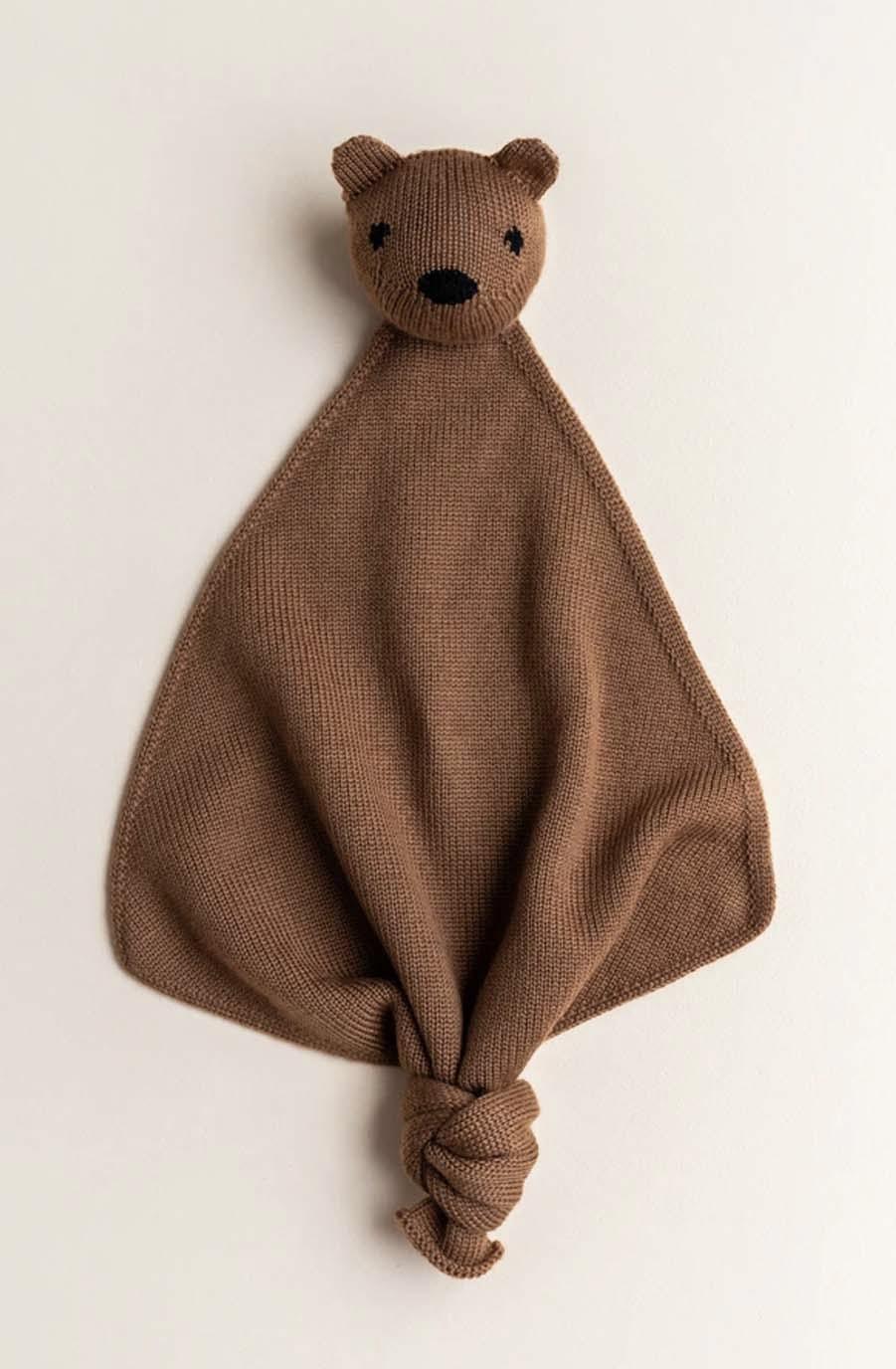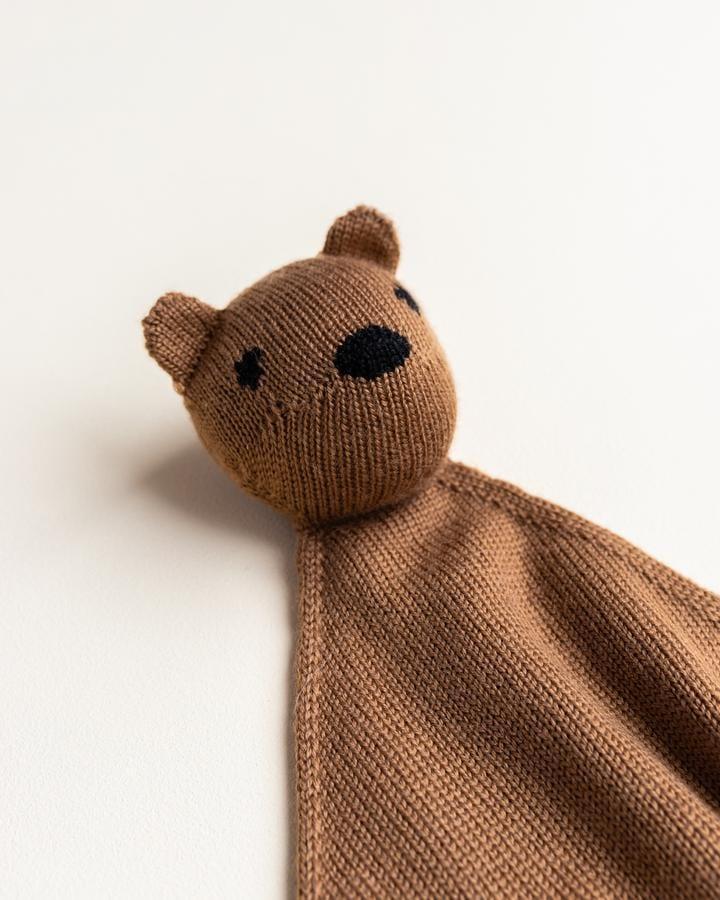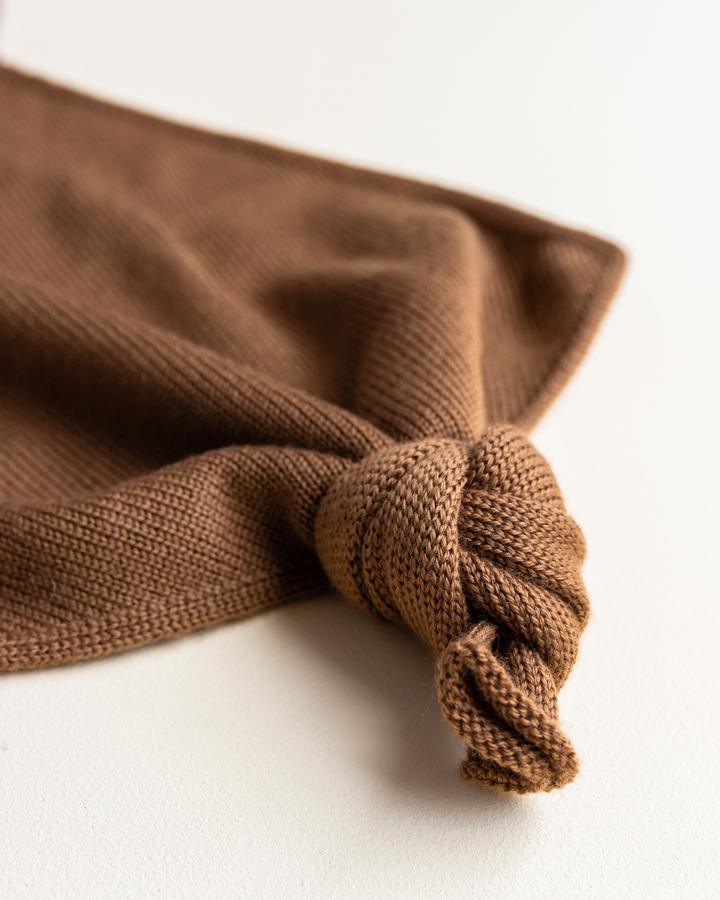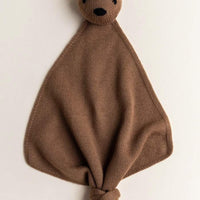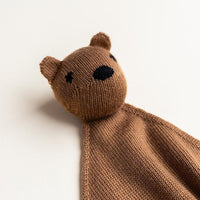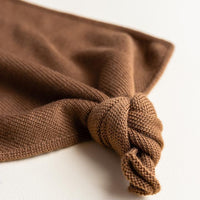 Hvid Teddy Tokki Comforter Chocolate
Say hello to the Hvid Teddy Tokki, the teddy bear comforter that's about to become your little one's new best friend. Whether you've got a newborn or a toddler, the Tokki is the perfect cuddle buddy.
Now, this isn't your average teddy bear. Tokki is made from ultra-soft Merino wool that's so clever, it takes on the scent of your baby. It's like a little piece of home they can carry around, creating a sense of peace and trust wherever they go.
But the magic doesn't stop there. Merino wool is breathable, making Tokki totally safe for your little one. And every Tokki is finished by hand in the atelier, because we believe in the power of personal touch.
Tokki is stuffed with organic Merino wool, making him super soft and cuddly. And just like the rest of Hvid's Merino wool products, Tokki doesn't itch and is antibacterial, making him perfect for kids with eczema or sensitive skin.
So, give your little one the gift of a Hvid Teddy Tokki. It's more than just a teddy bear, it's a companion and little piece of comfort wherever they go.
Dimensions: 35 cm tall- 28 cm width

100% merino wool otter with 100% wool filling.

Made  in Belgium
Washing: machine: ONLY COLD WOOL WASH, low speed, no tumble dry OR wash by hand(cold)
HVID:
Hvid is a Belgian soft knitwear brand offering long lasting goods for your little ones, made from merino wool. Items are crafted in a small family factory in the Belgium countryside in small, thoughtful batches, and finished by hand in the studio bringing you quality, handcrafted pieces to cherish and pass on.