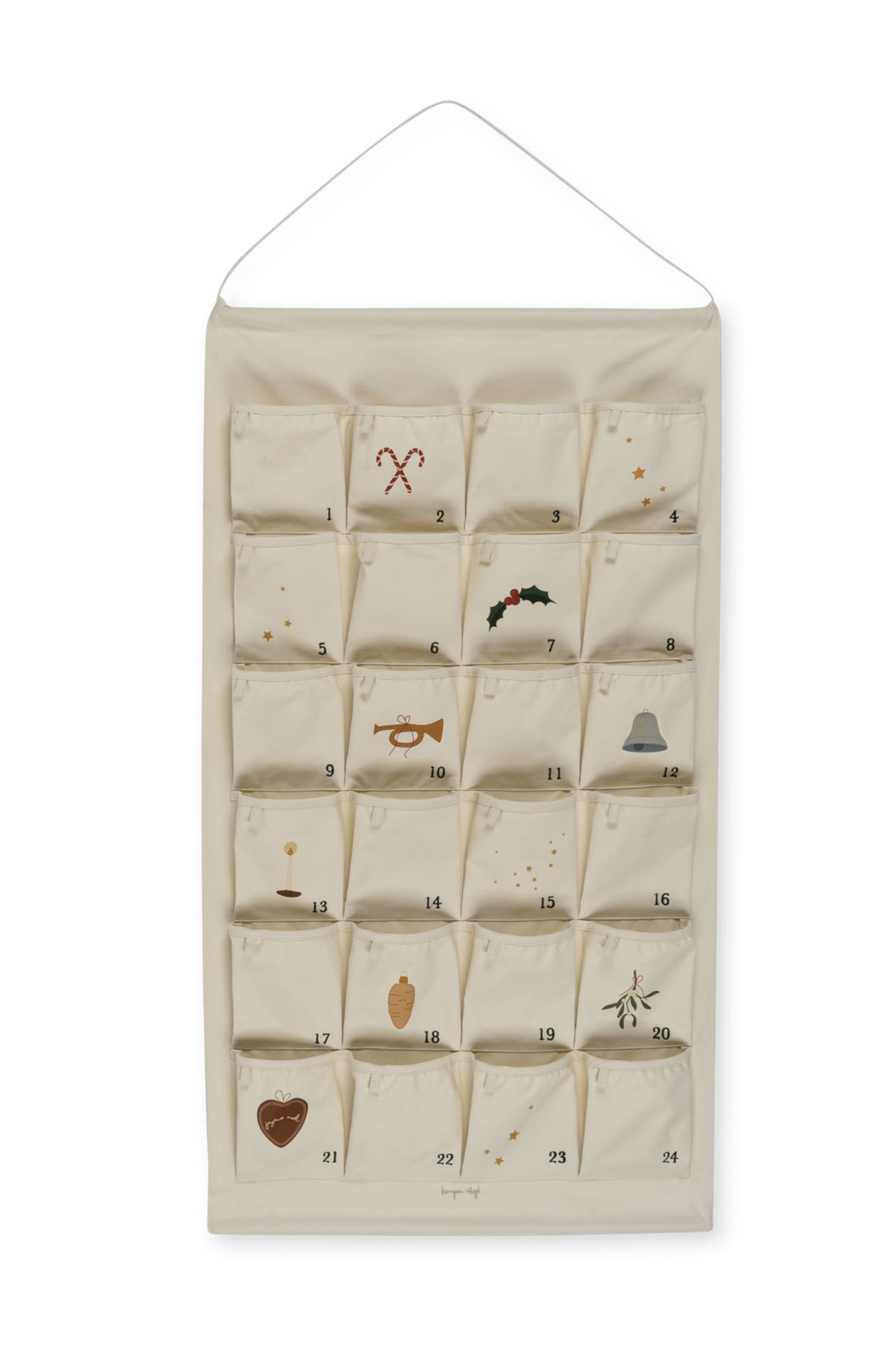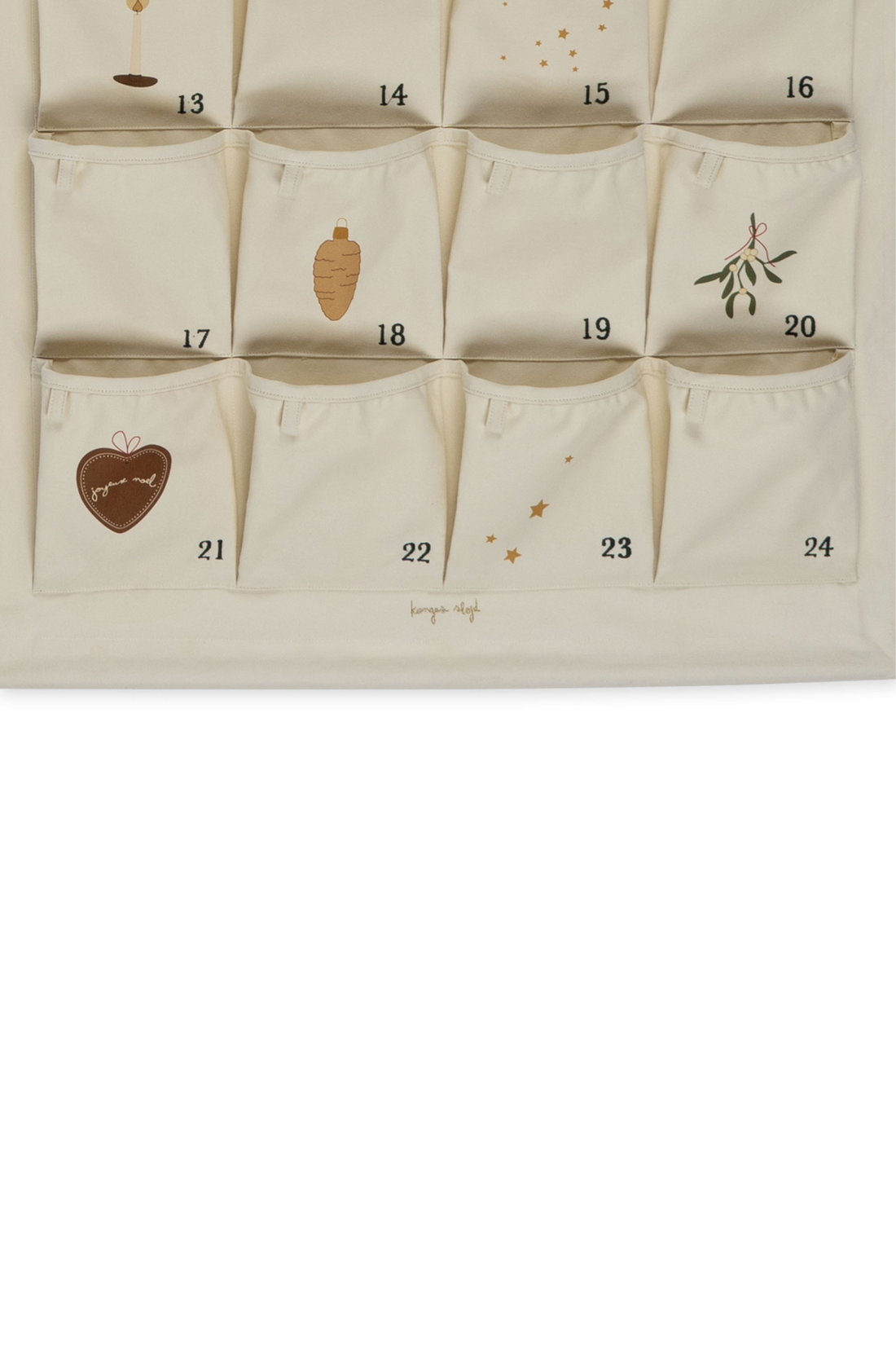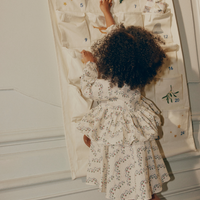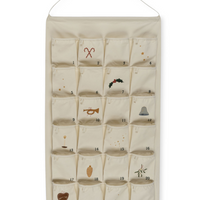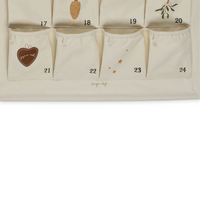 Konges Slojd Noel Christmas Advent Calendar
Konges Slojd Organic Cotton Advent Calendar: A Holiday Countdown Like No Other! 

Get ready for the ultimate holiday countdown with the Konges Slojd advent calendar! This isn't just any calendar; it's a decorative advent chart that transforms your festive season. Adorned with delightful holiday prints, it's the epitome of yuletide charm.
Beyond its beauty, this organic cotton Christmas calendar boasts 24 pockets, perfect for tucking in surprises. The countdown to Christmas has never felt more exciting! The practical rope at the top ensures you can hang it with pride, creating a centerpiece for your holiday decor.
The Merry Details:
Dimensions: Generously sized at W: 70, L: 120 cm.
Material: Exquisitely made from 100% organic cotton. And that sturdy stick? Pure 100% beech wood, for a touch of natural elegance.
For those keen on starting a new tradition, the Konges Slojd holiday countdown calendar is a must-have. Elevate your festive anticipation, one pocket at a time! 
About Konges Slojd:
Kongees Sløjd is a creative brand who salutes the wild, varied and perfectly imperfect life with children. Their aim is to make thoughtful and quality conscious designs using our unique signature prints and colour palette, whilst dropping in an imaginative humorous aesthetics. Everything is crafted to survive snuggly newborns, adventurous toddlers or curious children and still be passed on - not only to siblings but to future generations. 
Konges Sløjd embraces the ups and downs of parenthood and hopes to bring a little bit of simplicity into your lives through their comfy, technical and versatile collections. Thee bring heart and consideration into everything they do so that you can focus on having fun and making memories.