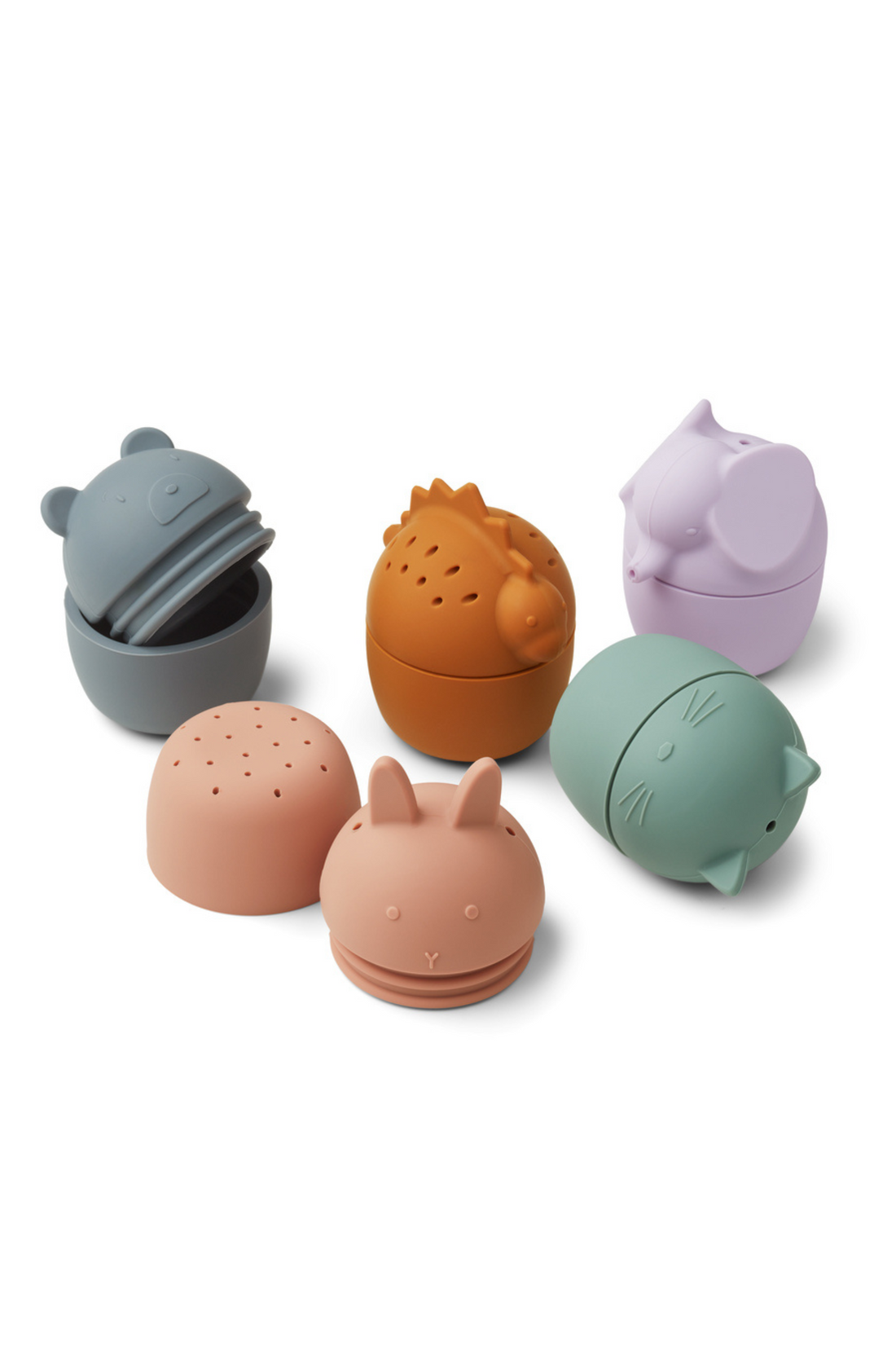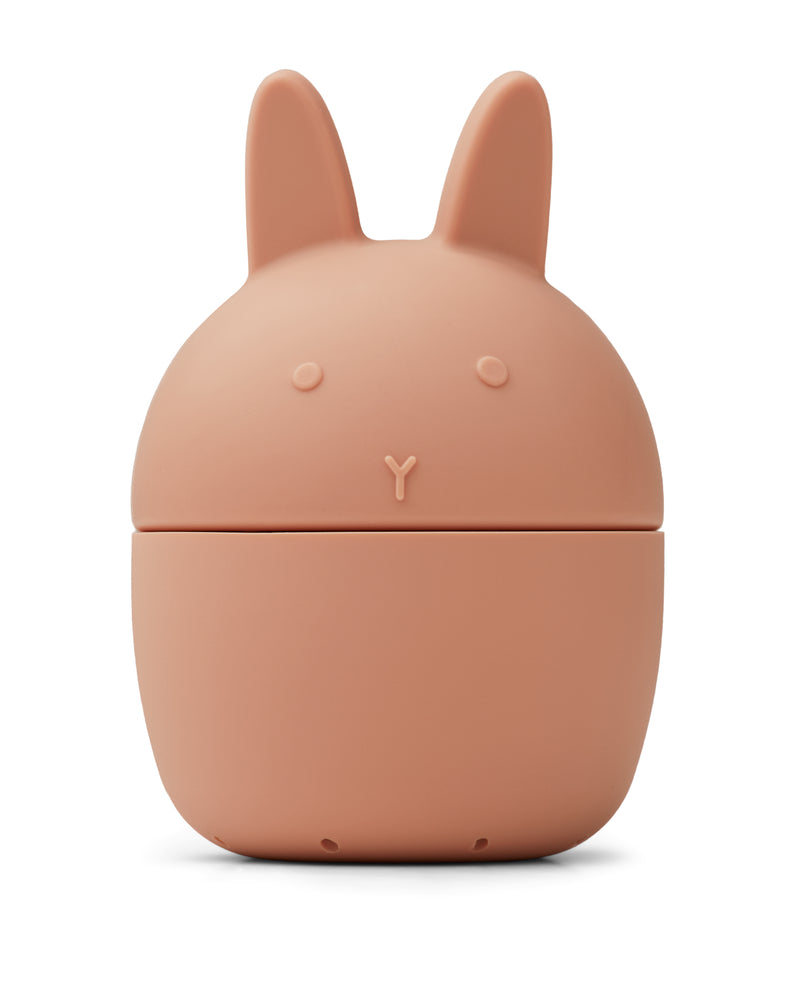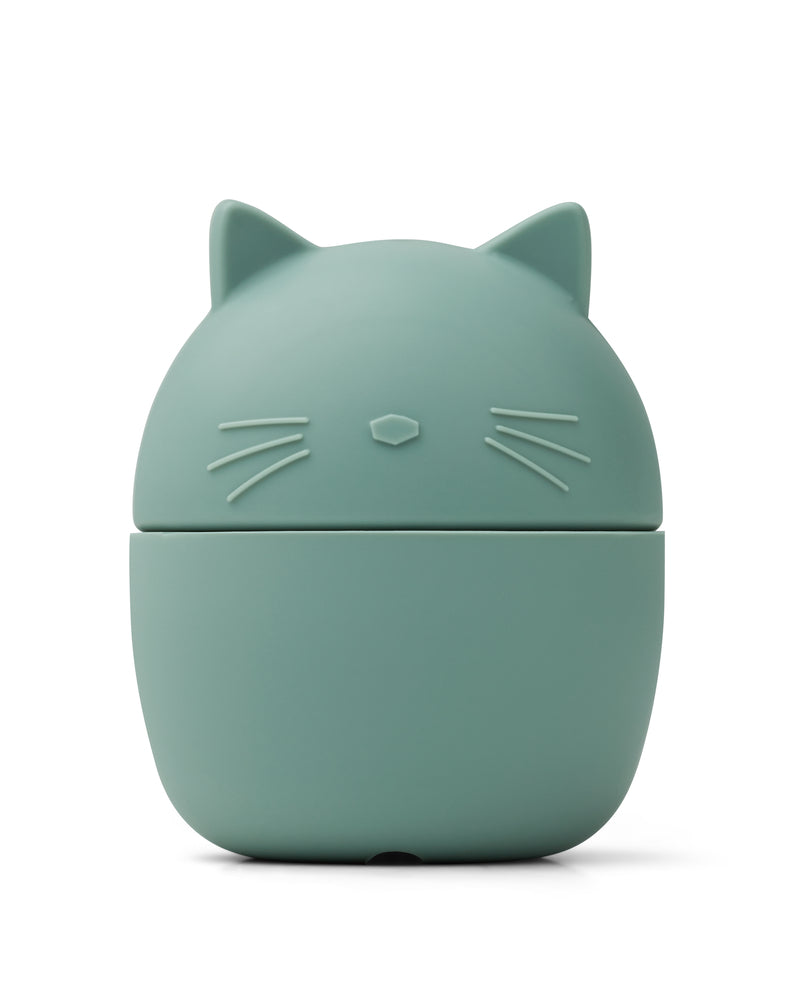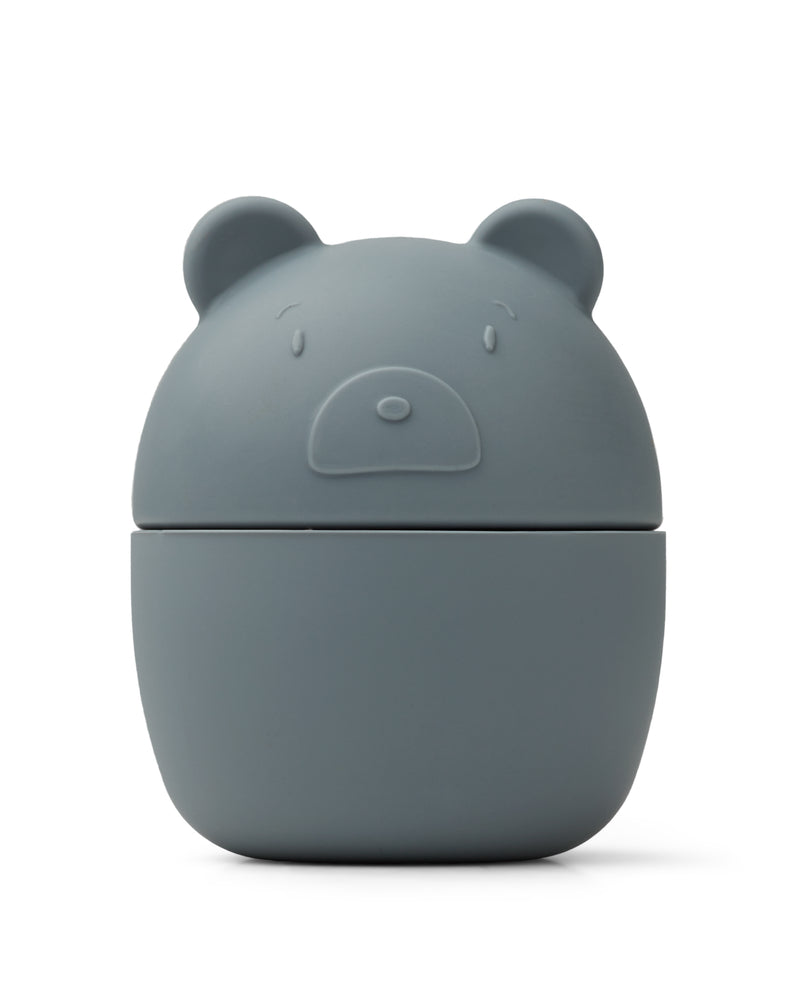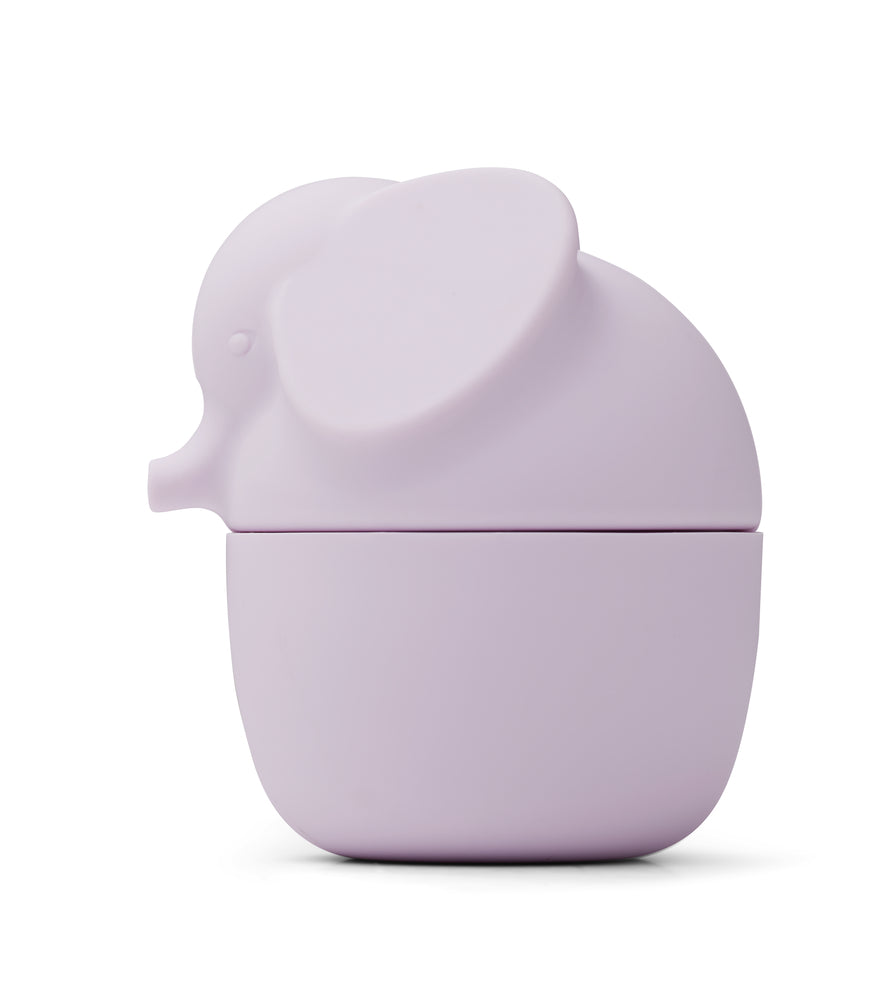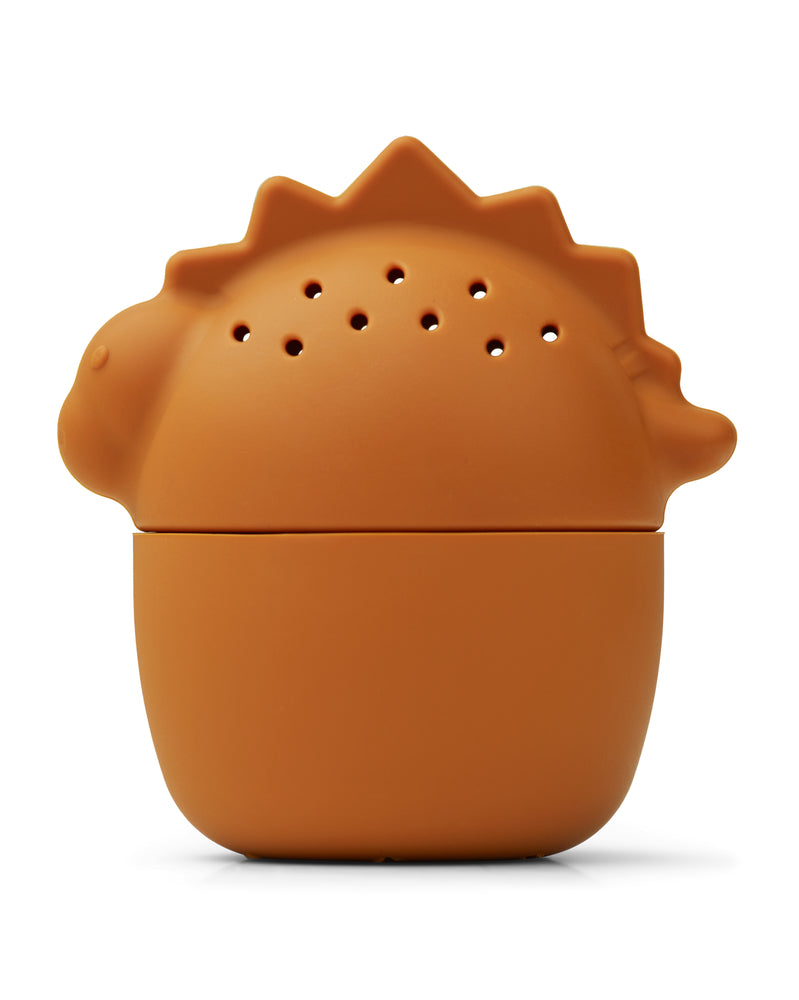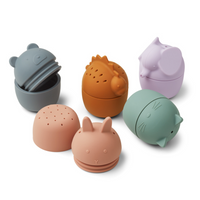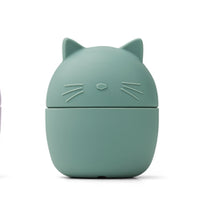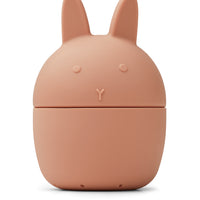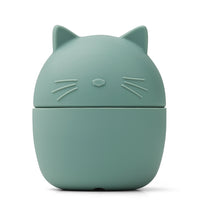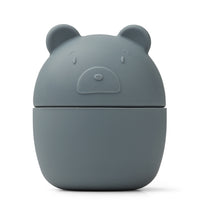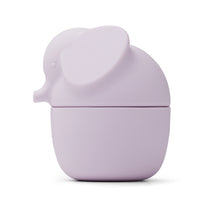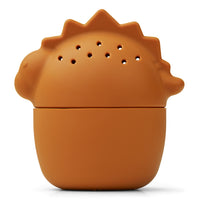 Liewood Gabi Bath Toys, Multi Mix
Say hello to our Liewood Gabi Animal Bath Toys!
Transform tub-time into a jubilant jungle journey with our Liewood Animal Bath Toys! These aren't just floaty friends; they're the cast of your little one's very own aquatic adventures, ready to make a splash.
Crafted for endless watery fun, each toy in the pack boasts a delightful design. From the daring dino to the enchanting elephant, the curious cat, the bubbly bear, and the radiant rabbit - every bath time can be a new tale of wild and wet escapades!
Dive into the Details:
Brand: Liewood
Pack Content: Five fun floating toys - dino, elephant, cat, bear, and rabbit. A full team for boundless bath-time tales!
Material: 100% Silicone. Perfectly crafted to float and frolic in the frothy waters. Soft and safe for those little hands.
Design: Exquisitely shaped animals that don't just float but also foster a world of imagination.
Splish, splash, and script a saga of soapy stories with our Liewood Animal Bath Toys. They're not just toys; they're your child's passport to a paradise of playful puddles!
About Liewood:
Step right into the cosy, Danish nook of Liewood! A brand that's been wrapping modern families in style and sustainability since 2015. Liewood is all about slow living making treasures designed to be passed down. Deeply rooted in the Nordic design tradition, Liewood designs embrace pure shapes, delicate prints and muted colours. Environmentally-conscious and ethically-minded, the brand uses GOTS certified, organic textiles and its products are respectfully manufactured. Whatever you're looking for when it comes to your little one, Liewood's got you fam covered. It's a blend of chic meets sweet, for families who want a sprinkle of style and sustainability.