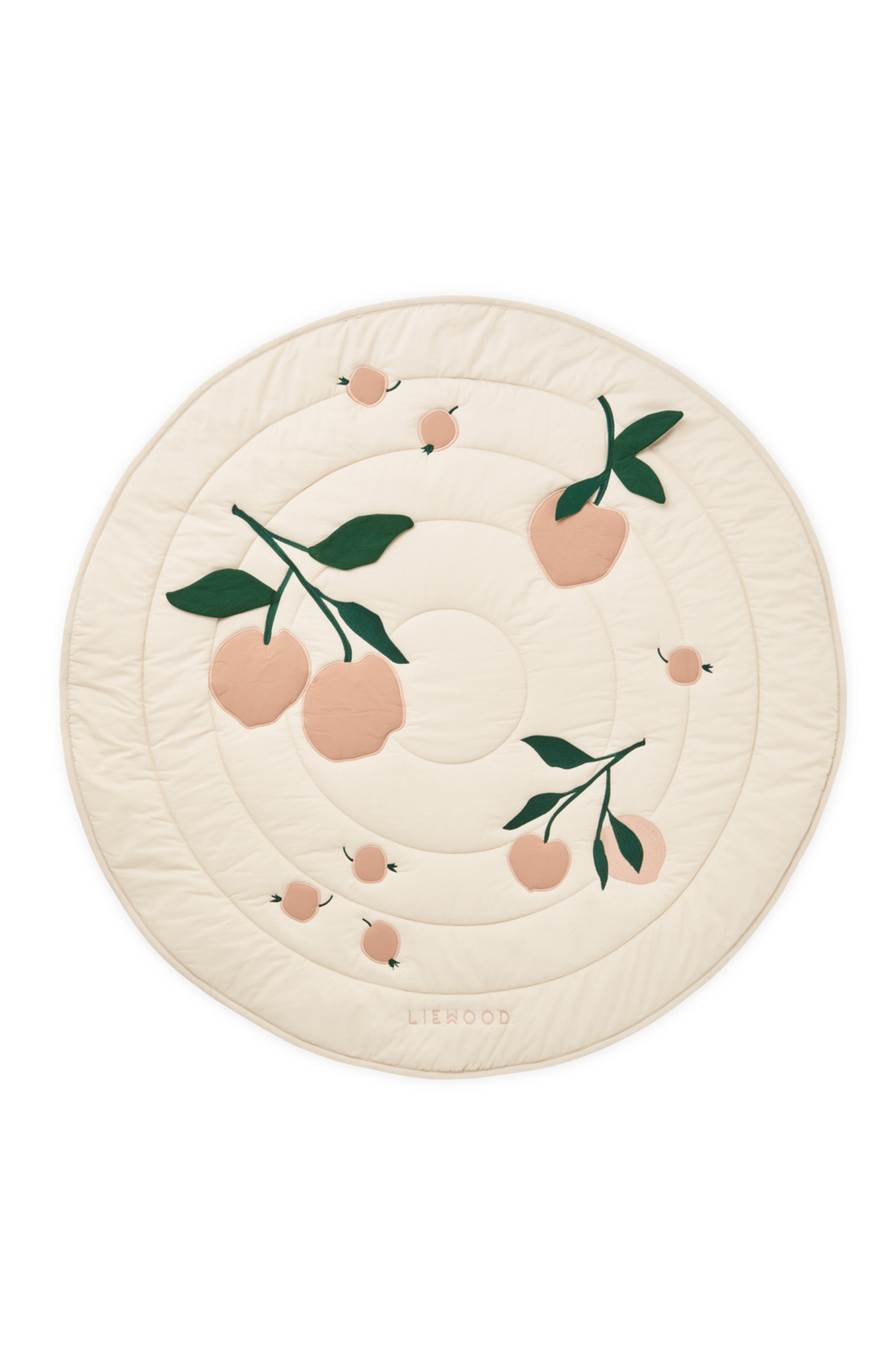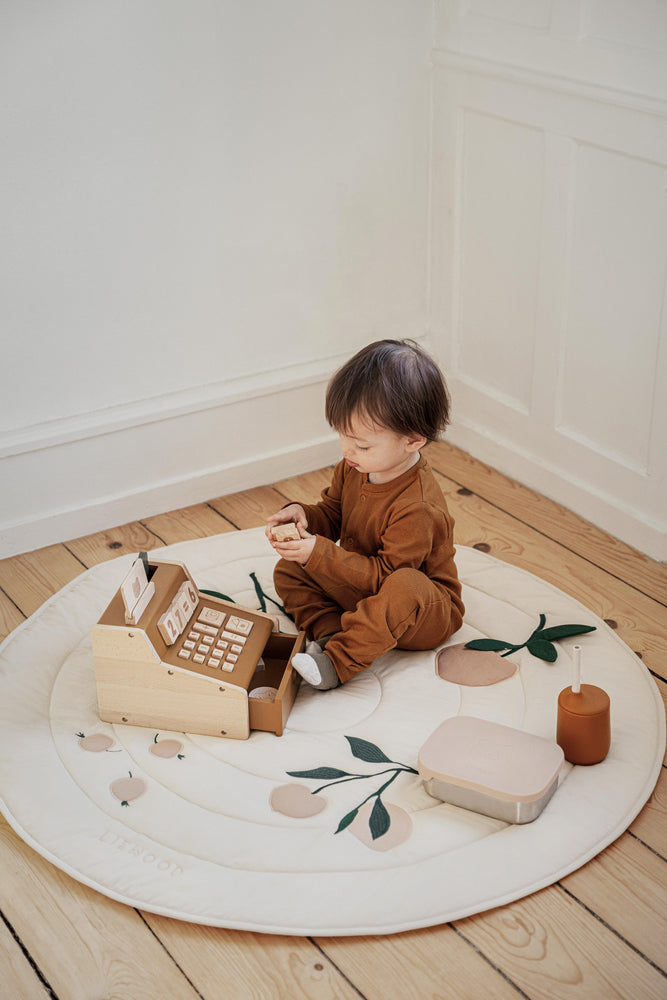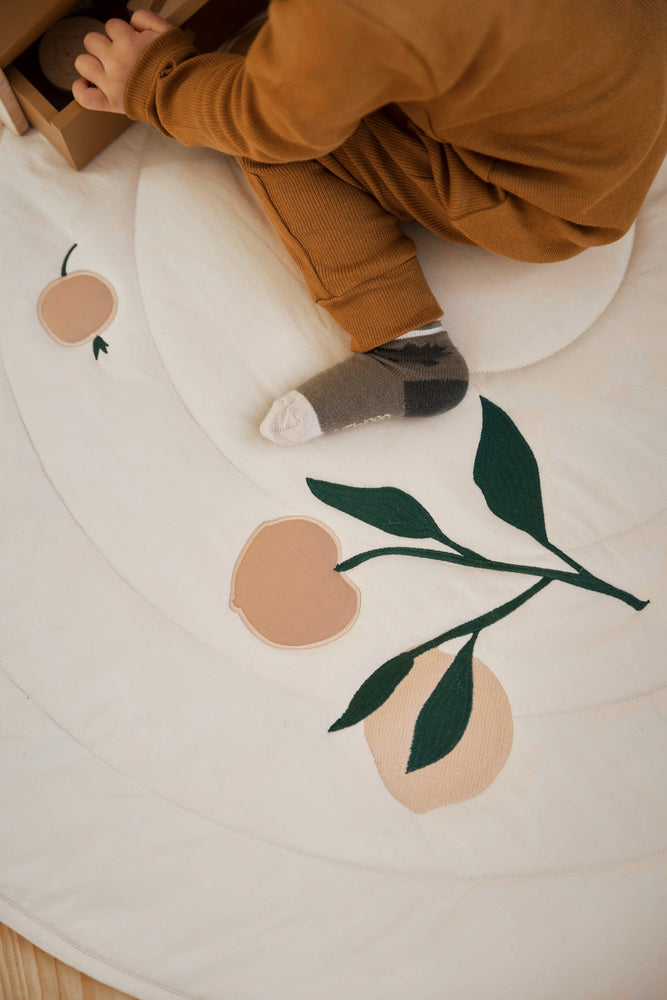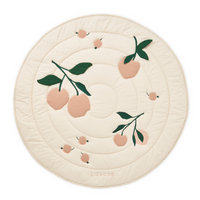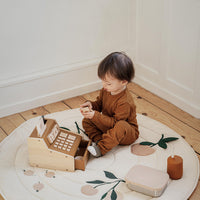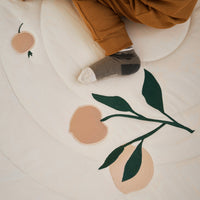 Liewood Gitta Activity Playmat, Peach & Shell Mix
Meet the Liewood Gitta Activity Blanket in the juiciest shade of peach. This isn't just a blanket, it's a full-on baby amusement park, and it's about to become your bub's new best friend.
This activity blanket is a little sensory wonderland to keep bub safe and comfortable during tummy time. We're talking shapes, crinkle sounds, tactile materials - the works! It's designed to tickle their tiny senses and boost their brain development. And let's be honest, who doesn't love a good crinkle sound?
But the Gitta Activity Blanket isn't just about fun and games. It's also a style statement. With its peachy tones and chic design, it's the kind of baby gear that makes your living room look like a page from a home decor magazine.
And did we mention it's all made from 100% organic cotton? That's right, this blanket is as eco-friendly as it is baby-friendly. Even the crackling fillings are made from recycled paper. It's like a love letter to Mother Nature, wrapped up in a baby blanket.
So why not treat your little one (and your living room) to the Liewood Gitta Activity Blanket? It's fun, it's stylish, it's eco-friendly, and it's the perfect size for your bub to roll around on (110 cm x 110 cm, to be exact).
Material Composition  
100% organic cotton
Material Properties
Free from harmful chemicals like: fertilizers and pesticides
Soft, high quality
Sustainability and Production
Organic cotton is defined, as cotton that is grown without use of any chemicals such as fertilizers and pesticides. All cotton, used in LIEWOOD's woven and knitted products, are from organic sources.