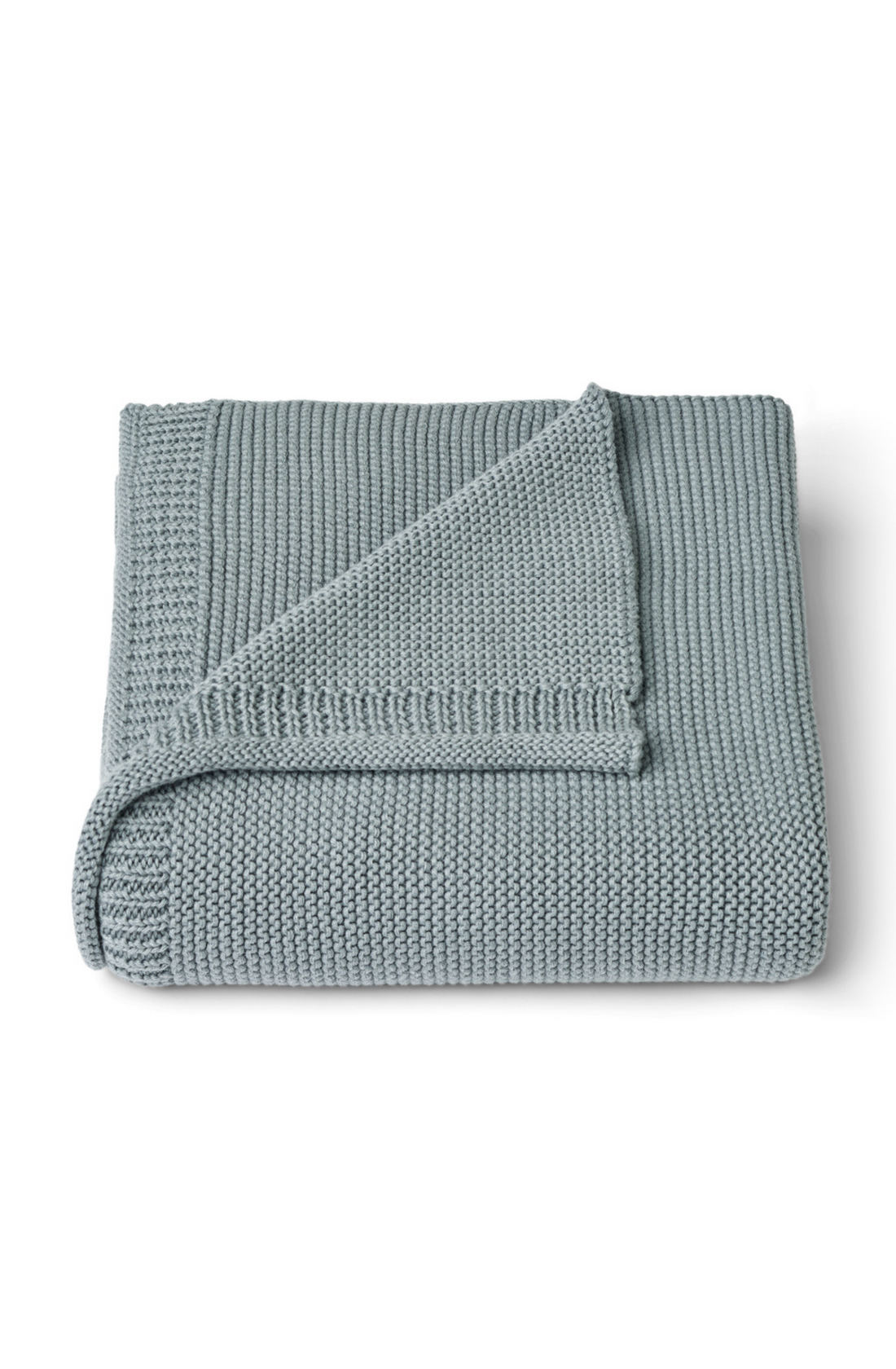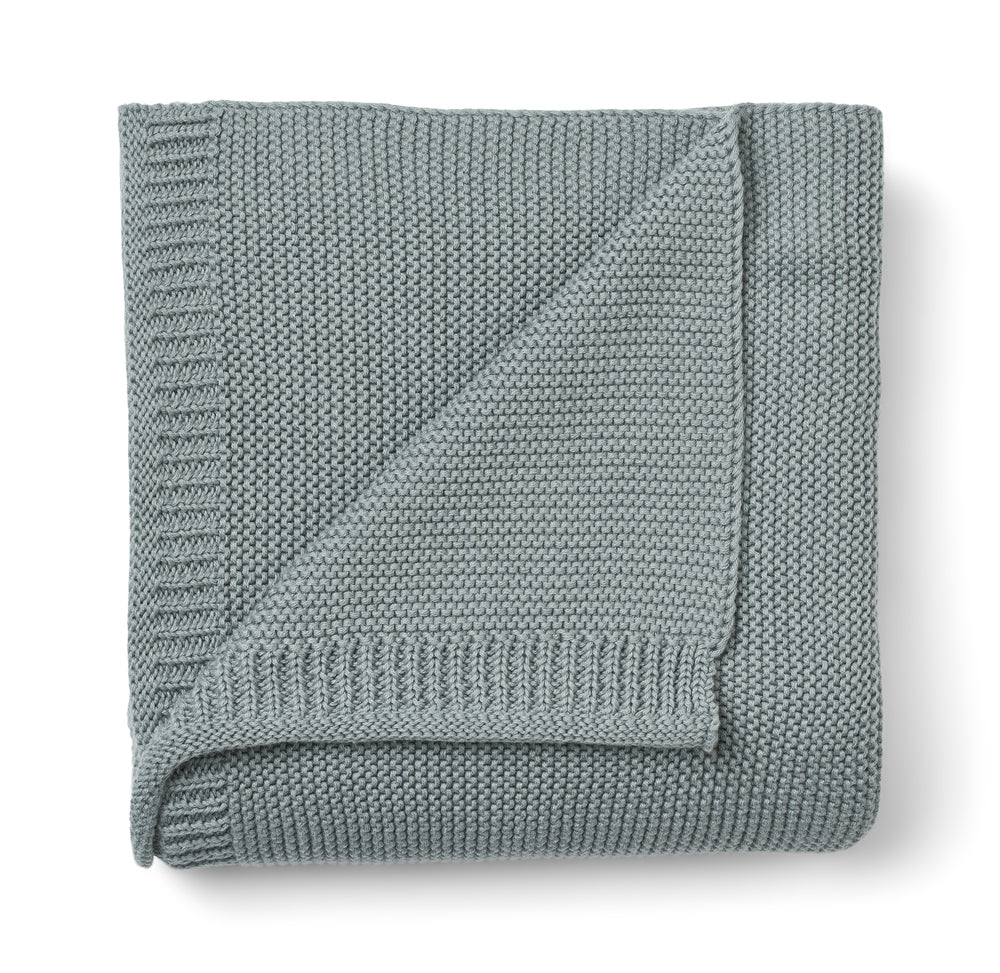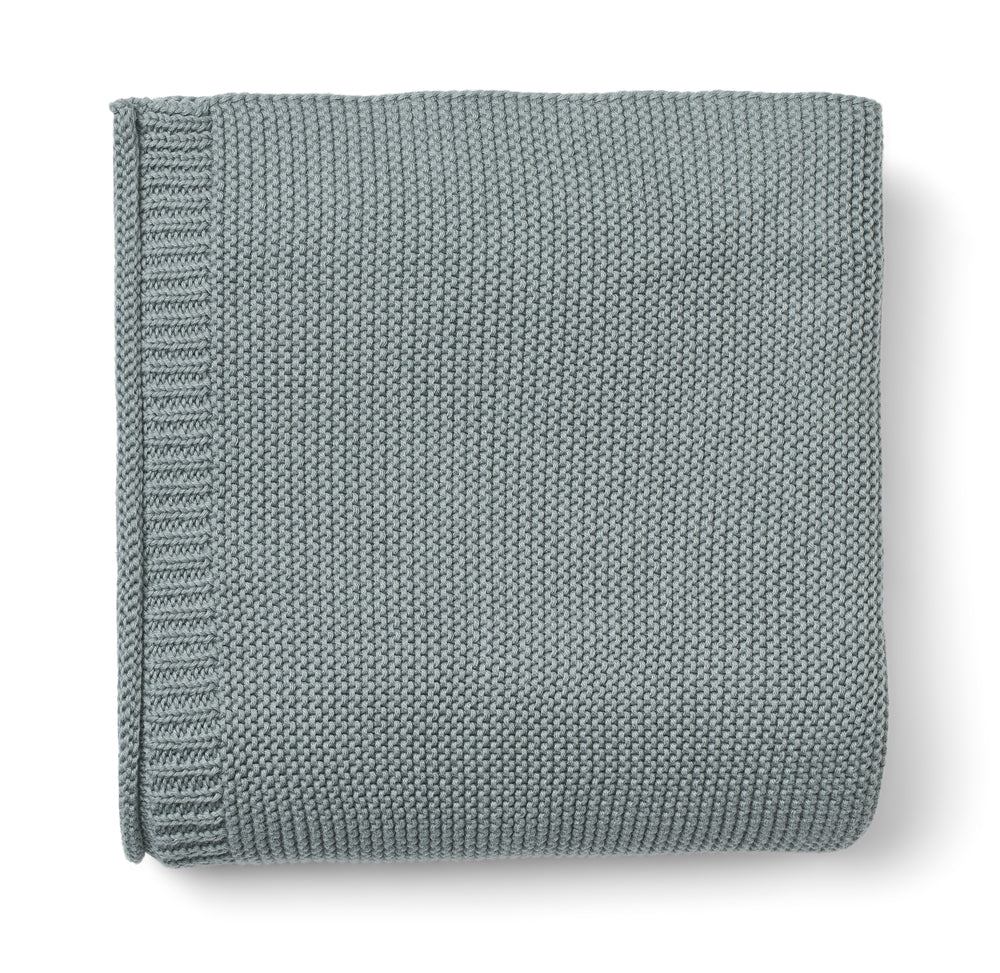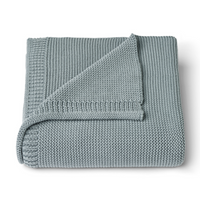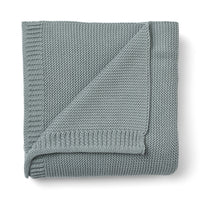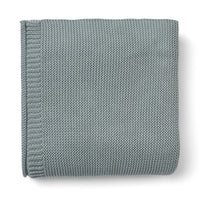 Liewood Kara Baby Knitted Blanket, Blue Fog
Say hello to our Liewood Kara Knitted Baby Blanket! 
Wrap your little one in a cocoon of comfort with the Liewood Kara Knitted Baby Blanket! This isn't just any blanket – it's a soft embrace of 100% organic cotton, intricately knitted to perfection and ready to become your baby's most treasured snuggle buddy.
With its lovely knitted details, this blanket is as much a feast for the eyes as it is a comfort for the skin. And talk about versatility! Whether it's draped across the couch, laid out in the kids' room, or tagging along for car rides, it promises to bring warmth and coziness wherever it goes.
Brand: Liewood
Dimensions: Height: 100 cm, Width: 100 cm – Generously sized for snugly moments.
Material: 100% Organic cotton – Nature's gift for unmatched softness.
Design: Charming knitted details, seamlessly blending style with snuggles.
Purpose: Not just a blanket. It's a touch of home, a slice of comfort, and a trusted companion through every nap and playtime.
Invite warmth, comfort, and a dash of elegance into every moment with our Liewood Kara Knitted Baby Blanket. It's not just a blanket; it's a woven wonder, ready to cocoon your baby in love and luxury!
About Liewood:
Step right into the cosy, Danish nook of Liewood! A brand that's been wrapping modern families in style and sustainability since 2015. Liewood is all about slow living making treasures designed to be passed down. Deeply rooted in the Nordic design tradition, Liewood designs embrace pure shapes, delicate prints and muted colours. Environmentally-conscious and ethically-minded, the brand uses GOTS certified, organic textiles and its products are respectfully manufactured. Whatever you're looking for when it comes to your little one, Liewood's got you fam covered. It's a blend of chic meets sweet, for families who want a sprinkle of style and sustainability.