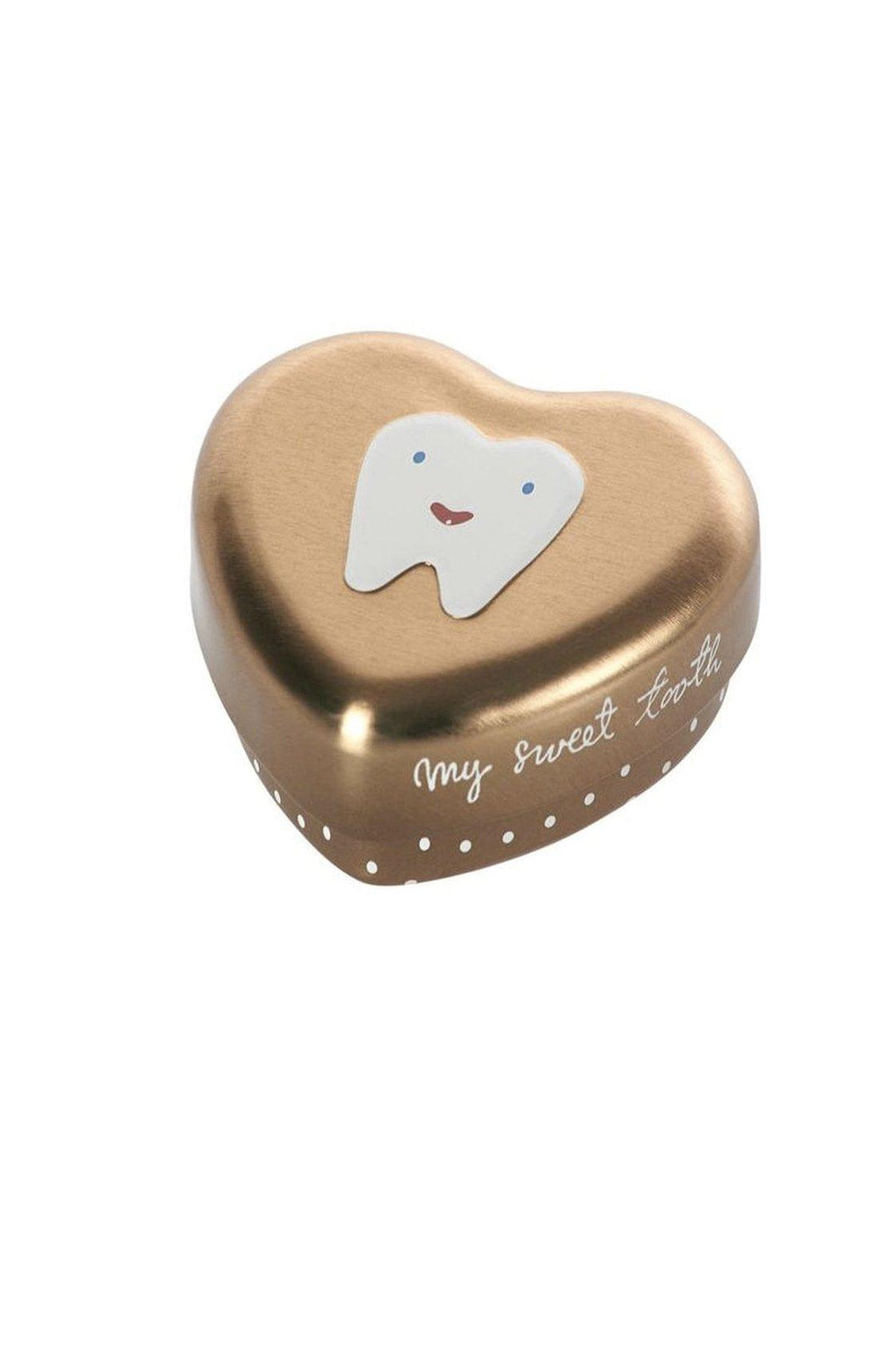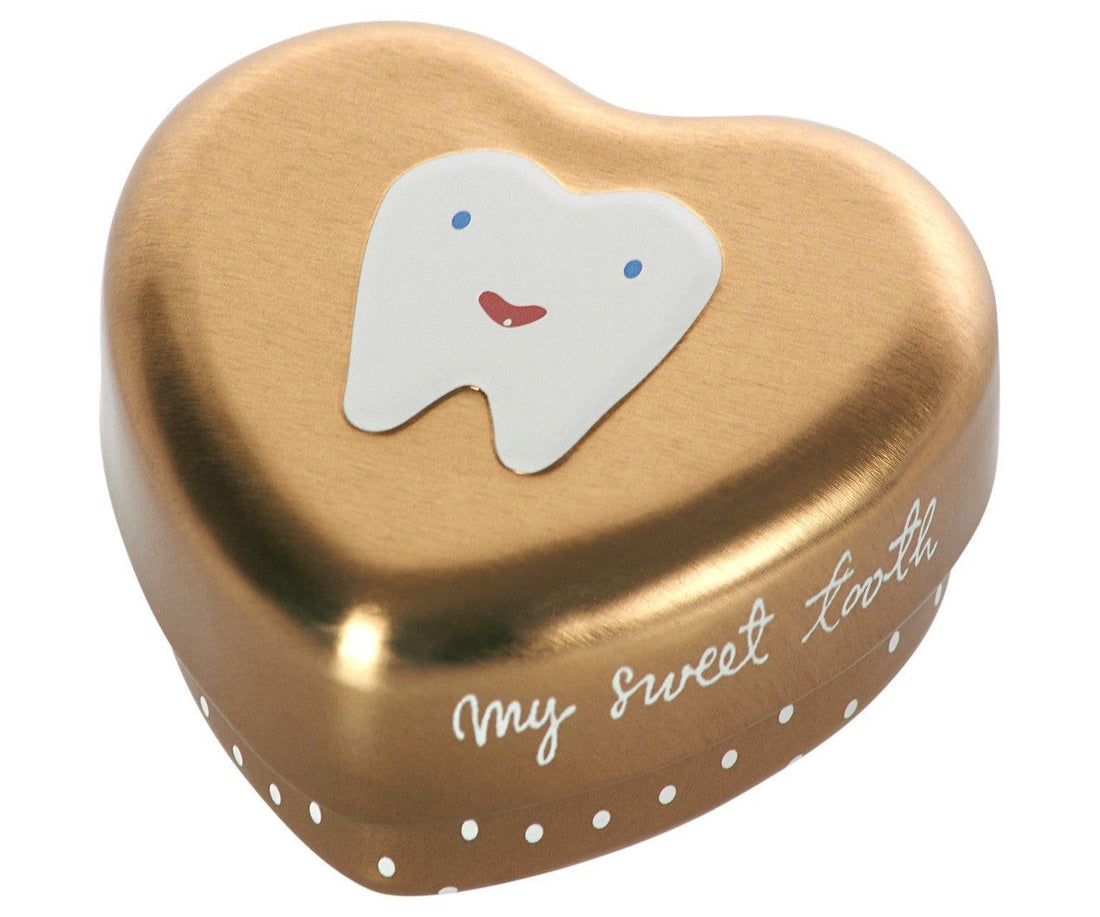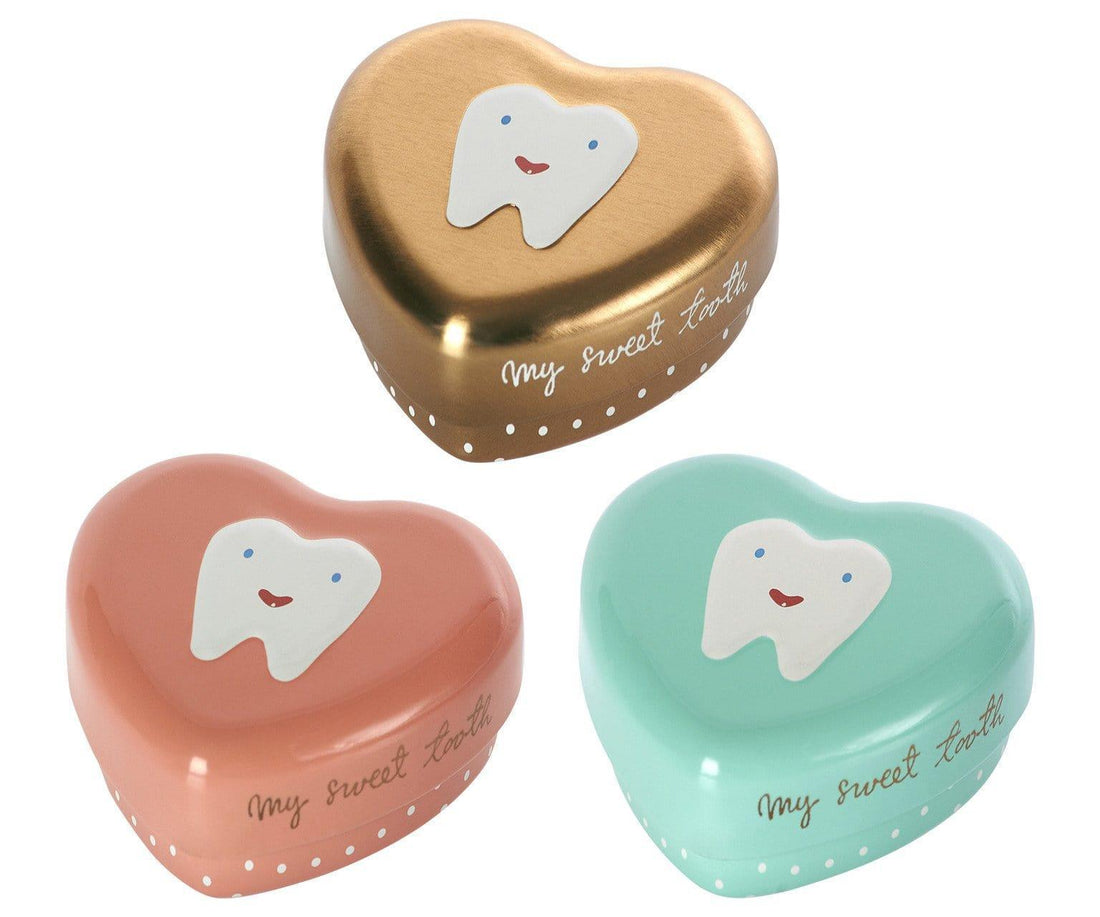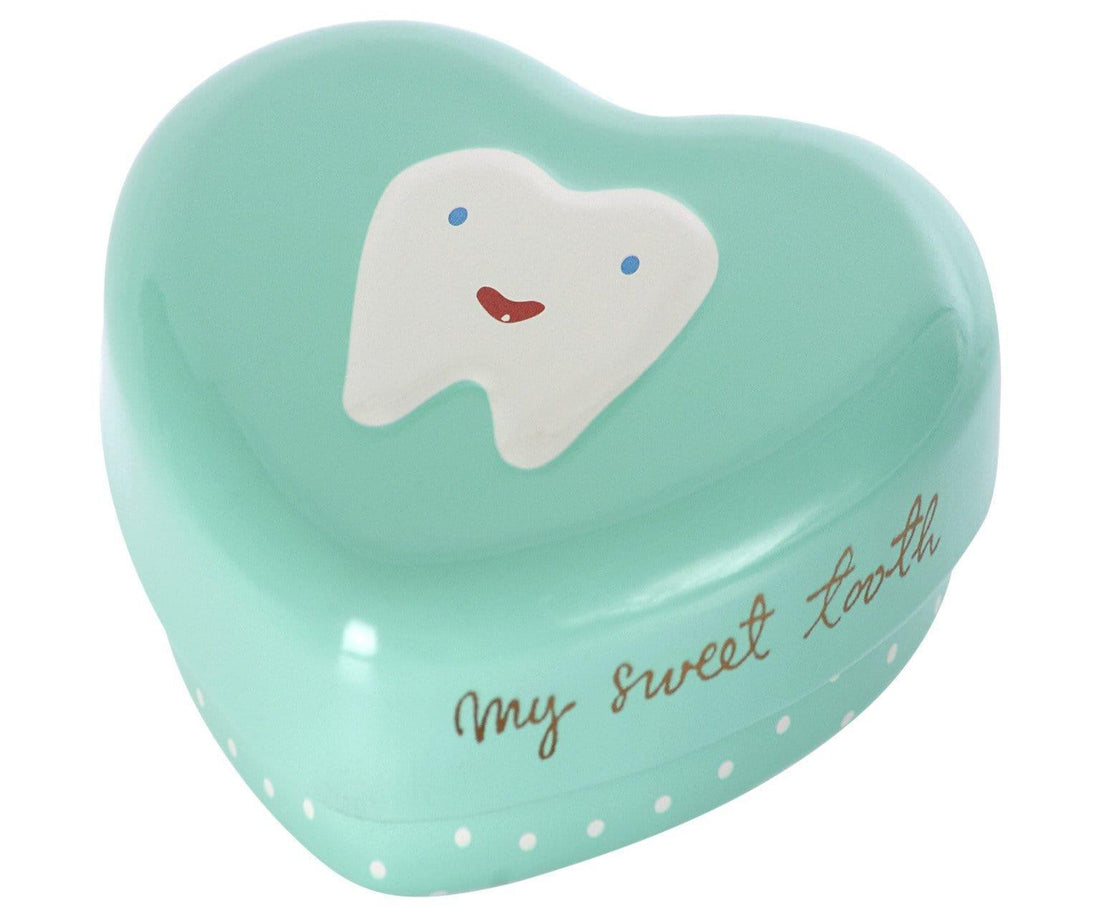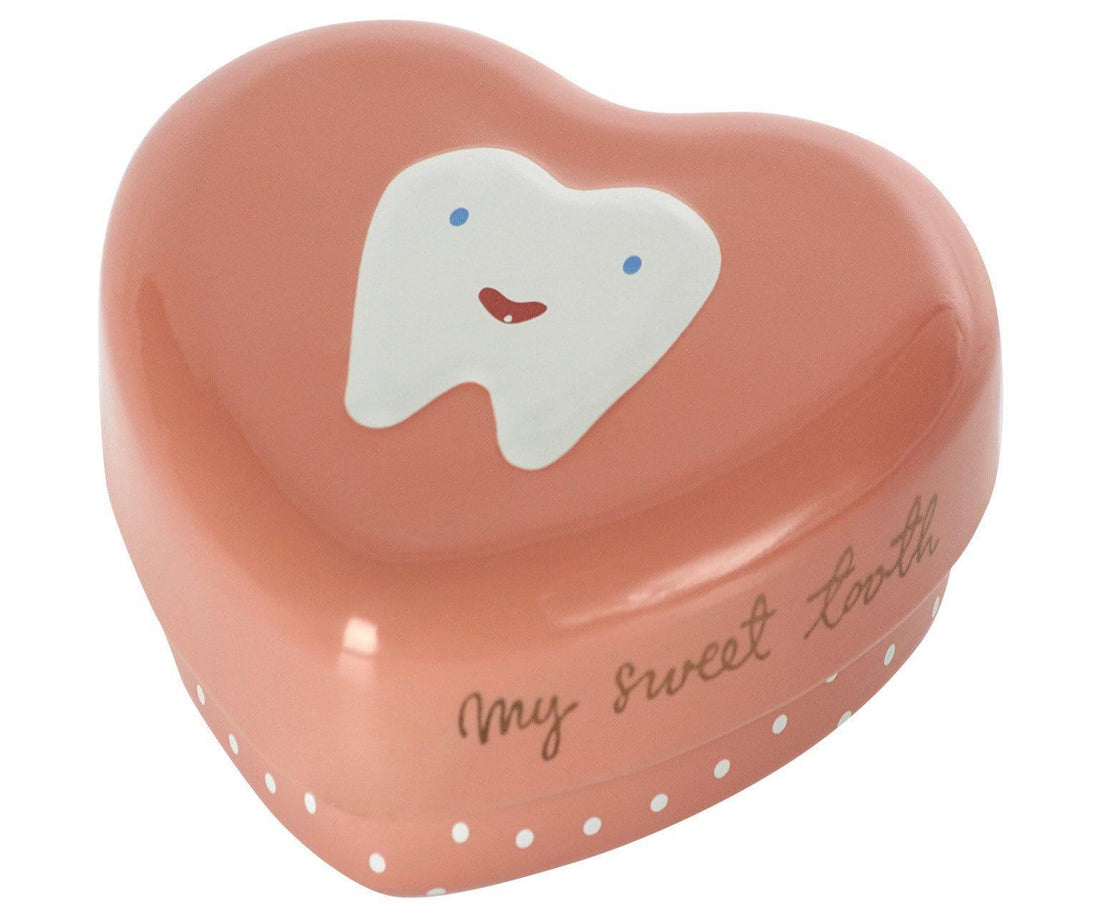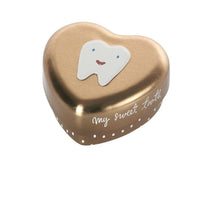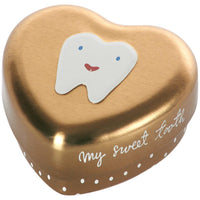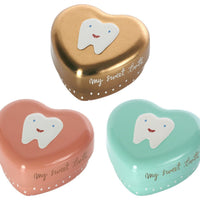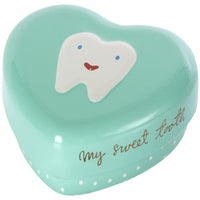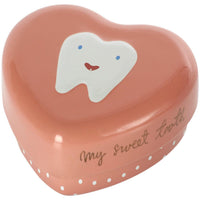 Maileg My Tooth Box, Gold
Introducing: Maileg's Magical Tooth Treasure Trove! ✨🦷
Dear tiny tooth-losers and fairy believers, ever wondered where those wiggly baby teeth should rest while they eagerly await the tooth fairy's midnight visit? Behold, the enchanting Maileg My Tooth Box!
Crafted into an adorable heart shape, this metal marvel promises to keep each tooth safe, snug, and ready for its shiny coin exchange. And when it's not Tooth Fairy season? It's the dreamiest nook for those secret trinkets or sprinkle-sized treasures.
Noteworthy Nooks and Crannies:
Colors to Adore: Choose from blush pink, minty fresh, or gleaming gold. Or why not all three? Triple the fun!
Toothsome Art: Each lid is graced with a delightful tooth doodle, while the base sports whimsical white polka dots. Inside, a creamy canvas awaits your child's precious finds.
Size & Shape: A heart that's not too big, not too small, but just right. Standing at approximately 3cm tall and stretching 5cm in length, it's the perfect palm-sized delight!
As much as we love fun, safety first, folks! Due to its dainty size, this gem isn't suitable for kiddos under 3 years.
With the Maileg My Tooth Box, losing a tooth becomes a pinch more magical and heaps more memorable. So, pop in that baby tooth, make a wish, and let the nighttime enchantment begin! Perfect for those who believe in a sprinkle of fairy dust and the power of imagination.