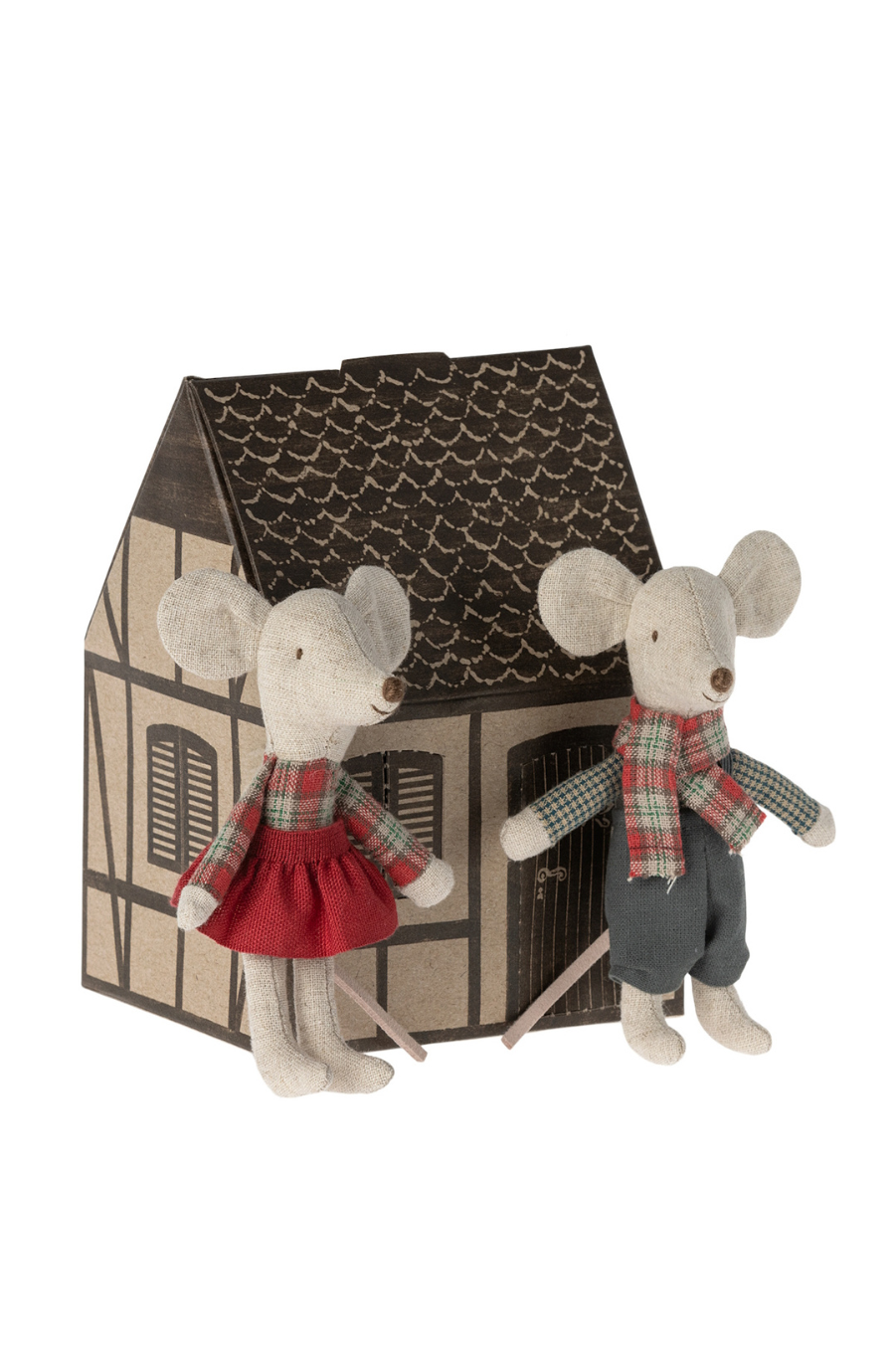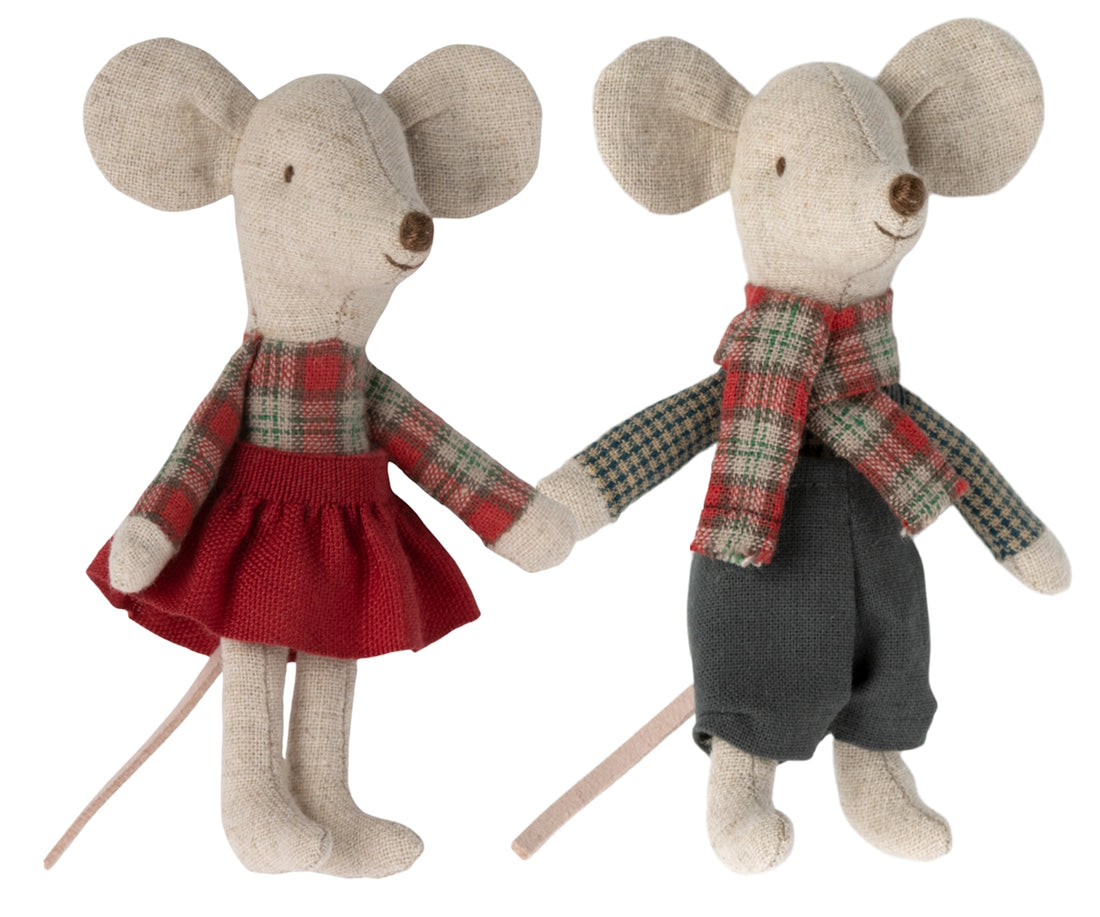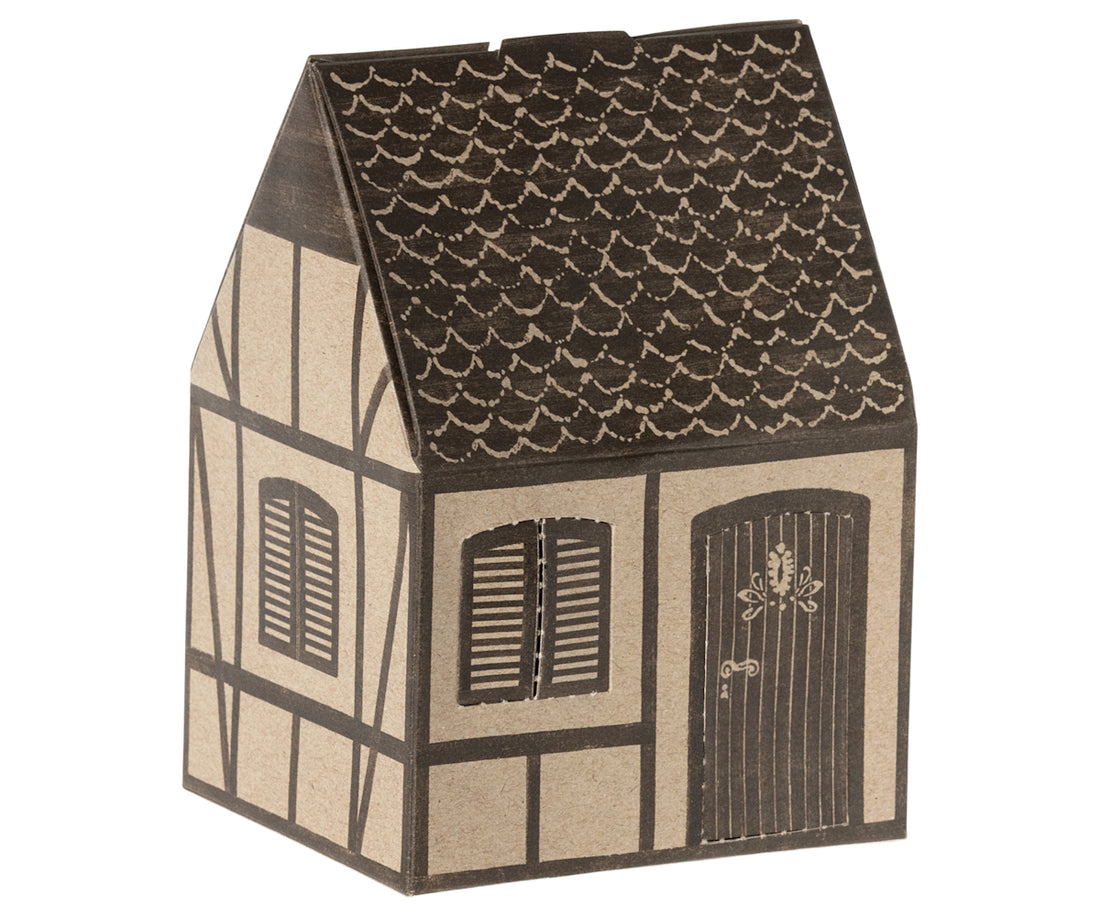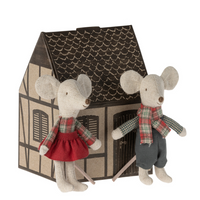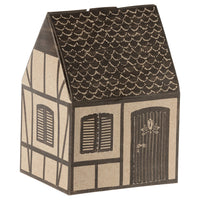 Maileg Santa Christmas Winter Mice Twins in House
Maileg's Jolly Christmas Wonderland: The Mice Twins & their Snug Lil' Home!
Brrr, baby, it's cold outside! But fret not, straight from the enchanting festive corners of Maileg come the most adorable duo: the Winter Christmas Mice Twins! These cuties aren't just about winter whimsy; they've got a cozy crib to match their charm. A cardboard abode that's the definition of snug, keeping them warm and fuzzy through those nippy nights.
Whether they're huddled together sharing mouse tales or peeking out, waiting for snowflakes, these Maileg twins are ready to bring double the delight to your winter festivities.
The Wintry Deets:
Mice Size: Adorably petite at 13cm in length.
Twintastic Outfits: Wrapped in their winter-best (because two mice mean double the fashion).
Home Sweet Home: Their little cardboard sanctuary, perfect for frosty nights and snow-globe days.
With twinkle in their eyes and warmth in their tiny hearts, these twins aren't just winter-ready, they're set to melt your heart. So, brace for an overload of cuteness, because two mice are definitely merrier than one!