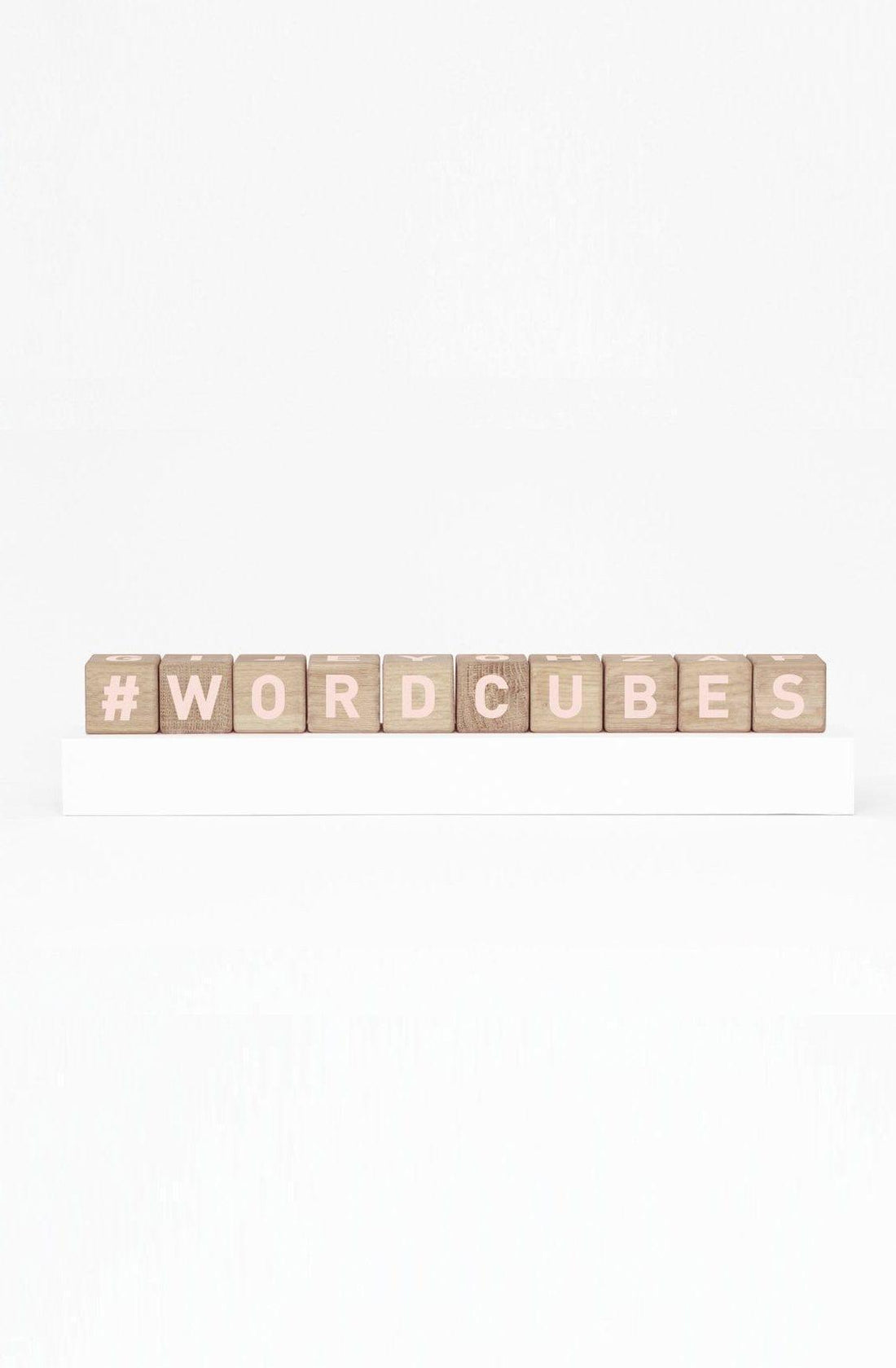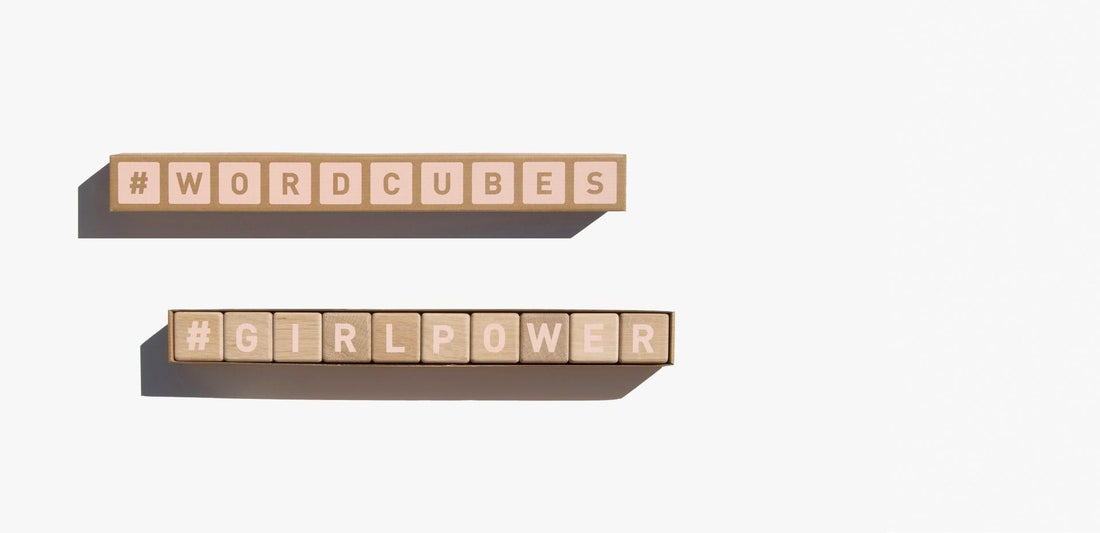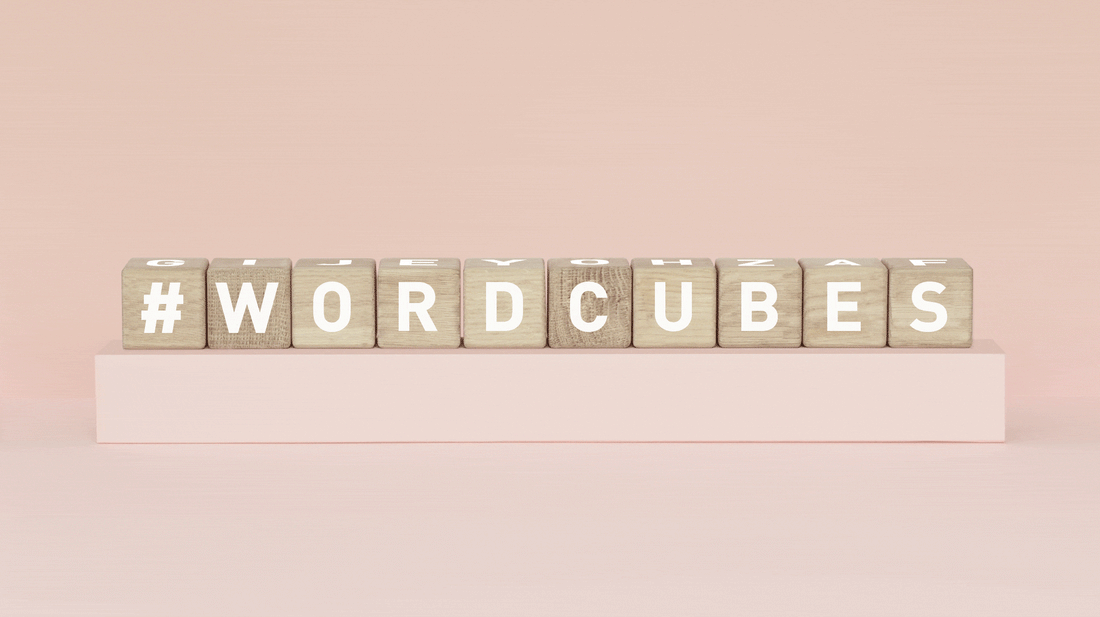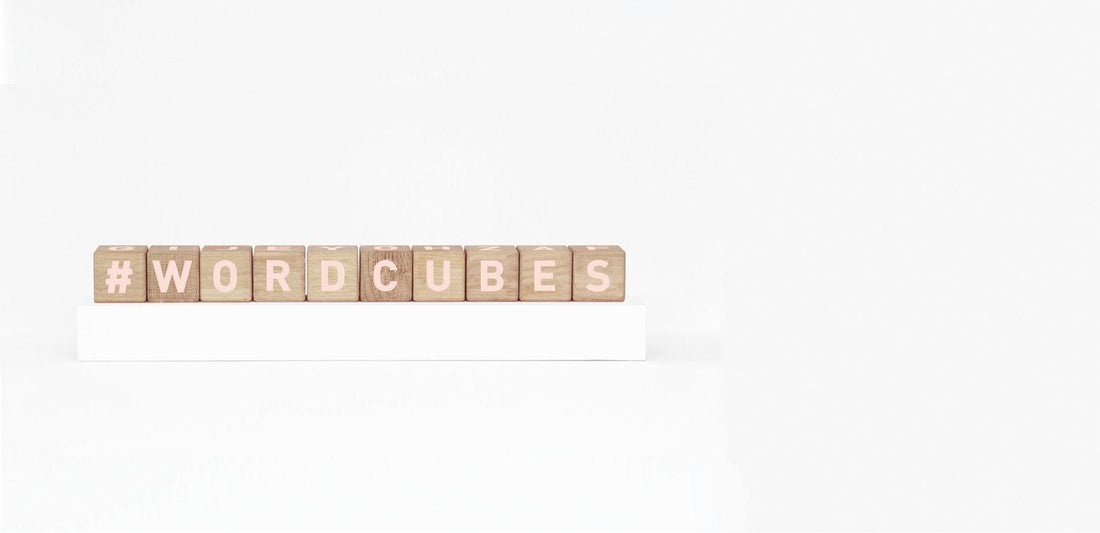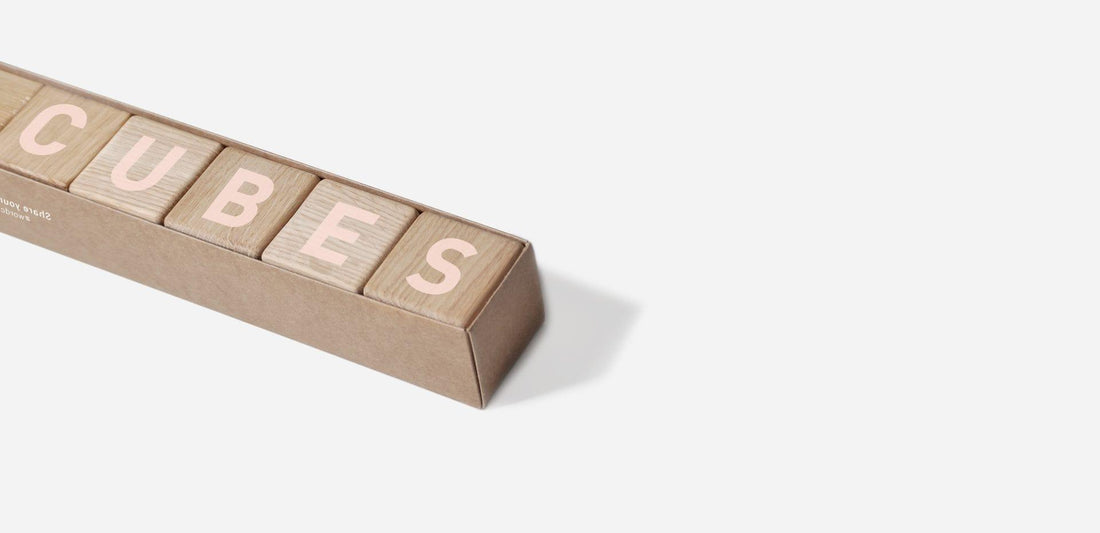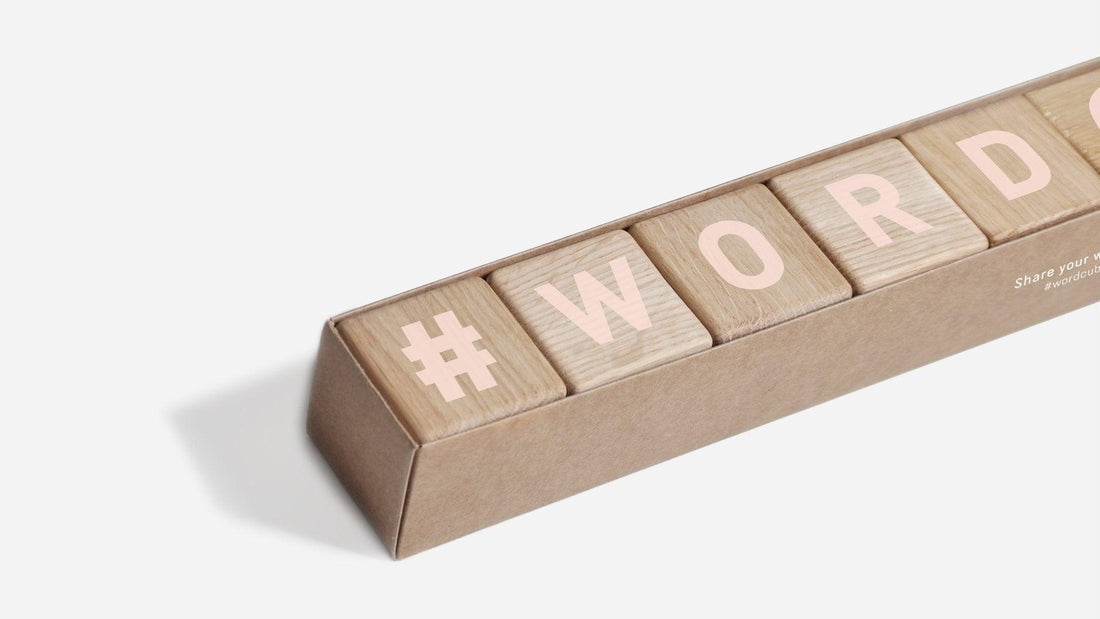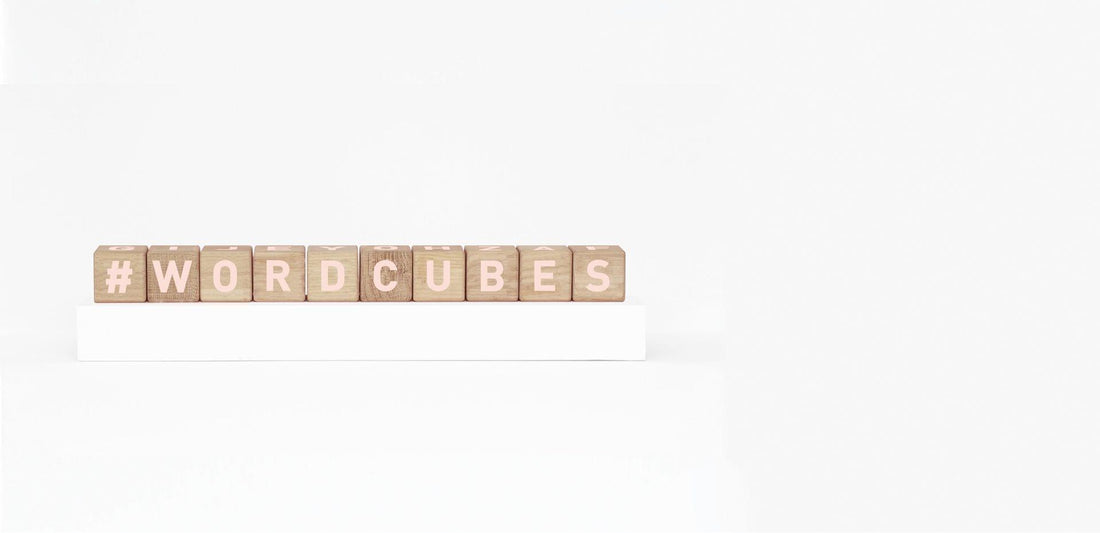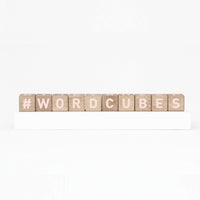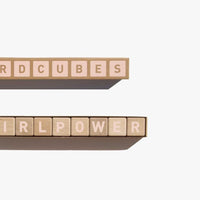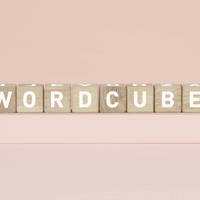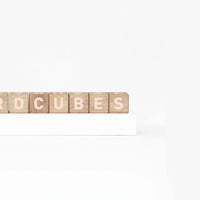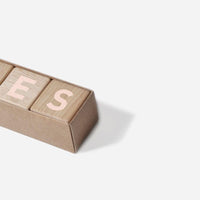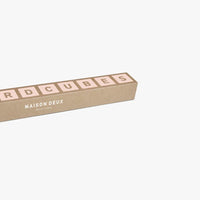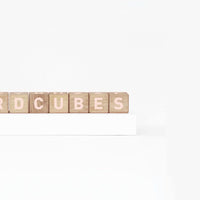 Maison Deux, Alphabet Word Cubes Blush

Alphabetic cube, that's me! I'm a set of 10 wooden blocks made from solid French oak. I can teach you all about stacking, counting, and words. I've added all the letters of the alphabet and numbers so you can write 'dada' or even more complicated words like 'watermelon' and 'unicorn'. 

My corners are softly rounded so it will fit nice in to the palm of your tiny hands.
Did you know? I'm also available in black!
Craziest dream: I once dreamed I build a tower so high, I could reach the clouds that tasted like cotton candy.
Details & care
Set of 10 wooden blocks. A/Z
5 x 5 cm / 2 x 2 inches. 
Crafted from FSC-certified oak. 
CE-marked. 
Coms in a gift box.
10 blocks > 1000 words
Made in Europe