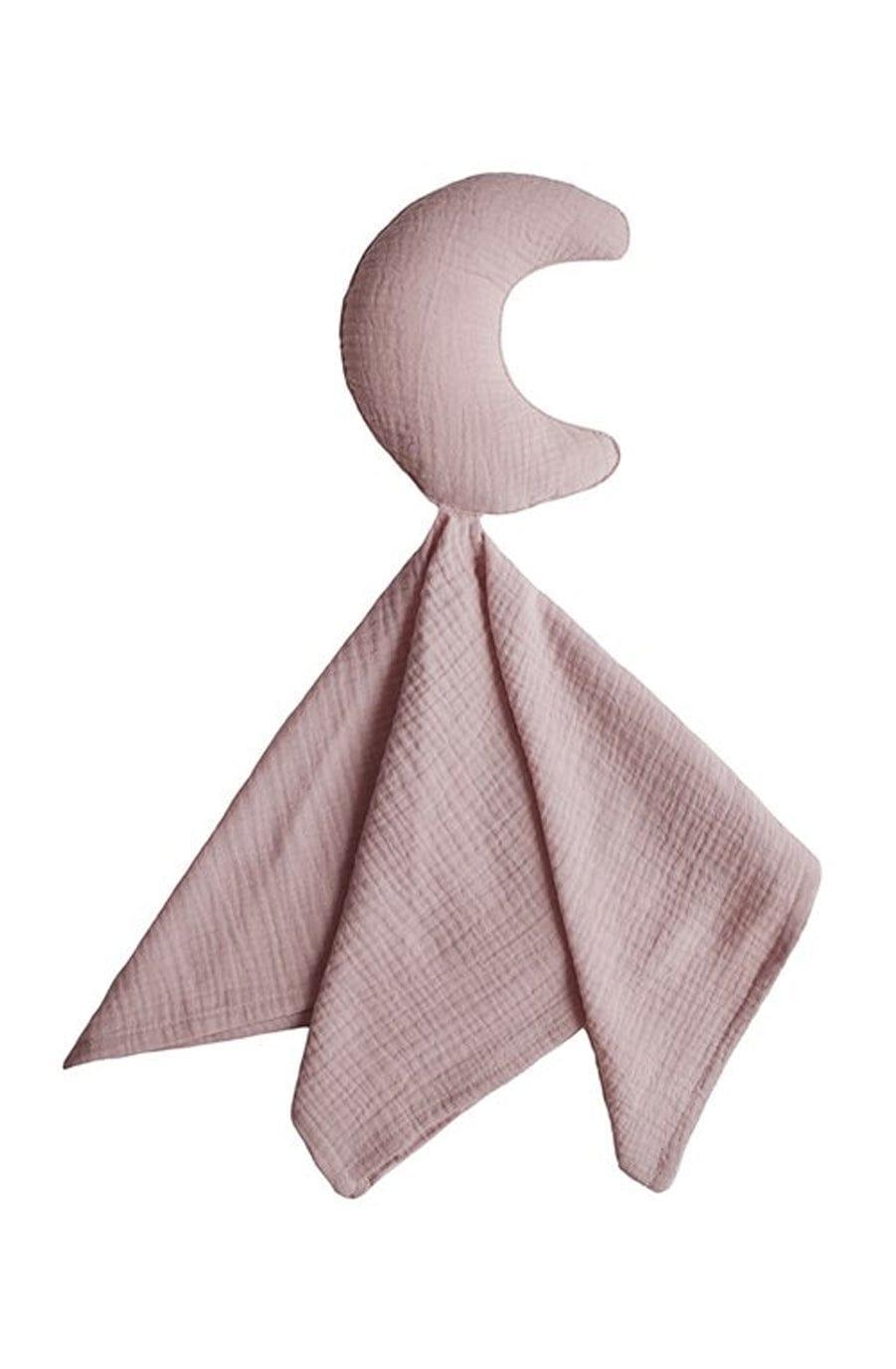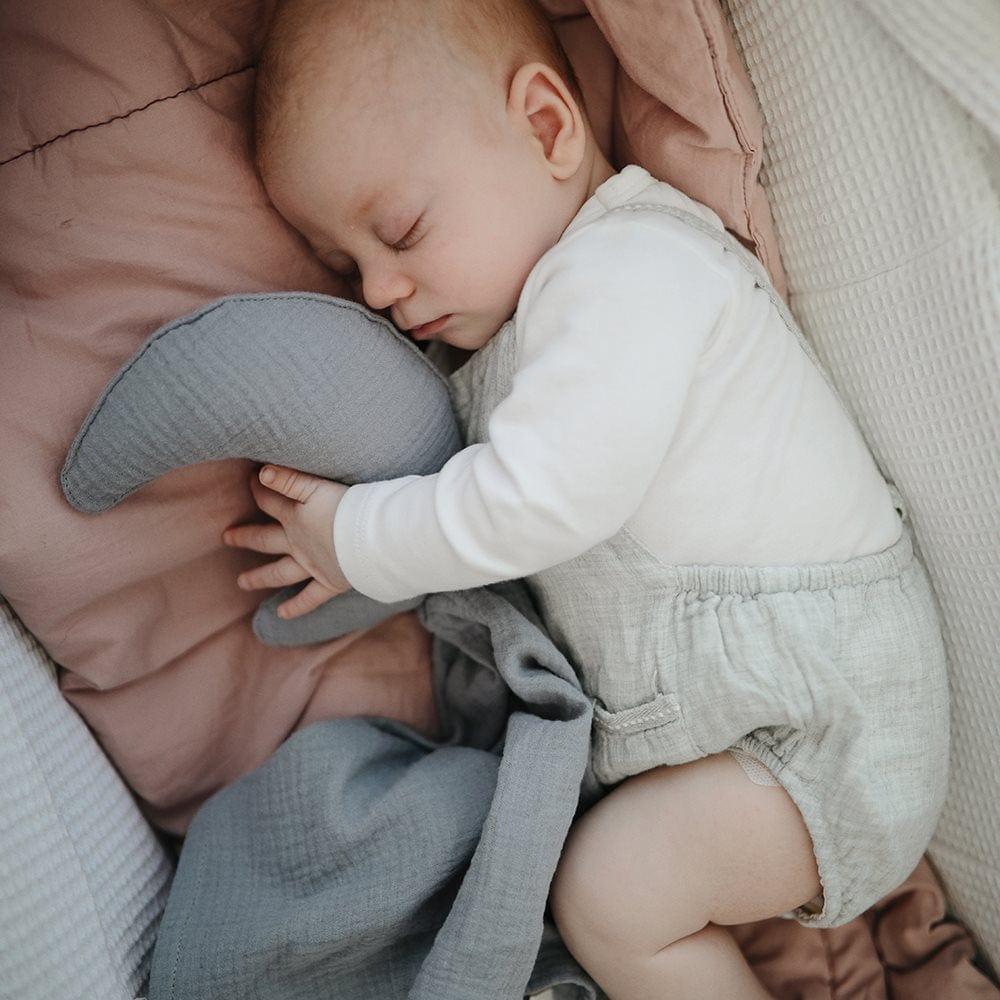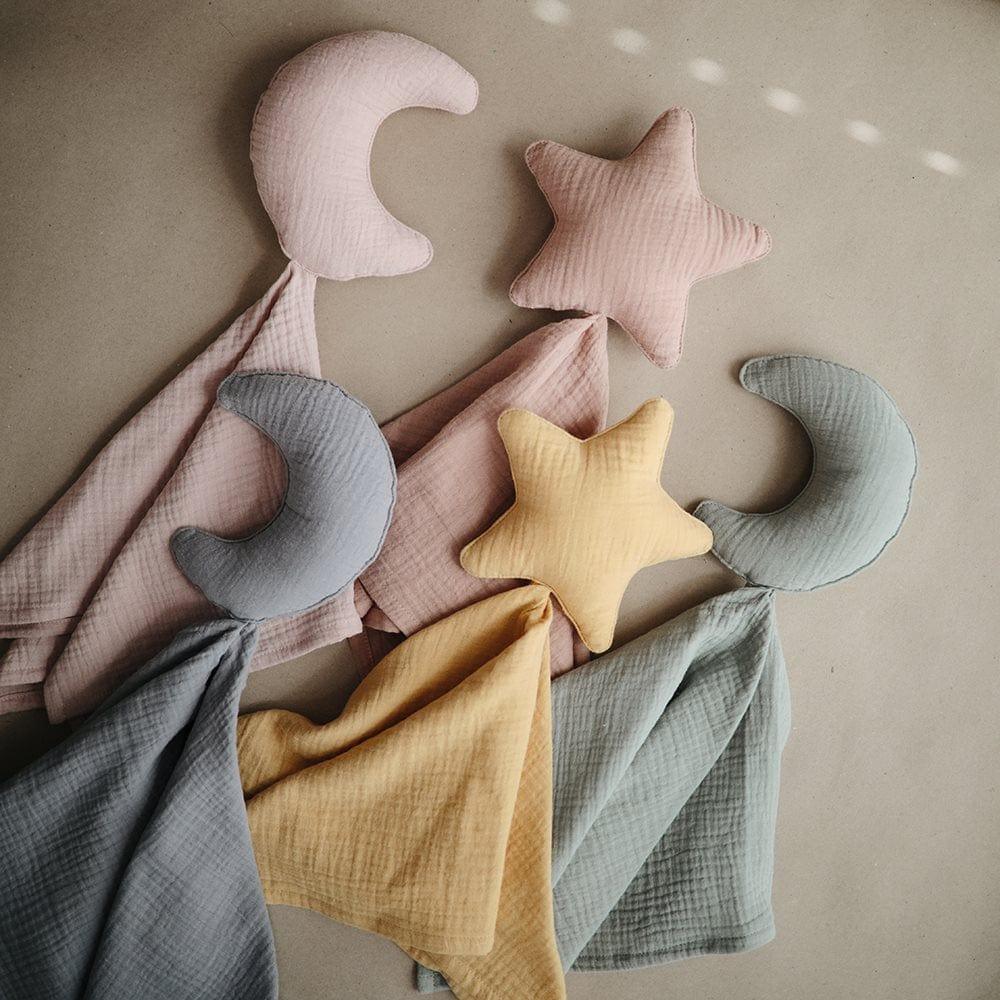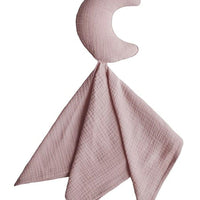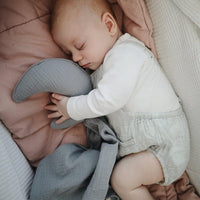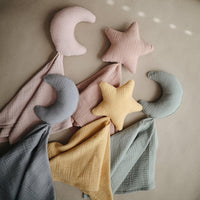 Mushie Lovey Blanket Comforter Moon Primrose
Made from 100% organic cotton, this Mushie moon lovey blanket is the perfect tagalong piece to bring comfort and security for babies and toddlers. Bring them on the go and tuck them in at nap time, the soft colors and playful designs will easily become a new favorite.
Details
Dimensions:  30 x 4 x 45 cm
100% organic cotton muslin
Care
Wash cold on delicate, and tumble or hang dry. Stays soft after every wash.