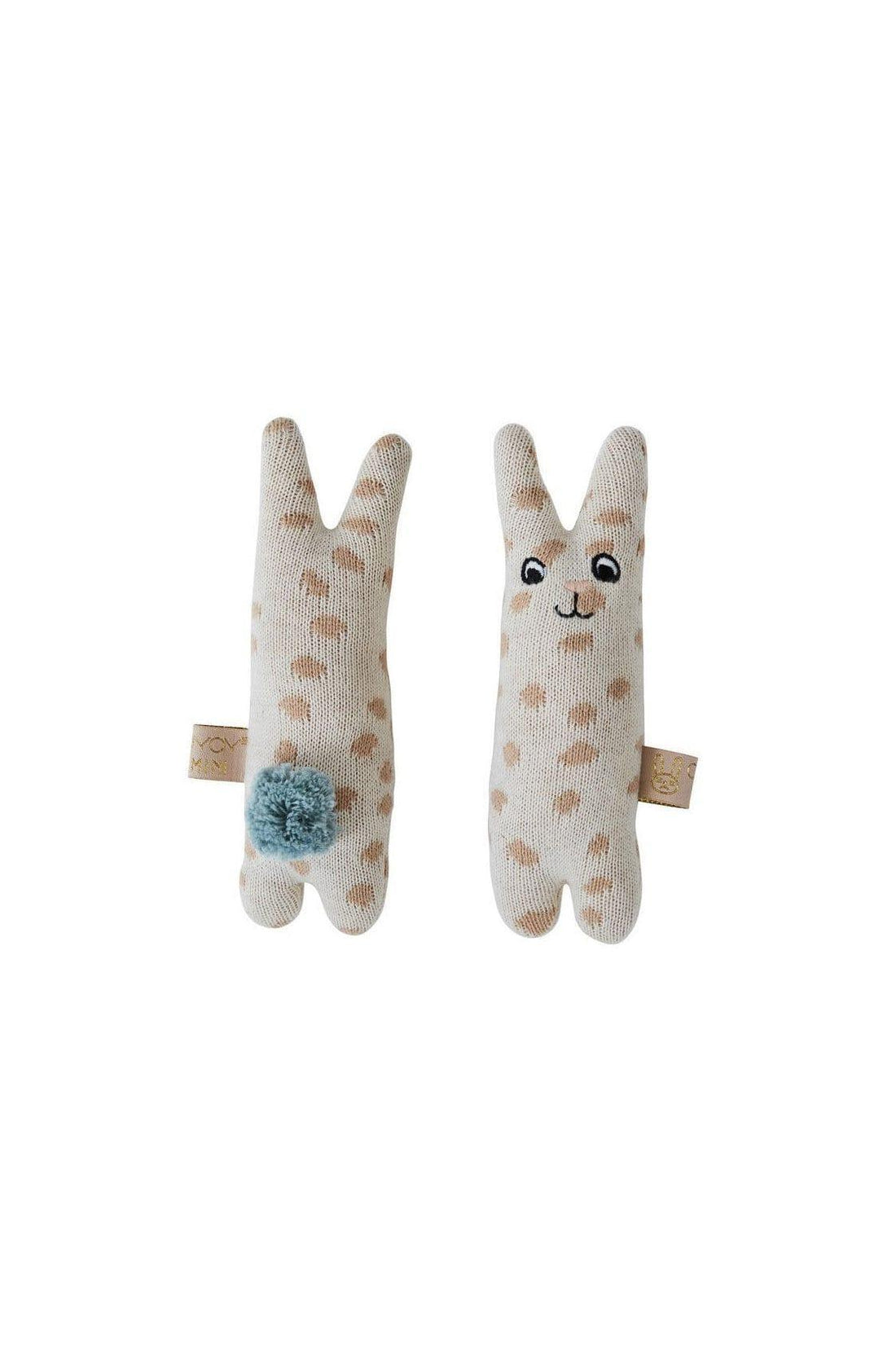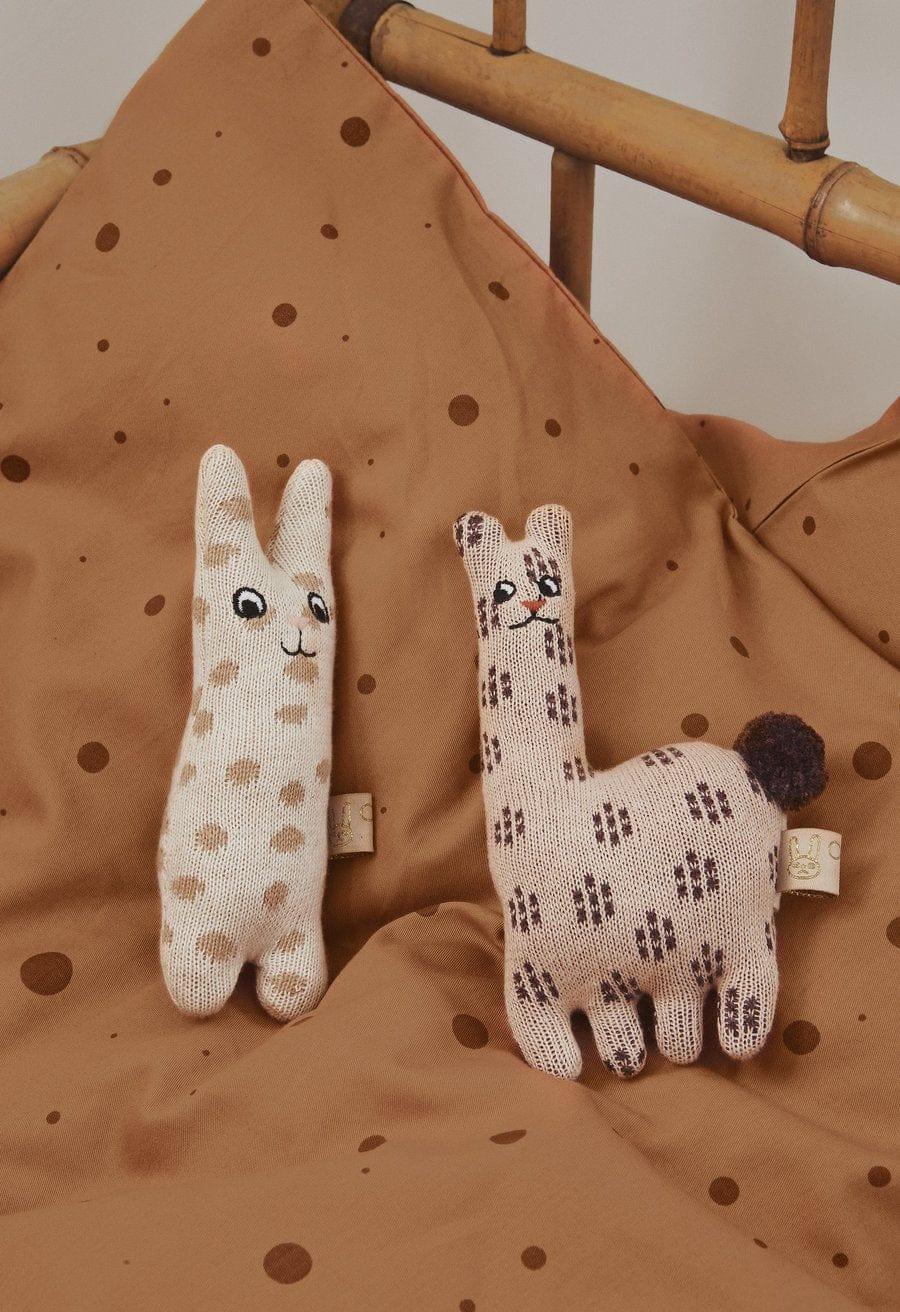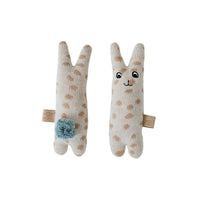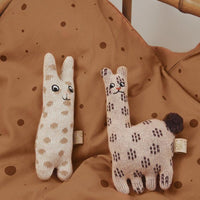 OYOY Mini, Baby Rattle Rabbit Nude
The Rabbit Baby Rattle has an adorable and playful look, and is a perfect item for keeping a baby entertained and developing their senses.
The Rabbit Baby Rattle is made of plain knit cotton and has a polyester padding and rattle part inside.
For cleaning wipe with a wet cloth – spot clean only.
Color: Nude
Quality: 100% Cotton, 100% Recycled Polyester Filling
Dimensions: H16 x L5 x W5 cm
More about OYOY:
More than just a design brand, OYOY is for modern families in the search of re-calling childhood memories and creating new ones. OYOY design collections are rooted in the Danish traditions of simplicity, representing a playful but straight forward aesthetic approach to design for everyday family life.