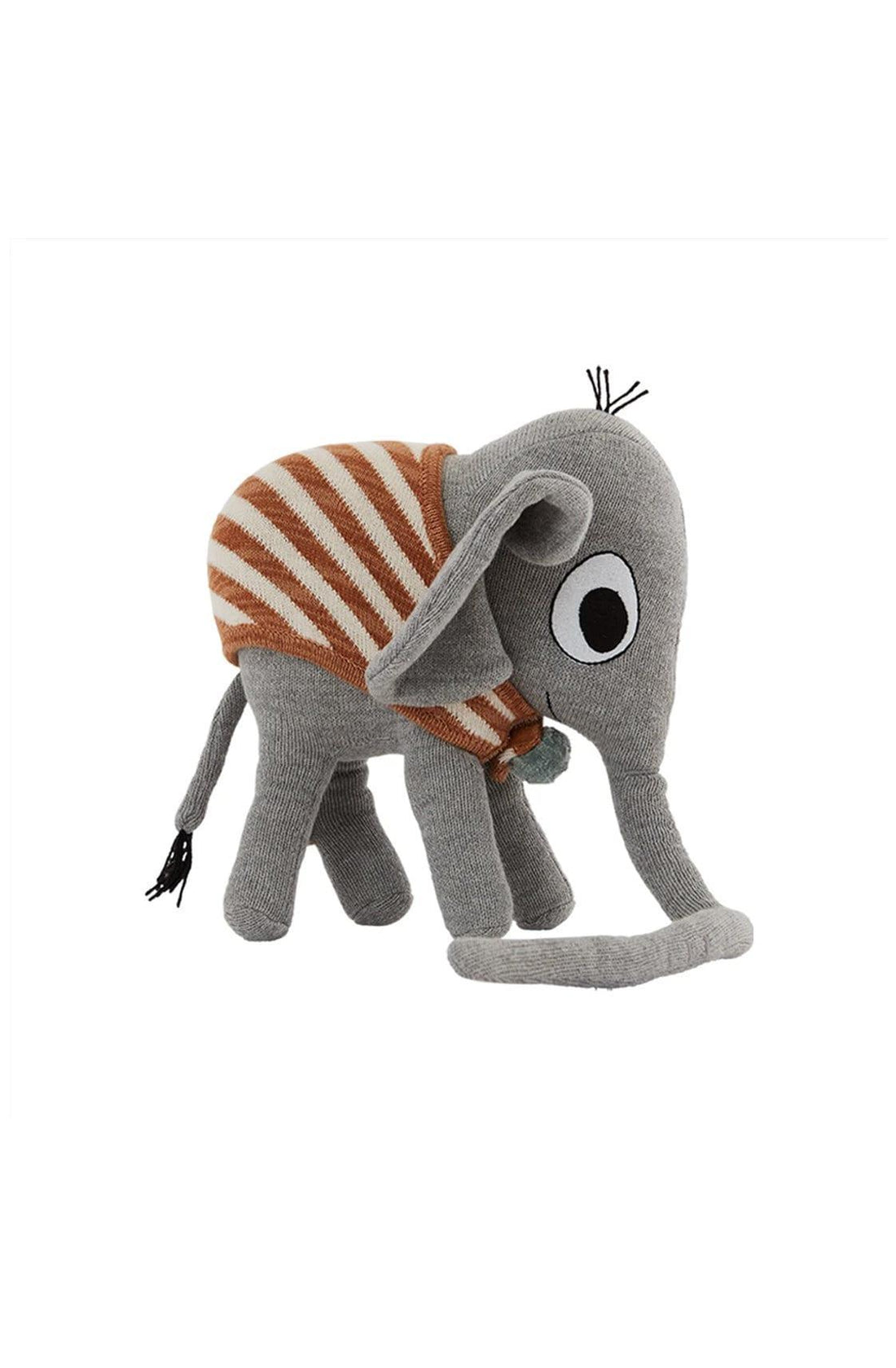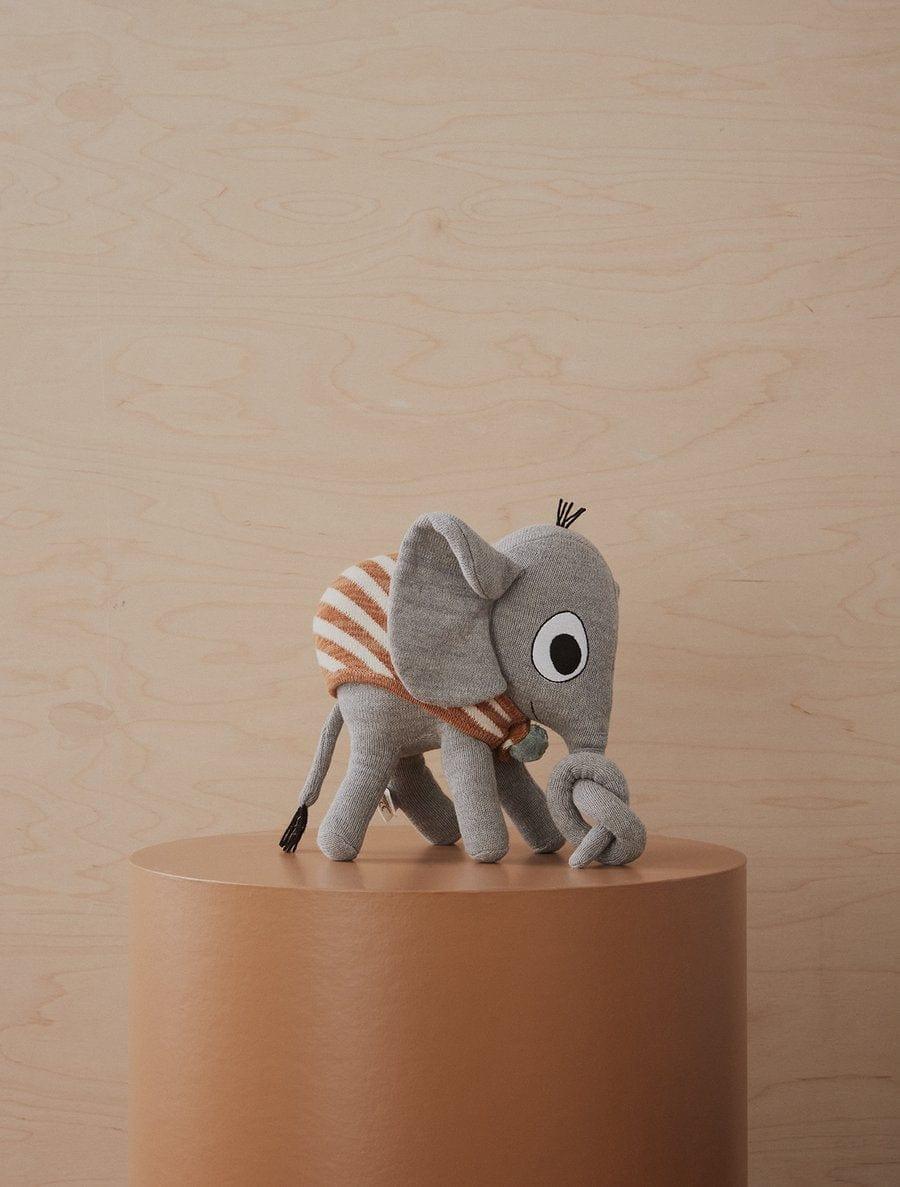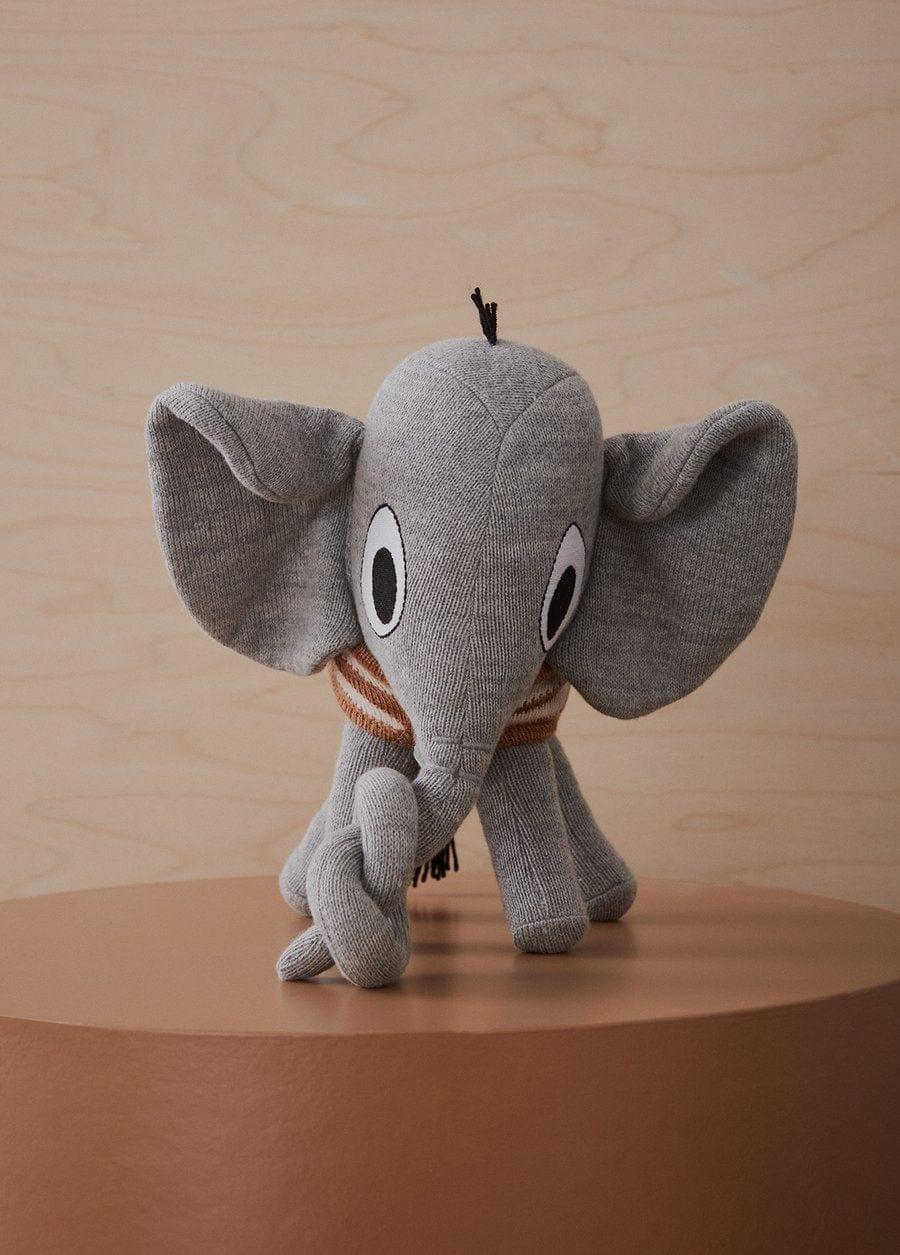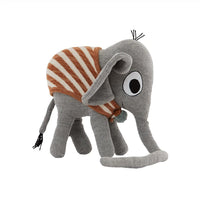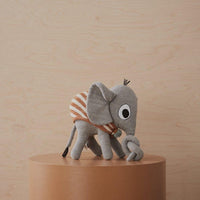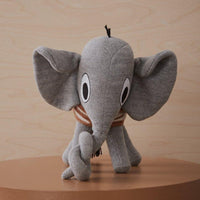 OYOY Mini, Elephant Henry Grey
The elephant Henry has a charming expression with his big innocent eyes and long trunks. Henry is filled with fiber, and is therefore great to cuddle with. The elephant Henry fits perfectly into the children's room - leave it on the shelf or lay in the bed.
For cleaning, it is recommended to wipe with a wet cloth - only stains.
Color: Grey
Quality: 100% Cotton, 100% Recycled Polyester Filling
Dimensions: H23 x L22 x W12 cm