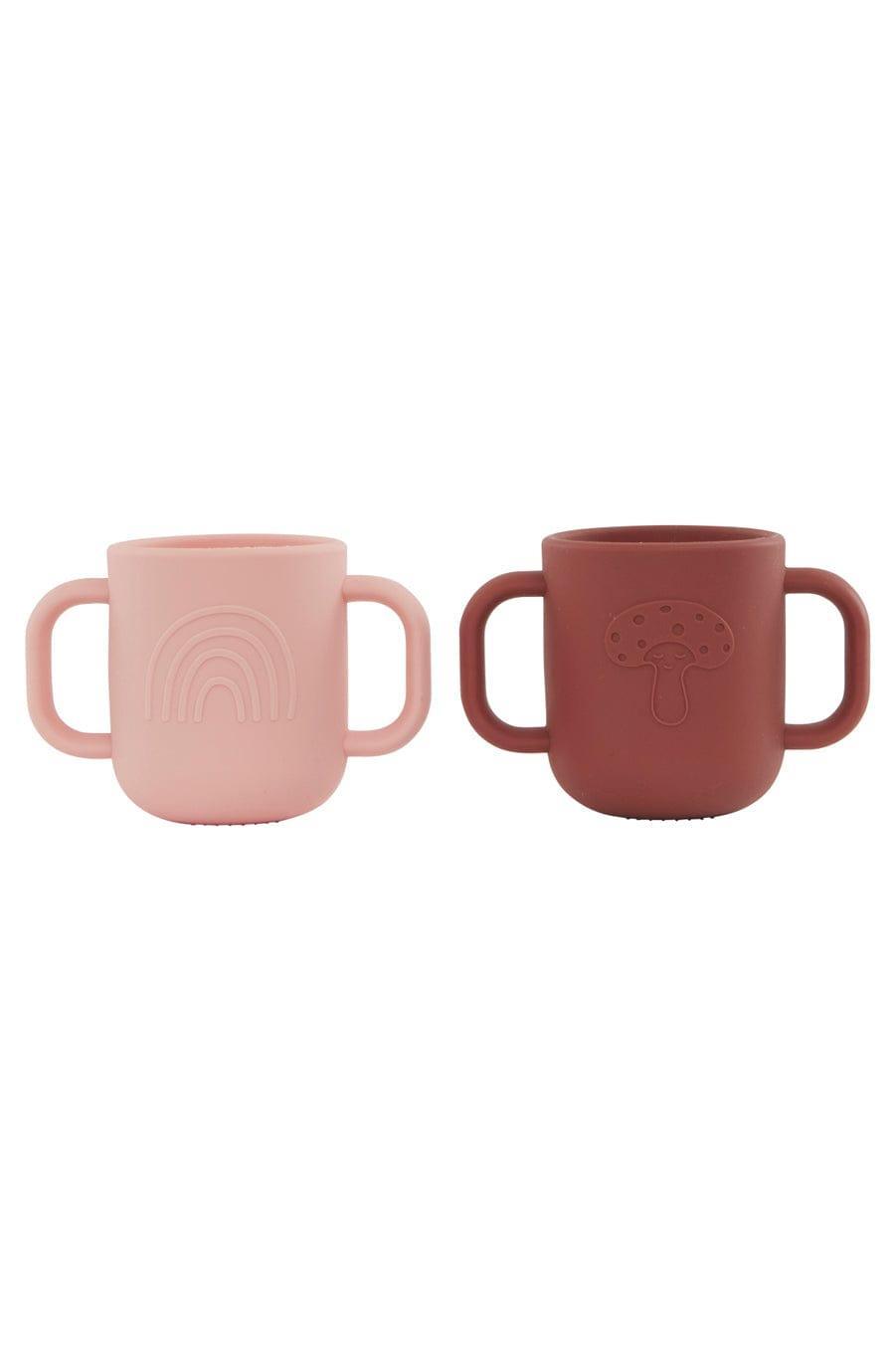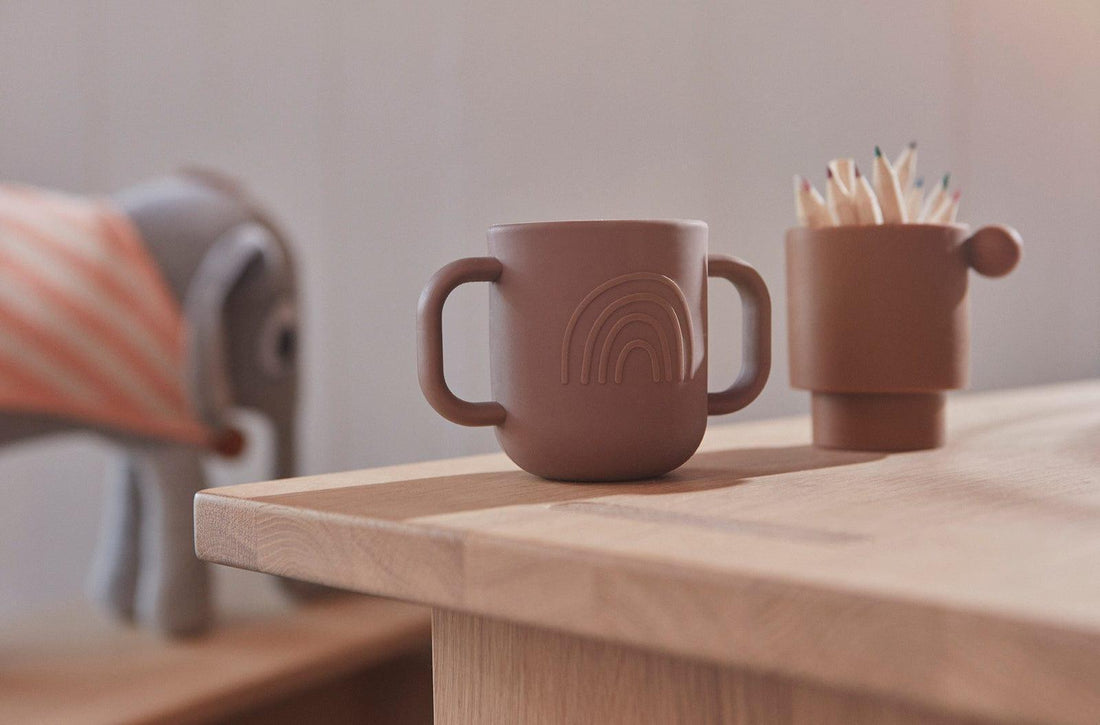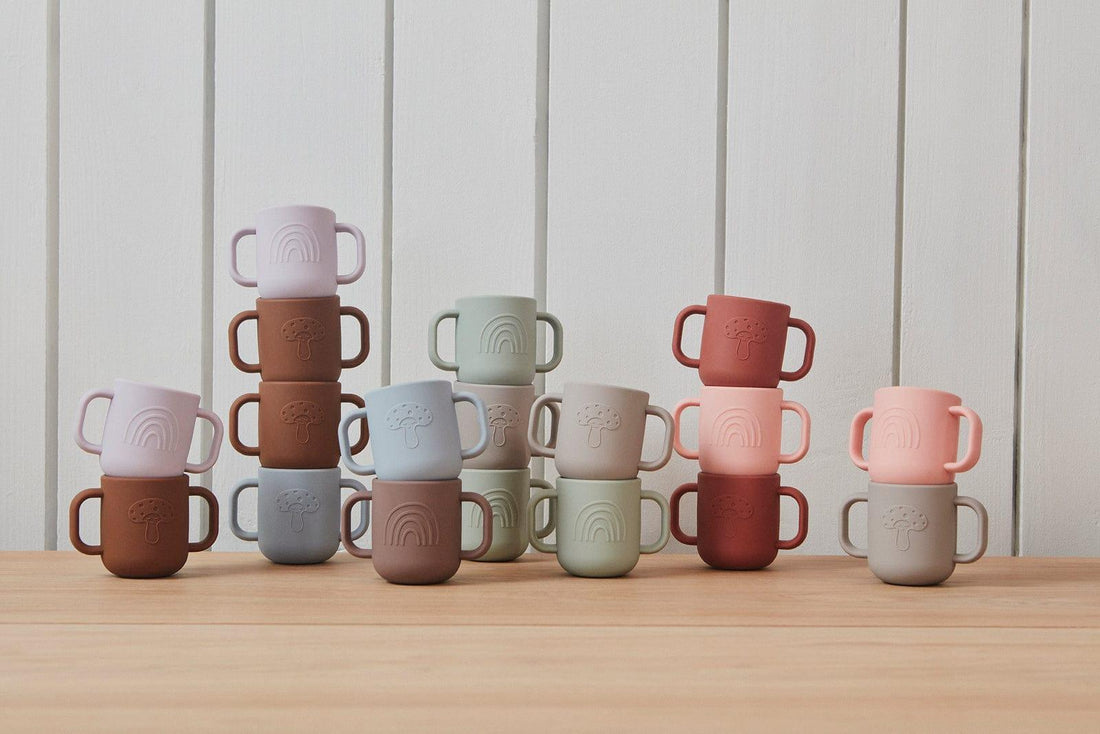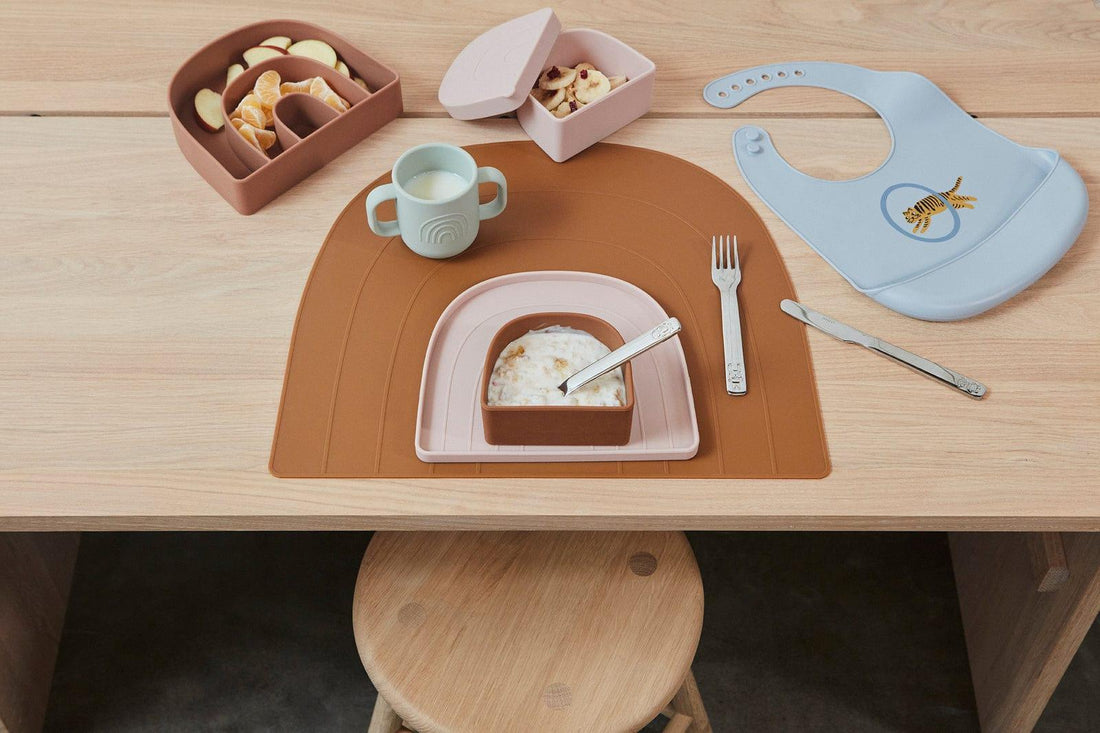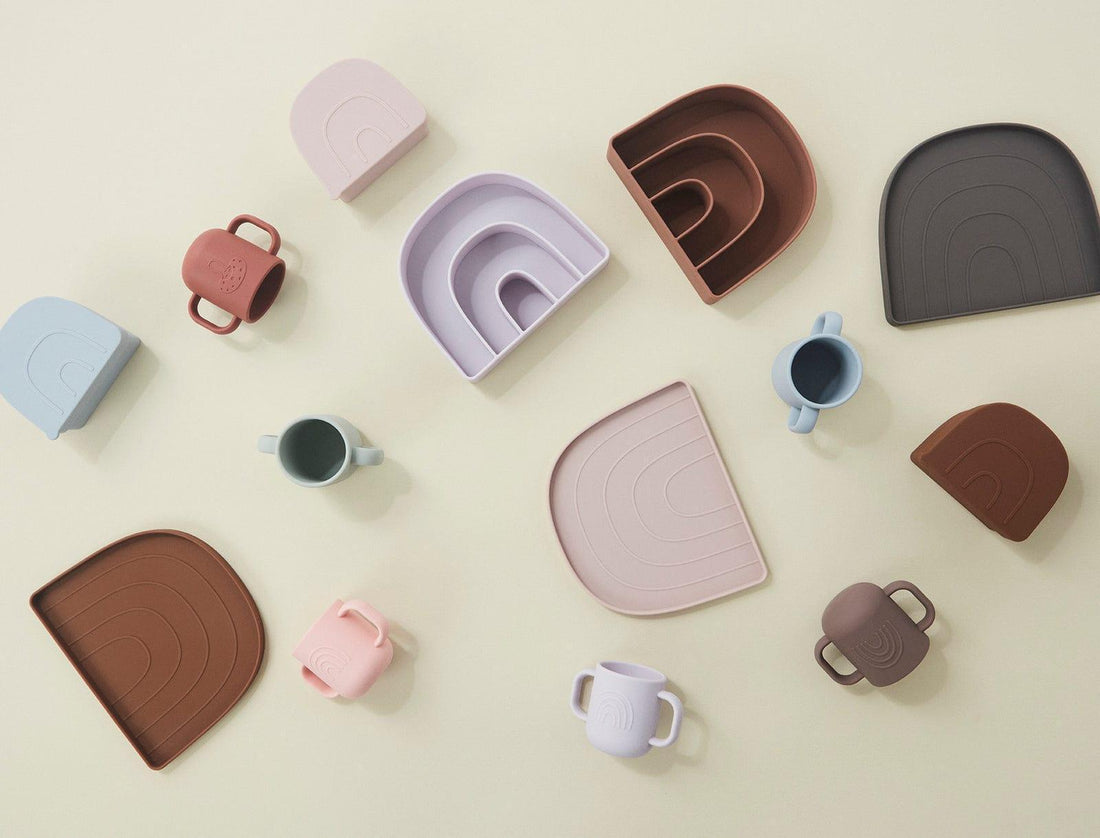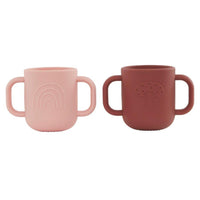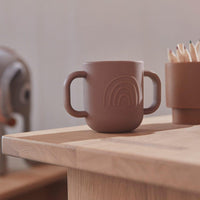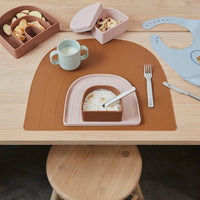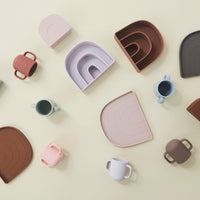 OYOY Mini, Kappu Cup, Two Pack, Coral & Nutmeg
Drinking cups in 100% silicone with the well-known OYOY figures on. The cups are designed in pretty colours and have two handles that make it easy for the child to drink on its own. The cups are a practical element in everyday life with children, as they will not break when dropped on the floor.
The Kappu Cups come in sets of two and are also available in other colours.
Dimensions: H7,5 x L11 x W6,5 cm