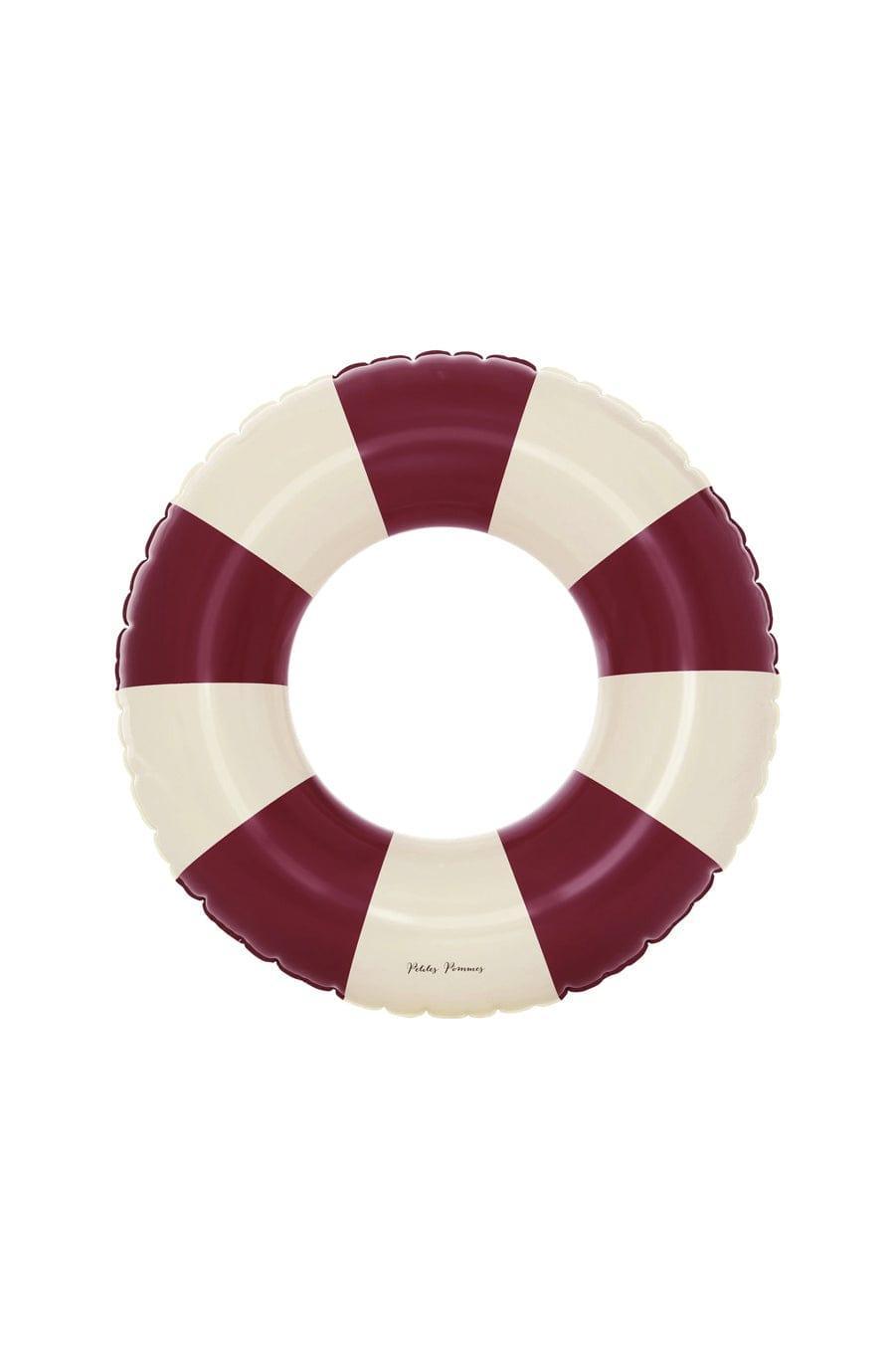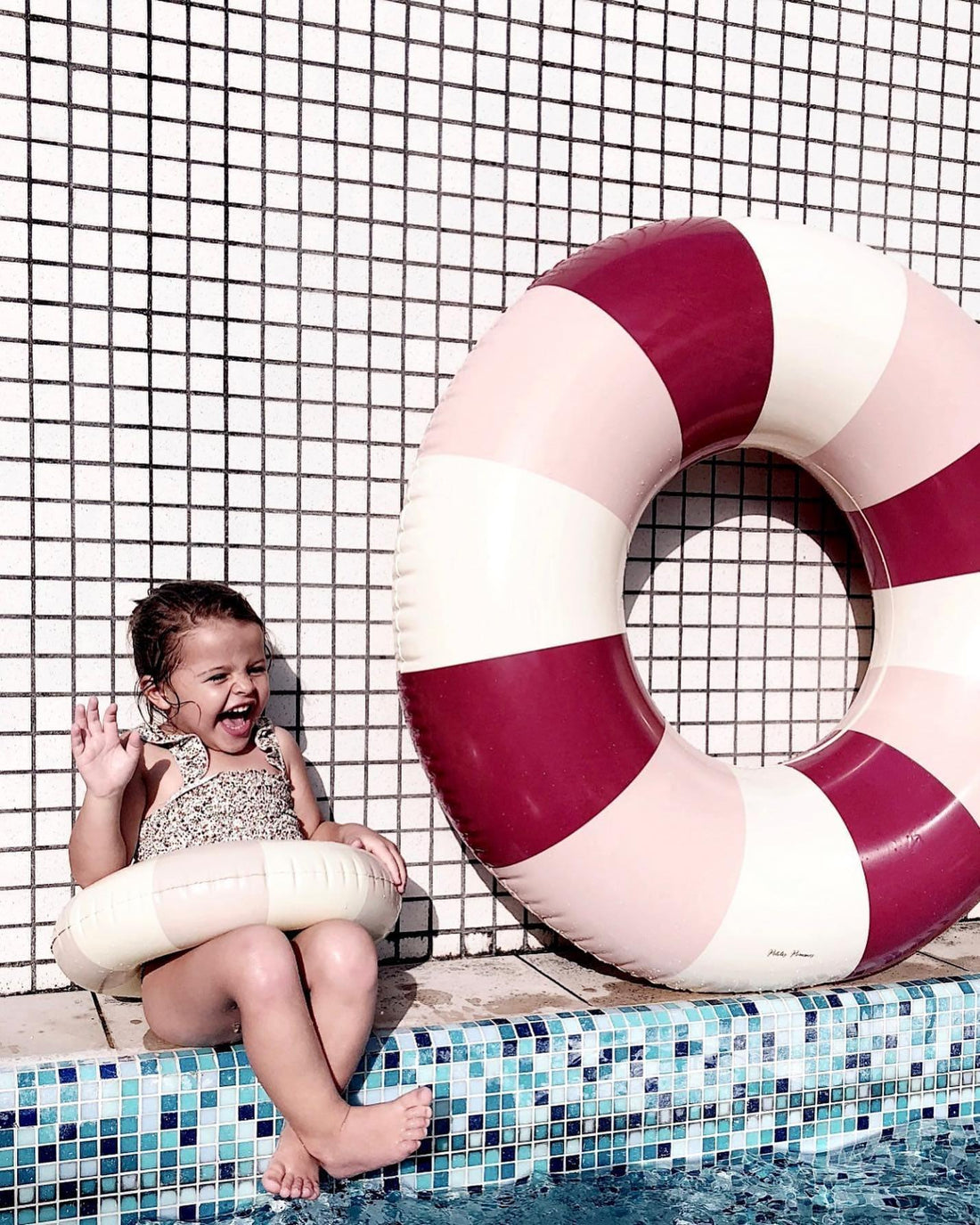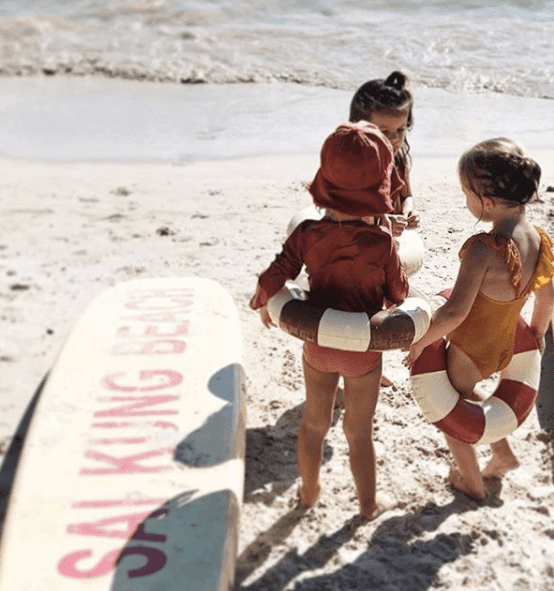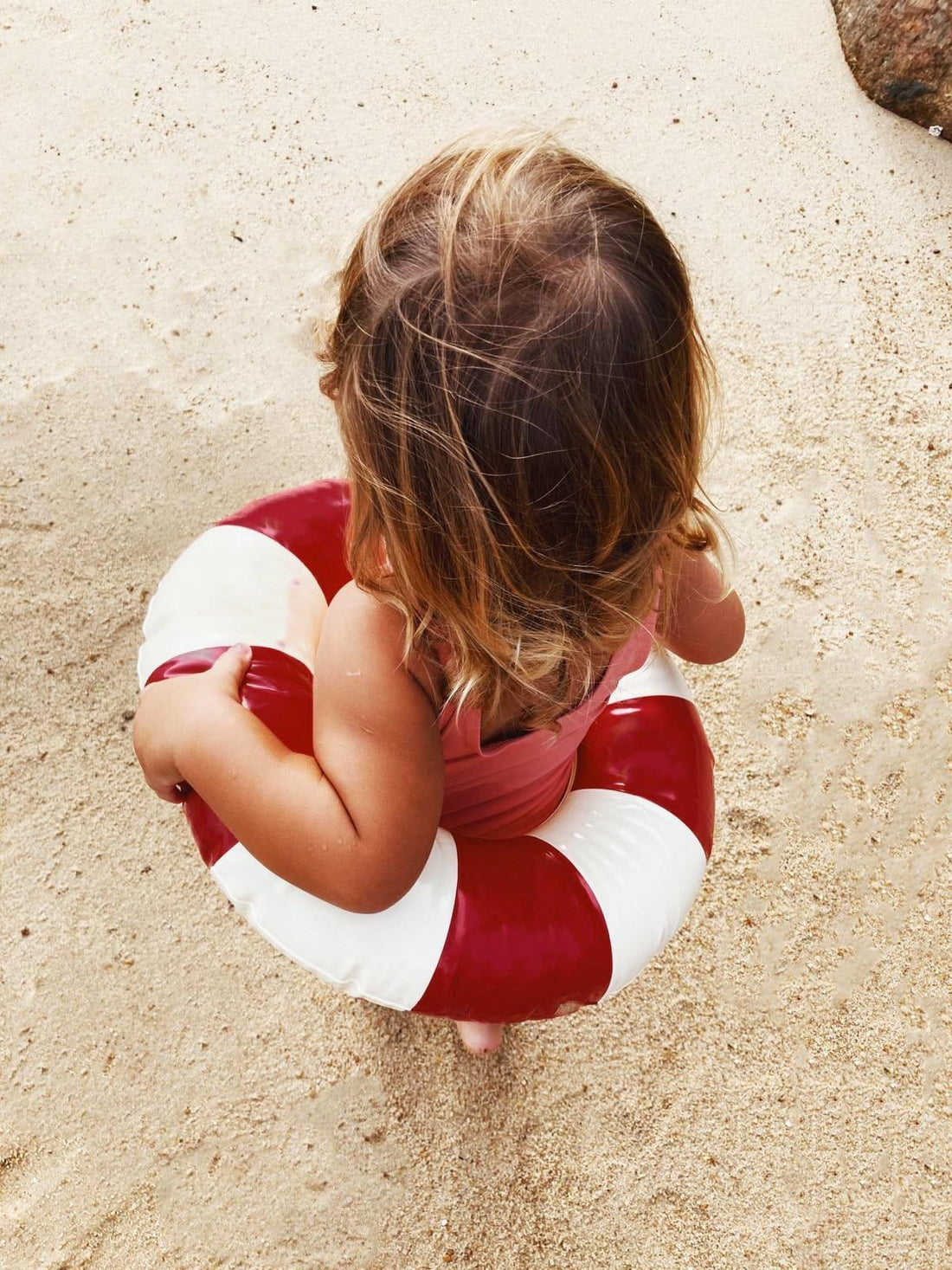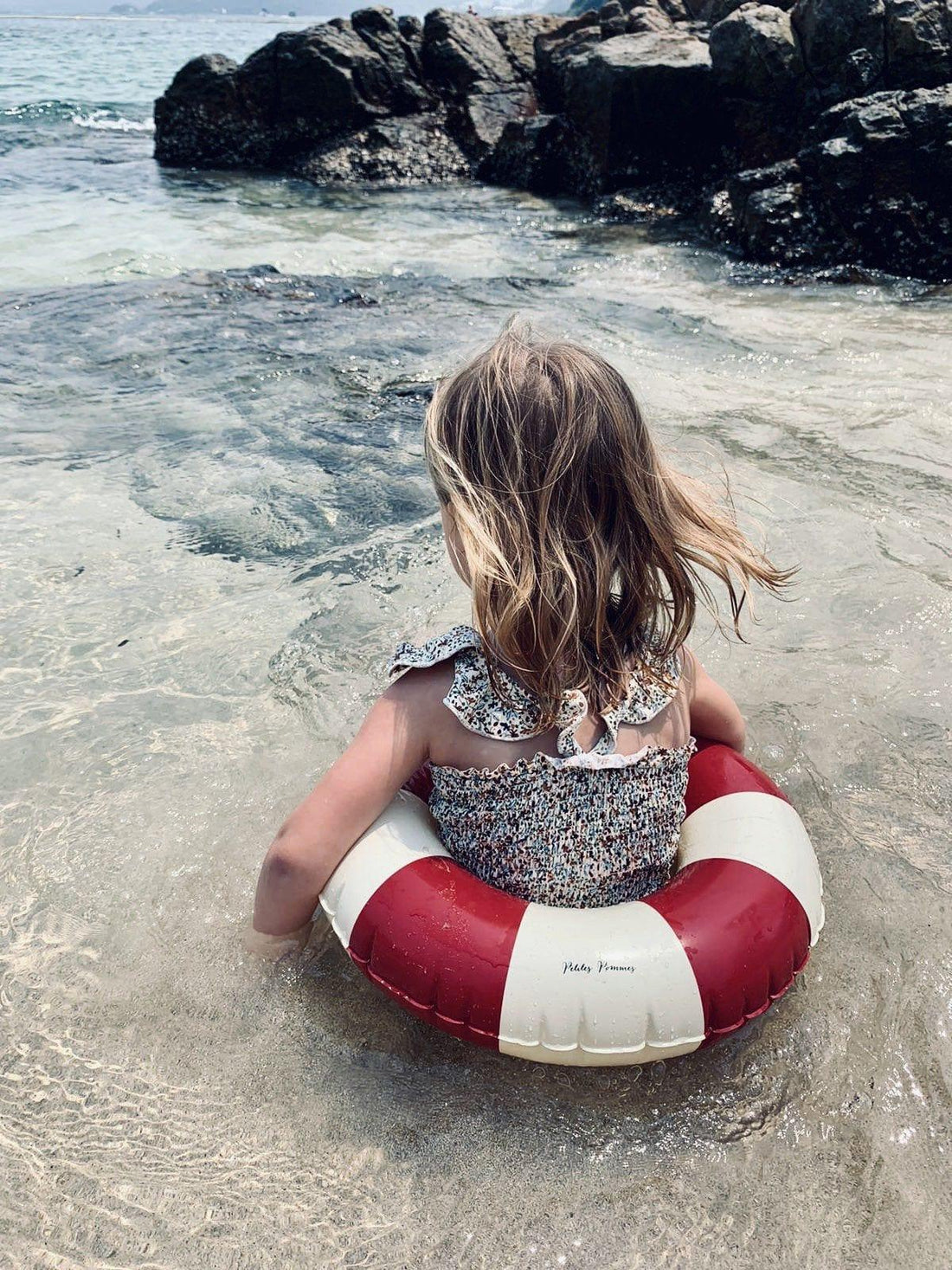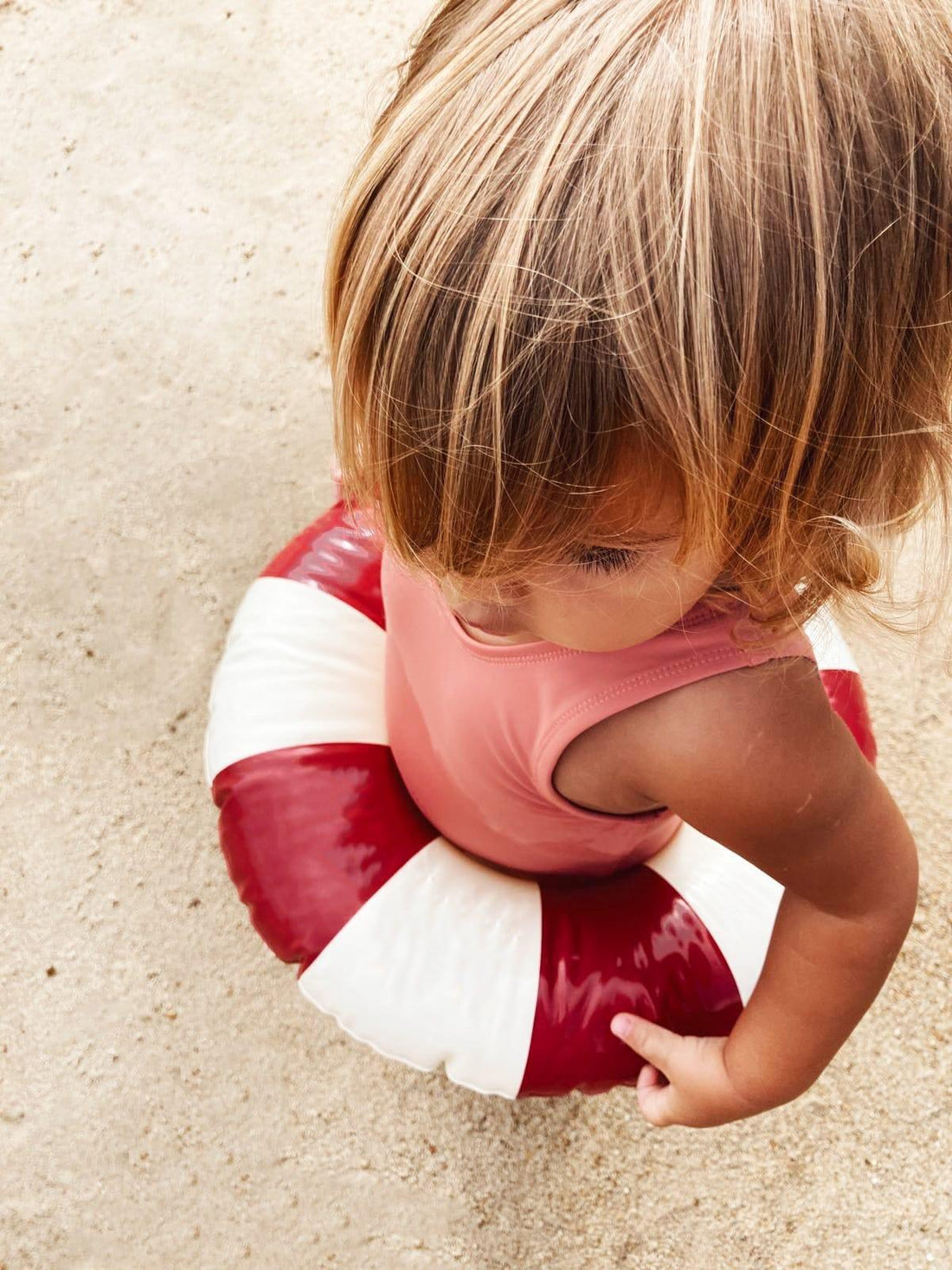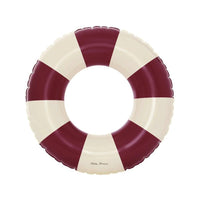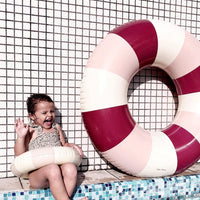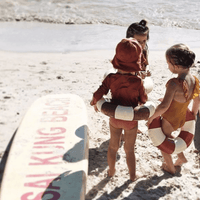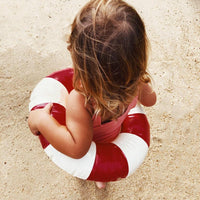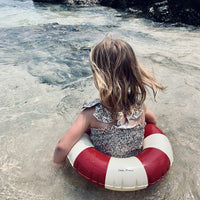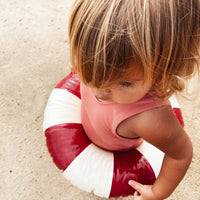 Petites Pommes 45cm Ruby Red Classic Float (1-3 Years)


The Petites Pommes classic floats are iconic and timeless - perfect for summer! 
Our Ruby Red is playful at heart. It's brighter than burgundy yet darker than raspberry. It's a classic nautical red and a great unisex option for children and adults. We love the combination with dark greens, shades of blue, light neutrals or even pale pinks
All Petites Pommes floats are free of BPA and phthalates.

Each product is delivered in a dust bag made of organic cotton for convenient storage when not in use.

All swim rings have extra-fine inside welding for premium comfort.

The floats are made of durable 0.25mm PVC.

A repair patch is included with each product should you accidentally suffer a small puncture.


All floats are hand-printed. This process is completely manual - depending on the pressure of the hand, small colour variations between products may occur.
By handling your floats with care you extend the life of the product, hence reducing the need for unnecessary waste and excessive consumption. Below are a few tips on how to best care for your Petites Pommes float:
After use, rinse the float in clear water or wipe with a damp cloth.

Ensure that the float is dry before folding and storage. Leftover water residue may cause bacteria to grow.

Do not leave the float in direct sunlight when not in use as exposure to excessive heat may cause swelling (dark colours are more prone to swelling than lighter ones).

Never over-inflate or use an air pump of compressed air to inflate your product as this may cause the float to burst.
Petites Pommes:
With a shared passion for iconic design, Petites Pommes' founders Celine and Anna launched their very first float in Denmark, 2019. 
On a simple quest for beautiful design and good quality for their daughters, they would only find generic floats that would break after just a week of holidays. From that, an idea was born: to enhance the design and quality of a childhood classic - the swim ring. Celine and Anna set out to develop a collection of timeless inflatables with an aesthetic so familiar and simple that it transcends ever-changing fashion.
Today, their colourful stripes have evolved into a distinctive range of premium-quality floats that subtly elevate those special moments at the beach and in the pool.