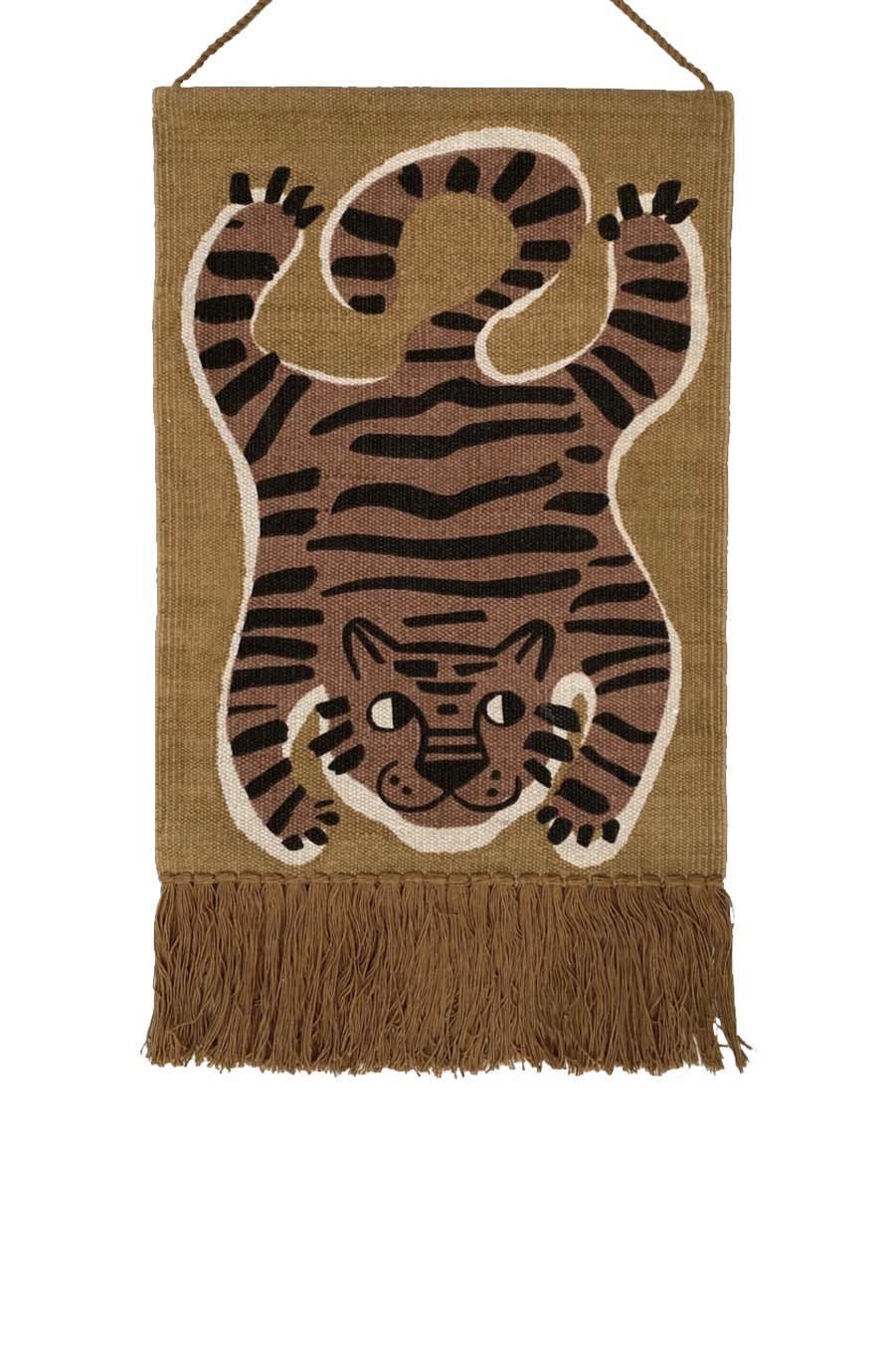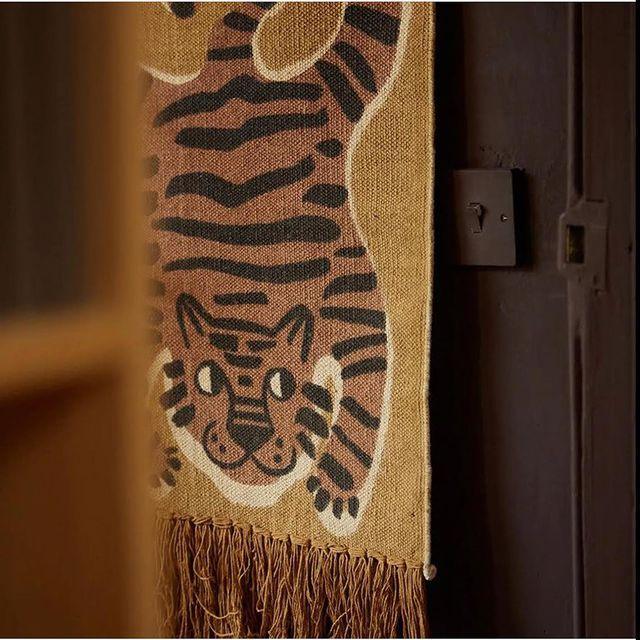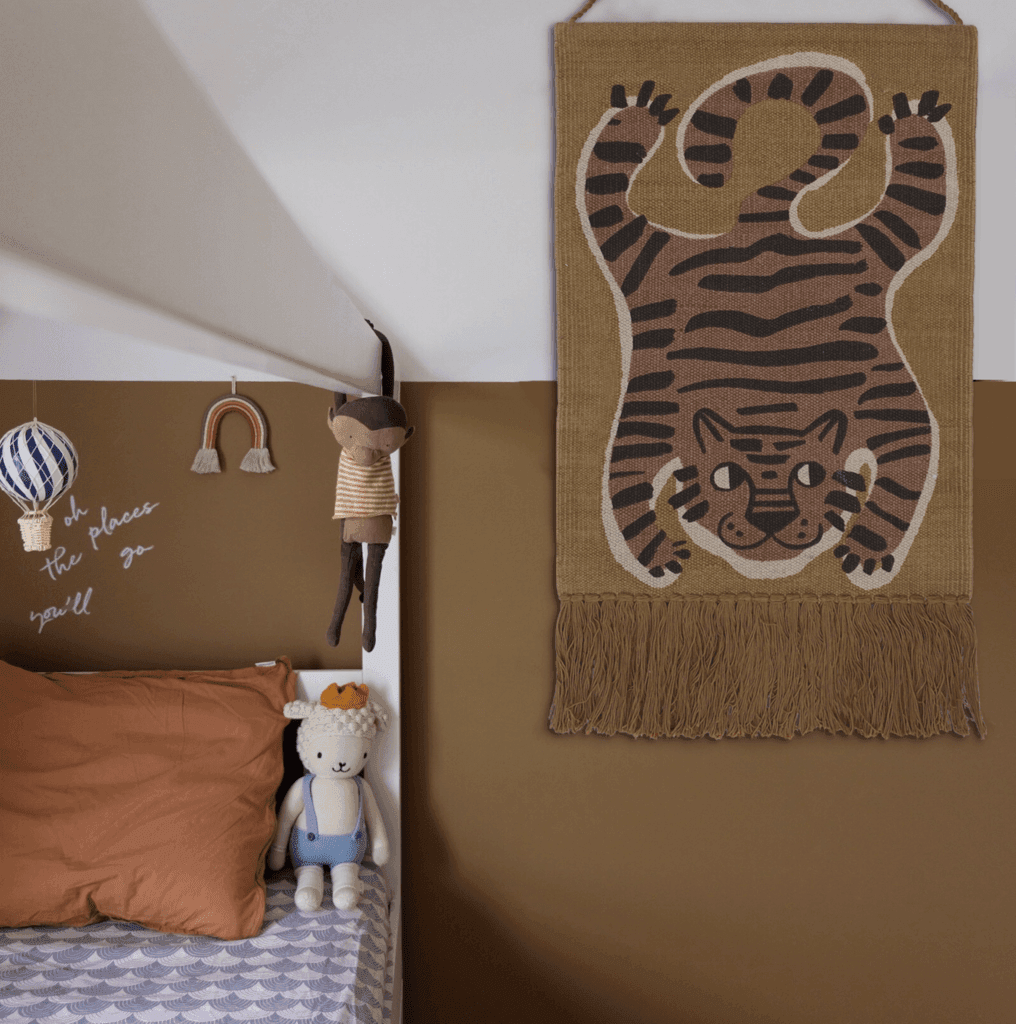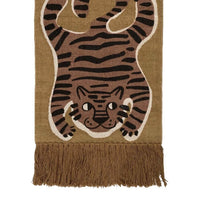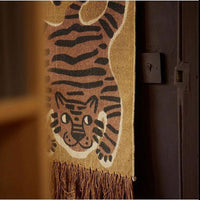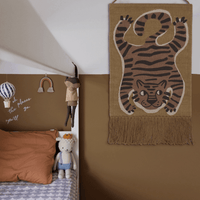 Studio Loco Bohemian Woven Wallhanging, Leo
The perfect wall hanging for your little artist!  This super cool statement piece will create a stunning piece for your room.  Creating boho vibes.
- Artisanal details, supercool design. 
- The rug has a wooden stick for hanging purposes. 
- Dimensions: H70x W50 cm excluding fringe.