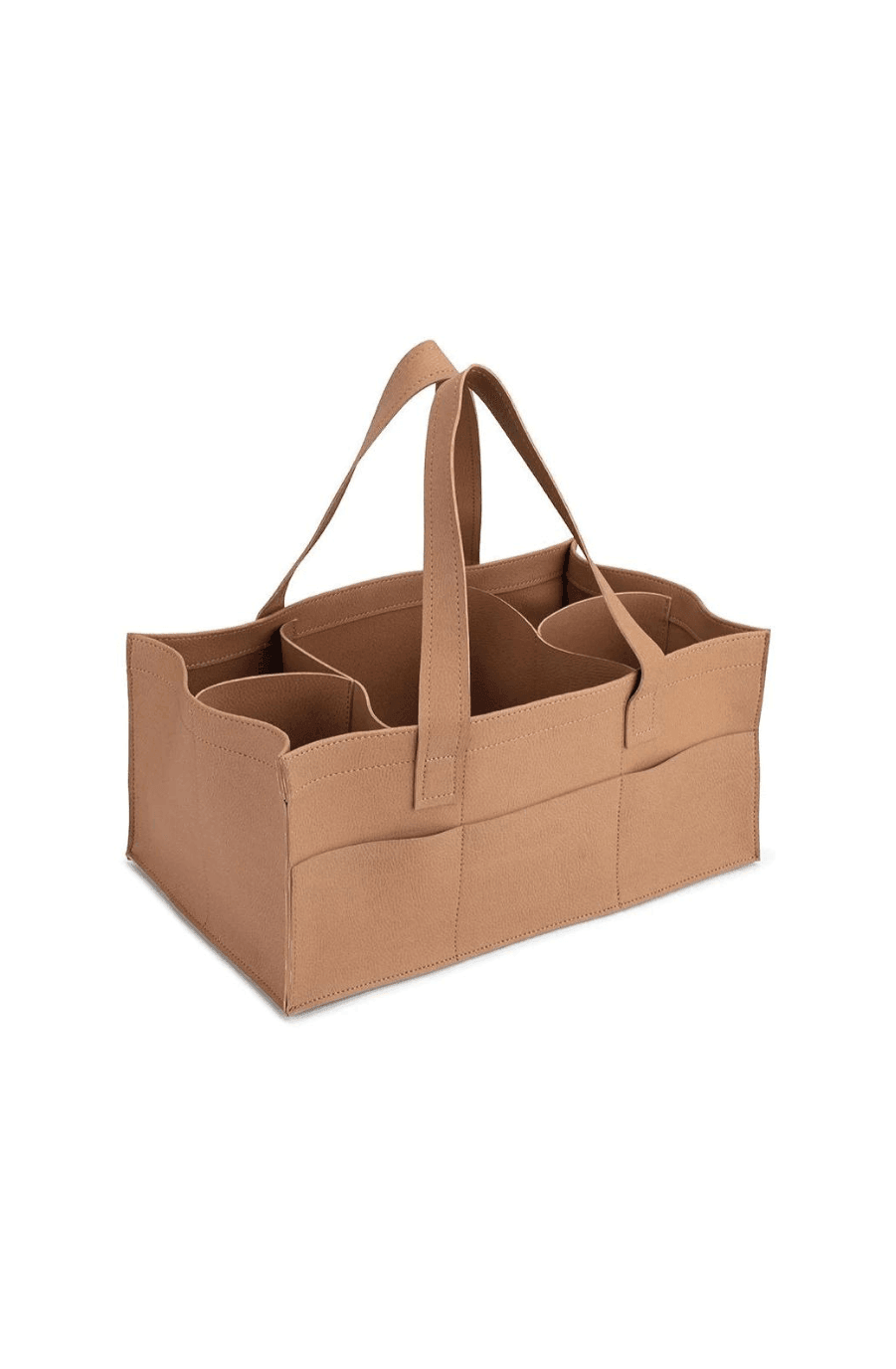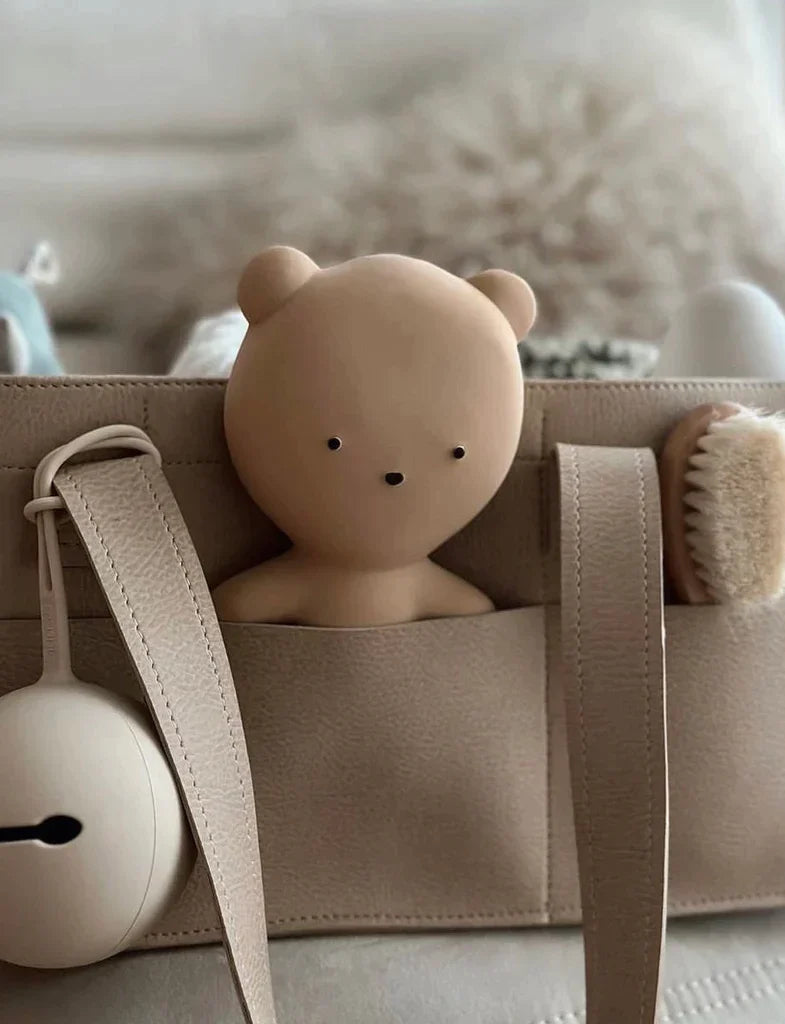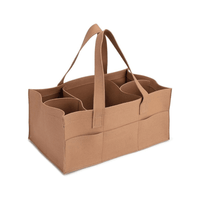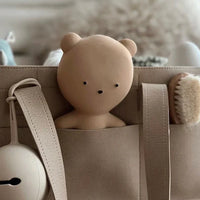 BAISIK Nappy Caddy Organiser, Tan
The BAISIK nappy caddy organiser is the most perfect and practical nursery item, making 
your life easier by giving you easy access to all your baby essentials & keep them neatly organised in one spot.

A very convenient way of keeping your thing handy when going out without having to constantly pack and unpack. 
Beautiful handcrafted vegan leather goods for modern parenthood. BAISIK is committed to sustainability and to the welfare of the planet - these pieces are not made to last a season but are intended to be a part of your little one's childhood journey for years to come.
Made from vegan leather, it is lightweight and easy to take from room to room for your convenience.
BAISIK
Experience the BAISIK difference and prepare to fall head over heels for our collection. It's time to rock your parenthood journey and feel confident in the ethical choices you make for your little one and the environment.