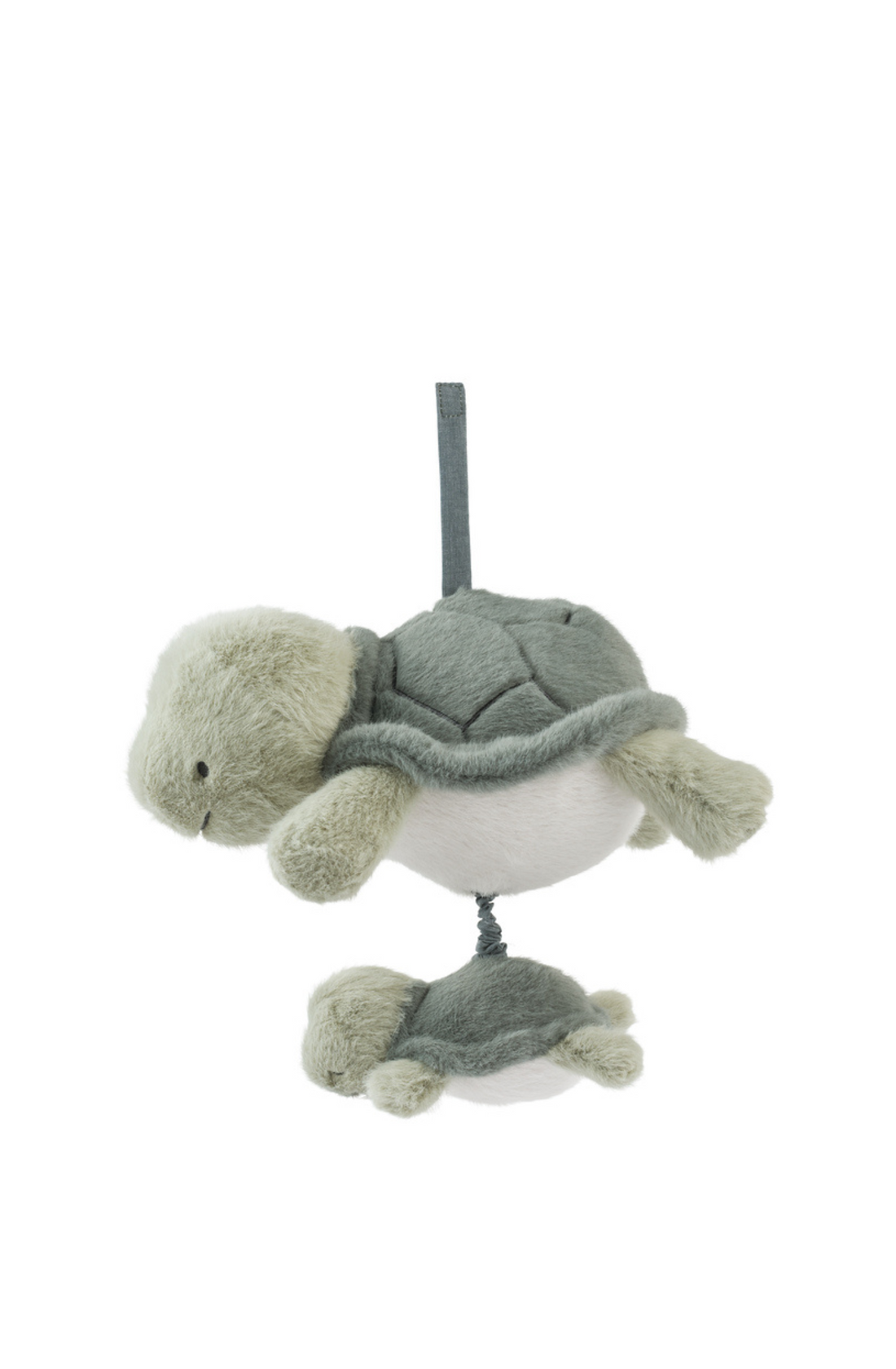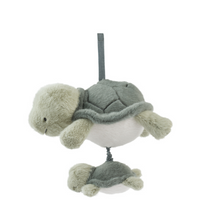 Konges Slojd Wooden Digger Truck, Blue
Dig into a world of imagination with our Dynamic  Konges Sløjd Wooden Digger! 
Let your budding builder embark on construction quests, from creating towering sandcastles in the backyard to excavating toy cities in the living room. This Konges Sløjd digger isn't just about play; it's the machinery of dreams and discoveries!
Carved meticulously from 100% FSC® certified beechwood, our Konges Sløjd digger showcases the beauty of classic toys, blending timeless design with sturdy craftsmanship. It's a toy that promises to stand the test of time (and many, many dig sites!).
Perfectly tailored for small hands and limitless imaginations, this wooden Konges Sløjd digger is designed for little construction enthusiasts aged 18 months and up. Beyond the fun, it's a tactile lesson in coordination, creativity, and cause-and-effect.
DESCRIPTION
Material: Robust 100% FSC® Certified Beechwood
Dimensions: L: 14.5 x H: 11 x D: 8.5cm
Age Suitability: Built tough for tiny builders from 18m and up
Put on your hard hat and embark on digging adventures with our Dynamic Wooden Digger. It's not just a toy; it's the cornerstone of countless construction tales!
About Konges Slojd:

Konges Sløjd is a creative brand who salutes the wild, varied and perfectly imperfect life with children. Their aim is to make thoughtful and quality conscious designs using our unique signature prints and colour palette, whilst dropping in an imaginative humorous aesthetics. Everything is crafted to survive snuggly newborns, adventurous toddlers or curious children and still be passed on - not only to siblings but to future generations. 
Konges Sløjd embraces the ups and downs of parenthood and hopes to bring a little bit of simplicity into your lives through their comfy, technical and versatile collections. Thee bring heart and consideration into everything they do so that you can focus on having fun and making memories.