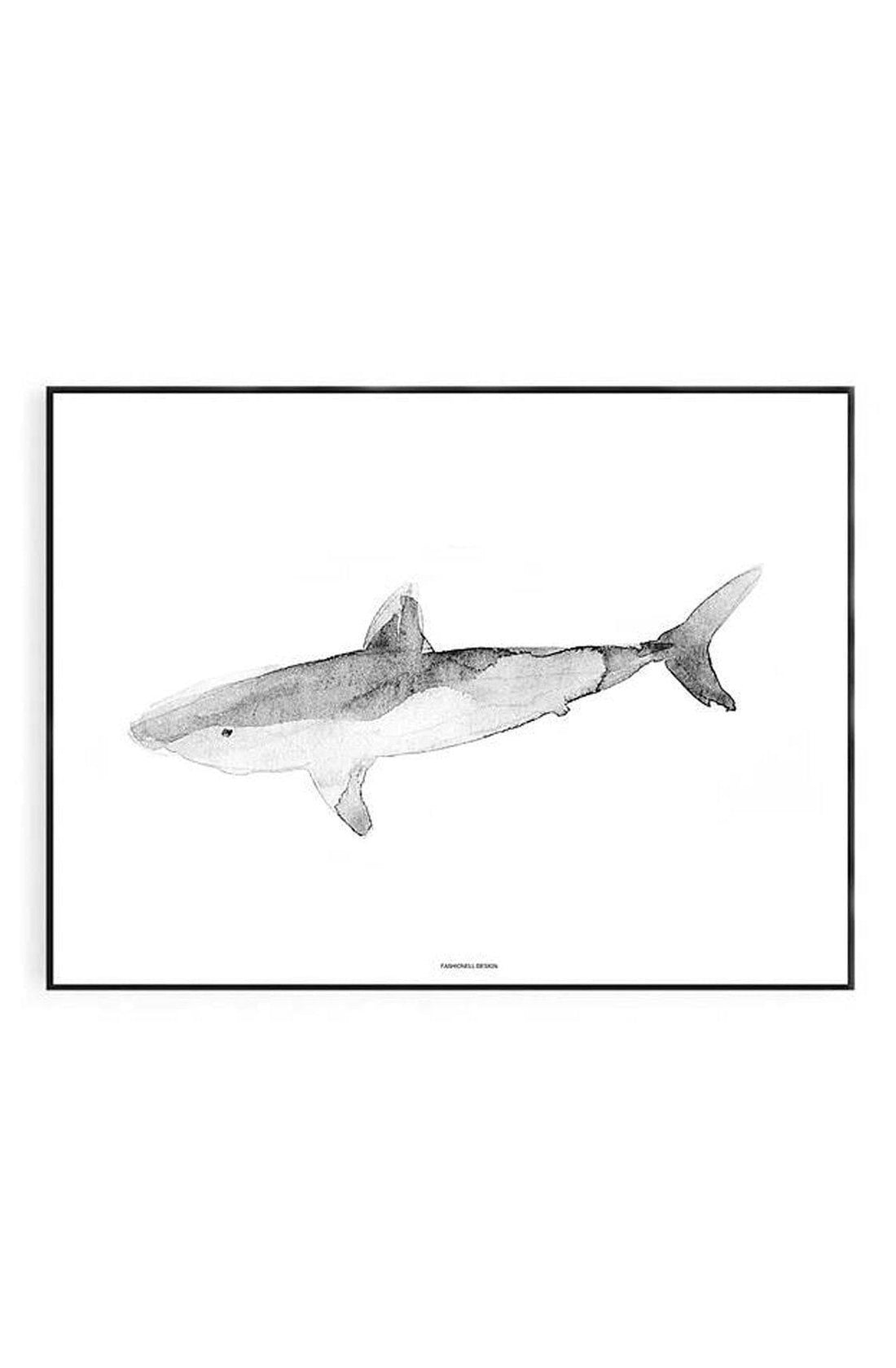 Fahionell Shark Print 40 x 50cm
Our children's animal ABC alphabet poster made from watercolour paints is not only practical but stylish!


Each letter illustrates an animal that begins with the letter it forms or imitates, such as a fox that shapes an R, a raccoon that forms a T. 


Hang with a little piece of tape or a bulldog clip for a simple but fun finishing touch.

Product details:
Printed on high quality 250g paper.
The poster is hand painted in watercolour by Elli who is the founder of Fashionell.