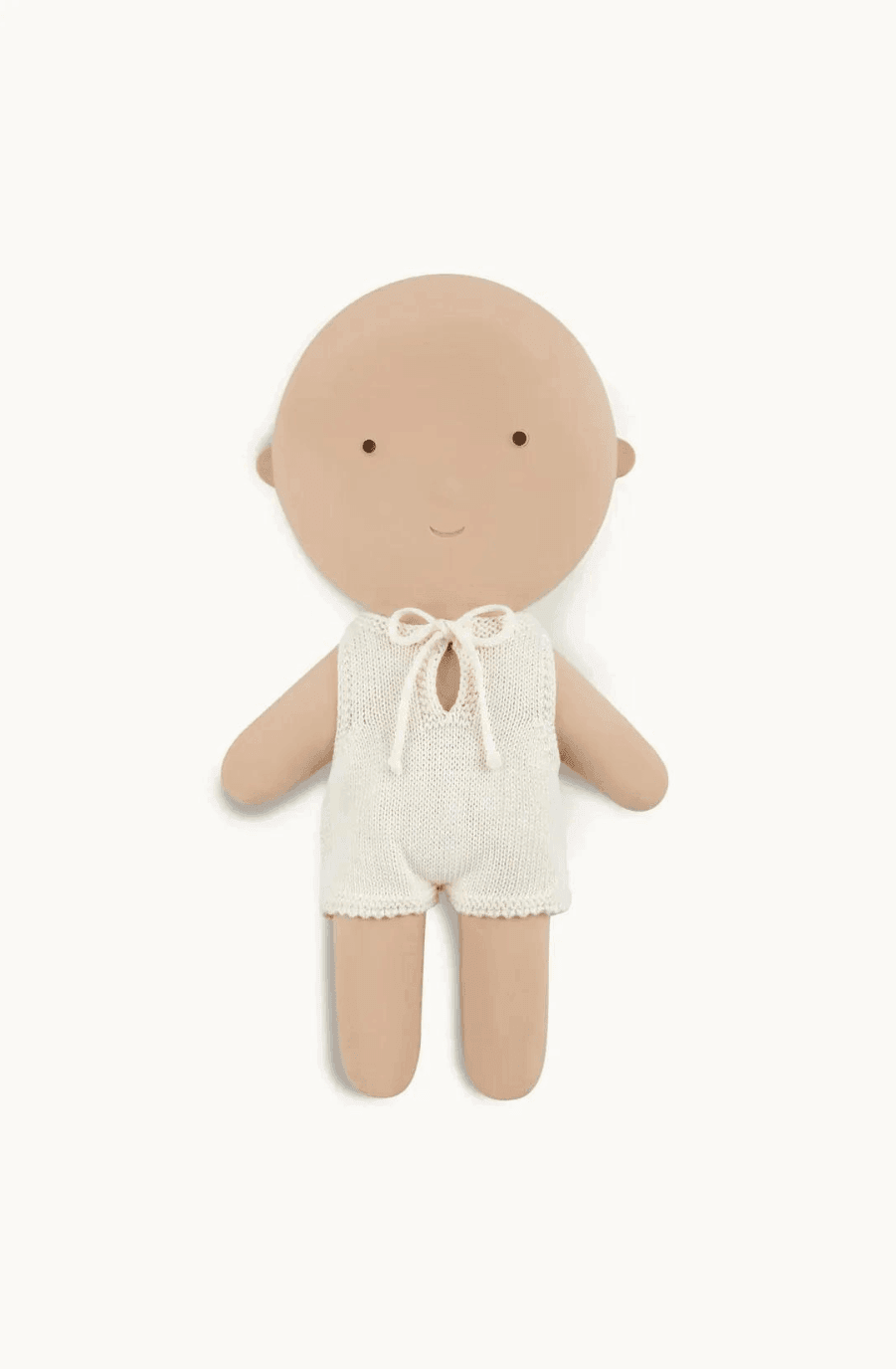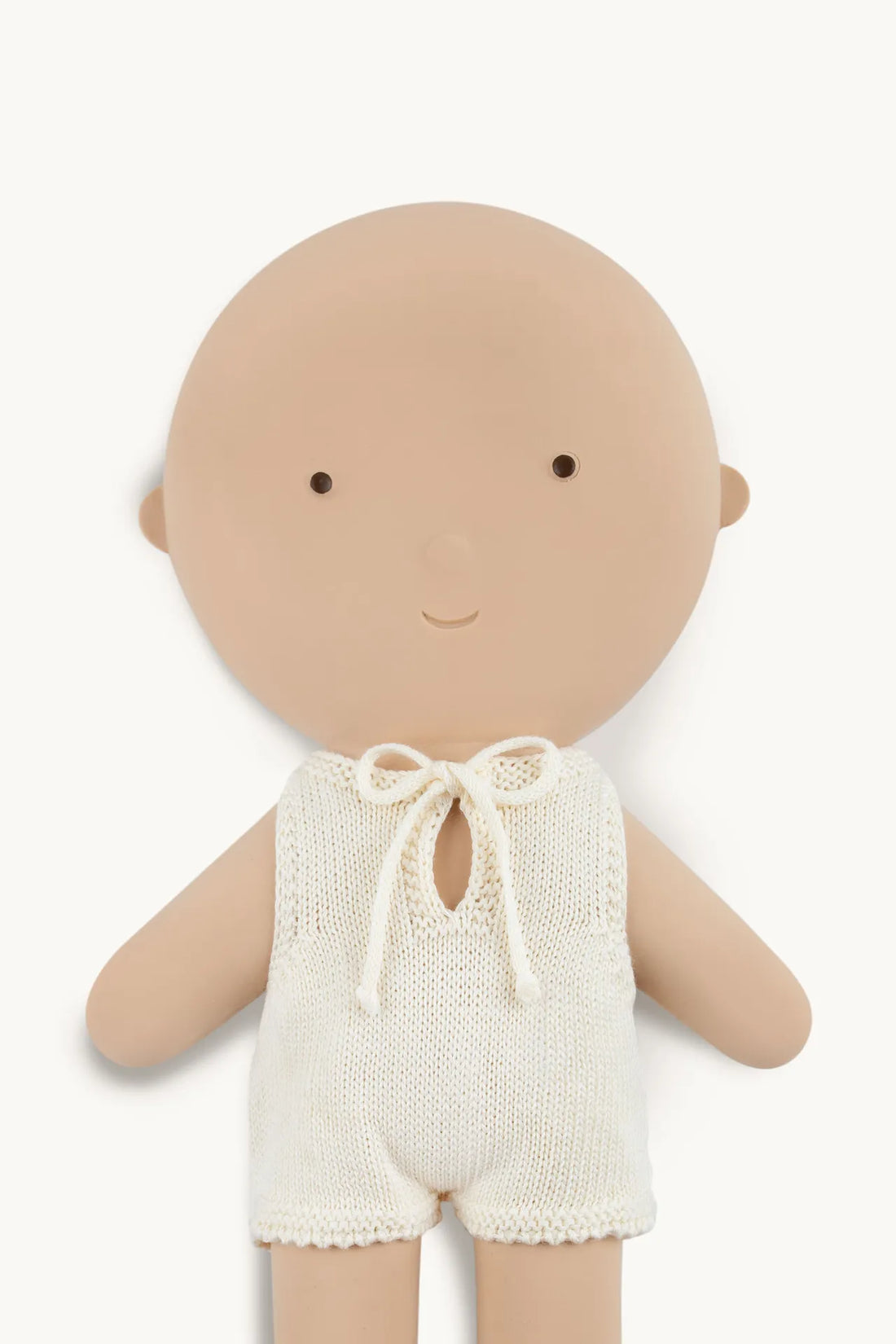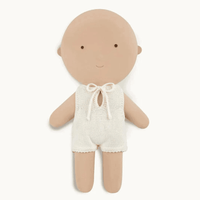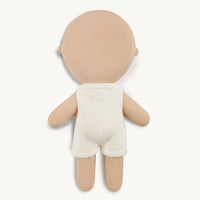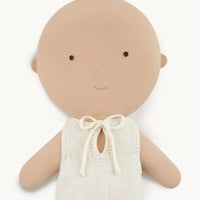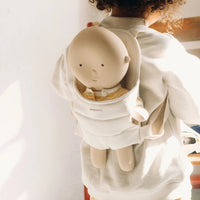 We are Gommu, Gommu Baby, Coco
WE ARE GOMMU!
I'm your GOMMU BABY and my name is COCO.
Say hello to your new best friend! I'm a GOMMU BABY, and I'm here to bring a whole lot of fun and learning to your little one's playtime.
I'm more than just a doll; I'm a sustainable buddy made from the white sap of the hevea tree, making me 100% biodegradable. Born from a green production process, I'm as kind to the environment as I am to your mini.
Like every GOMMU, I'm unique and handmade, sporting small imperfections that make me, well, perfectly imperfect! I'm hand-painted with organic food-grade paint, and I'm PVC and BPA free, making me safe for your little one to cuddle and chew.
But that's not all! I love to make a splash, so I'm the perfect companion for water play. Plus, I'm hermetically sealed, which means no mould or bacteria can accumulate inside of me.
What I love most about being a GOMMU is that I can help with your mini's emotional, sensory, and cognitive development. My soft surface and rounded fluffy shape will stimulate their sense of touch, and in no time, we'll become inseparable.
Measuring 31cm x 19cm and made from 100% Hevea, I'm the perfect size for little hands to hold. So why wait? Let's start making memories together with your very own GOMMU BABY.
About GOMMU:
Say hello to WE ARE GOMMU, the brainchild of a Spanish mother daughter duo and your little one's new bestie! Handmade with care from hevea tree white sap - each GOMMU is non toxic, biodegradable and unique, celebrating life's little imperfections!
GOMMU babies are soft, chewable and perfectly safe for water play (they are hermetically sealed, so no need to worry about pesky mould or bacteria). Their soft surface and functional shape helps with emotional, sensory and cognitive development, and best of all this brand strives to be inclusive and diverse, ensuring that all our mini's see themselves reflected in the toys they love.