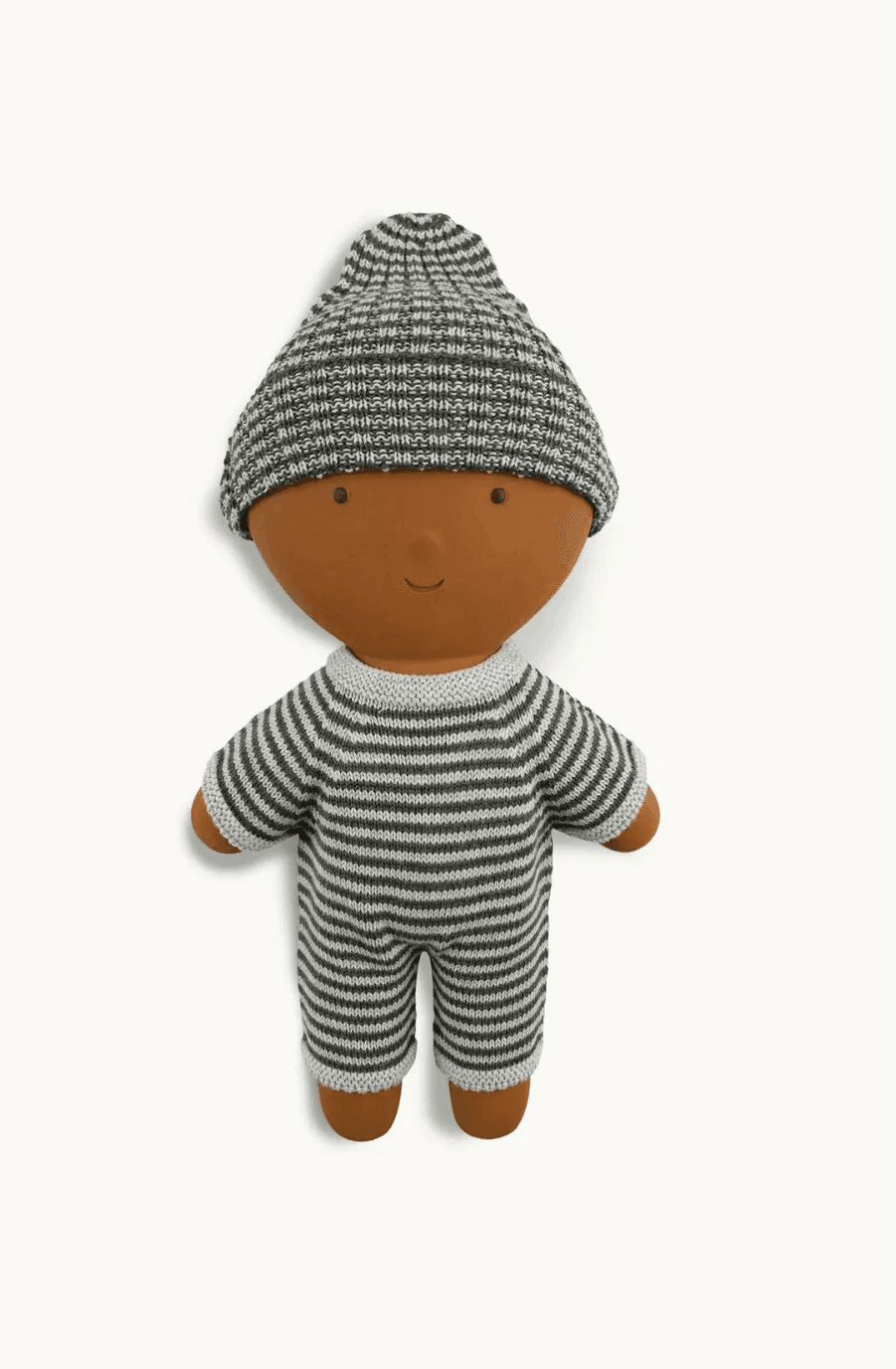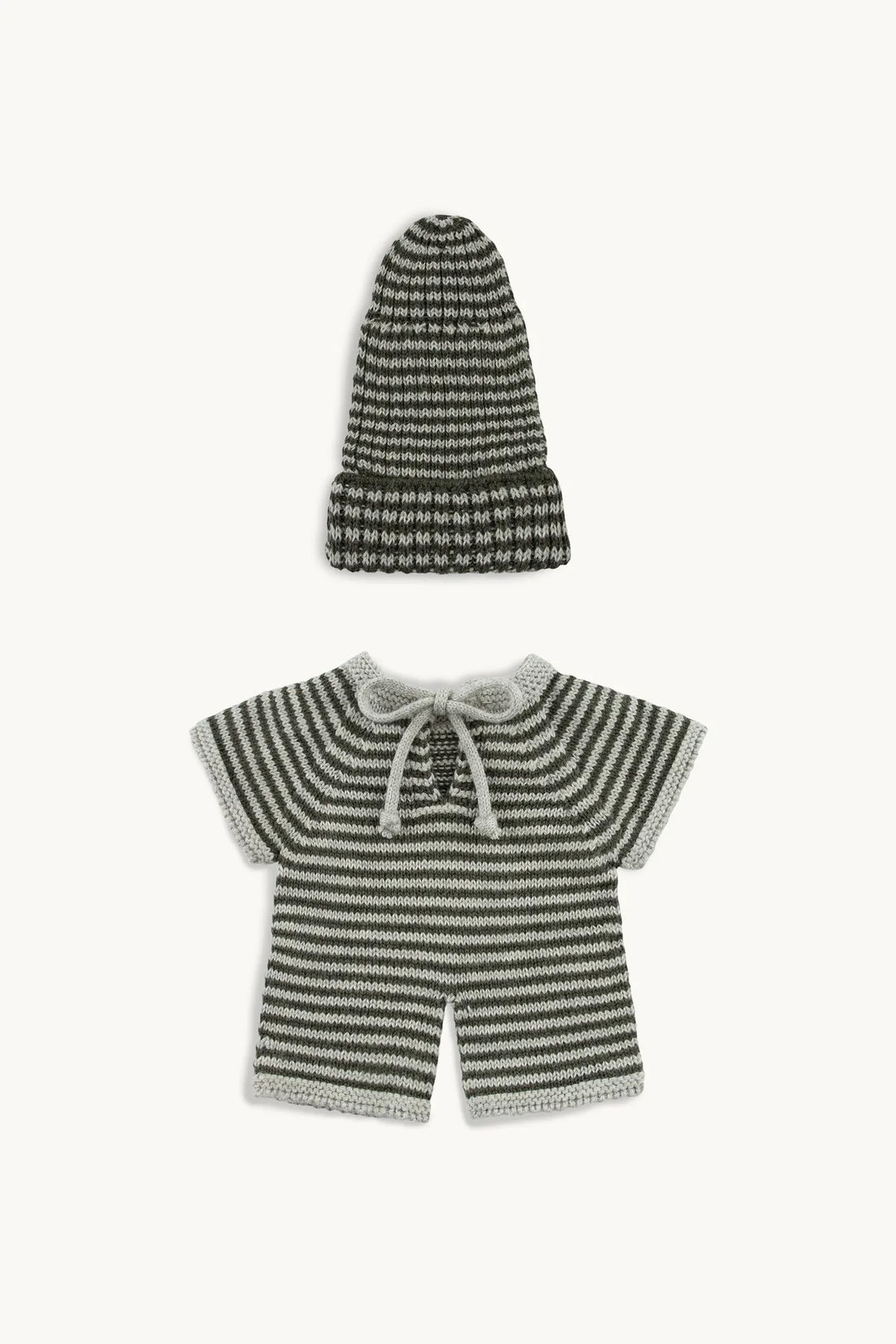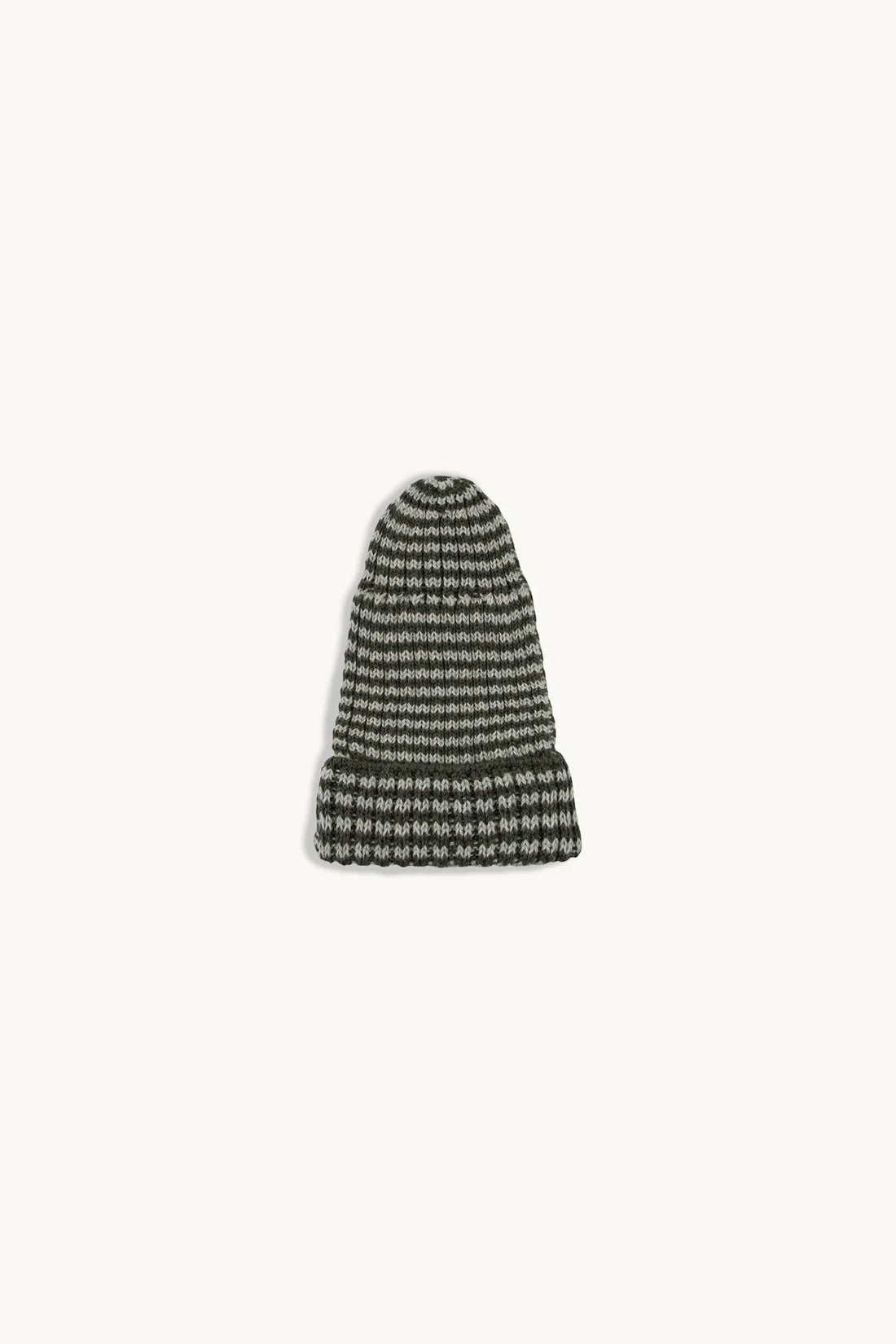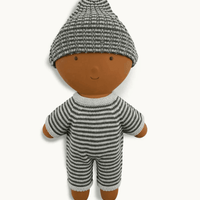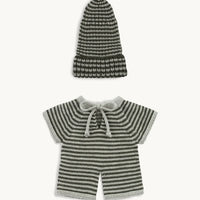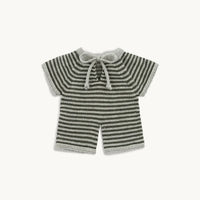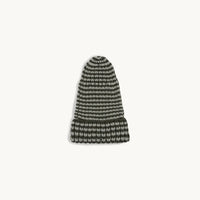 We Are Gommu, Gommu Outfit, Look 5
WE ARE GOMMU!
Introducing our GOMMU BABY Outfits, the perfect blend of comfort and style for your GOMMU BABY! These outfits are more than just clothes; they're a way to make playtime even more fun and engaging.
Our GOMMU BABY Outfits are made from high-quality organic cotton Italian yarn, making them as soft and gentle on your GOMMU BABY as they are on the environment. The LOOK #5 features a charming green and grey striped one-piece, paired with a matching striped beanie. It's a look that's as cute as it is comfortable!
But these outfits aren't just about looking good. They're also about helping your mini develop important skills. Dressing up their GOMMU BABY encourages them to share in the moments of play, helping to develop motor skills and patience.
So why wait? Make playtime even more fun and engaging with our GOMMU BABY Outfits. It's not just an outfit; it's a way to make playtime even more fun and engaging.
All GOMMU products are made of high quality materials. Please follow the care instructions below to ensure the longest possible life of the product:
100% Organic Cotton

Machine wash cold
Do not bleach at high temperatures.
Do not tumble dry
Do not dry clean
Wash with similar colours
Please note Gommu doll is sold separately.
About GOMMU:
Say hello to WE ARE GOMMU, the brainchild of a Spanish mother daughter duo and your little one's new bestie! Handmade with care from hevea tree white sap - each GOMMU is non toxic, biodegradable and unique, celebrating life's little imperfections!
GOMMU babies are soft, chewable and perfectly safe for water play (they are hermetically sealed, so no need to worry about pesky mould or bacteria). Their soft surface and functional shape helps with emotional, sensory and cognitive development, and best of all this brand strives to be inclusive and diverse, ensuring that all our mini's see themselves reflected in the toys they love.