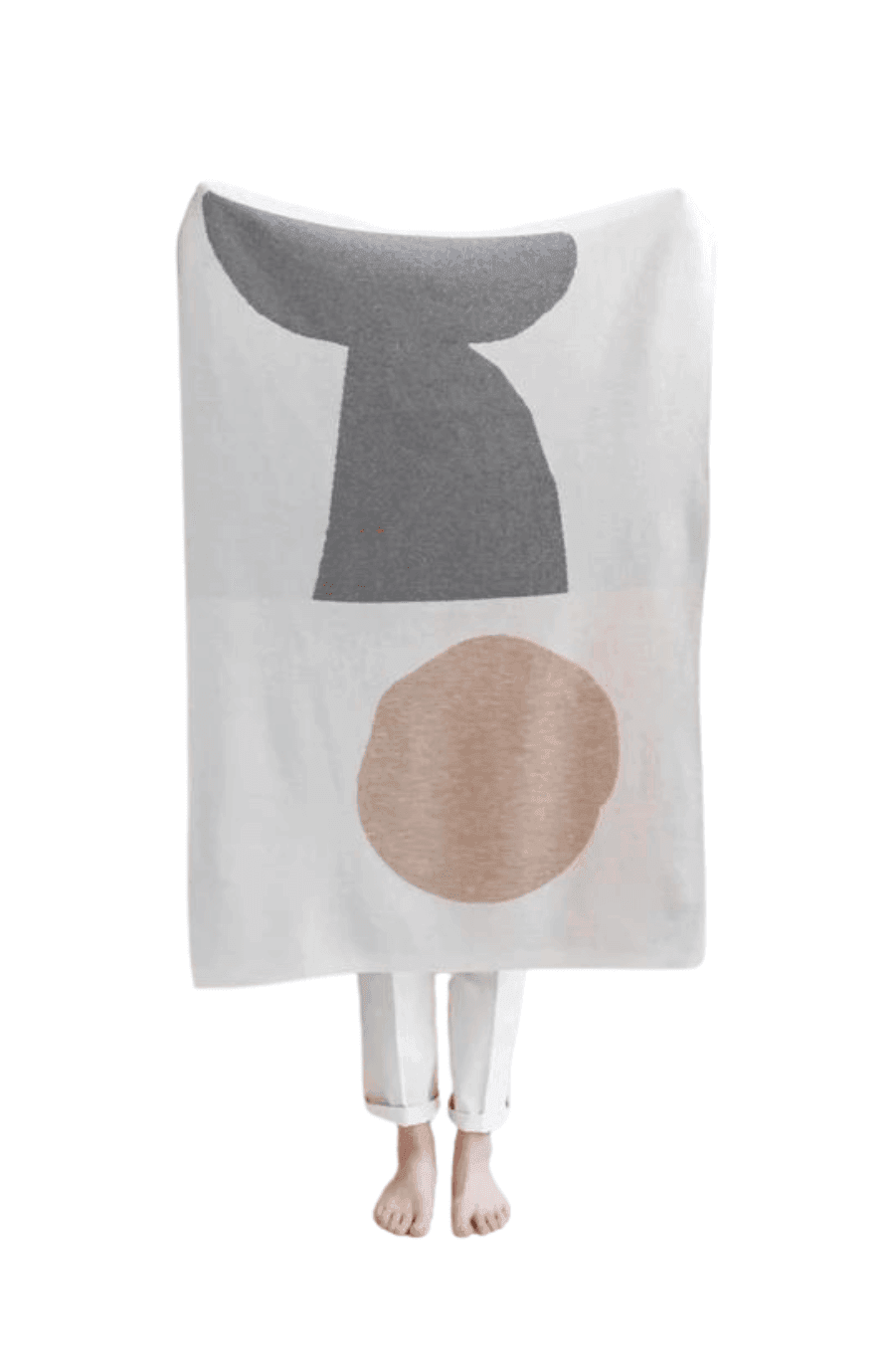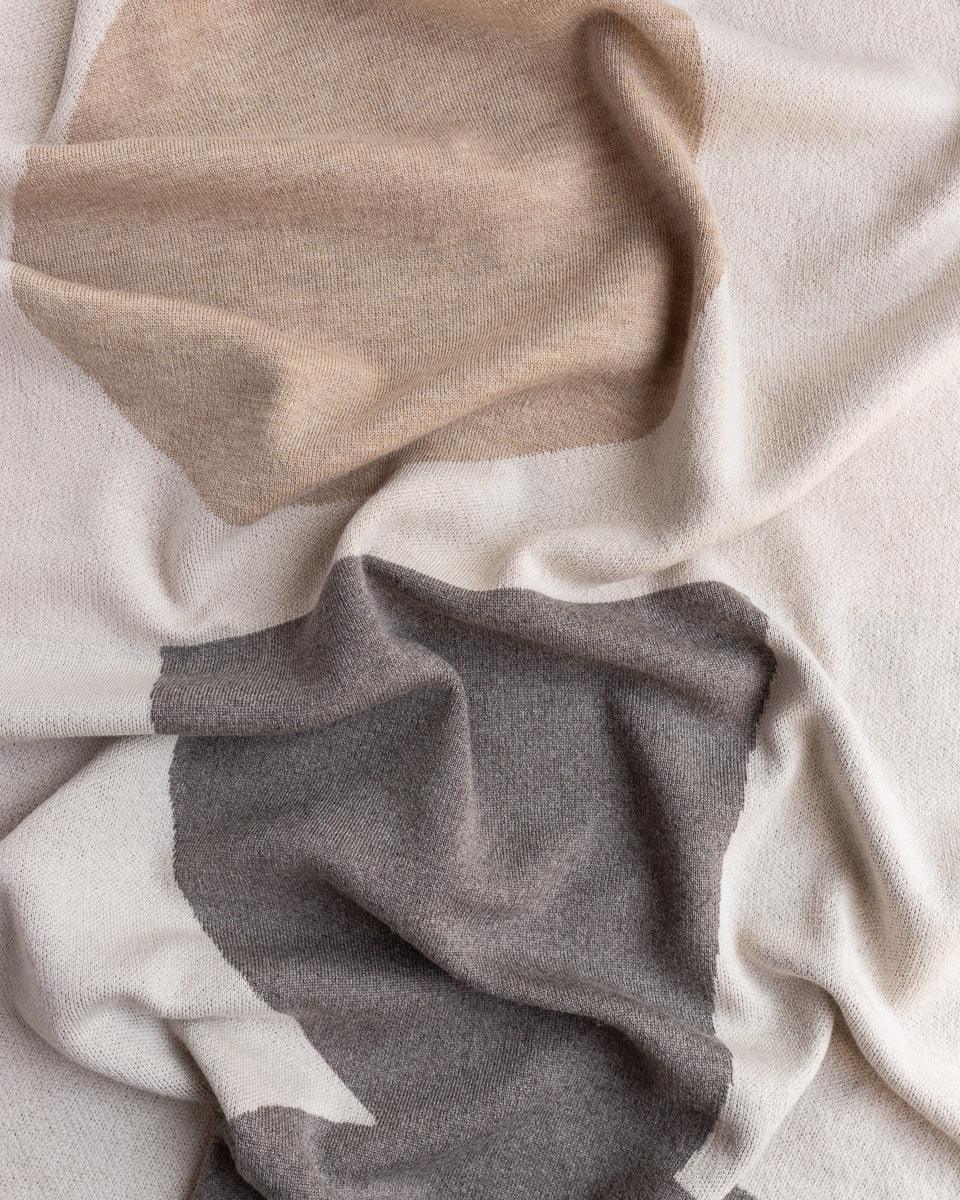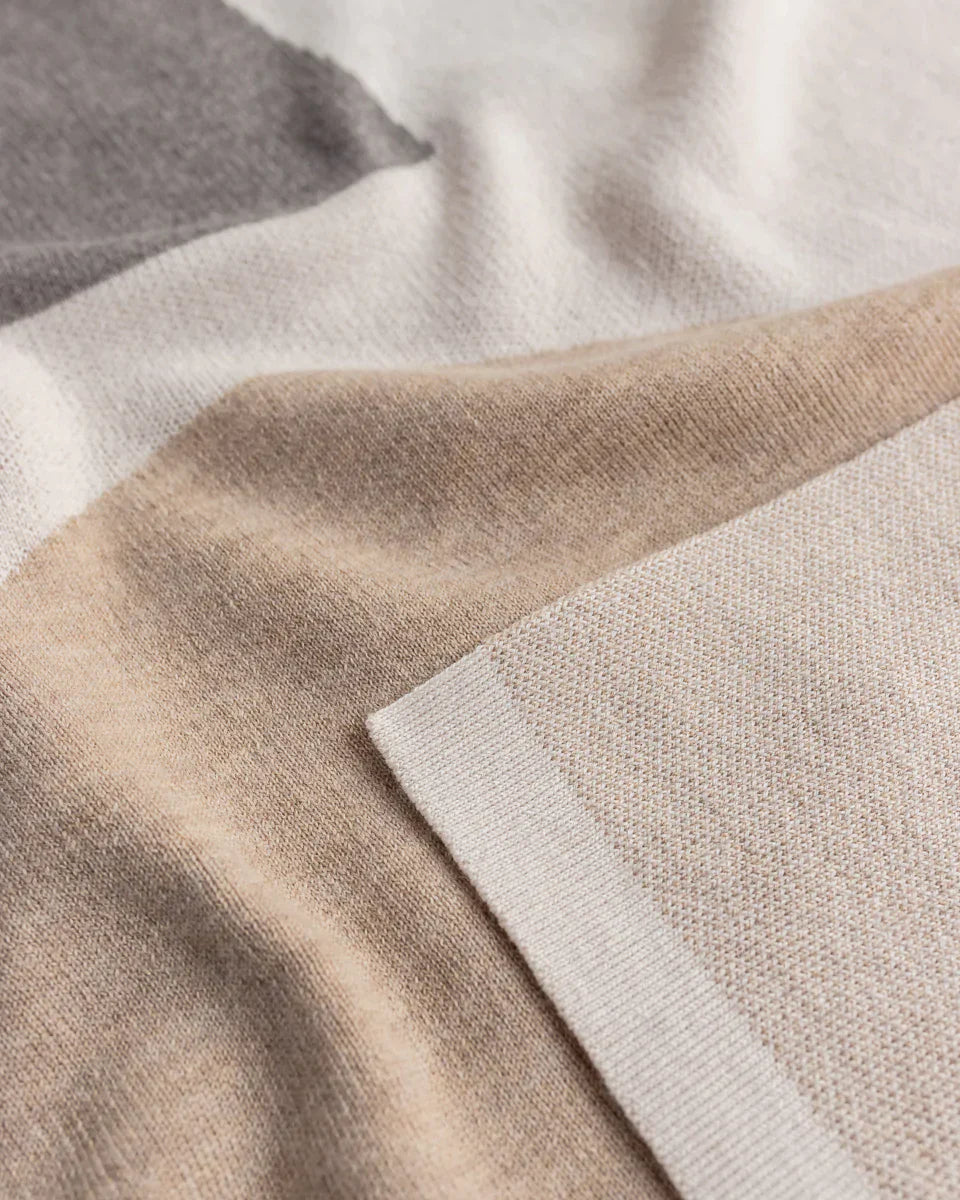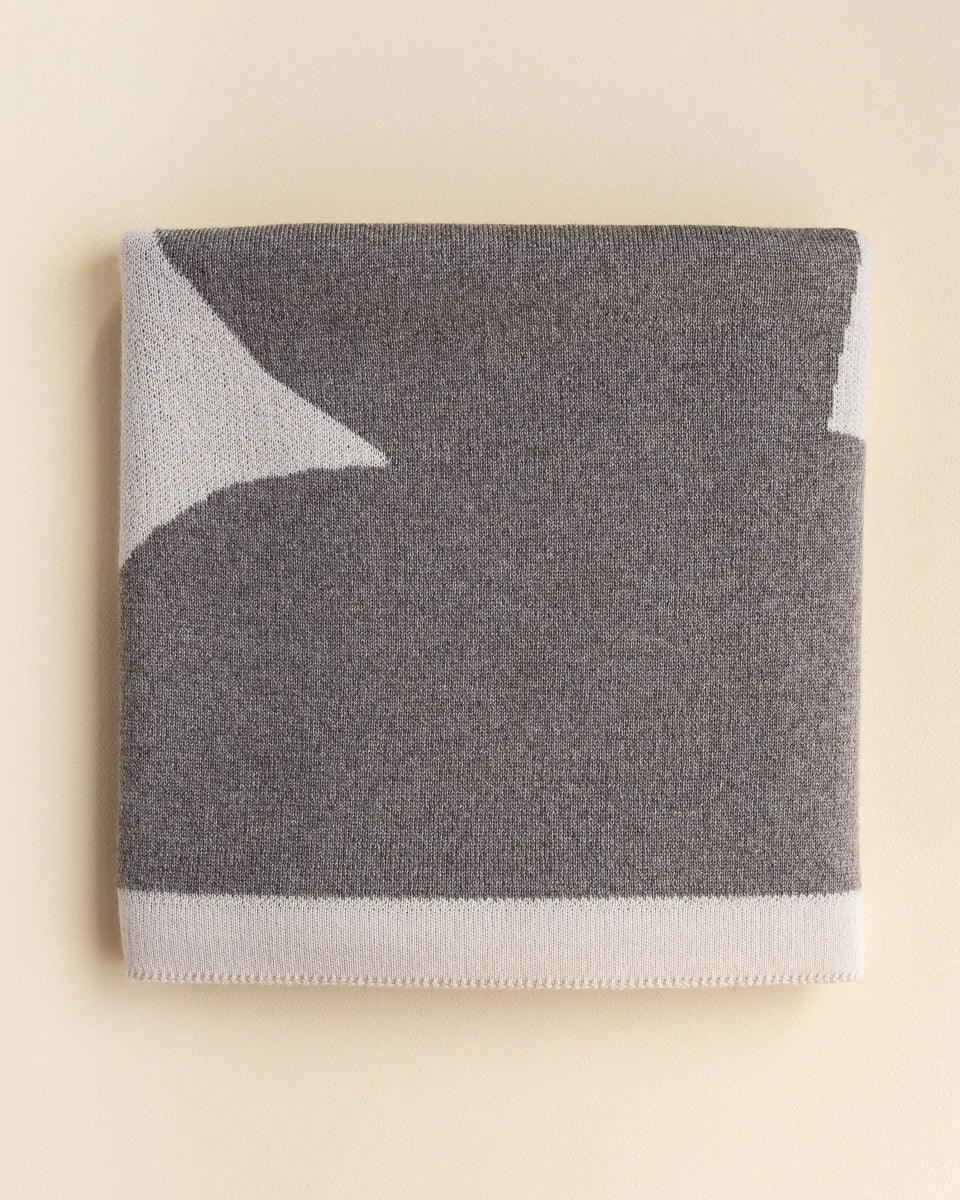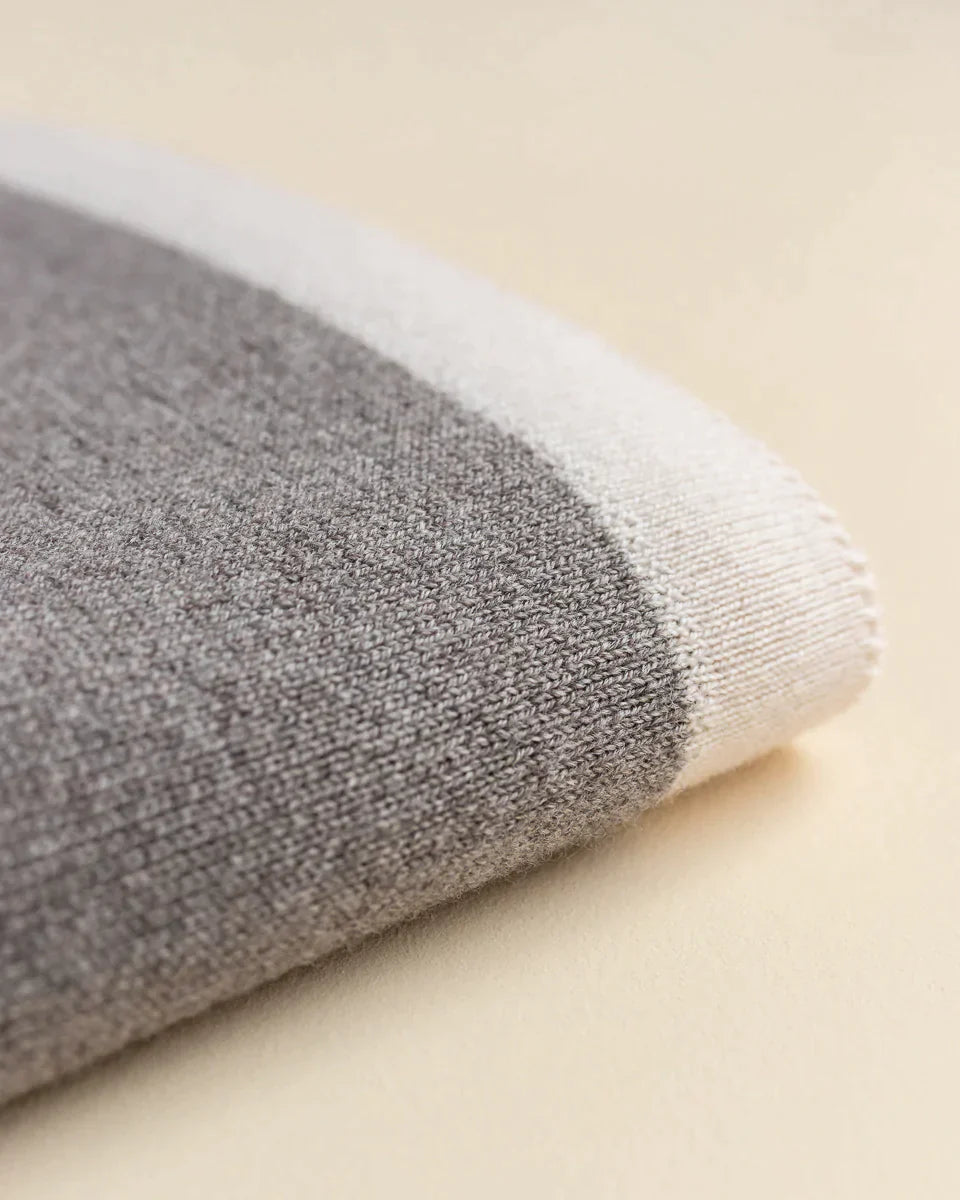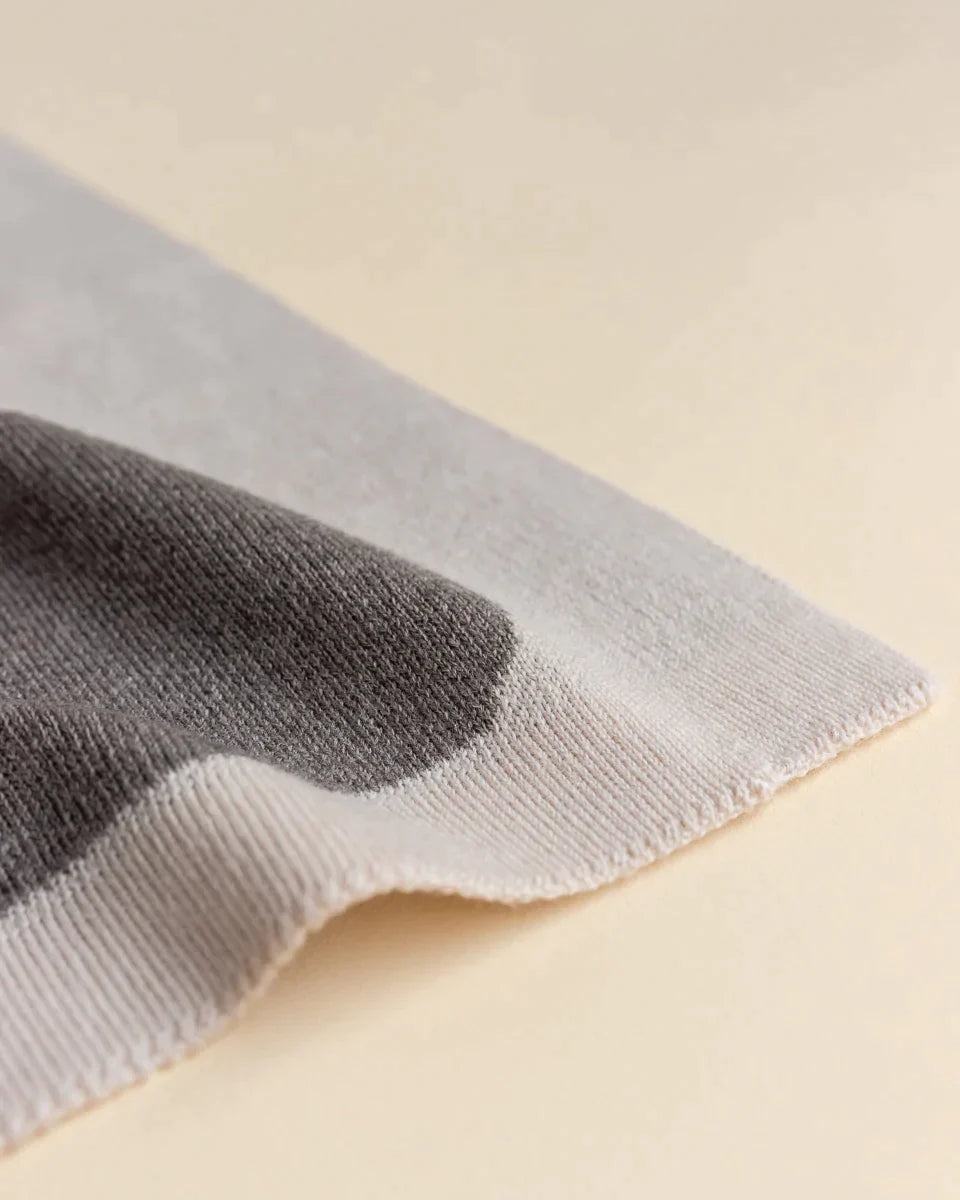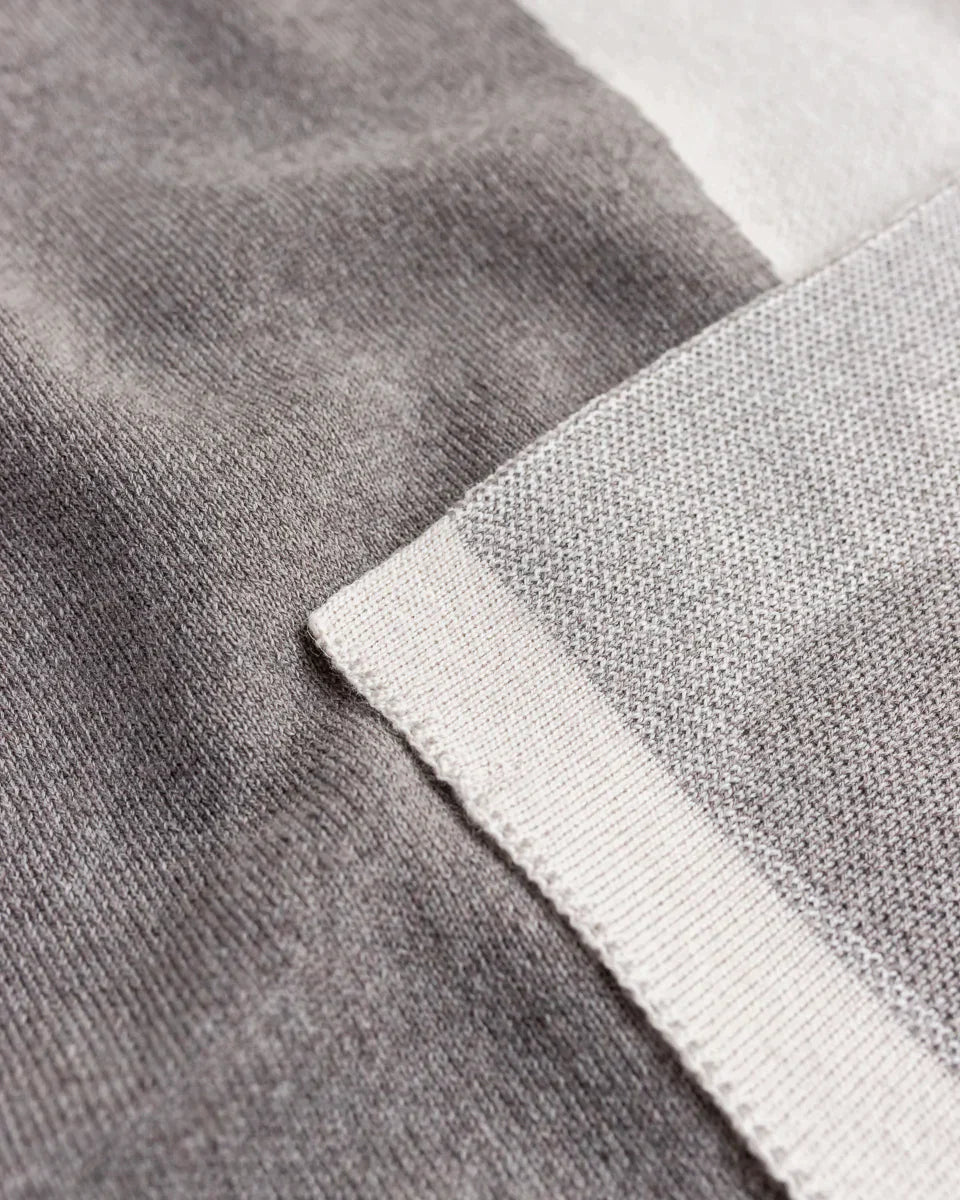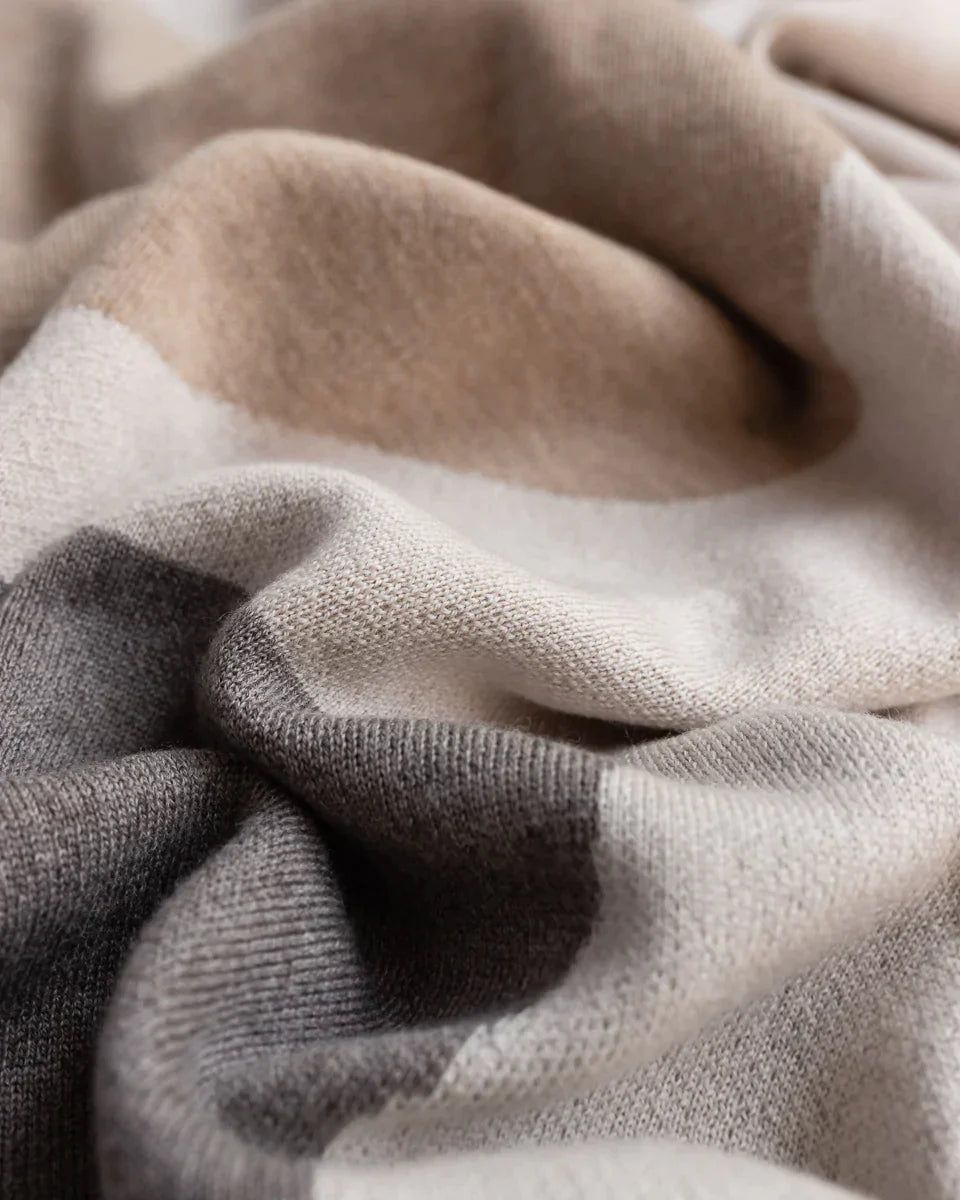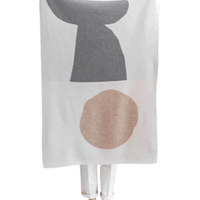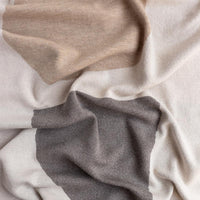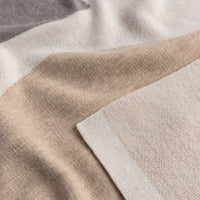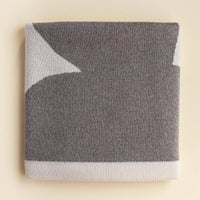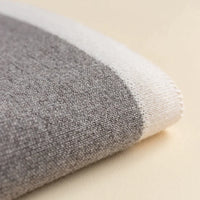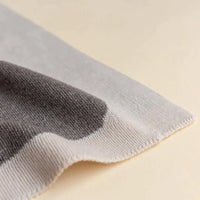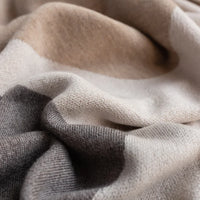 Hvid Blanket Folie, Otter & Sand
Say Hello to Hvid's Folie Baby Blanket, a luxurious, soft, and breathable blanket perfect for your baby's sensitive skin. Crafted with the unique jacquard knit technique, this blanket features abstract forms that add a touch of artistic flair to your nursery decor.
But this 'Merino Wool Baby Blanket' isn't just super cute. The jacquard technique gives it a tight, thick texture, making it a durable and long-lasting addition to your baby essentials. Despite its firmness, it's thin enough to be perfect for pram rides or cozy crib naps.
Let's talk about comfort. Made from the softest merino wool, the Hvid Folie blanket is breathable and gentle against your baby's skin. It's like a warm, comforting hug that soothes your little one, making them feel secure and loved.
Whether you're at home or on the go, the Hvid Folie Merino Wool Baby Blanket is the perfect companion. Wrap your baby in the exquisite softness of our blanket, and watch them coo with contentment. Trust us, it's the 'Best Baby Blanket for Sensitive Skin' you'll find.
Product details
size: 75x105 cm
Material:

 

100 % extra fine Italian merinowool

 

(oeko-tex,mulesing free).
It's not necessary to wash merinowool frequently. This fiber is selfcleaning. 

It's perfect to just air outside. 

Otherwise wash it very gently by hand with lukewarm water of MAX.30° 

Use a wool detergent to wash

Machinewash only on a WOOLPROGRAM 20°,low speed, 

at one's own risk as we cannot guarantee the individual program settings on the washing machines.

Merinowool doesn't itch and is antibacterial and therefor perfect for kids with eczema or sensitive skin

Made in Belgium
HVID:
Hvid is a Belgian soft knitwear brand offering long lasting goods for your little ones, made from merino wool. Items are crafted in a small family factory in the Belgium countryside in small, thoughtful batches, and finished by hand in the studio bringing you quality, handcrafted pieces to cherish and pass on.