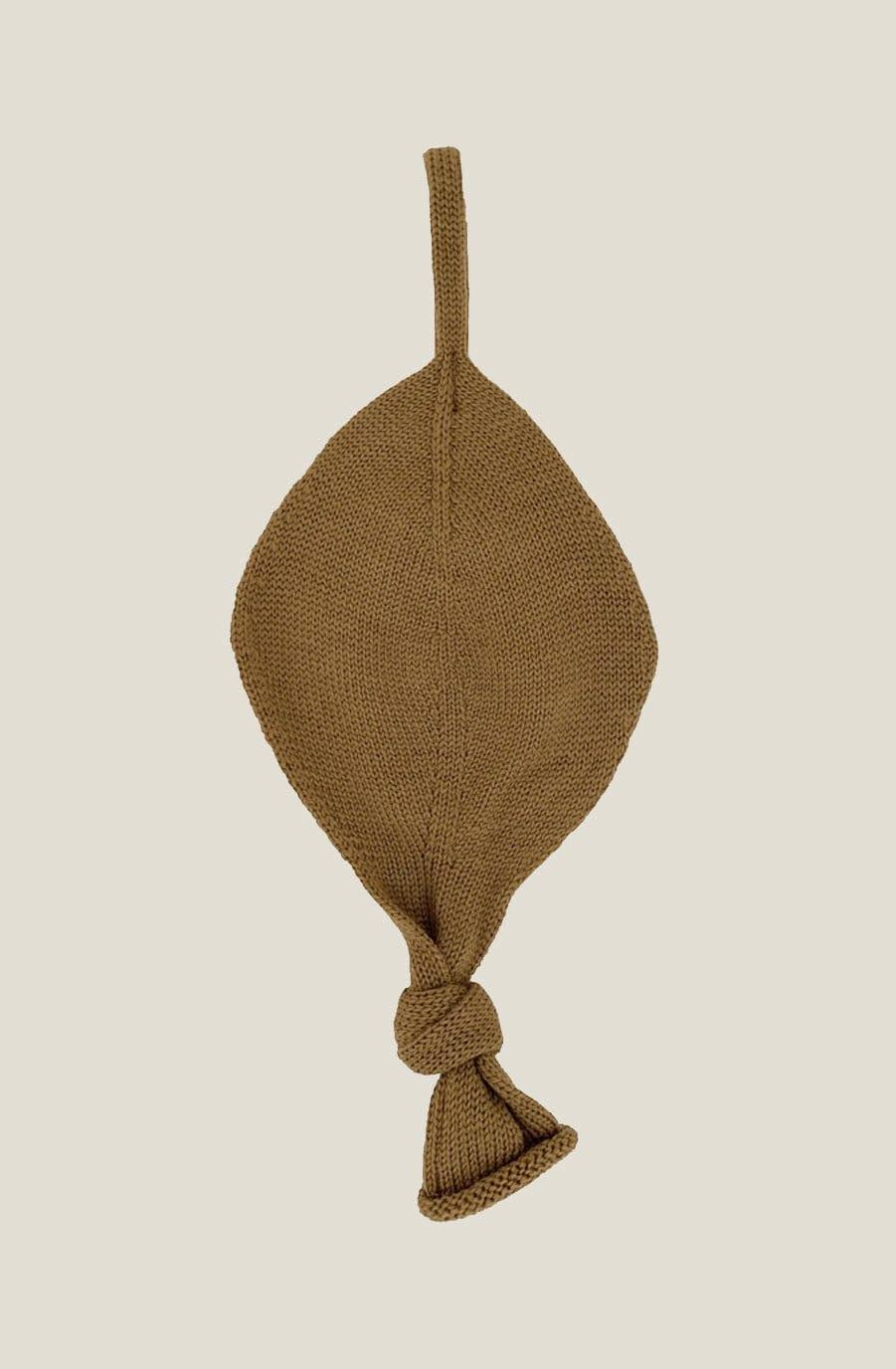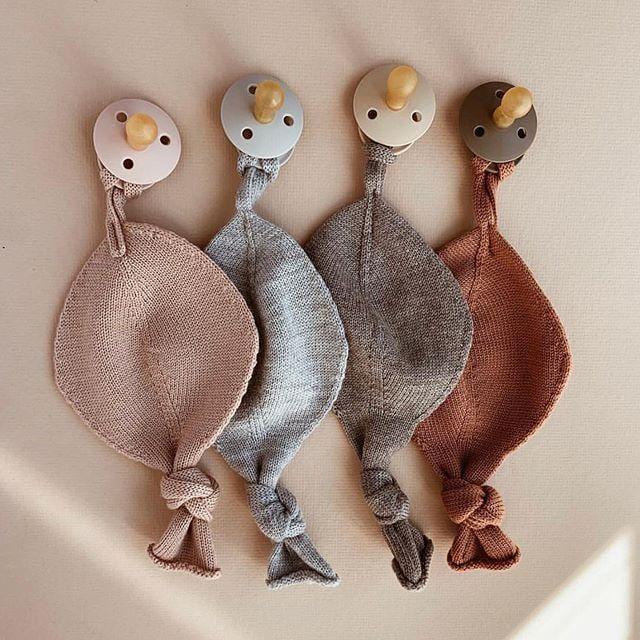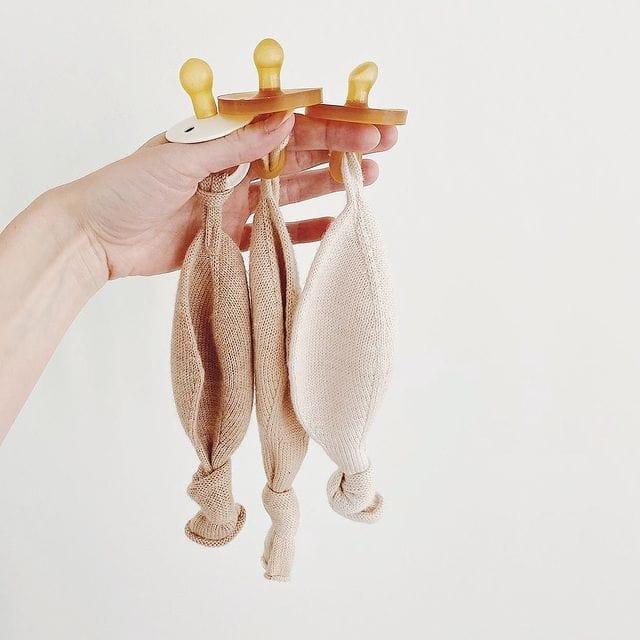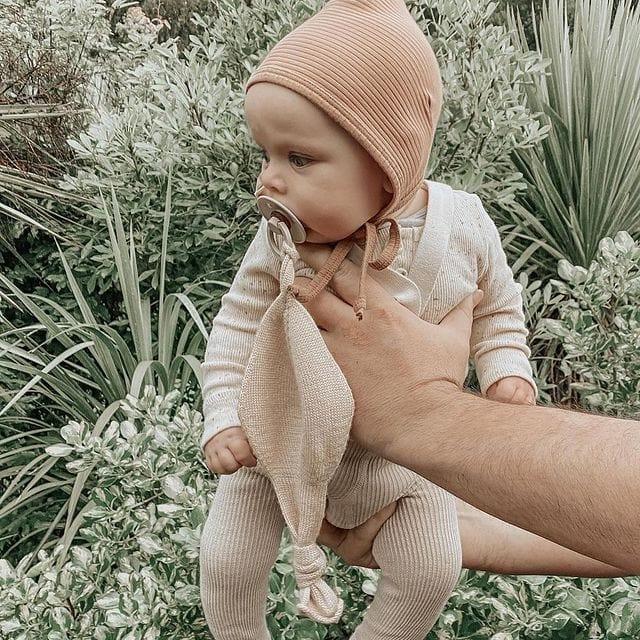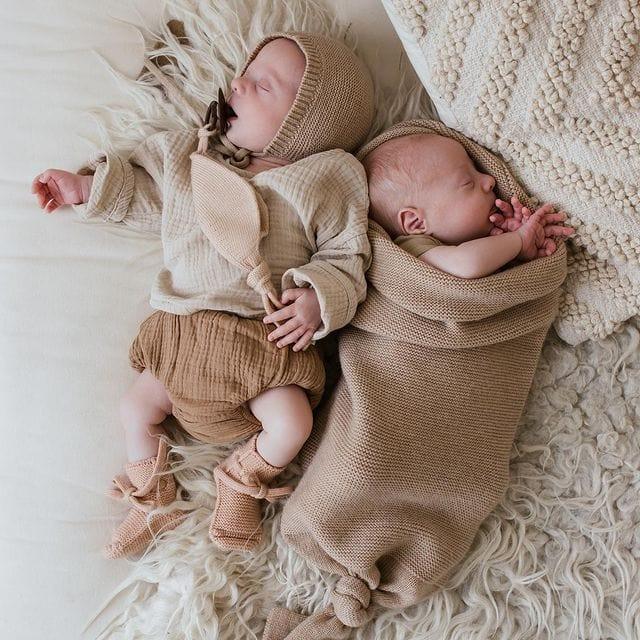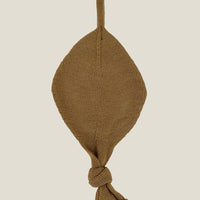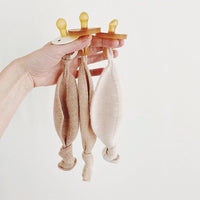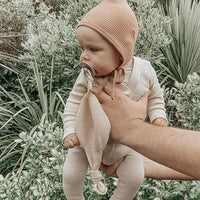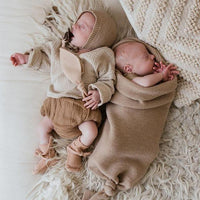 Hvid Titi Dummy Holder & Comforter Mustard
Say hello to the Titi Dummy Holder & Comforter from Hvid, a comforter that is more than just a baby accessory. This cuddle cloth, designed with a practical loop for a dummy, is a testament to thoughtful design and comfort.
Crafted from the softest Merino wool, Titi is not just about tactile comfort. It absorbs the unique scent of your baby, creating an aura of peace and familiarity. It's a sensory experience, a comforting presence that evokes a sense of trust and calm.
But the magic of Merino wool extends beyond its softness. It's a fabric that doesn't itch, a gentle embrace for your baby's delicate skin. Moreover, its antibacterial properties make it an ideal choice for children with eczema or sensitive skin, offering comfort without compromise.
Invest in the Hvid Titi dummy comforter, a blend of practical design, superior quality Merino wool, and thoughtful craftsmanship. It's more than just a cuddle cloth; it's a symbol of peace and confidence.
Size: 27 x 12cm
Material: 100% merino wool
Made in Belgium
Washing instruction: machine: ONLY COLD WOOL WASH, low speed, no tumble dry OR wash by hand(cold).
HVID:
Hvid is a Belgian soft knitwear brand offering long lasting goods for your little ones, made from merino wool. Items are crafted in a small family factory in the Belgium countryside in small, thoughtful batches, and finished by hand in the studio bringing you quality, handcrafted pieces to cherish and pass on.