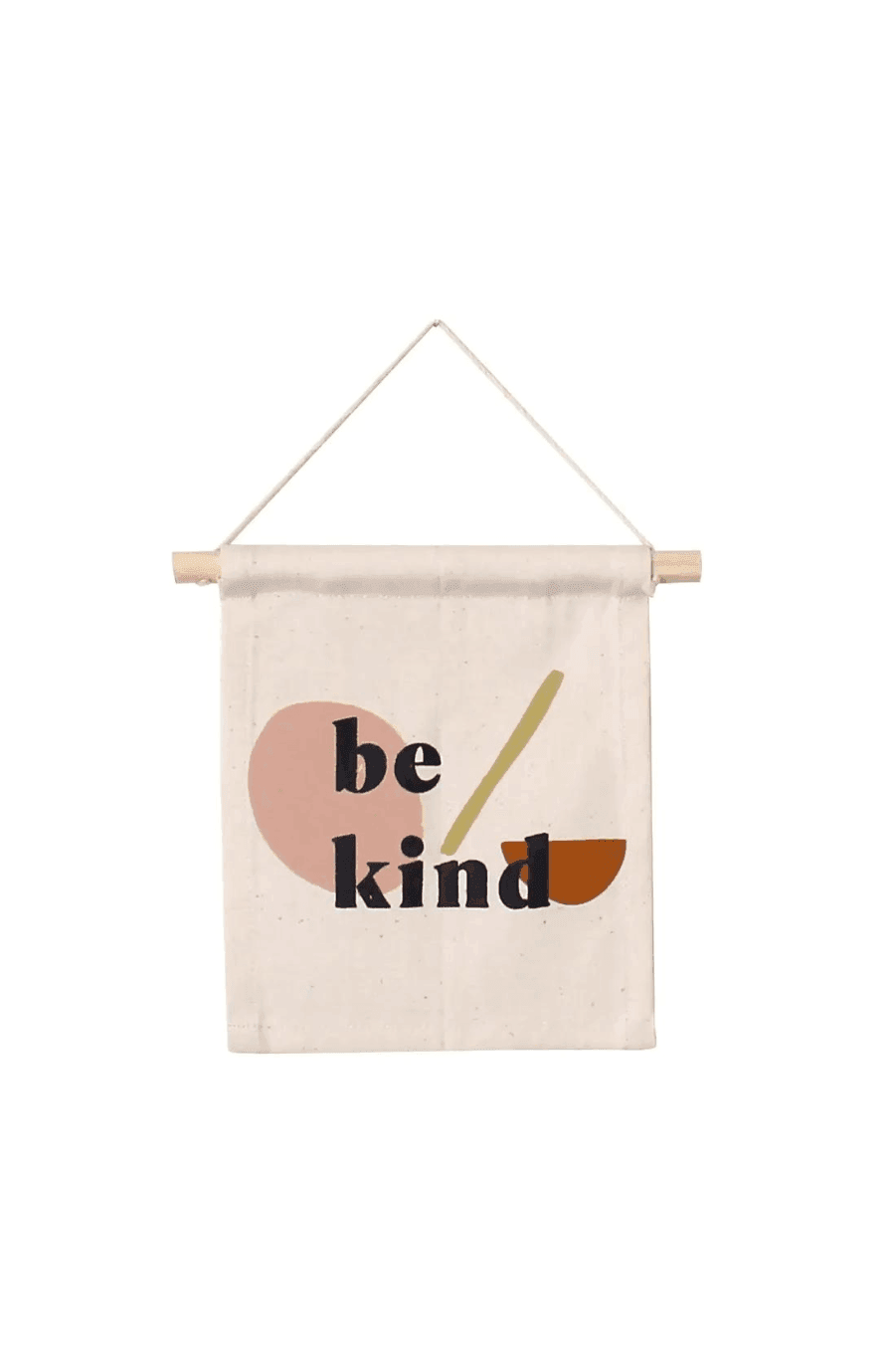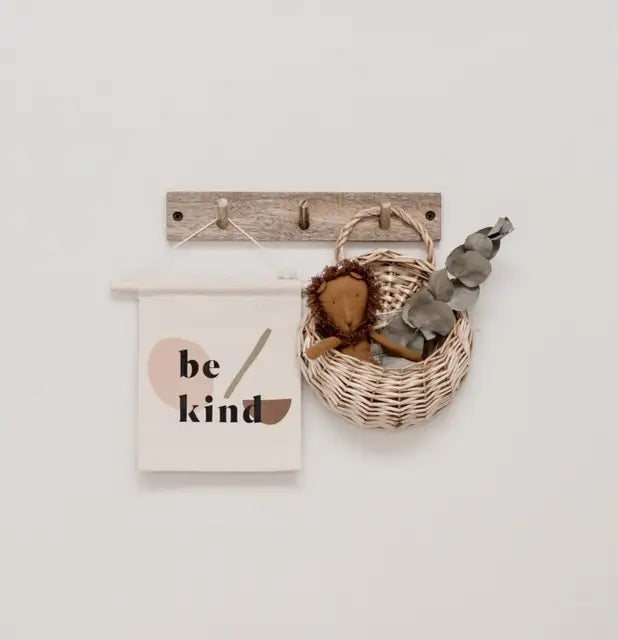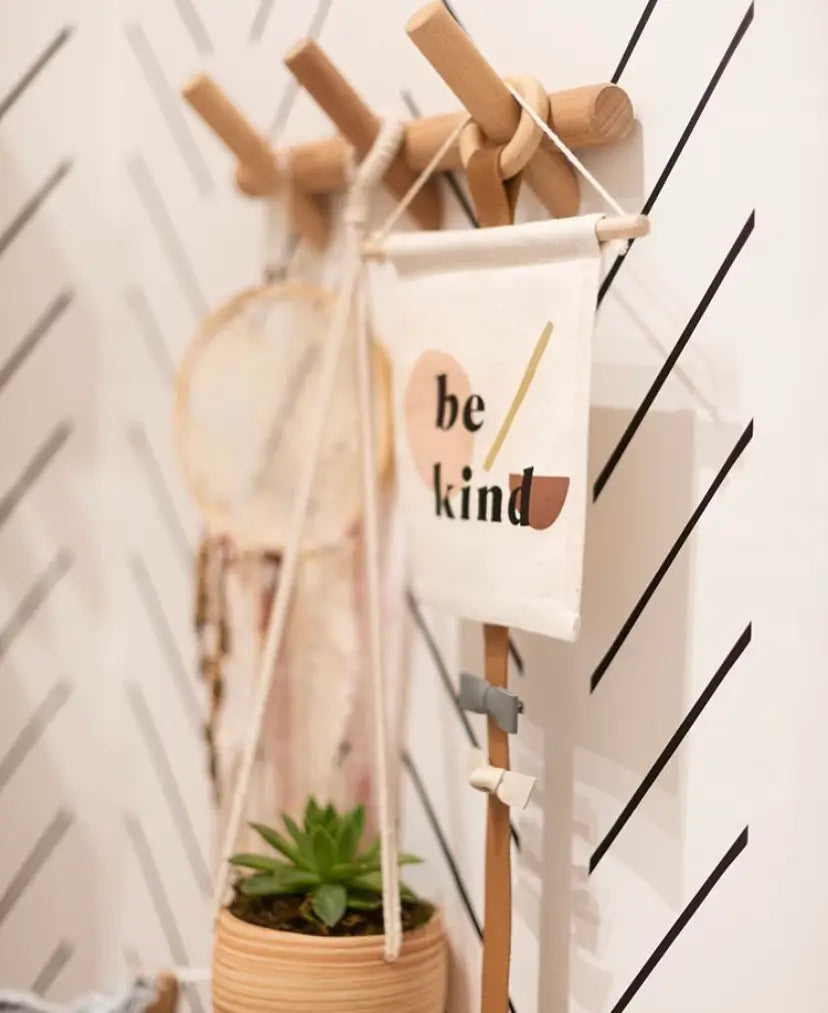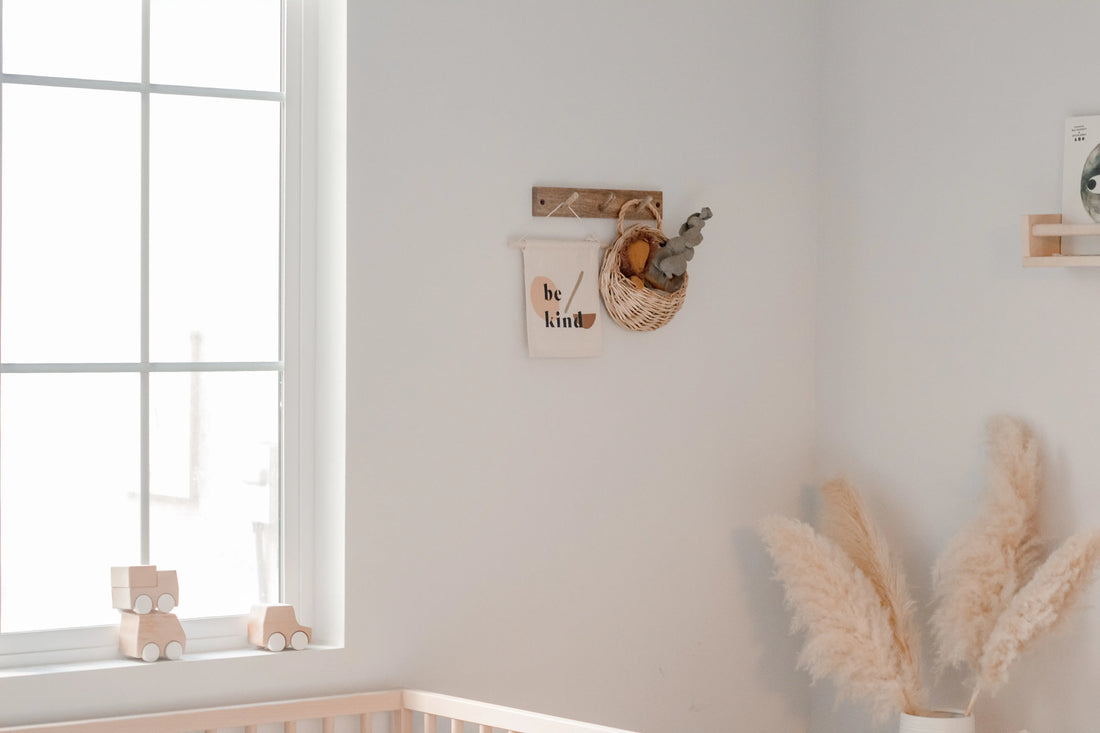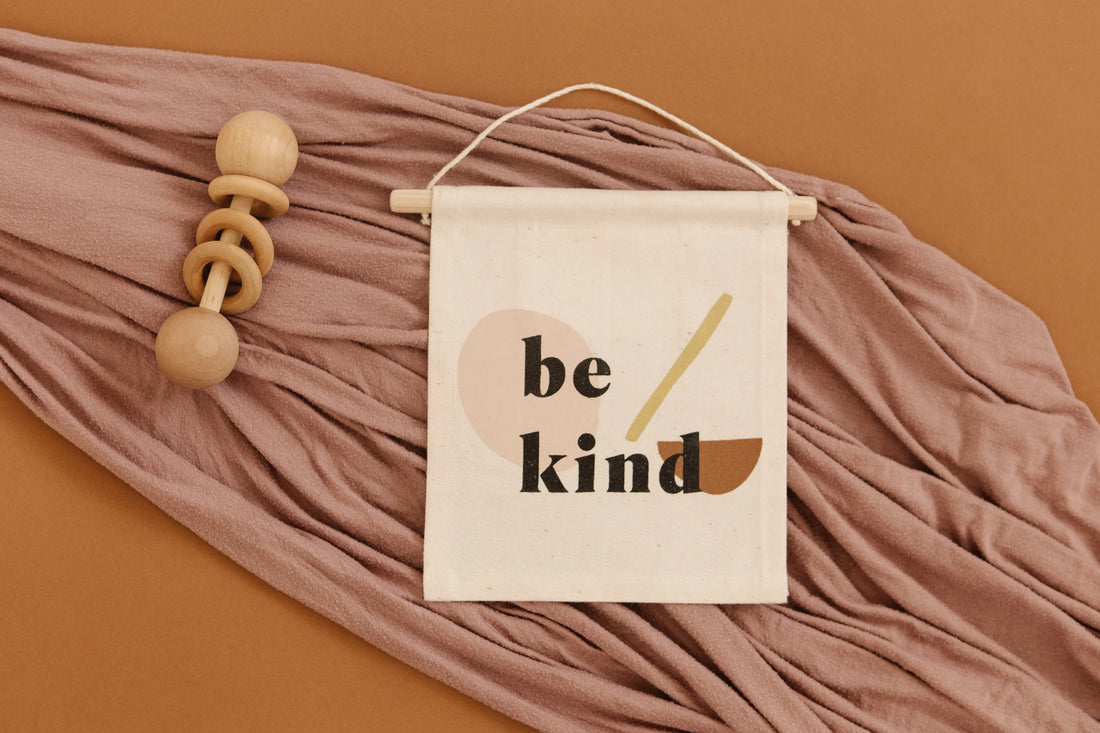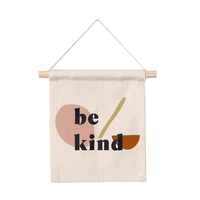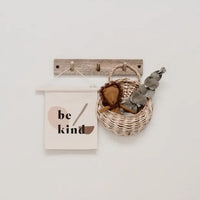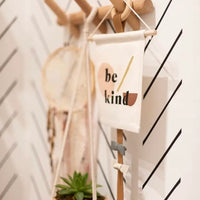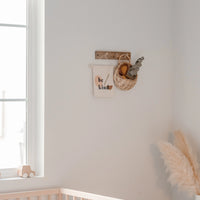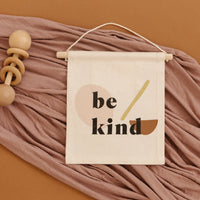 Imani Collective, Be Kind Hanging Sign
Kind souls and gentle hearts, gather 'round! Unveiling our 'Be Kind' Hanging Banner, a delicate reminder that tenderness isn't just an act; it's an art. 🌼💛
In a world that's constantly buzzing, kindness can be a whisper that's easily drowned. But not in your home, and certainly not with this banner! Tailored for those nooks that need a touch of compassion, it's a nudge, a wink, a warm embrace that says, 'Hey, kindness lives here.'
Easy to hang and impossible to overlook, it's the perfect addition to any space that values heart over hustle. Whether for the little ones or the grown-ups, this banner is a universal symbol of goodwill. Sustainable? Absolutely. Because kindness extends to our planet too.
Let's make kindness contagious, one room at a time.
Natural canvas

16.50cm x 20.3cm

Handmade in Kenya by empowered artisans.

20.3cm wooden dowel with cotton string

Spot clean only. Do not put in washing machine or dryer.
If your hang sign is creased or wrinkled, place your hang sign print side down on ironing board and iron on a low/medium heat. Do not iron on front side directly on screen print. Do not use high heat. Do not keep iron in one place for too long. You can also steam the hang sign, but steam from the back side of the hang sign. Do not place in dryer to get rid of wrinkles/creases.
About Imani:
Imani & Kids was inspired by the desire for fun and affirmations to become a daily ritual. What better place is there to start this practice than home? What we read becomes what we think and what we think ultimately will shape who we become. This is amplified when applied to raising tiny humans. Each product is hand signed by the Kenyan artisan that made it.