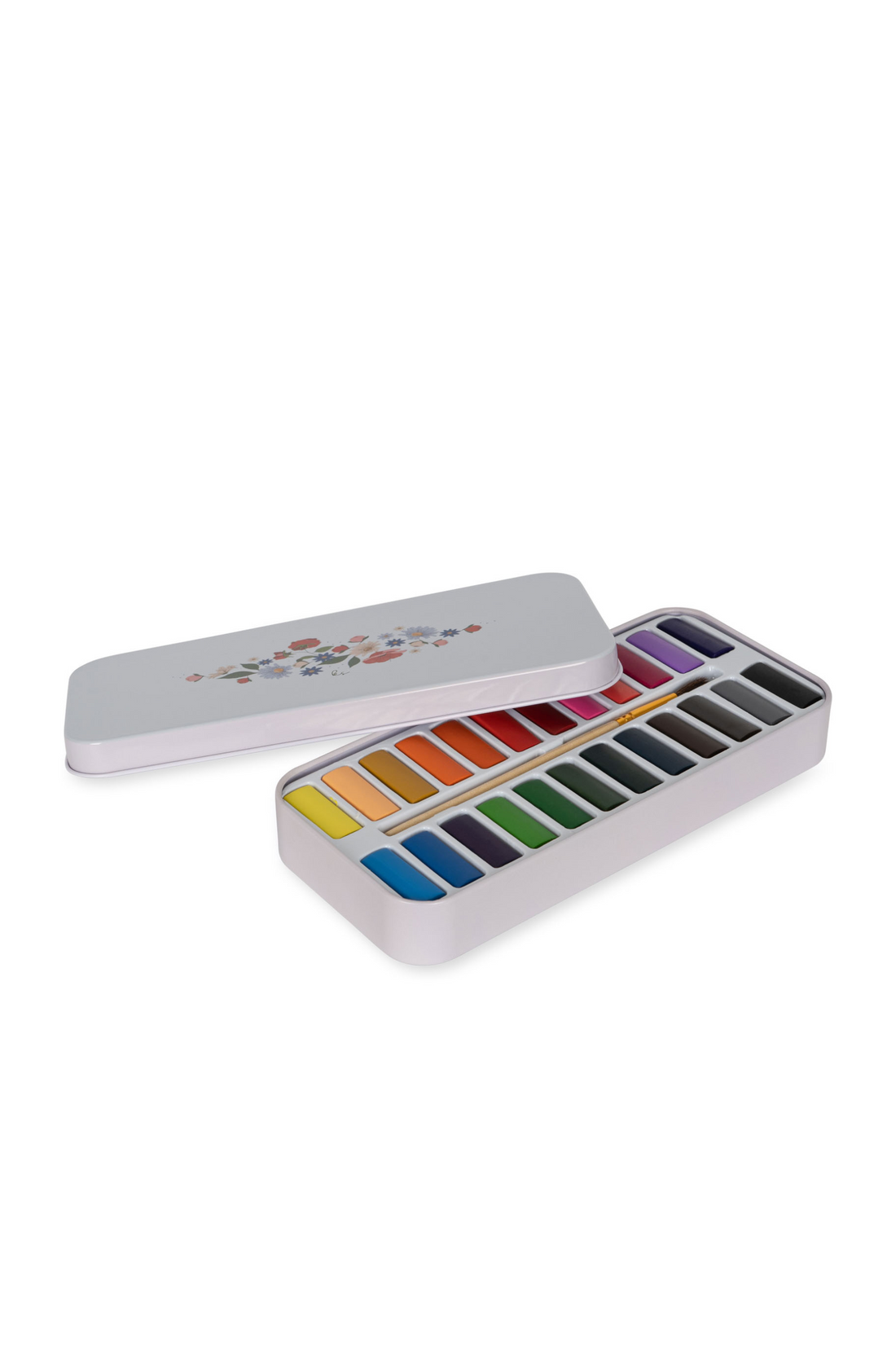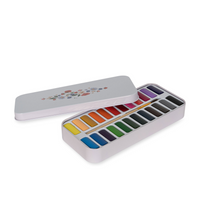 Konges Slojd Dino Teether, Quarry Blue
Say "roar" to relief with our Konges Slojd Dino Teether!
When those tiny toothy pegs start making their debut, our dino buddy is here to soothe the pains away. This isn't just any teether; it's a step back in time to a world of dinosaur delights and gentle gum relief!

Fashioned from 100% natural rubber, our Konges Slojd teether is both gentle on those budding teeth and kind to our planet. Its soft texture provides the perfect chewable charm, offering comfort and fun in one adorable dino design.
Ideal for those early teething times, it's more than just a teether; it's a little paleontologist's dream and a parent's peace of mind.
DESCRIPTION
Brand: Konges Slojd
Material: 100% Natural, Baby-Safe Rubber
Theme: Delightful Dinosaur Design
Nibble, gnaw, and explore with our Konges Slojd Dino Teether. It's not just a soother; it's a prehistoric pal for those tender teething times!
About Konges Slojd:

Konges Sløjd is a creative brand who salutes the wild, varied and perfectly imperfect life with children. Their aim is to make thoughtful and quality conscious designs using our unique signature prints and colour palette, whilst dropping in an imaginative humorous aesthetics. Everything is crafted to survive snuggly newborns, adventurous toddlers or curious children and still be passed on - not only to siblings but to future generations. 
Konges Sløjd embraces the ups and downs of parenthood and hopes to bring a little bit of simplicity into your lives through their comfy, technical and versatile collections. Thee bring heart and consideration into everything they do so that you can focus on having fun and making memories.