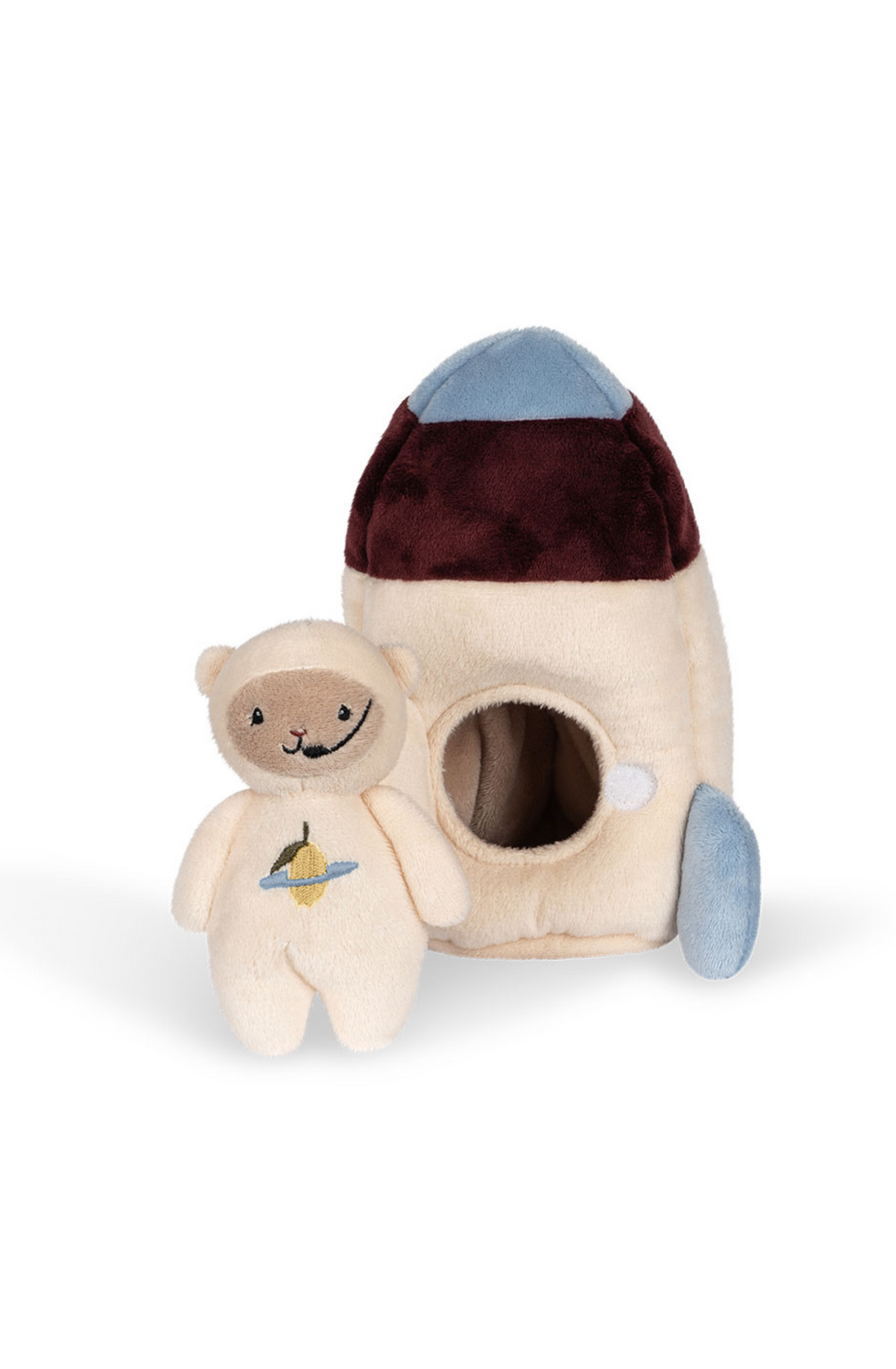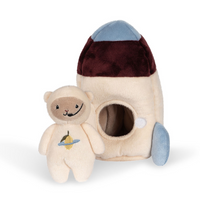 Konges Slojd Peacock Teether, Blush
Introducing the most regal gum-reliever in the kingdom: Our Peacock Teether! 
As those tiny teeth start their journey, our splendid Konges Slojd peacock teether is here to spread its magnificent tail and provide tender comfort. This isn't merely a teether; it's where majestic elegance meets soothing relief!
Expertly crafted from 100% natural rubber, this Konges Slojd teether is as gentle as a peacock's feathered embrace. Its supple texture offers the ultimate chewable delight, transforming teething into a time of awe and exploration with its grand peacock design.
Perfectly suited for those initial teething moments, it's not just a teether but also a vibrant voyage into a world of colour and comfort.
DESCRIPTION
Brand: Konges Slojd
Material: 100% Natural, Silky-soft Rubber
Theme: Majestic Peacock Design
Nibble, soothe, and discover with our Konges Slojd Peacock Teether. 
About Konges Slojd:

Konges Sløjd is a creative brand who salutes the wild, varied and perfectly imperfect life with children. Their aim is to make thoughtful and quality conscious designs using our unique signature prints and colour palette, whilst dropping in an imaginative humorous aesthetics. Everything is crafted to survive snuggly newborns, adventurous toddlers or curious children and still be passed on - not only to siblings but to future generations. 
Konges Sløjd embraces the ups and downs of parenthood and hopes to bring a little bit of simplicity into your lives through their comfy, technical and versatile collections. Thee bring heart and consideration into everything they do so that you can focus on having fun and making memories.