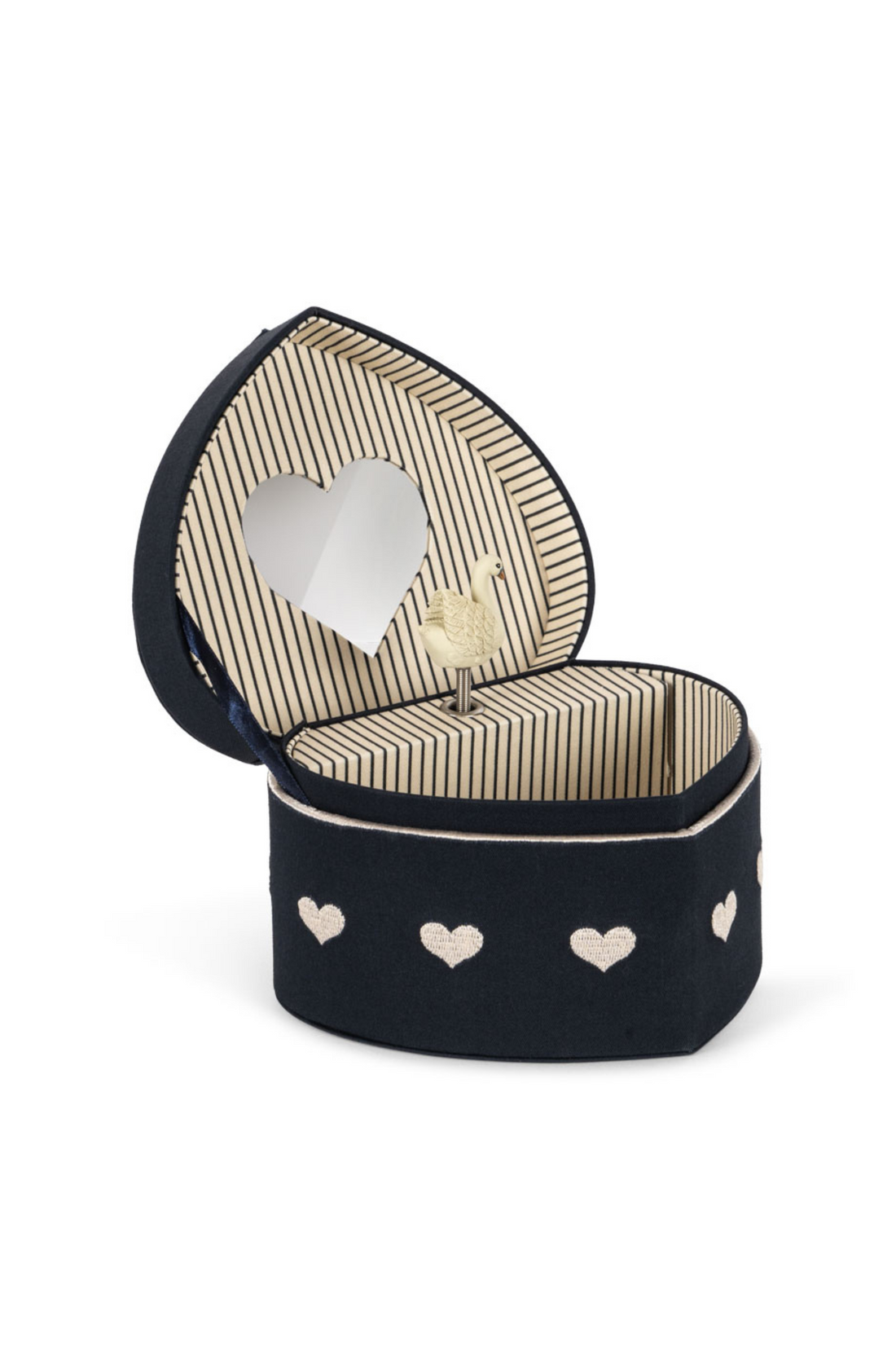 Konges Slojd Wooden Airplane, Green
Soar into skies of imagination with our Classic  Konges Sløjd Wooden Airplane!
Strap in and let your little pilot navigate the vast expanse of the living room, swoop down over the kitchen runway, and glide gracefully into lands unknown. This isn't just any airplane; it's the craft of countless adventures!

Carved with precision from 100% FSC beechwood, our Konges Sløjd airplane is a nostalgic nod to classic toys, offering both charm and durability. But the fun doesn't stop at its elegant wooden curves. With movable wheels and a twirling propeller, it's ready to take off at a moment's notice, ensuring a smooth flight every time.
Perfectly sized for tiny hands and grand imaginations, this Konges Sløjd airplane is more than just a plaything; it's a vehicle of discovery, teaching the joys of motion and creativity.
DESCRIPTION
Material: Durable 100% FSC Beechwood
Features: Smooth-rolling wheels and a spin-ready propeller
Dimensions: L: 12.7 x W: 11 x H: 5.5 cm
Get ready for takeoff and let your little aviator's dreams fly high with our Classic Wooden Airplane. It's not just a toy; it's a passport to endless airborne adventures!
About Konges Slojd:

Konges Sløjd is a creative brand who salutes the wild, varied and perfectly imperfect life with children. Their aim is to make thoughtful and quality conscious designs using our unique signature prints and colour palette, whilst dropping in an imaginative humorous aesthetics. Everything is crafted to survive snuggly newborns, adventurous toddlers or curious children and still be passed on - not only to siblings but to future generations. 
Konges Sløjd embraces the ups and downs of parenthood and hopes to bring a little bit of simplicity into your lives through their comfy, technical and versatile collections. Thee bring heart and consideration into everything they do so that you can focus on having fun and making memories.