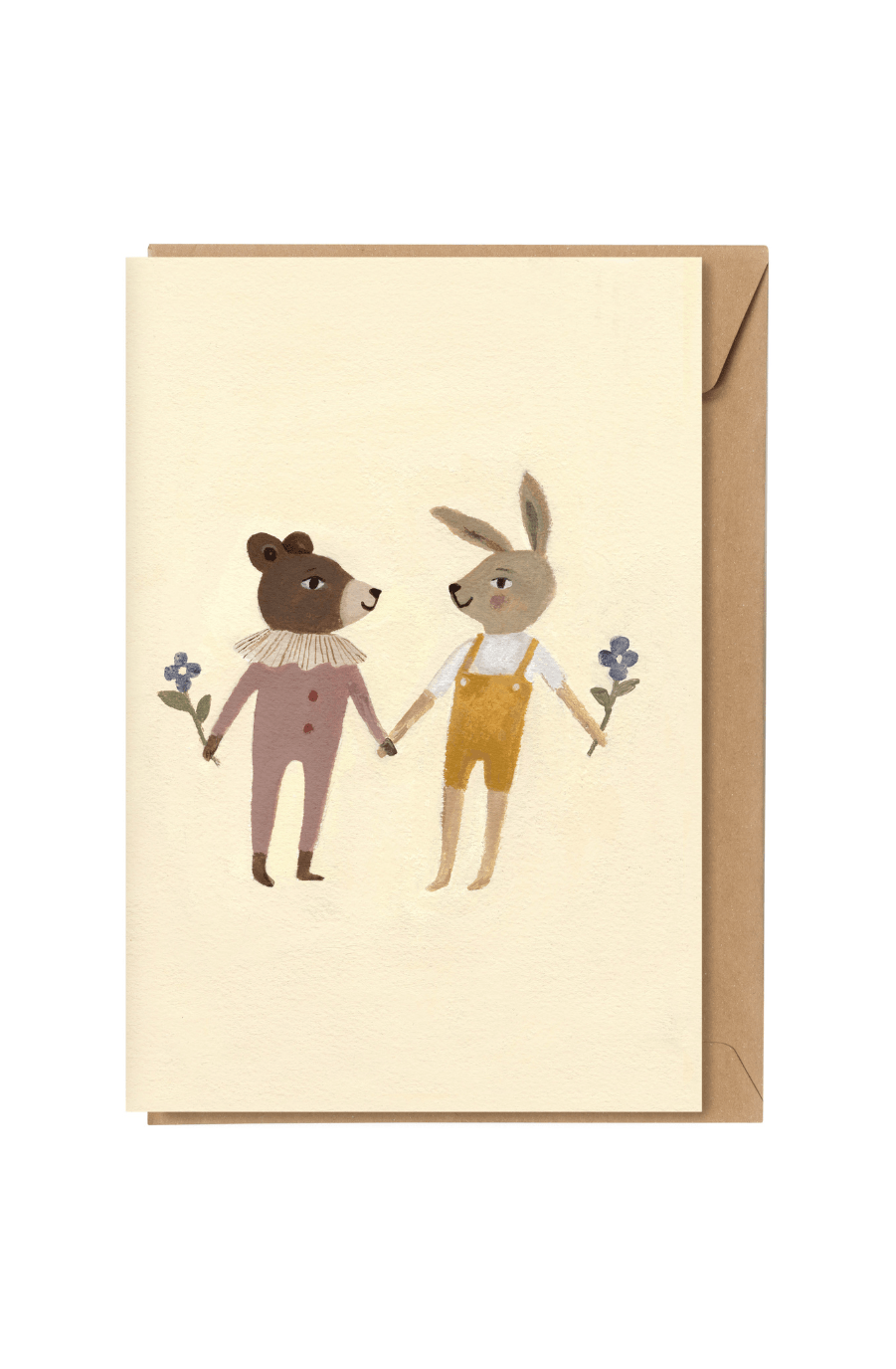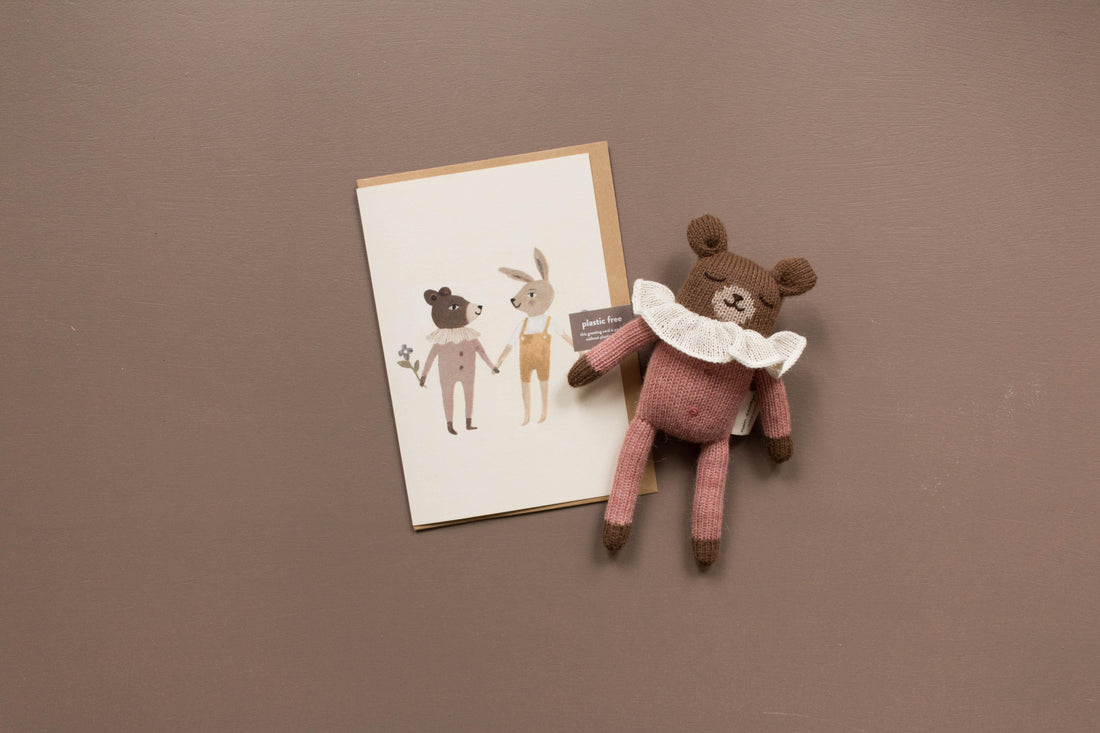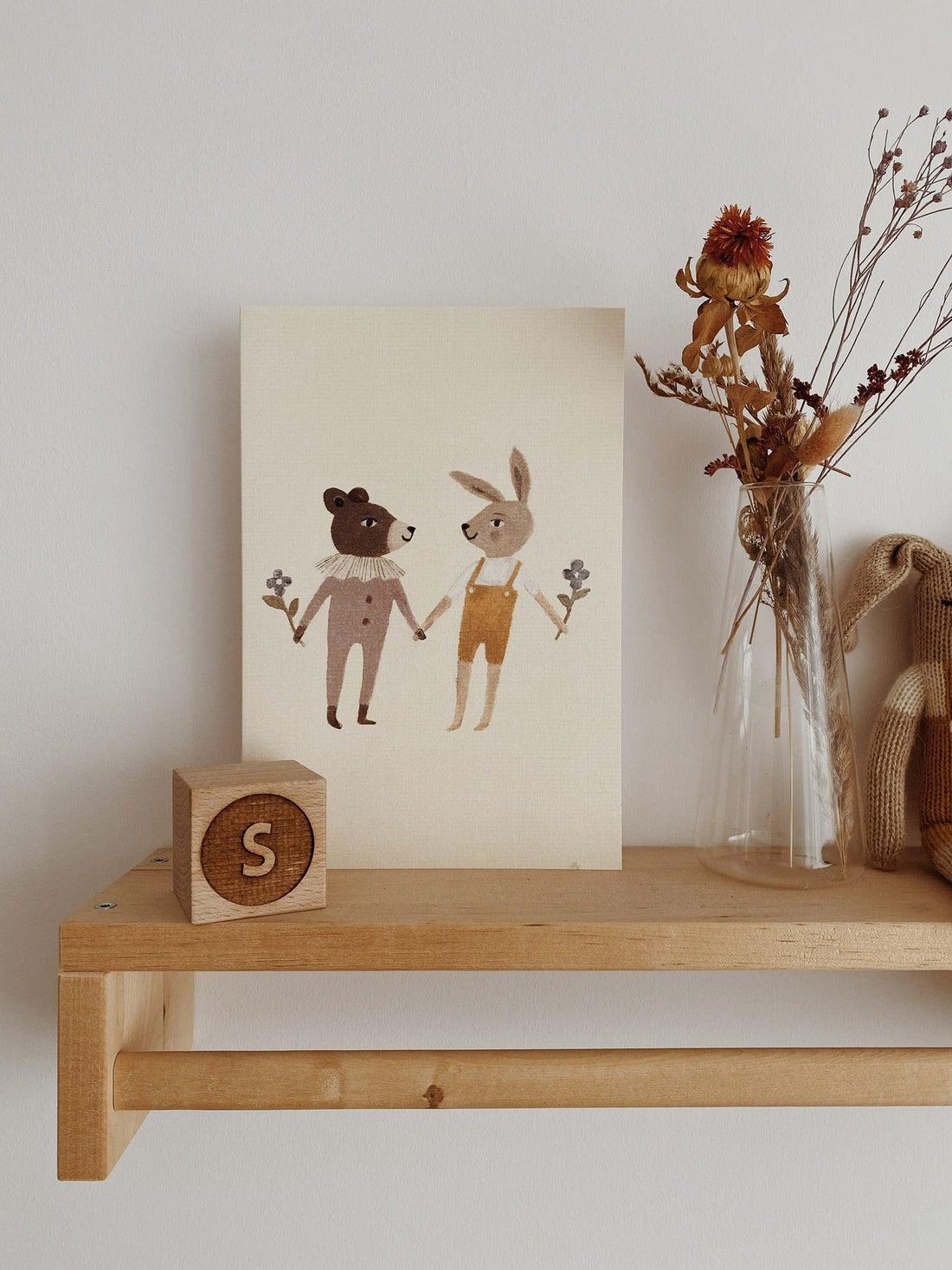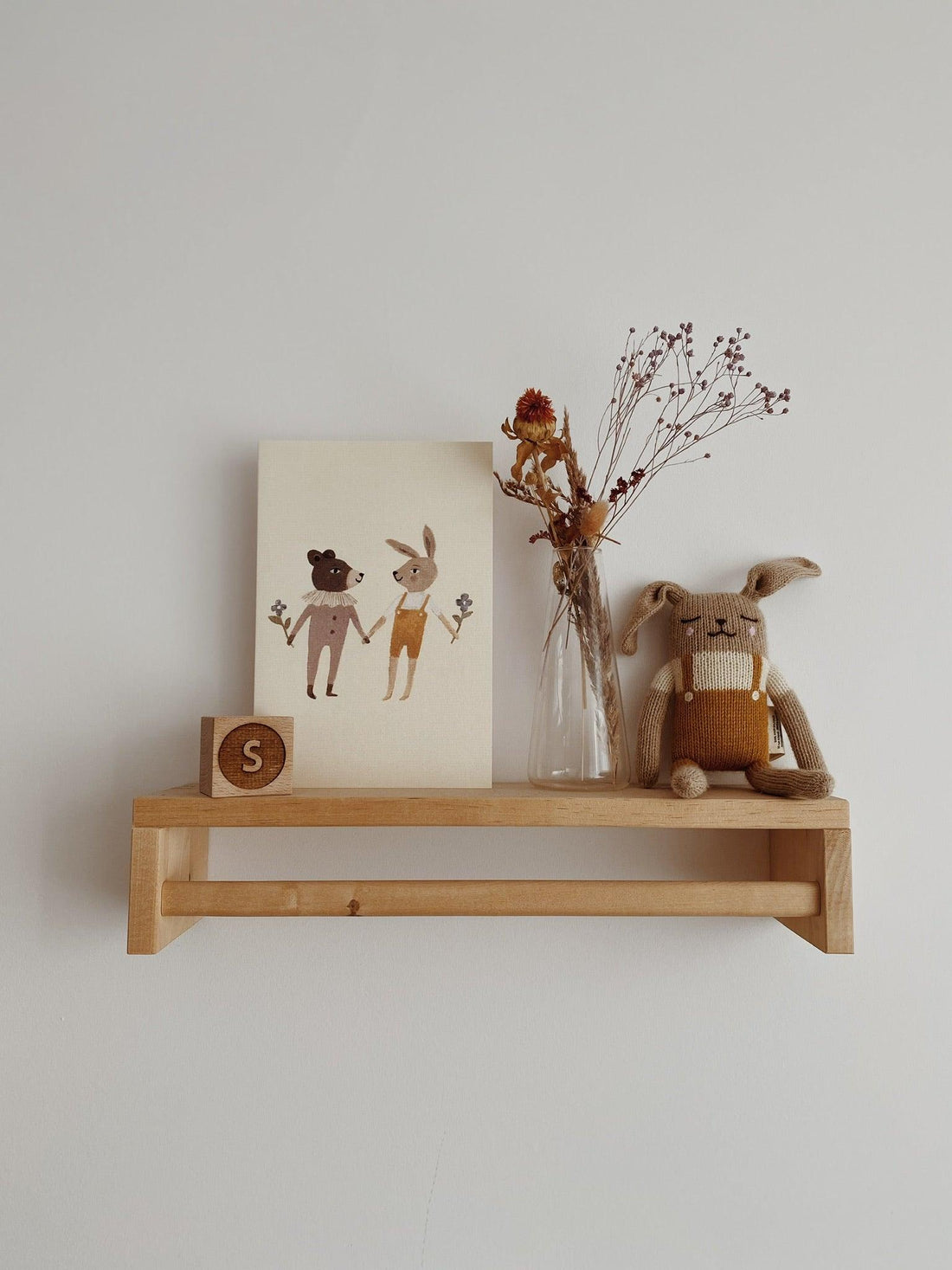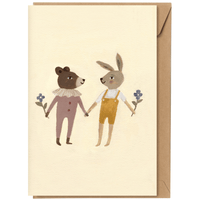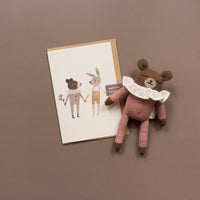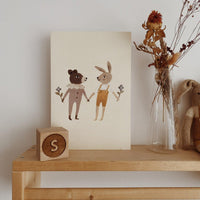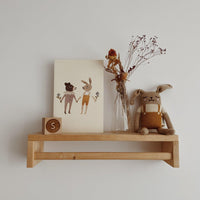 Main Sauvage Teddy and Bunny Greeting Card
A5 folded cards supplied with a kraft envelope. Illustrated by Gemma Koomen and printed in Portugal.

Main Sauvage greeting cards are printed on FSC certified card stock, providing an assurance that the paper has been harvested in a socially and environmentally responsible manner.