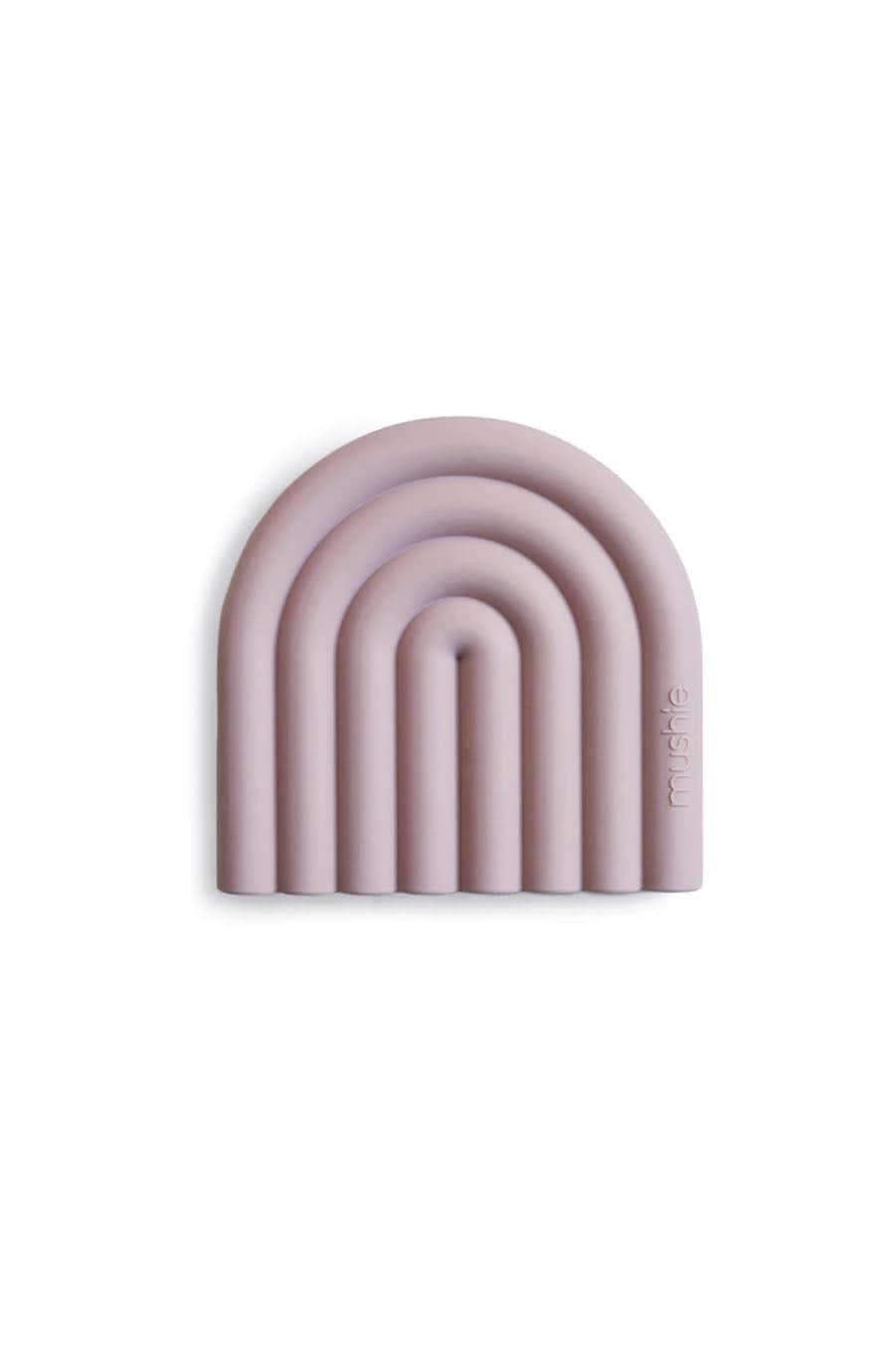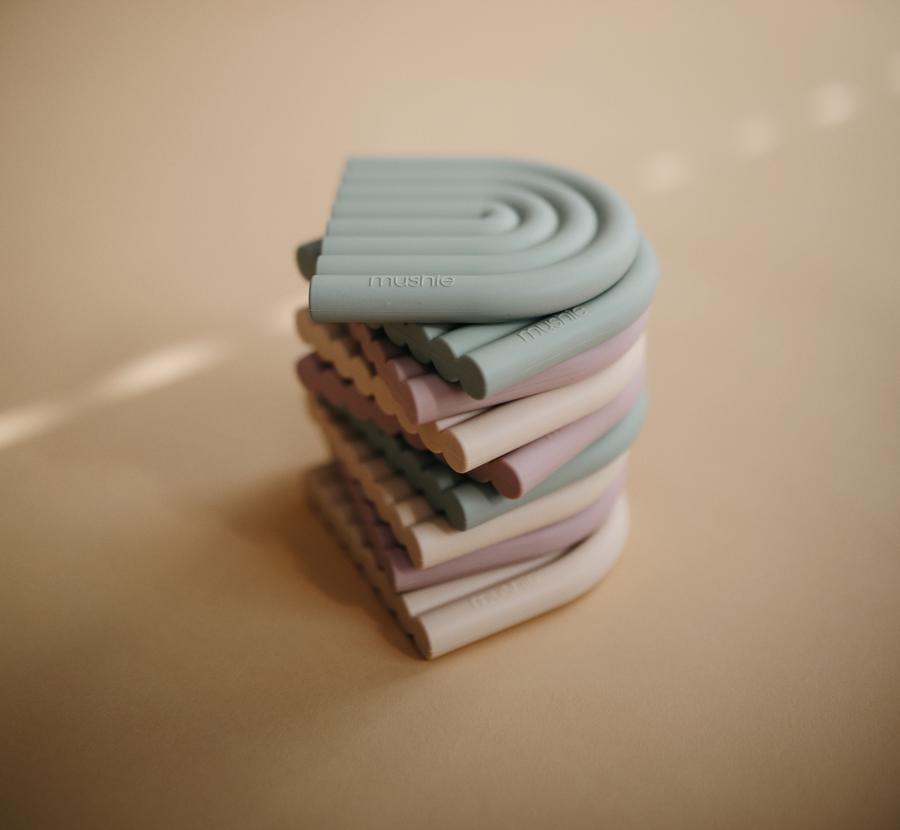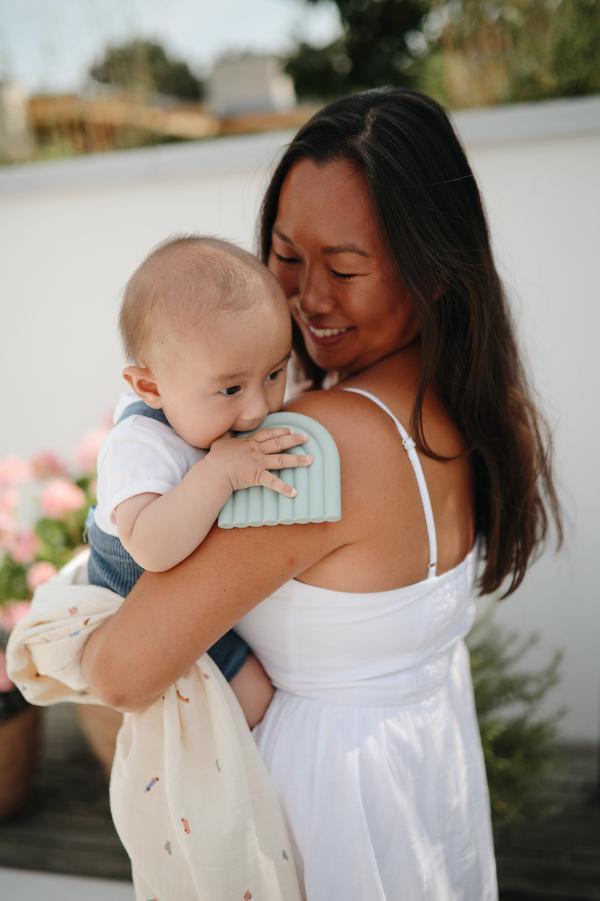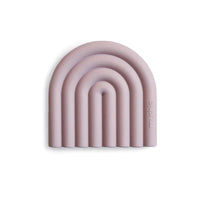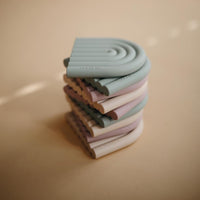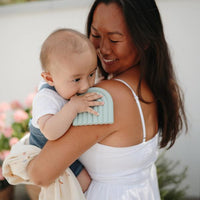 Mushie Rainbow Teether, Mauve
Say hello to our Lilac Rainbow Mushie Teether, a delightful blend of soothing functionality and whimsical design! This charming teether is here to provide much-needed relief to your baby's tender gums during teething, all while adding a pop of colour to their day.
Our Lilac Rainbow Mushie Teether is more than just a soothing aid; it's a stylish accessory for your baby. Crafted from food-grade silicone, it's not only safe but also designed to be easily gripped by those adorable tiny hands.
This teether stands out with its playful rainbow design and soothing lilac colour. It's a perfect blend of fun and functionality, designed to cater to your baby's needs while adding a stylish touch to your home.
Help your baby navigate their teething journey in style with our Lilac Rainbow Mushie Teether. It's not just a teether; it's a comforting companion for your baby and a whimsical addition to your home.
Mushie teether details
Material: Food-grade silicone
Dishwasher-safe
CE-Marking
BPA and phthalate-free. 

Care:

 

To clean, wash with warm, soapy water and let air dry.