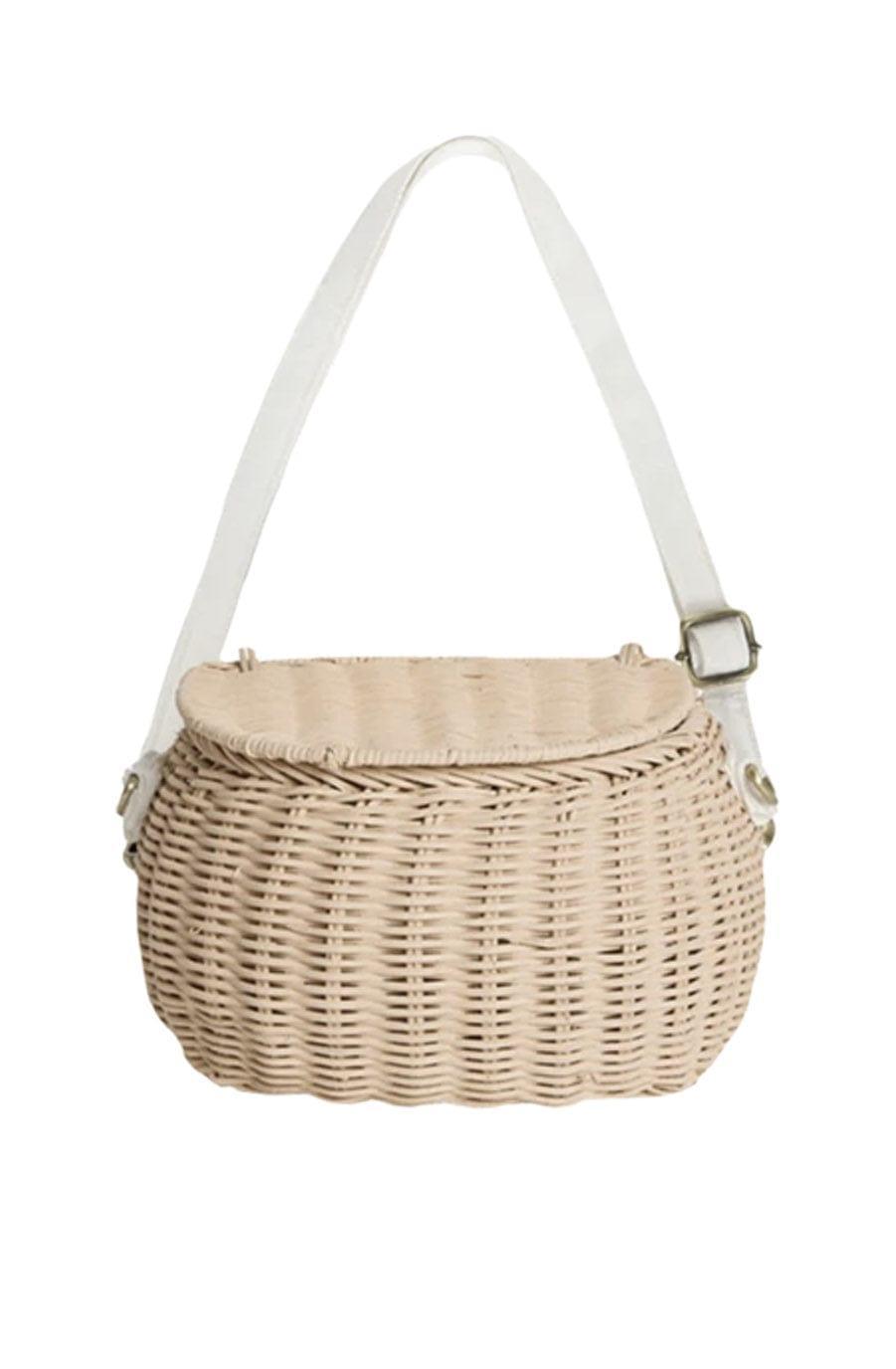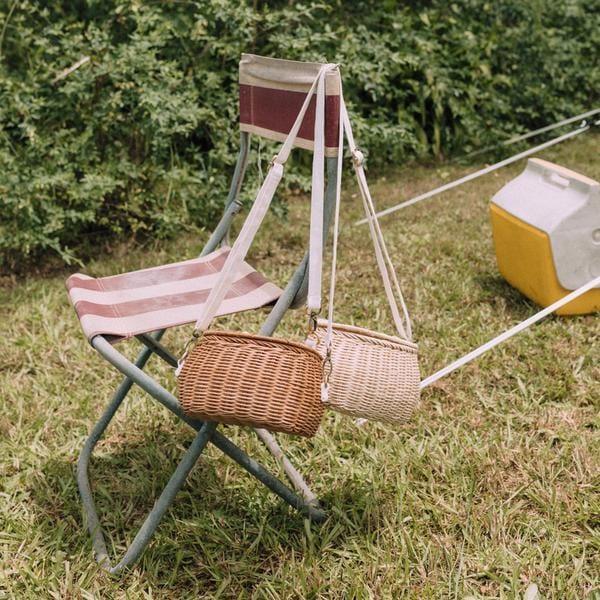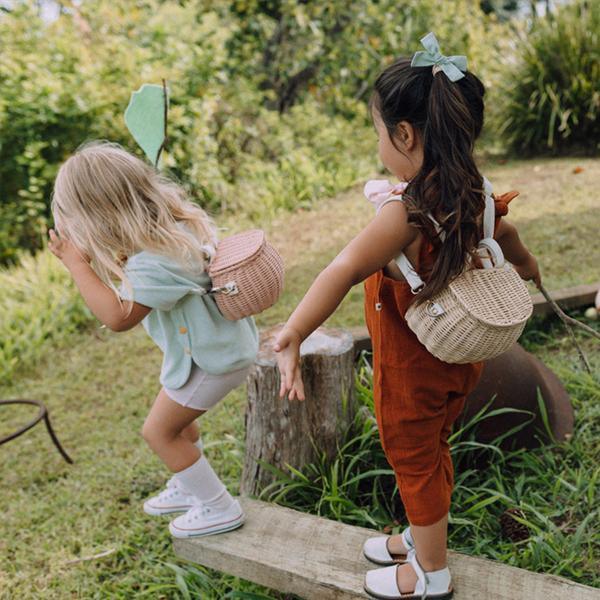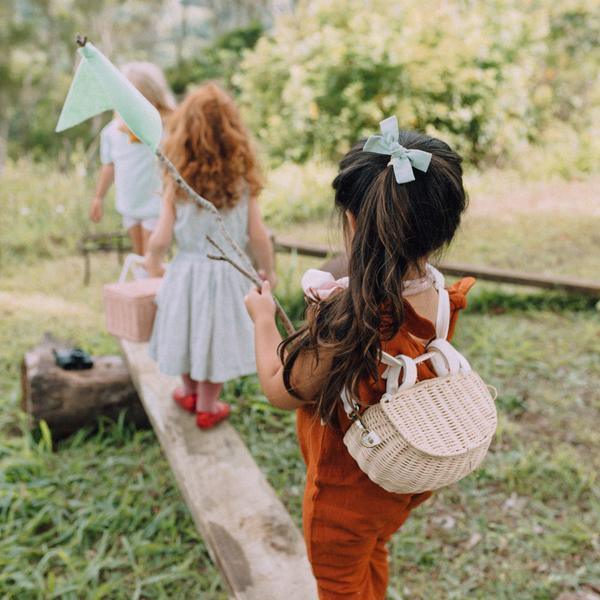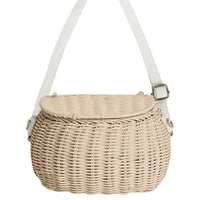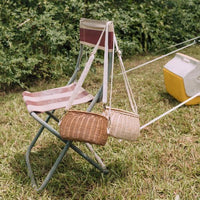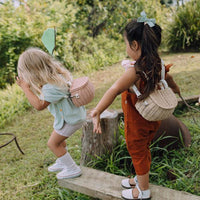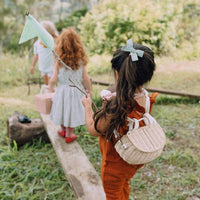 Olli Ella Mini Chari Bag, Straw
An immediate favourite for so many reasons! A bike basket, a scooter basket, a backpack, a treasure bag, a little handbag - this little woven basket bag is functional, adorable, and perfect for the little multi-taskers and adventurers alike.
Handwoven from Rattan and featuring a little flap lid, a rattan loop on the back for hanging off hooks, removable adjustable canvas loops (for attaching to bikes/ scooters), and a removable adjustable canvas strap with brass hardware for when the kiddos are off their mode of transport and out and about.  Coated with water-based paint.

Dimensions:
• W20cm x D16cm x H13cm
• Longest strap length: approx. 1.7m
• Smallest strap length: approx. 0.90cm