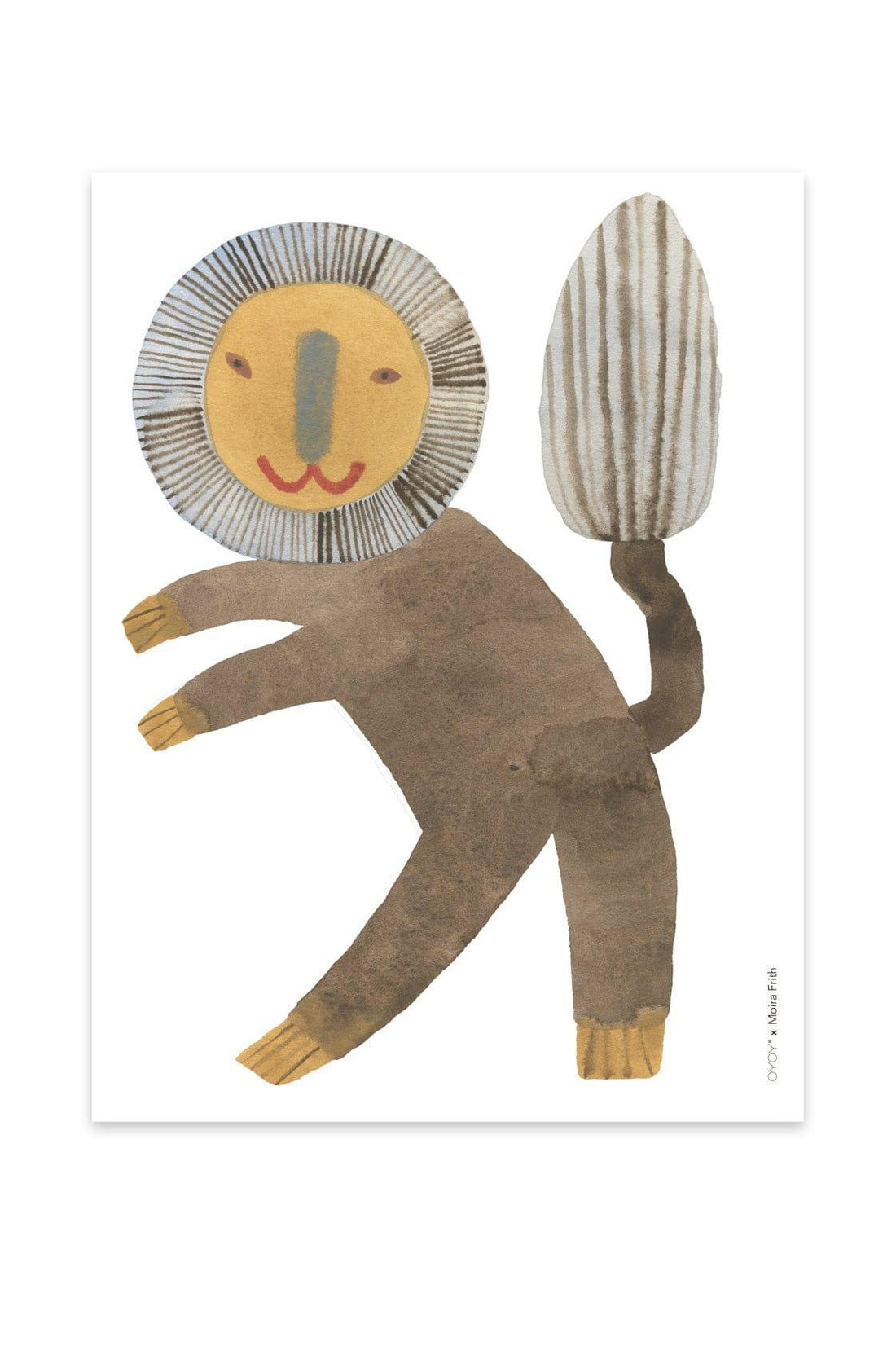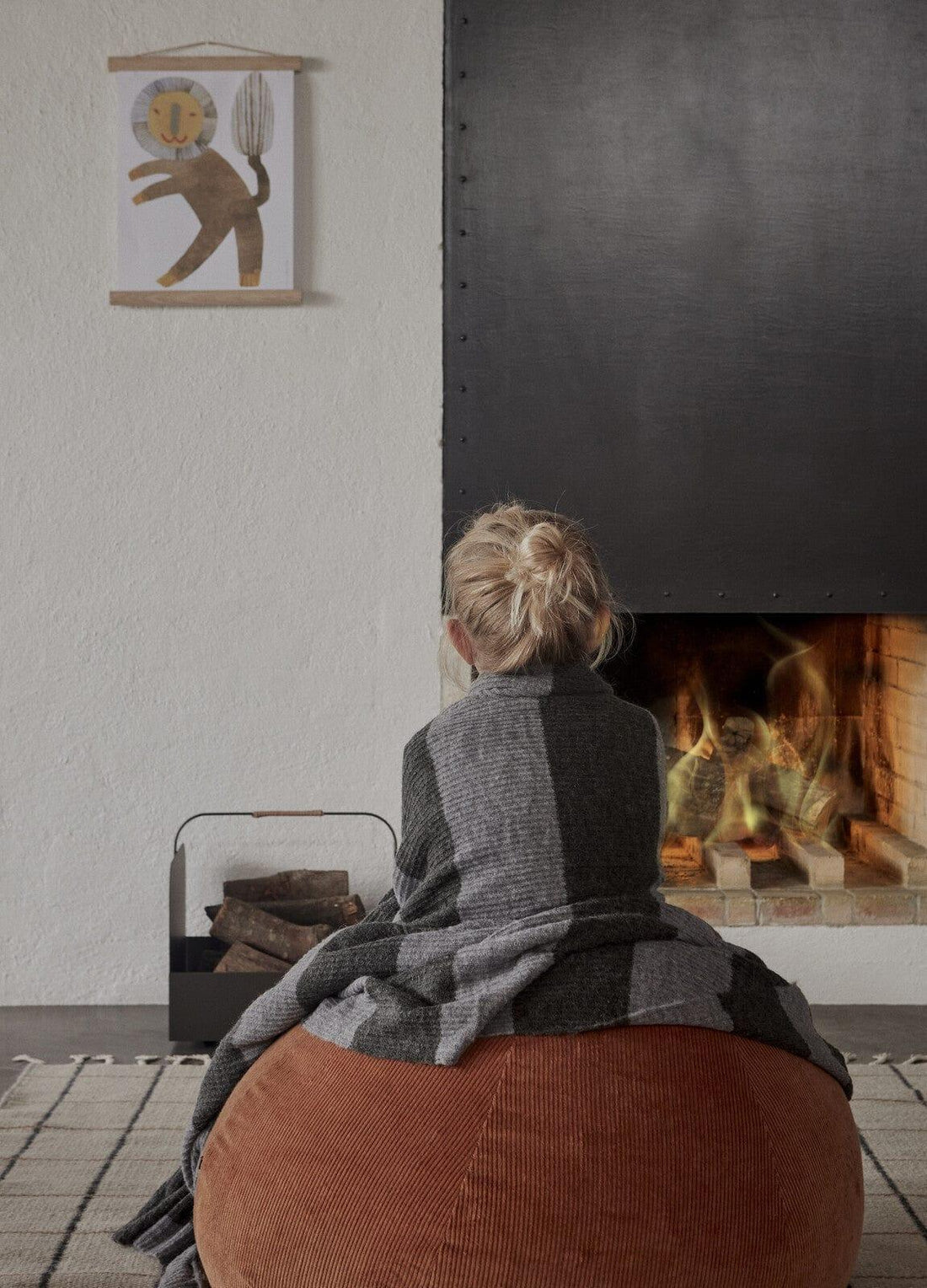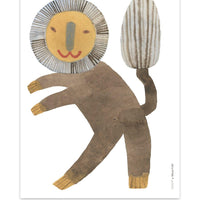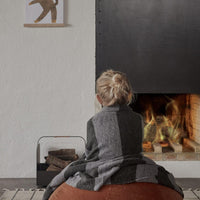 OYOY Mini, Standing Lion Poster 30 x 40cm
OYOY is also a universe filled with cute, funny and playful animals. Together with the British artist Moira Frith, they have created a series of posters, which are filled with colourful and beautiful illustrations of the recognisable animals found in OYOY's playful universe. Poster measures 30x40cm.
More about OYOY:
More than just a design brand, OYOY is for modern families in the search of re-calling childhood memories and creating new ones. OYOY design collections are rooted in the Danish traditions of simplicity, representing a playful but straight forward aesthetic approach to design for everyday family life.