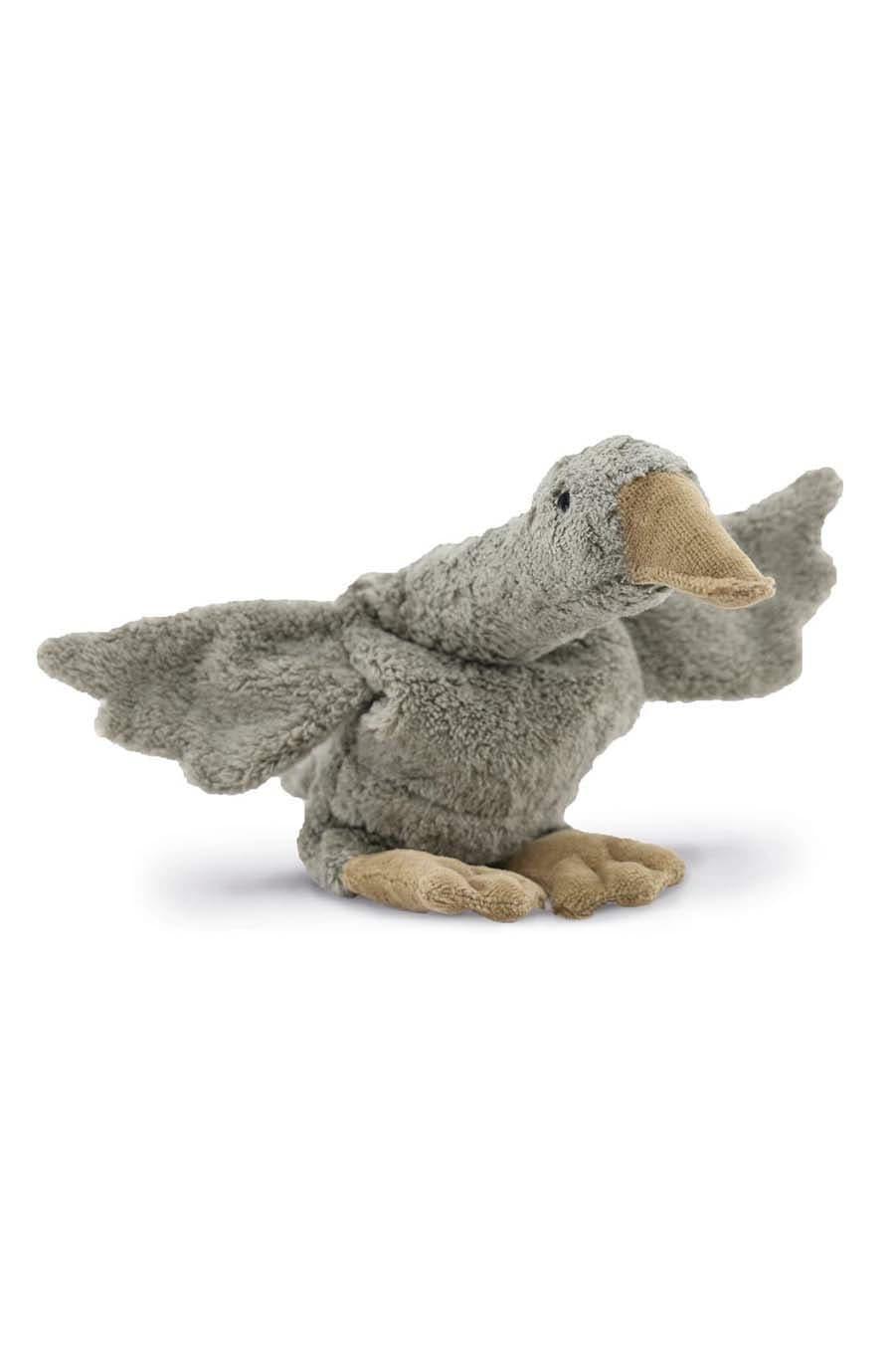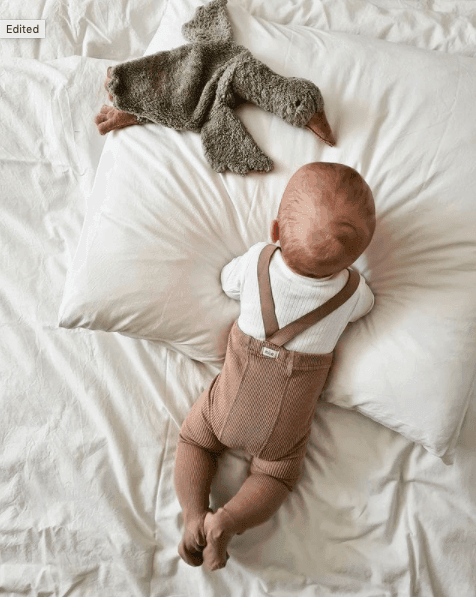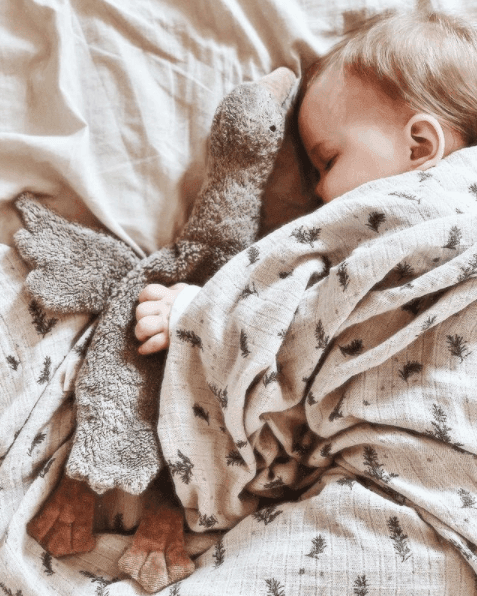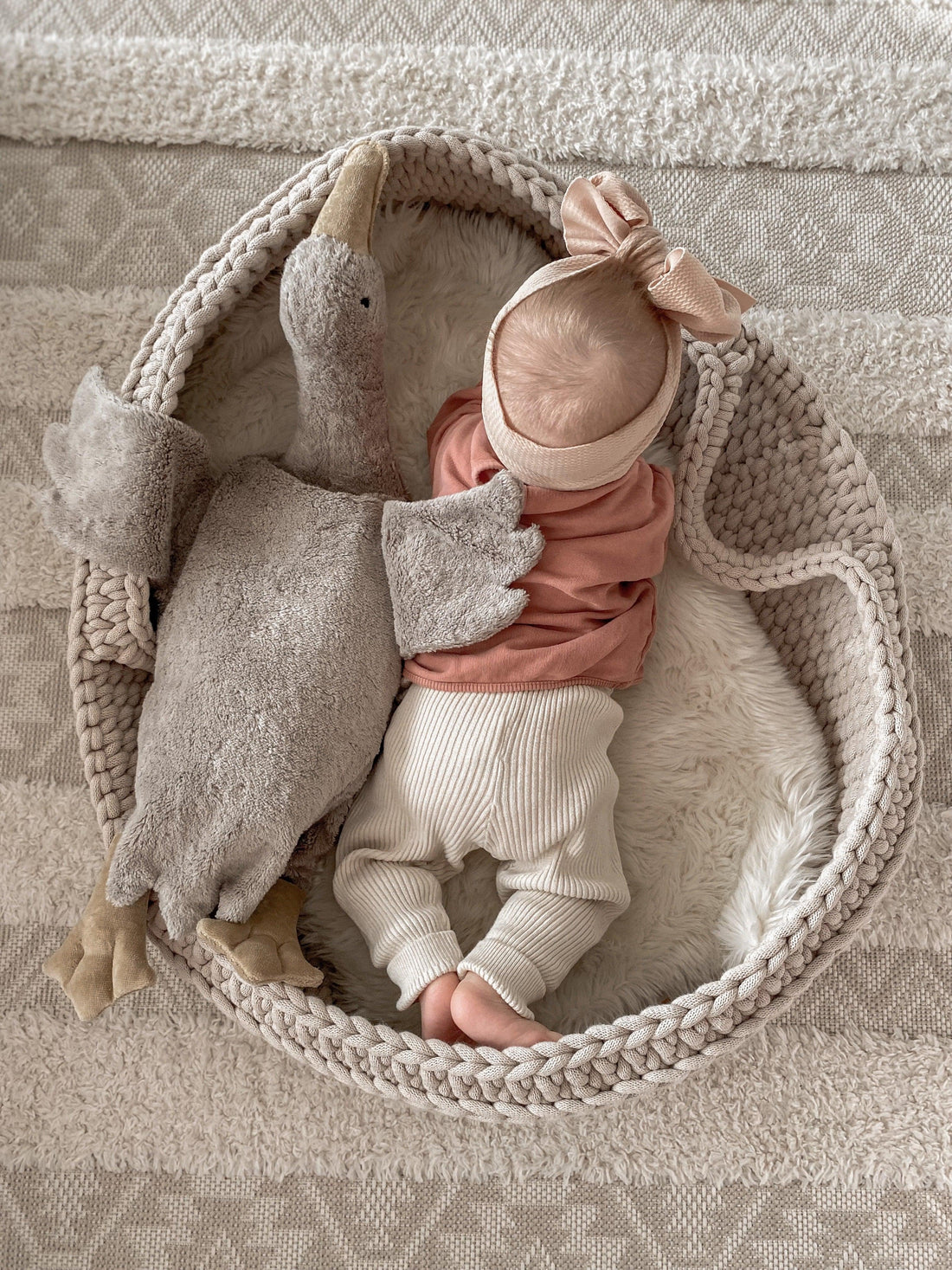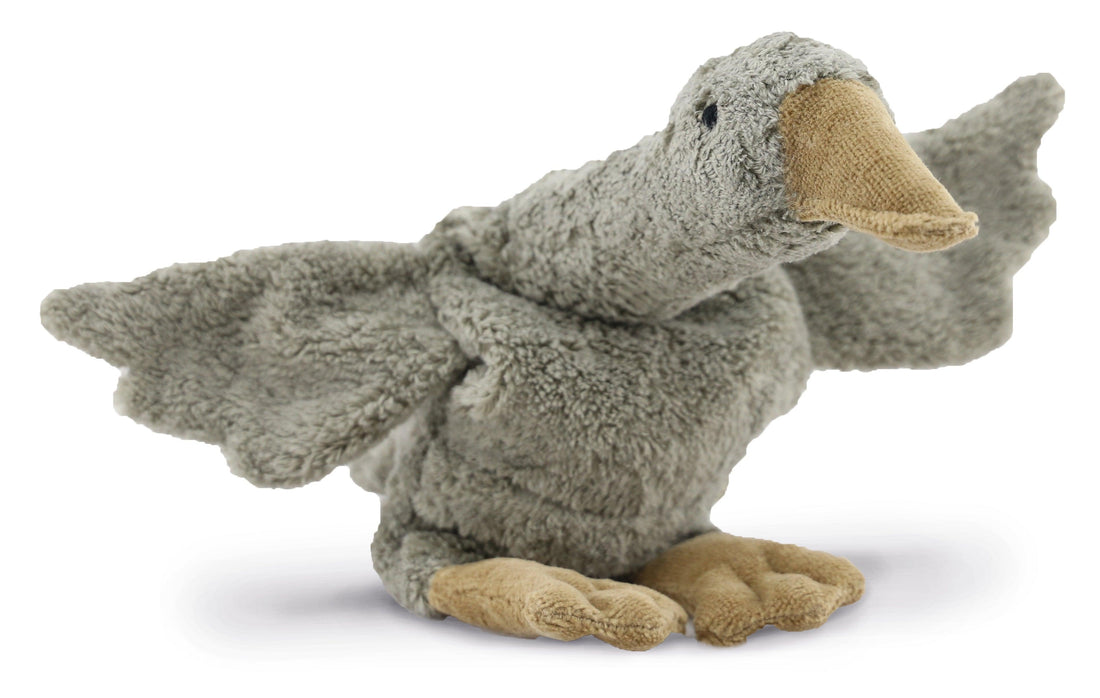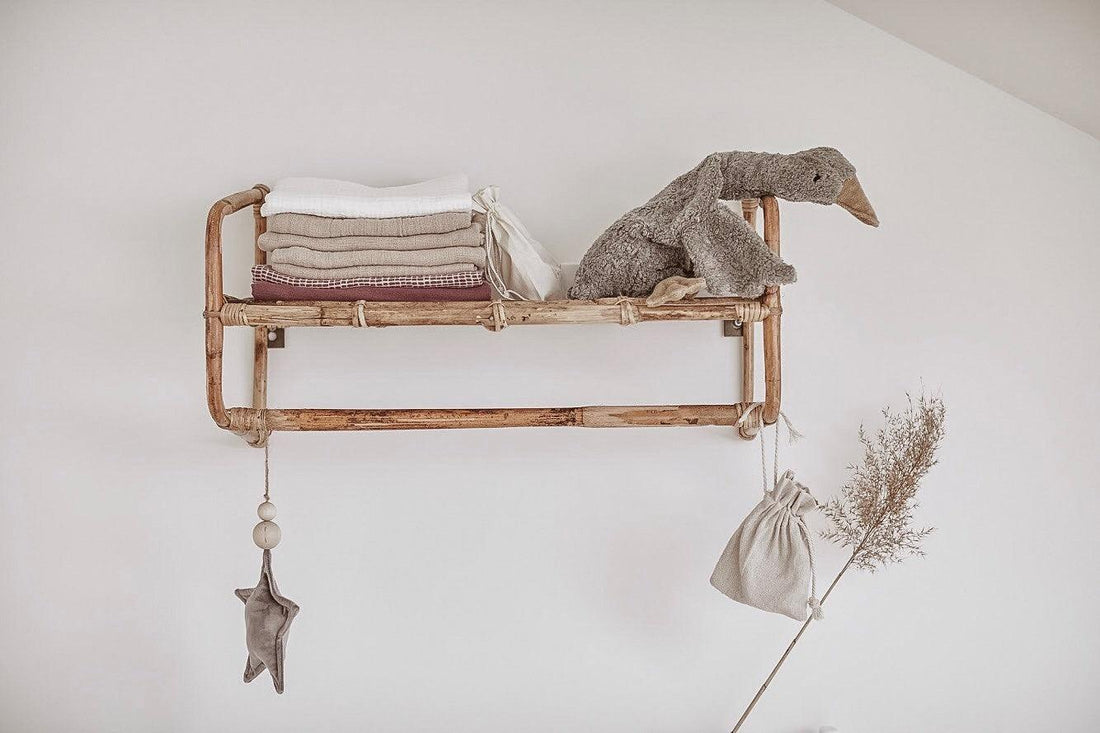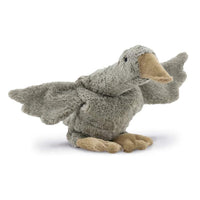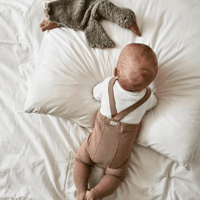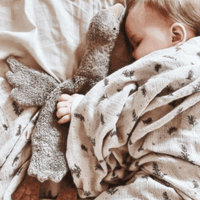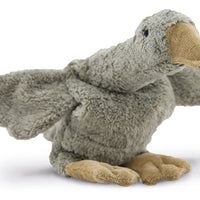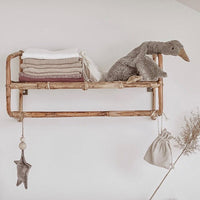 Senger Naturwelt Cuddly Animal Small Goose, Grey
Oh hello, my new best friend! 
Your little one will love to snuggle up with this gorgeously soft, snuggable goose! 
Made from organic fibers this lovable fellow is completely free from harmful chemicals making them the perfect bestie for your little one! 
Their belly is also made from a removable pillow filled with natural cherry pits that can be warmed up in the oven or microwave creating a cosy little goose! The perfect night time companion for your babe. Or pop him in the fridge or freezer to keep your little one cool on warmer nights. 
Outer made from handpicked organic cotton plush. Head and feet are filled with pure sheep's wool.
Made in: Germany
Outer: Organic Cotton Plush, free from pollutants and meeting strict quality and safety controls.
Filling: Pure Sheep's Wool  (except the removable cushion - see below)
Removable Cushion: Cotton outer, filled with either Cherry Stones or Grape Seeds for warming
Size: L 37cm W 11cm H 47cm
Awards: Design "Form" - 2003, Play well - 2022
Weight: 320g
About SENGER NATURWELT

SENGER soft toys are traditional and beautiful, handmade using only the finest of natural materials, including pure sheep's wool and organic cotton. They meet strict quality, safety and pollutant controls to ensure their toys are completely safe for children of all ages.
SENGER Naturwelt are committed to high levels of workmanship, sustainability and whenever possible support local suppliers.
So, whether you're on the hunt for the perfect night-time buddy for your little one or a safe and cuddly companion that aligns with your eco-friendly values, this Senger plushie is more than a soft toy. Get yours now, because good friends like this are hard to find!
To heat your cherry stone or grape seed pillow: ½-1 minute in the microwave at a maximum of 600W, or 3-5 minutes in the oven at 75 degrees.
To heat your spelt pillow: Environmentally friendly on a safe heater, cuddled with love, or 2-3 minutes at 75 degrees in the oven. NEVER the microwave.
To cool your pillow: Place pillow only in the fridge for several hours or overnight. While cooling in the fridge, keep cuddling your friend for comfort.